Your wedding day is one of the most special days between you and your partner, however,
It wouldn't have been possible without the help of many wedding vendors. But before you go picking the first vendor you find, have a quick read of these helpful tips.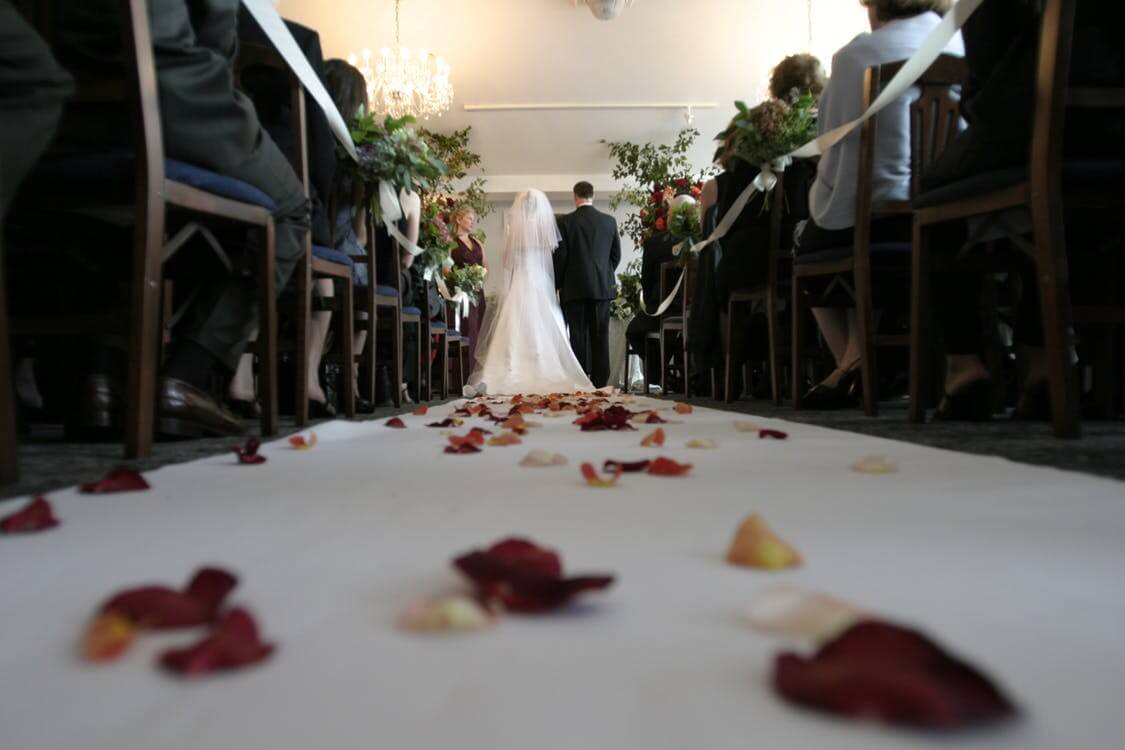 1. Set your budget and stick with it!
Before you can do anything, you and your partner must set a budget and the number of guests.
This will prevent you from looking at potential venues and receptions that are just not suitable. You don't want to fall in love with a venue, only to realise that you have to find another one.
As well as setting a budget, you should also discuss with your partner what you would like and dislike at the wedding, firstly, so that you aren't wasting time with your vendor (as some charge consultation fees), and secondly, it prevents you from having disagreements in front of the vendor.
2. Read reviews.
Thanks to social media, Google and even word-of-mouth, businesses have nowhere to hide when it comes to their reputation and previous customer experience.
Most wedding vendors like to showcase their work via social media, so search them up and read some of the comments on their posts. Many, previous clients would comment on the post with some sort of feedback, so you can usually get a good understanding of the vendor's work and their abilities.
Another good place to find reviews is Google. Search up the vendor's business name and Google will usually provide you with their phone number, website and other helpful information. This is another place where you can find reviews.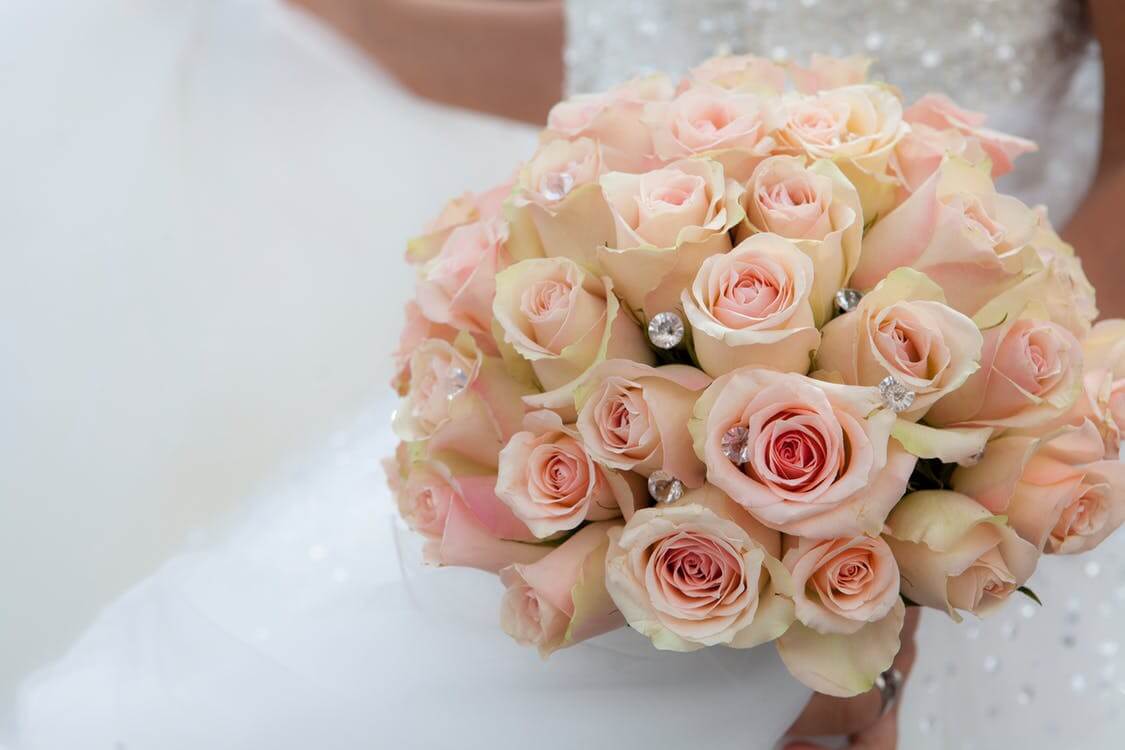 3. Attend Wedding Expos
Wedding expos are a brilliant way of connecting with potential wedding vendors. Vendors usually set up stands and tables where they showcase their work, and you are able to talk face-to-face with them.
Attending a wedding expo is a great place to potentially find all your wedding vendors in one place, there are no consultation fees and you have a great range to pick from!
Have a look at all of our wedding expos here.
4. Read contracts, fine prints and ask questions
Before you go signing away on your contract, make sure you fully understand everything that is written on it.
I know you may feel hurried to lock in the date, but be careful, as many contracts have fine prints or specific details that may not be clear, so be sure to ask questions.
Always check for hidden fees, the cost of breaking out the contract, details of the service you are paying for, the correct date and time, deposit and final payment amount, refund policy and always be sure to ask for a receipt.
5. Are they a friendly person to be around?
This is a very important tip to consider. If you have a vendor who is very talented and skilled at their work but has an unprofessional, unfriendly or they just don't mix well with your personality, then you should probably move on.
Small details can easily help you identify vendors to stay away from such as talking badly about previous clients, trying to get you to spend more money even after you have set a budget or if they are difficult to get in contact with.
The personality is so important, as you do not want a rude, negative person ruining the experience for the guests and of course, yourself.
6. Check out their website
Another great place to find out information about the vendor is their website. In a competitive wedding industry, their website should demonstrate their work, abilities and professionalism.
A website is a virtual storefront, so ask yourself, would you enter a messy store? Probably not.
You want to look for easy navigation around the website, contact information, an about section, a gallery and a general neat layout. A vendor that cares about their image and especially their website, is usually a good indication of professionalism and reliability.
7. Speak to other newlyweds
Speaking to other newlyweds is one of your best options for finding out about different wedding vendors.
This is a great opportunity to see their work, ask about customer service, professionalism, friendliness and cost. The best part about this is that if you ask a person you know, you will get honest answers.
It's always important to ask newlyweds rather than those that used the same vendor a few years ago. This is because standards change, staff change and there may be better vendors out there.