As there will be lots of Wedding Proposals this Christmas, New Year and Valentines Day – Ideal Bride wanted to help you save $$$$$….
We all know weddings can be expensive.
Some people like to spend lots of money while others prefer to keep it small and save.
However, according to the Ibis World Wedding Report, it is estimated that the average Australian wedding can cost between $30,000-$36,000.
If you are wondering where all that money is going, then we have a rough breakdown a of the expenses and ways that you can save!
The List:
Attendants Gifts                                                                        $80 – $105
Bonbonniere                                                                           $380 – $415
Wedding Dress                                                                 $1,400 – $2,200
Bridesmaids Dresses                                                           $800 – $1000
Marriage Celebrant                                                                $500 – $800
Ceremony Venue                                                                  $450 – $900
Ceremony music and reception entertainment                 $1000 – $1500
Wedding Night Accommodation                                           $200 – $400
Flower girls and Pageboys                                                    $100 – $300
Bridal Bouquets / Ceremony Decorations                          $800 – $1200
Reception (food, beverage, décor)                             $10,000 – $16,000
Hair and Make-Up                                                                $300 – $500
Honeymoon                                                                    $3,000 – $6,000
Wedding invitations and stationery                                       $350 – $700
Wedding shoes and accessories                                          $300 – $500
Grooms suit, shoes and accessories                                 $500 – $1,000
Photography                                                                    $1,500 – $2,300
Video                                                                               $2,000 – $2,500
Pre-wedding beauty treatments                                            $150 – $250
Wedding Bands                                                                  $875 – $1,100
Wedding Cake                                                                       $300 – $600
Wedding Rings                                                                $1,000 – $4,000
Wedding Transport                                                                $450 – $700
<>
If all this looks far too much for you, then there are certainly ways that you can save.
First, as soon as you get engaged, you should start saving.
If you are able to save 20% of your monthly wages and put that towards your wedding, then that is a great place to start.
Additionally, holidays, shopping trips, date nights, and even phone bills can all be reduced to save extra money for your special day.
The Wedding Dress
Obviously, as a bride, one of the most exciting things about a wedding is choosing a beautiful wedding dress.
As well all know, the price of a wedding dress can be very high, especially custom wedding dresses that are made to fit your body, which can reach up to $6,000.
If you want to save money then wedding dresses straight from the rack or shelf can be a much cheaper alternative.
Also, if you find one that you really love then it can be a win-win situation.
The Wedding Reception
As the most expensive part of the wedding, wedding receptions can really push your budget to the limit.
The first thing you have to ask yourself if you want to save money on the reception is, do I really want all these people coming?
Wedding receptions don't have to consist of 200-300 people. You can easily keep it to close friends and family.
If you are able to keep you reception guest list below 100 people, you could save thousands,
which could be better spent on your honeymoon or go towards future savings for you and your new partner.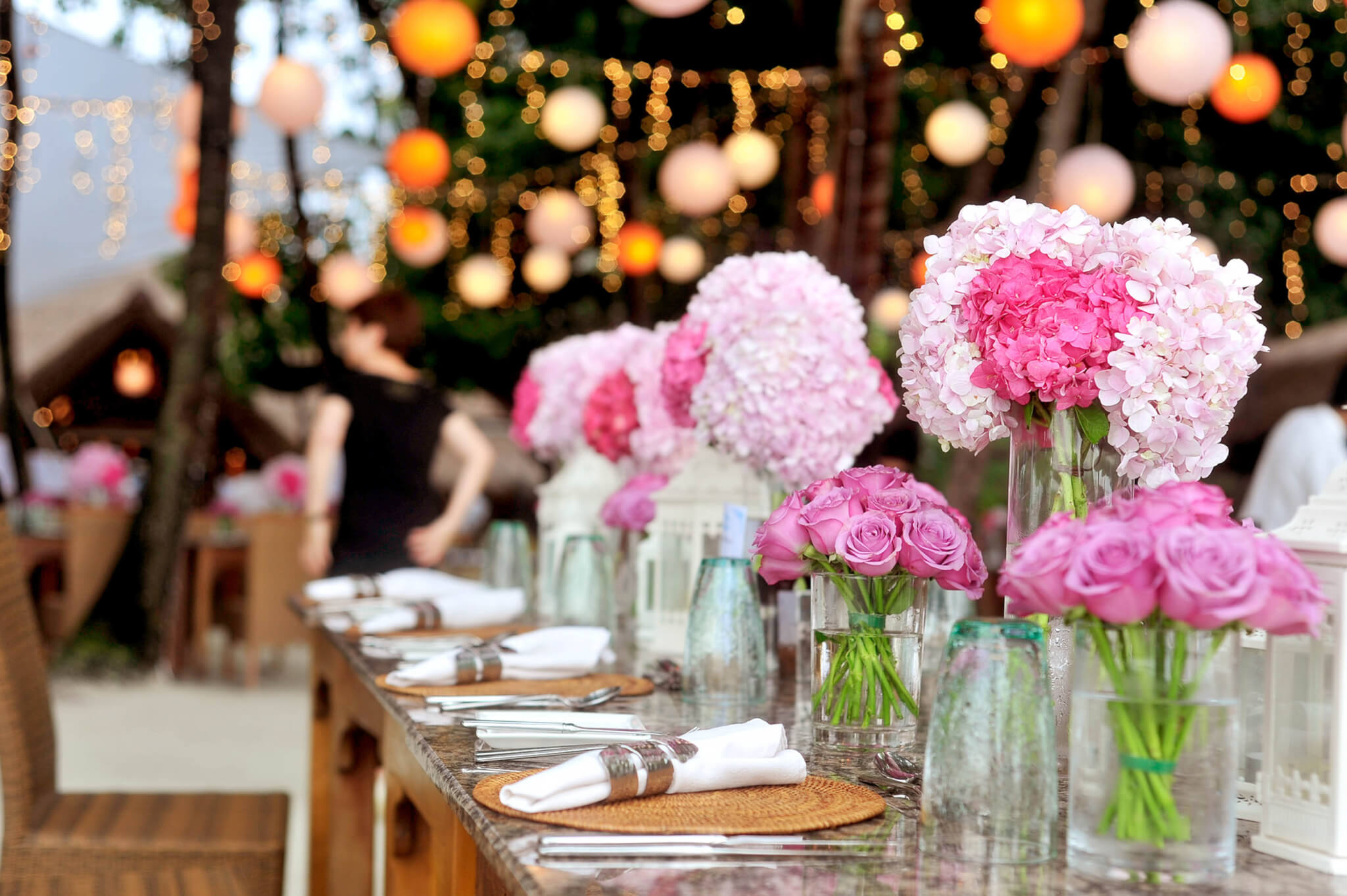 The Honeymoon
Another one of the top expenses is the honeymoon.
The amount that you can save really depends on the type of honeymoon that you want.
If you want an adventure based honeymoon, then spend less on the accommodation which will leave you with more to spend on the outdoors based activities. Whereas if you are after a relaxing hotel and beach based honeymoon, then consider spending less of eating out.
A good tip for all honeymoons is to book early, which can allow you to find the best deals before anyone else.
However, bear in mind that sometimes flights, boats or accommodation may need filling up before a certain date,
which means prices will be reduced and last minute deals are ready to be snatched up.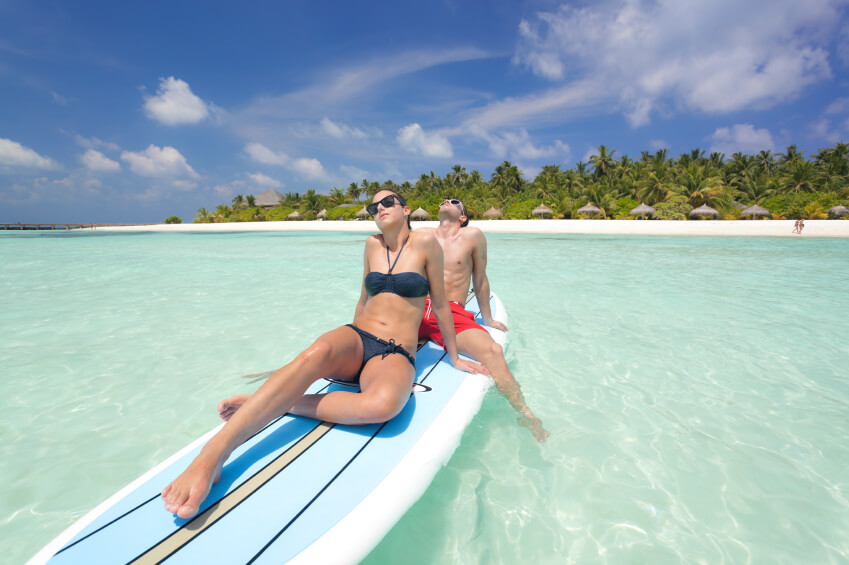 As you can see, weddings can be very expensive, but they don't have to be.
By cutting the guest list, saving early, sacrificing expensive items or by doing a bit of DIY, you could save thousands on your wedding.
At the end of the day, as long as you and your partner love each other and stay together, then the wedding can cost as little or as much as you like.