Everybody wants to their wedding day to run smoothly, but in reality, that can be very hard.
Follow these tips to ensure that your wedding day is stress free, fun and enjoyable for everybody attending.
Keep your wedding ceremony short  
 The wedding ceremony is where you actually get married, which is what everyone has come to see, but try to keep it brief.
We've all been to a wedding with a long ceremony, which is a drag for everyone. Try to keep it under 30 minutes.
Try to greet all of your guests
This one may sound simple, but it is very polite.
Your guests may have travelled far, cancelled plans or even spent money on flights to see you on your special day.
Greeting all of them may take some time, but it will be greatly appreciated by the guests.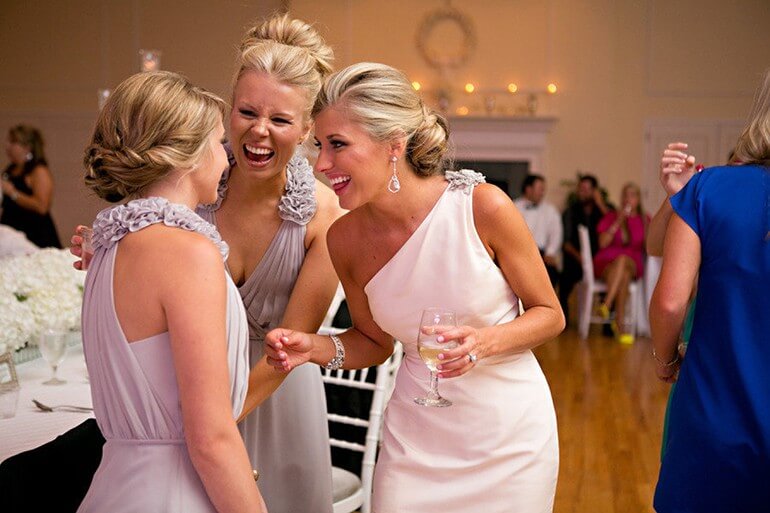 Keep the kids entertained
It's very difficult to not allow kids at a wedding, so try to keep them entertained.
Simple games, toys, activities and movies are perfect to keep kids entertained.
You can either hire a babysitter or if you are on a budget, just remind their parents to check in them regularly.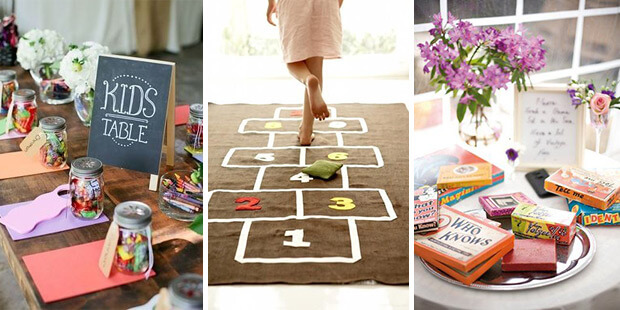 Think carefully about the seating plan   
You want your guests to have a good time but not everybody gets on, so when you are arranging your seating plan,
try to carefully select people with similar interests, backgrounds and or professions.
The last thing you want is guests sitting next to people that they don't get on with, which won't create a pleasant atmosphere.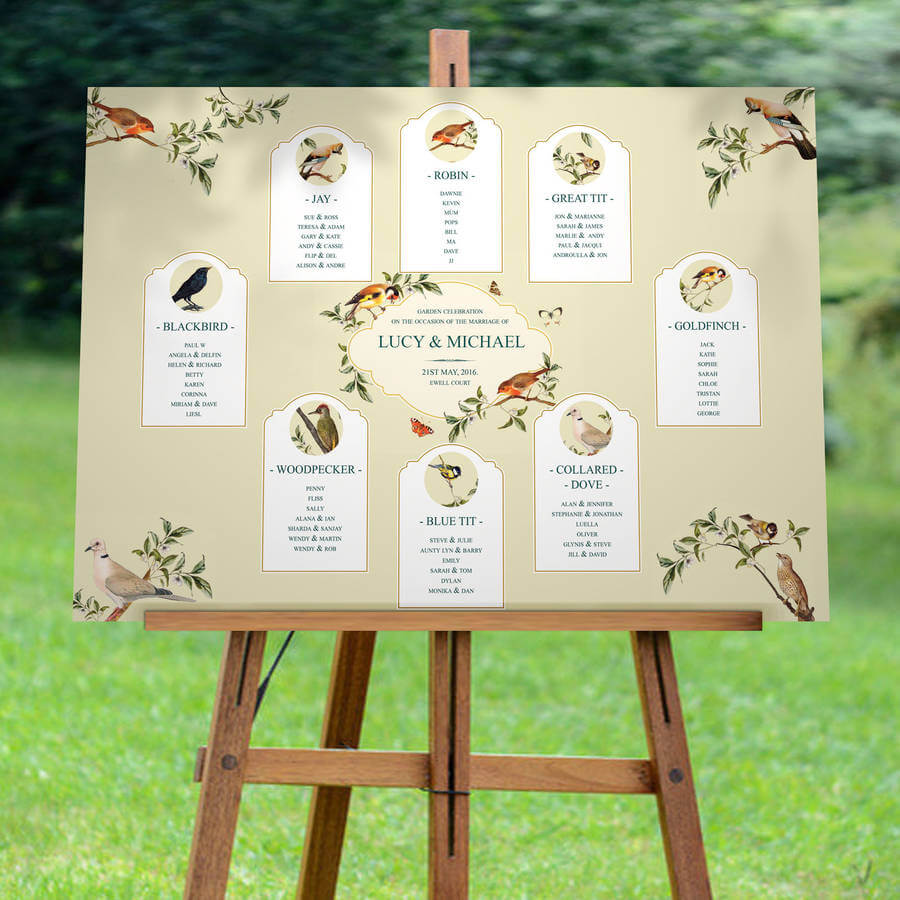 Everybody loves an open bar
As previously mentioned, you want your guests to have a good time and open bars certainly help this.
If you are on a budget, then try a limited open bar.
You could give everyone a few tokens each or have a certain time that the bar is free.
After the tokens are used or the time is up, then it's up to the guests to buy their own drinks, but they will appreciate the free drinks beforehand.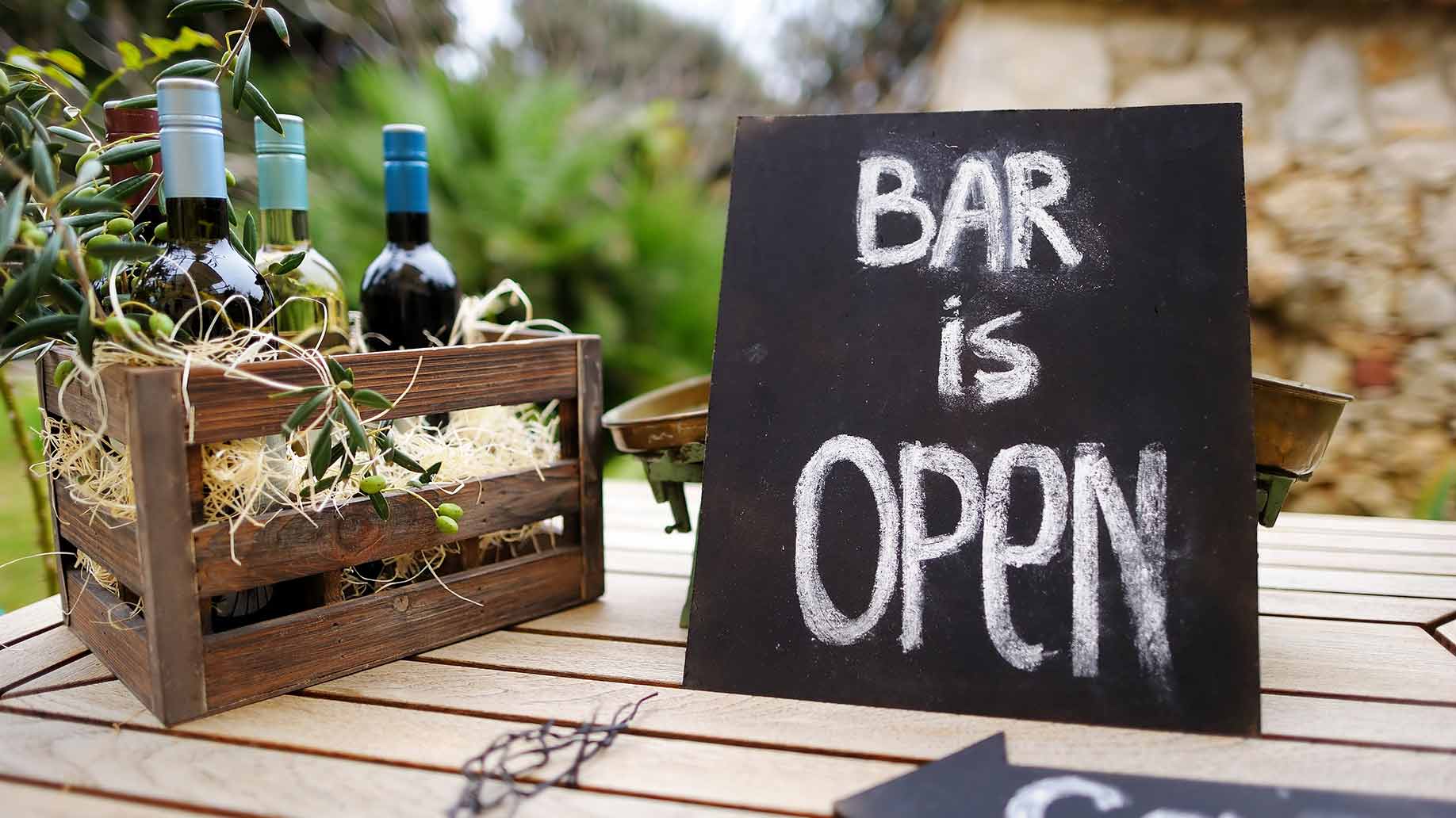 Who could say no to a buffet?     
If your budget allows for it, then buffets are a much more enjoyable for dinner, than the alternate drop service meals that include two different dishes.
If cost is a concern, you could always prepare a few of your own dishes and a bit of personalisation to the buffet.
Who doesn't like homemade food?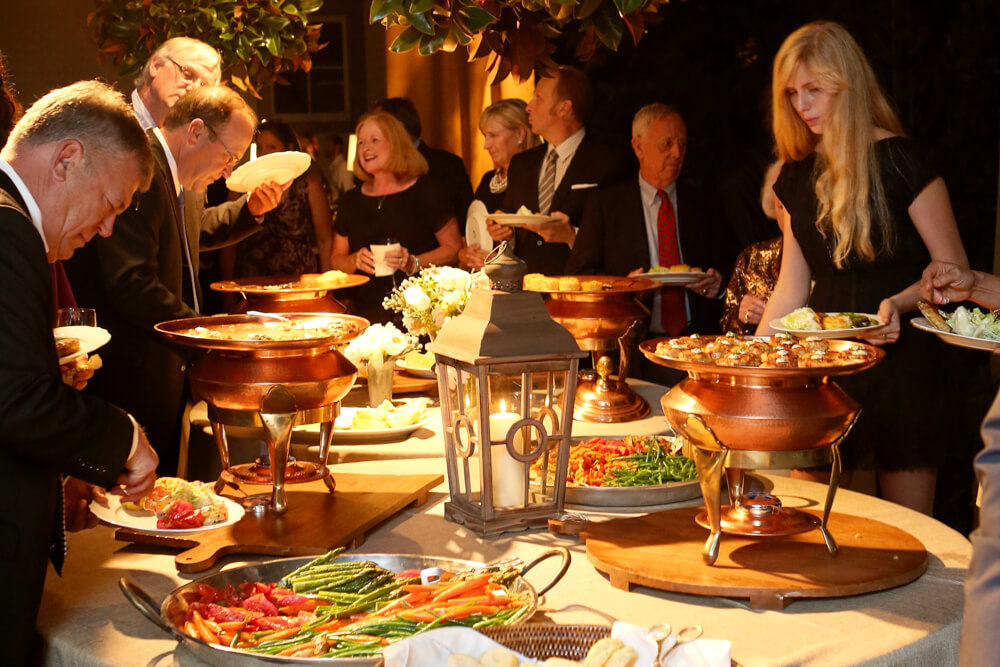 Take song requests 
All your guests will have different tastes in music to you, so why not let them choose a song?
If you want them to get up, dance and have fun then allowing song requests will keep your guests happy.
It can also save you valuable time as you won't have to compile a huge list of songs.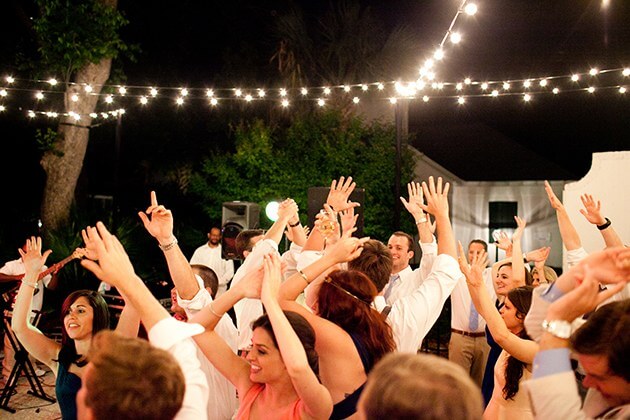 Make wedding games for everyone
Wedding games aren't just to keep the kids entertained, adults need entertaining too!
Classic games such as giant Jenga, ring toss, giant chess and even croquet are great for keeping everyone entertained.
Garden weddings are great for outdoor games, and they make for some lovely pictures.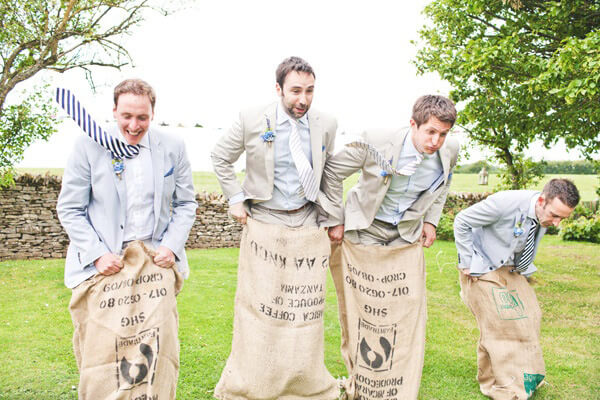 Candy buffets
You don't want your guests getting hungry before or after dinner, so why not throw in a candy buffet?
You can hire them or you can even make your own.
Just find a cheap table, throw a nice cloth over it, buy some sweets and chocolates and them separate into glass jars, decorated with ribbons and flowers.
Candy buffets add a nice touch to the wedding reception.