Black Jacket Suiting go the extra mile for your wedding and offer a no mistakes guarantee on all their weddings.
Working off a 6-4-2-1 month principal for quotes, fittings, ordering and altering respectively ensures that there are no surprises on your wedding day and your grooms party look their best.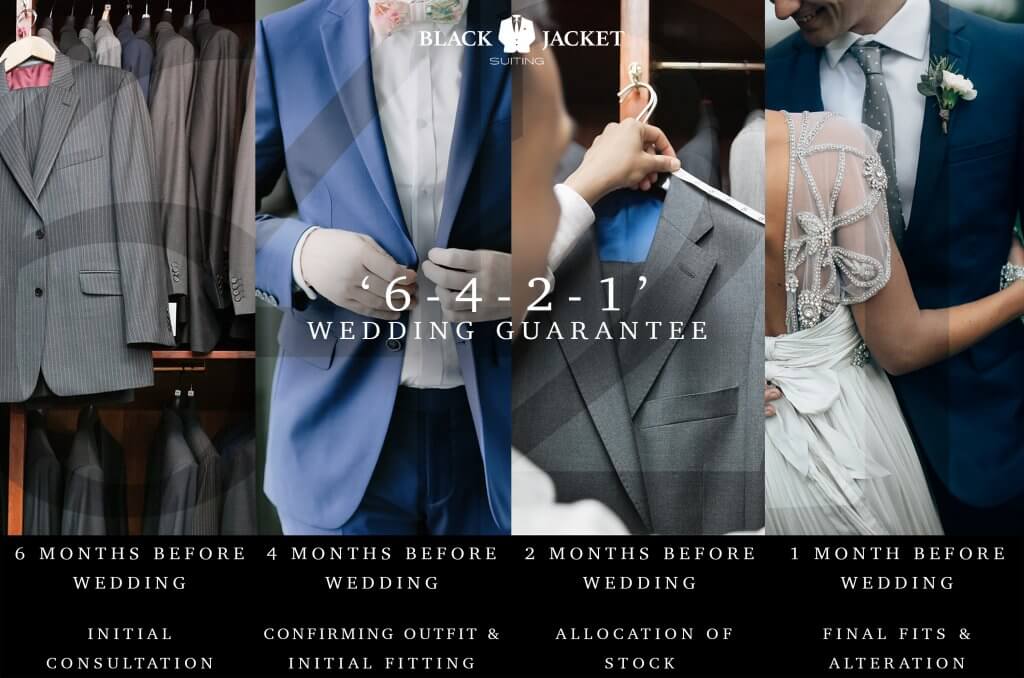 To make getting suited-up for your wedding as stress-free as possible, we offer our '6-4-2-1' guarantee:
6 months before wedding – Initial consultation
During the consultation, we will assist you to define the look you would like for your wedding day. We will discuss budget, taste, brand, style, accessories and much more.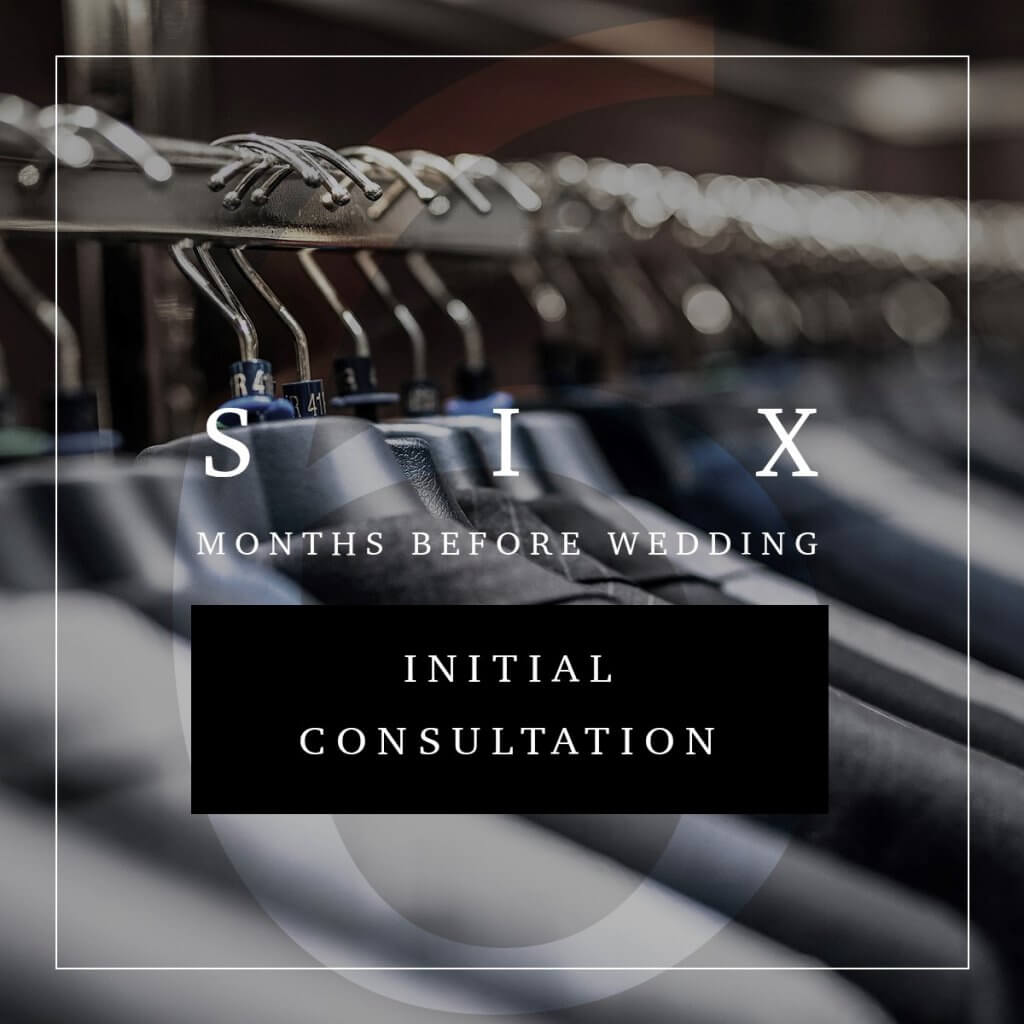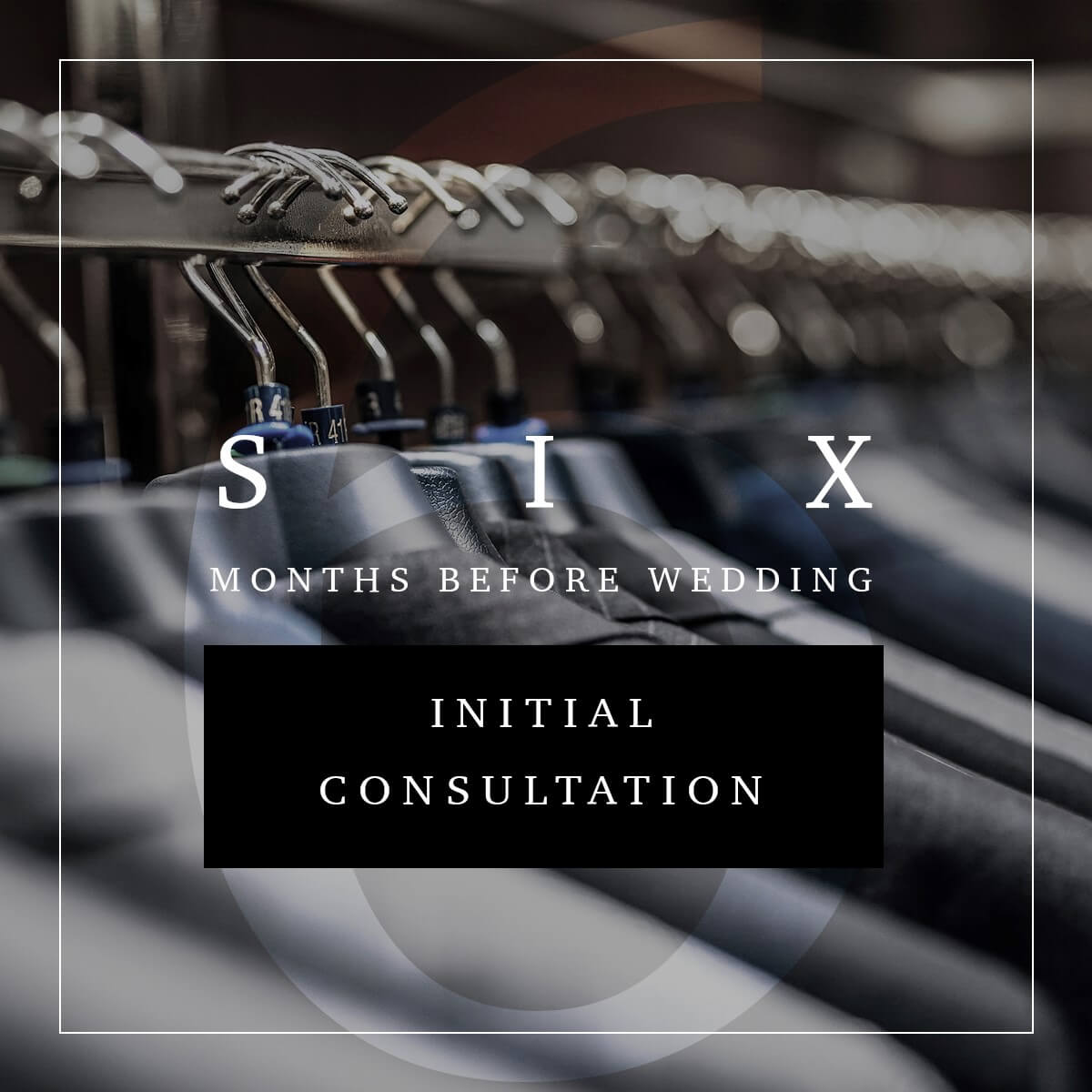 4 months before wedding – Confirming outfit and initial fitting
Browse, feel and try your options. Here, you just pick the suit that suits you.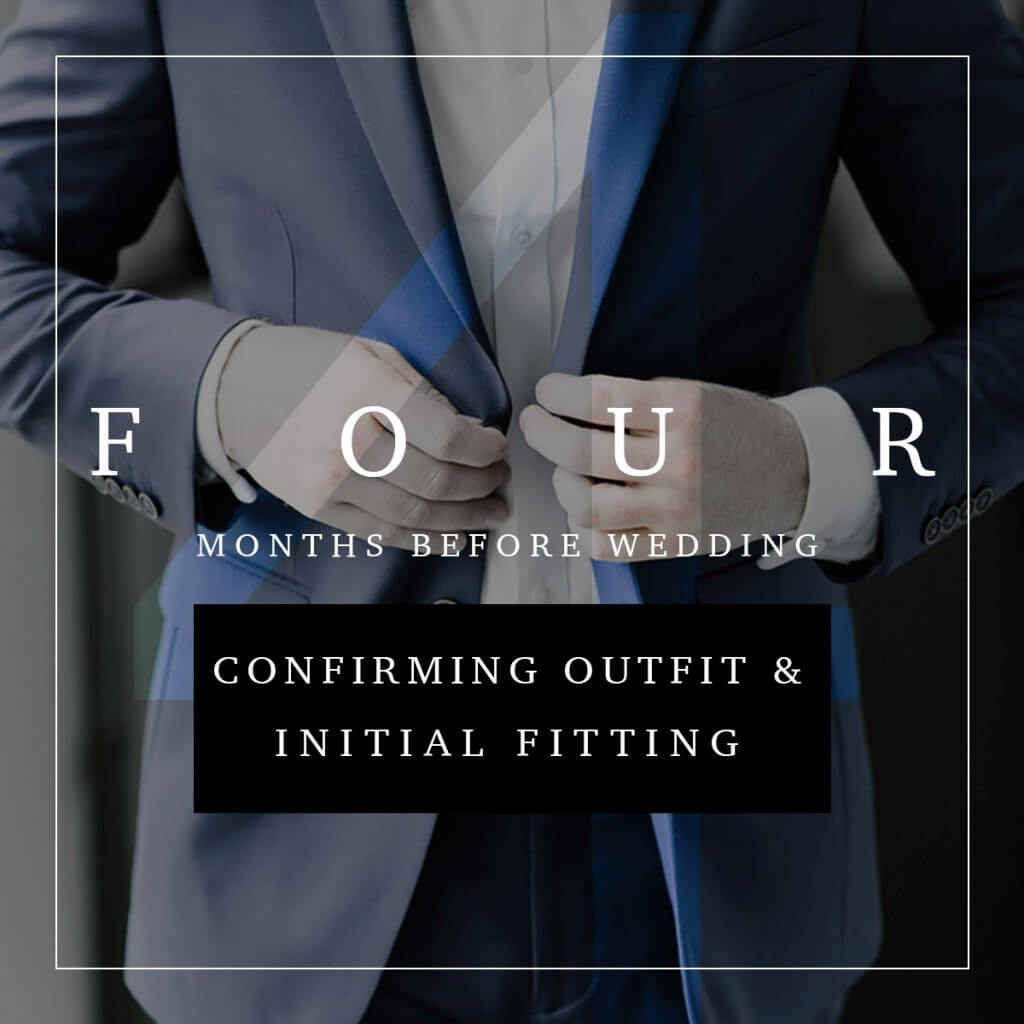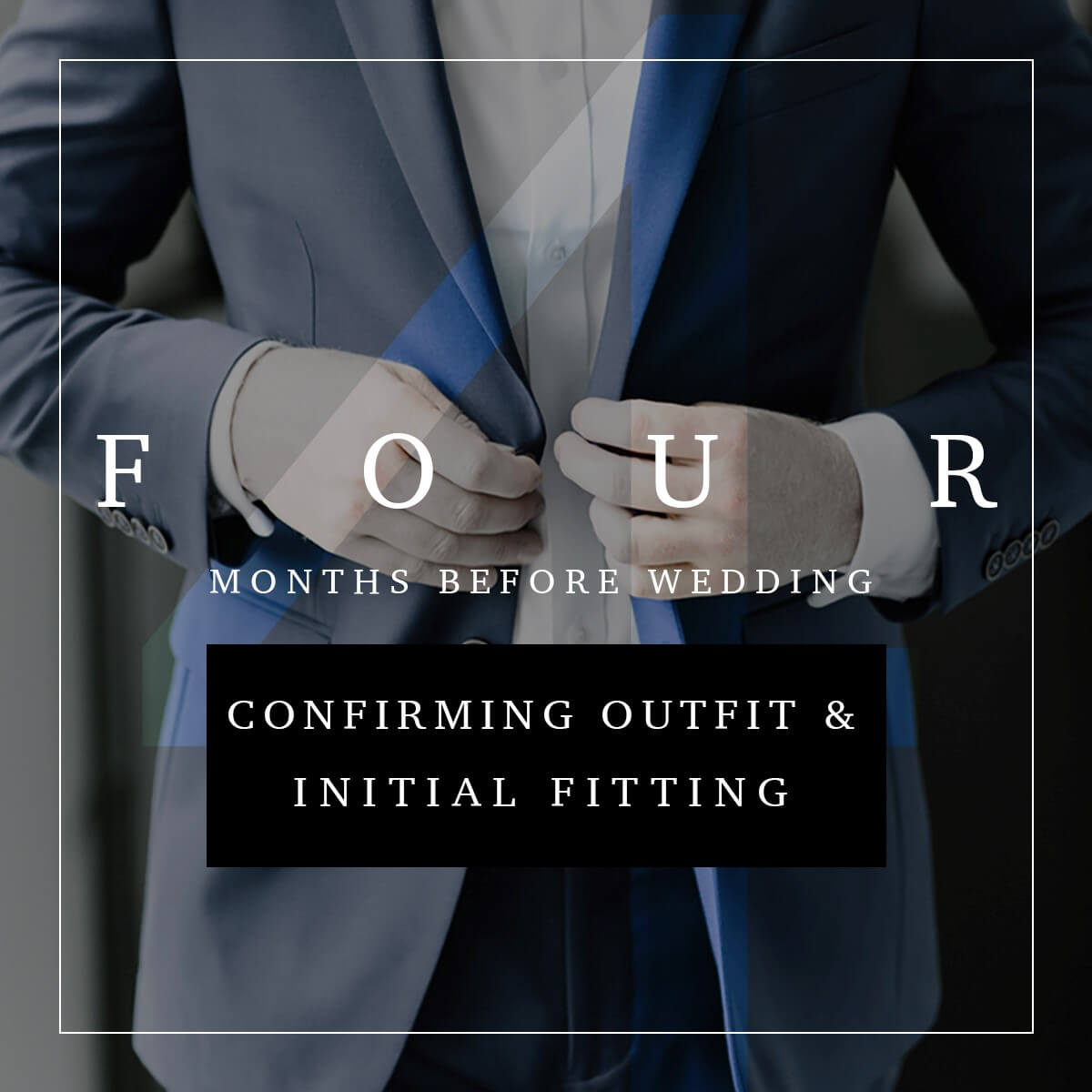 2 months before wedding – Allocation of stock
We reserve your suit to make sure that it is available on your wedding day.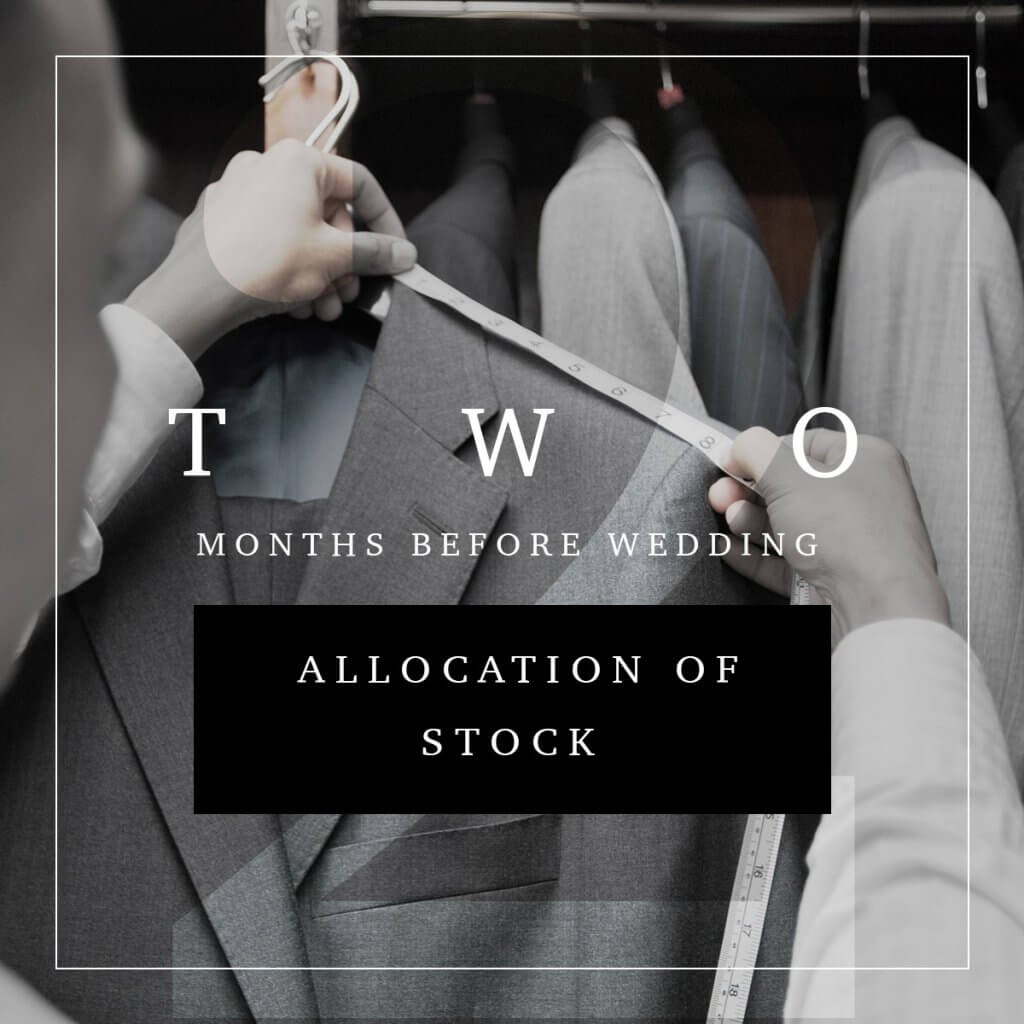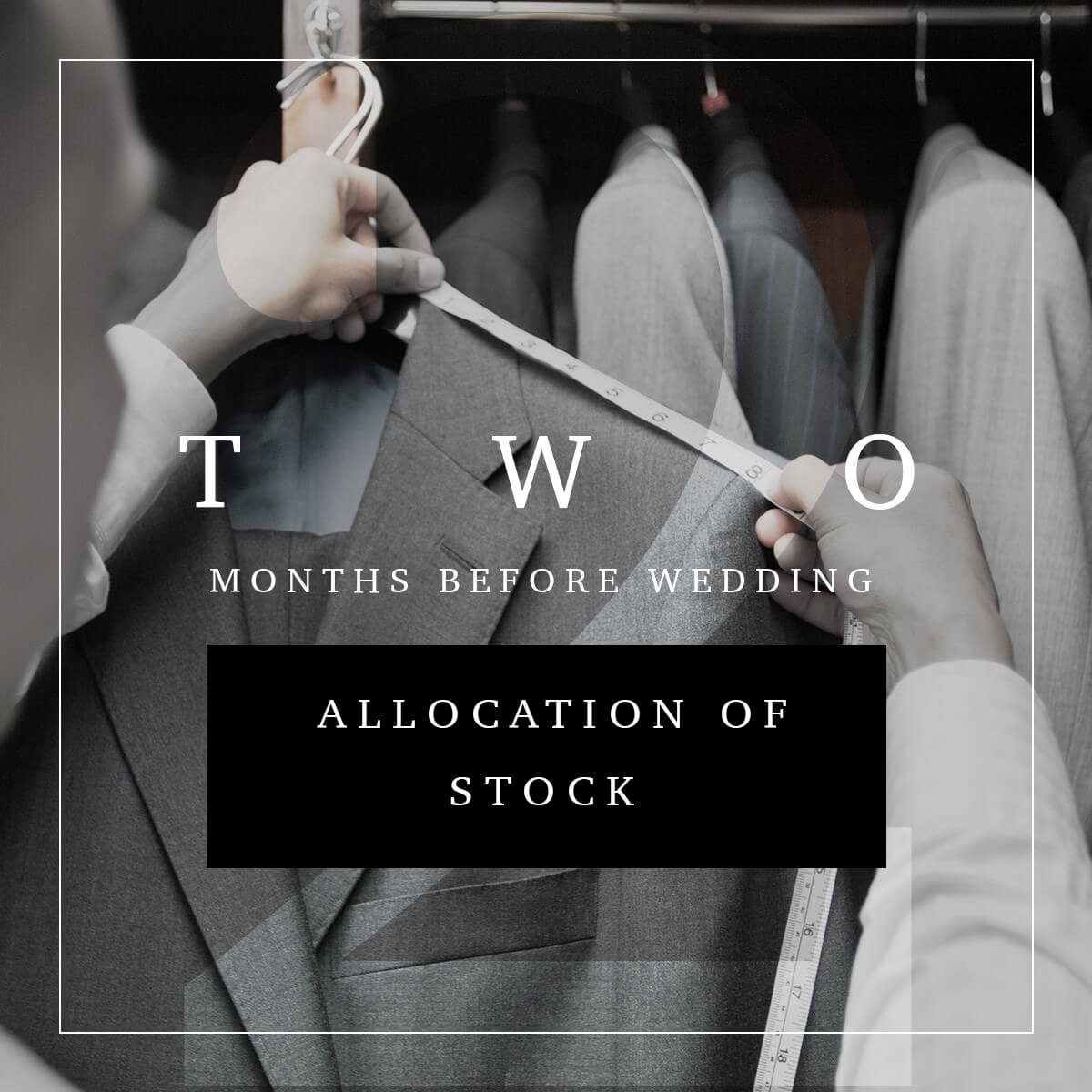 1 month before wedding – Final fits & alterations
We make sure that your suit fits your perfectly. It's time to shine for your partner-to-be.
Our Black Jacket Guarantee ensures that finding the perfect suit is a smooth and enjoyable process.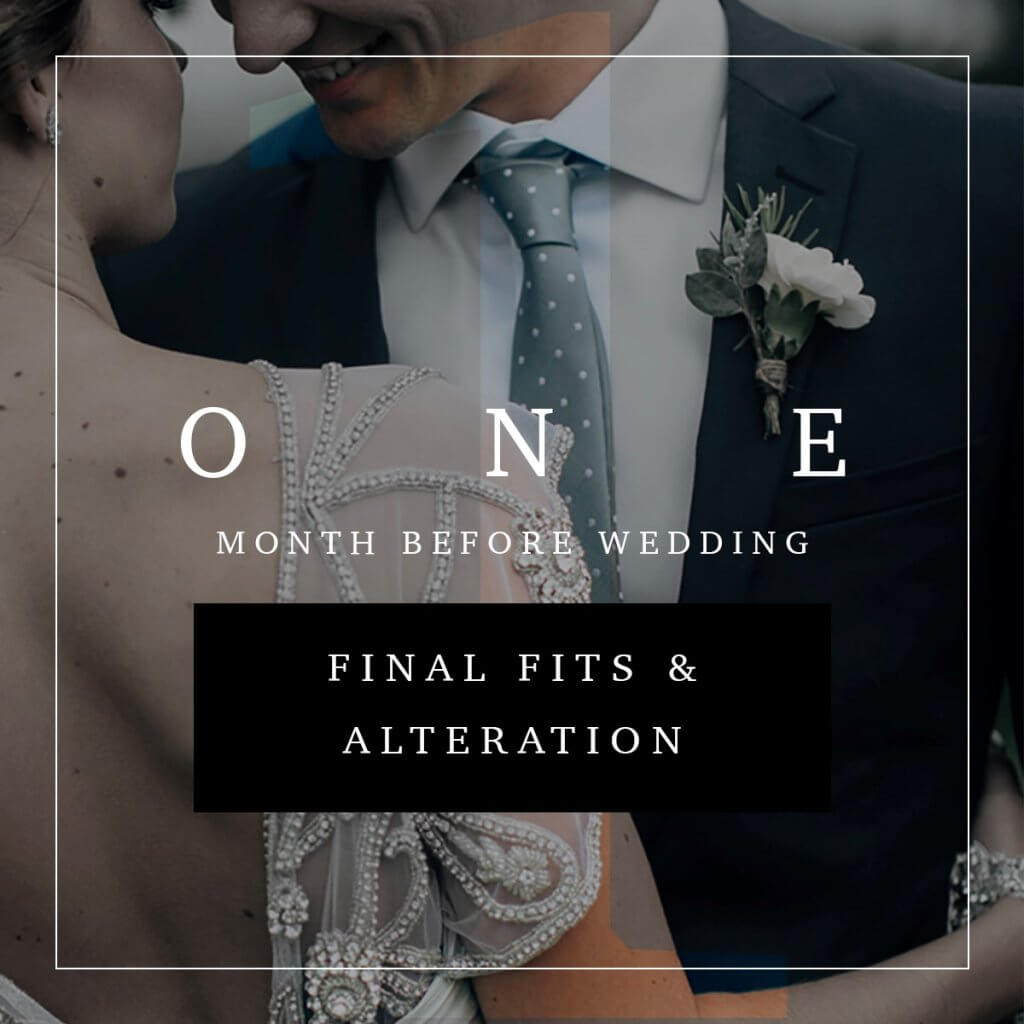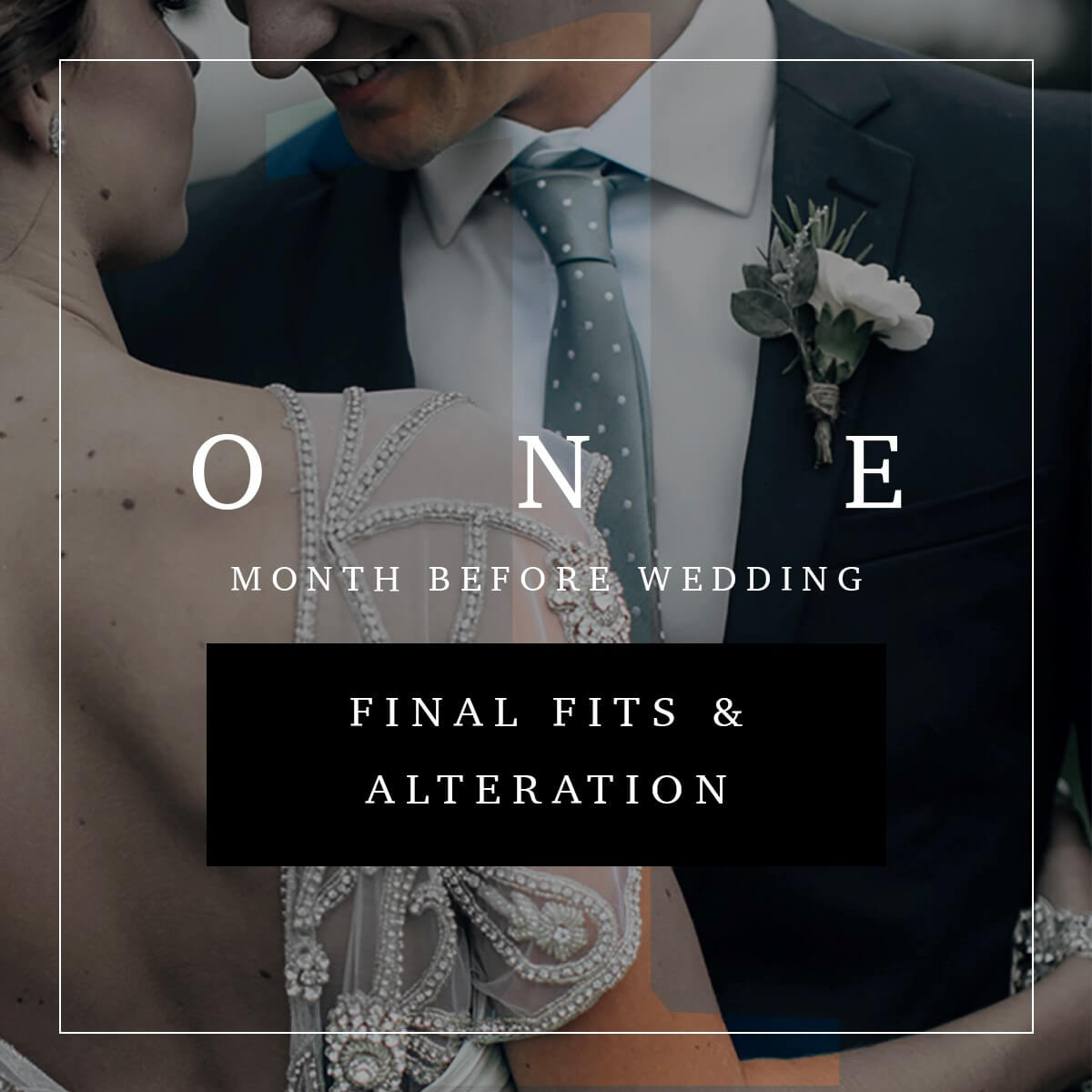 Chat to Black Jacket Suiting today.