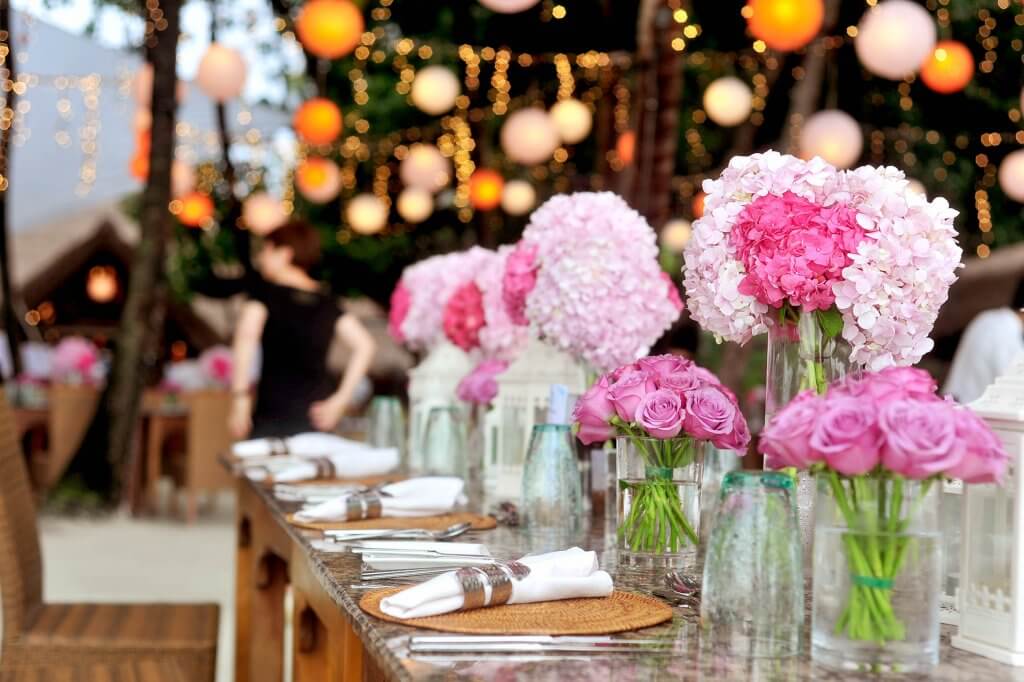 Where on earth does one start when planning a wedding?  The venue, the invitations, the dress, your bridal party's attire, the theme, budgets, florals and don't even get started on the honeymoon destination!
The list certainly goes on, so it isn't uncommon to be feeling a little overwhelmed with the wedding planning process.  
But have no fear, because our Ideal Bride Wedding Expos are here to help!
Here's our top 5 reasons why you should grab tickets to our upcoming Gold Coast Wedding Expo. It will make planning your wedding easy! 
You get to talk with some of Queensland's best wedding professionals all under the one roof, meaning you have the upper hand in planning and you can forget about all those back and forth phone calls and emails.
You get to bring along as many helping hands as possible, so get your bridesmaids, family members and friends to come along too.
Early bird tickets are only $10 each, meaning it's a fun and affordable way to paint a picture of your magical day.
The Ideal Bride wedding expos boast an electric atmosphere, with happy couples enjoying the live entertainment and on the day giveaways.
The face to face communication allows your potential wedding suppliers to fully capture the vision for your big day, meaning they can best deliver to your expectations.