Skin & Body Sculpting Clinic…
Welcome to MBODY Aesthetics skincare and body sculpting clinic.
We are experts in providing cosmetic treatments to rejuvenate and enhance your appearance, for a body you can feel confident in.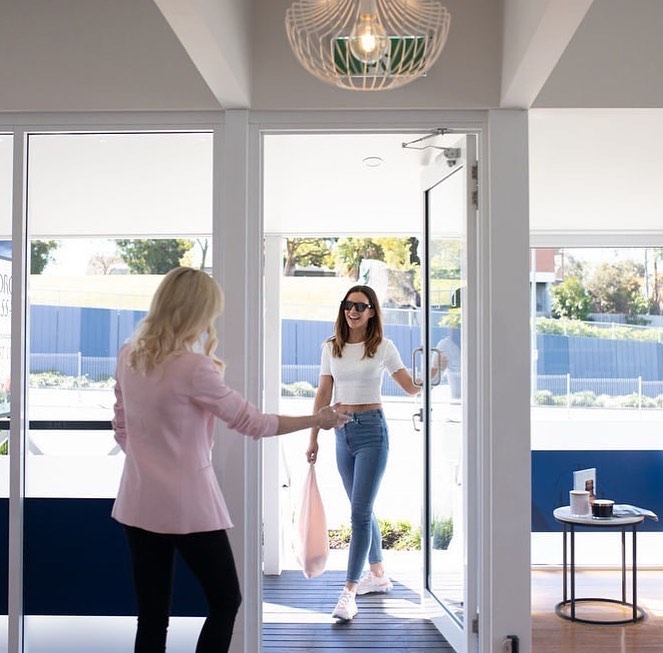 A Specialist Skincare Clinic You Can Trust…
If you are struggling with skincare issues such as eczema and rosacea, signs of ageing and tired skin, our skincare and body sculpting clinic is here to help. Our specialists provide precision medical-grade facials and treatments for other skincare complaints. All our treatments are carried out in our hygienic and modern skincare clinic using technology that has been TGA approved for your peace of mind. This ensures we deliver the best results for each of our customers.
To determine the best treatment for your needs, we will invite you in for a personalised assessment. Our therapists will give you a thorough checkup to understand the depth of your problems, answer any questions, and help you make the right choice. They will then be able to draw up a bespoke treatment plan which helps you get the results you want.
Full Body And Sculpting Treatments…
At MBODY Aesthetics, our specialists are also happy to provide a host of full-body treatments which are designed to target those problem areas which could be the cause of your unhappiness. Whether you need loose areas of skin firming up after weight loss or you want to zap away those pockets of stubborn fat, we have the solutions.
The state-of-the-art treatments available at our body sculpting clinic include Cooltech and CLATUU, known as cryolipolysis fat freezing, EMSCULPT muscle building and fat reduction treatment, and skin firming treatments such as ULFIT which use high-intensity ultrasonic waves to restore lift and tightness to areas of sagging. Our medical-grade body sculpting treatments work quickly with minimal downtime, so you can get the body you want with less wait.
Cryolipolysis Fat Freezing…
If you've tried weight loss and exercise and are struggling to permanently remove those last, small areas of stubborn fat on your thighs, buttocks or any other part of your body, then cryolipolysis is an ideal treatment for you. This popular and non-invasive method of fat reduction has been health and safety cleared by the Therapeutic Goods Administration (TGA) and the Food and Drug Administration (FDA). It's also been clinically proven to be able to remove up to 30% of fat cells in only one session.
*Individual results will vary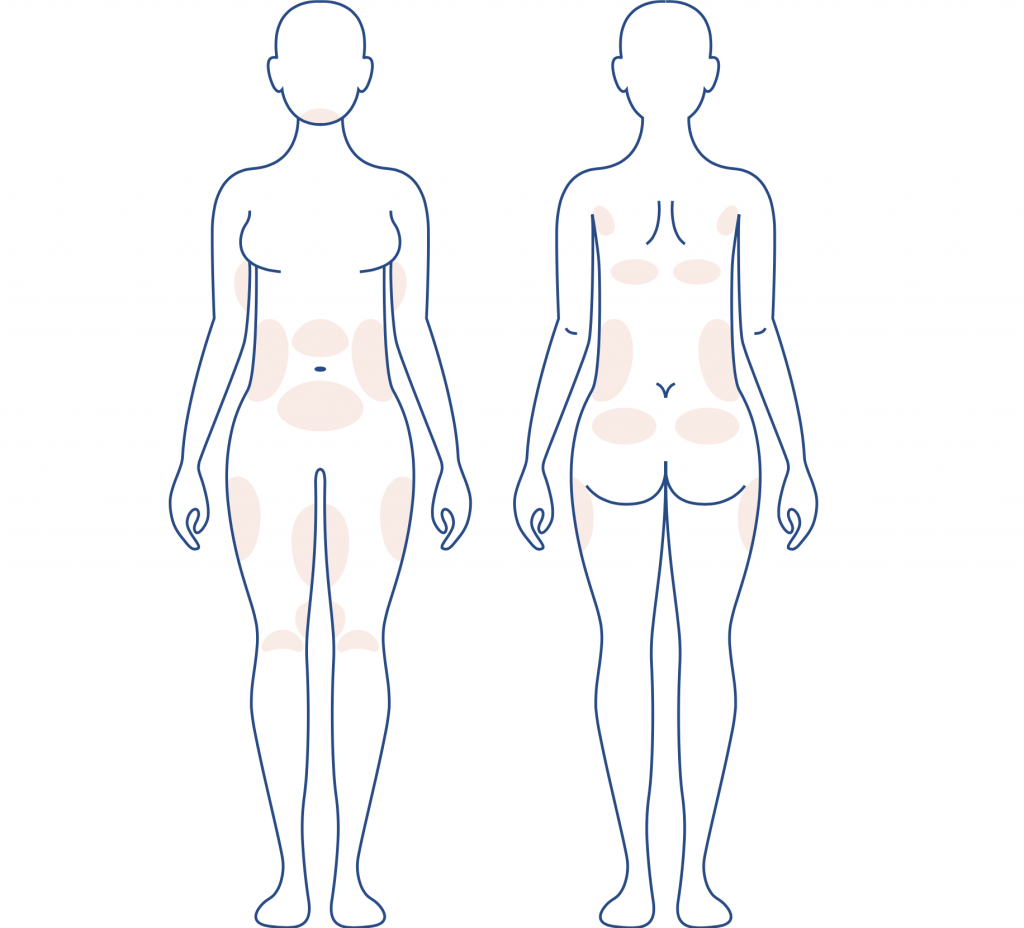 Why are Cooltech and CLATUU 360 our preferred fat freezing technologies?
At MBODY Aesthetics, we use Cooltech and CLATUU 360 fat freezing technologies because these are recognised as two of the most innovative and advanced cryolipolysis machines currently available worldwide. As both of these devices have dual heads, it enables several areas of the body to be freeze treated at once, which reduces the session times.
As Cooltech is designed to be able to fit a wide range of applicators, it provides us with the versatility to reduce unwanted fat on all areas of the body, such as arms, back, chin, thighs, waist and abdomen. In addition to this, both of these fat freezing technologies are FDA and TGA cleared, so have been tested and proven to deliver premium results, without complications.
Royal North Shore Hospital study on CLATUU revealed it received a rating of 89% for customer satisfaction.
Both of these fat freezing technologies had noticeable results after 4-6 weeks, as well as fat reduction results continuing up to 12 weeks.
As CLATUU operates at a maximum temperature of -9ºC, it's much colder than CoolSculpting, which heavily reduces the length and number of sessions, so these can be completed over lunch breaks.
Because there's no licensing fee for these devices, the sessions are far more cost-effective than CoolSculpting.
As these machines have a more advanced head design, it enables smoother and more natural looking results to be achieved.
If you'd like to find out more about cryolipolysis technology or arrange a consultation to undertake the treatment, contact The Derm Lab today.
Dermal Fillers…
Today, men and women don't have to go under the knife to look their best. With advanced, modern-day cosmetic discoveries, it is easy for people to slice off years off years from their facial appearance.
At MBODY Aesthetics, we are so concerned about helping people look their best with our state of the heart, advanced dermal filler treatment – a cutting edge kind of procedure in the whole of Australia.
Our team of professional injectors are well-trained in the art of aesthetic judgment and work closely with our patients to help them achieve the best possible result.
LED Light Therapy…
The skin is one of the most amazing, resilient organs of the human body. Tough as it may be, however, it is susceptible to a host of embarrassing conditions, as well as natural deterioration over time. Indeed, issues such as acne, eczema or rosacea can pop up at any moment or follow us through much of our lives.
Skin conditions can wreak havoc with our confidence and even contribute to mental health issues. While there is an array of different treatment options to combat problem skin, it can be difficult to know where to start. Topical creams often have little to no effect, whilst more invasive options can leave the skin damaged or painful.
So what's the solution? At MBODY Aesthetics, we offer transformative LED light therapy, also known as LED phototherapy, that may hold the key to unlocking the rejuvenated skin you've always dreamed of.
LED therapy is non-invasive, cost-effective, and has been proven to yield fantastic results for those suffering from a wide range of skin conditions from acne to wrinkles.