Grace, Elegance & Style
I am Margie Sullivan and I am a registered Wedding and Funerals Celebrant in Toowoomba and the Darling Downs.
My aim is to arrange personalised ceremonies that meet your individual requirements, and so create… Treasured Memories that last a Lifetime.
Let's make your dreams a reality!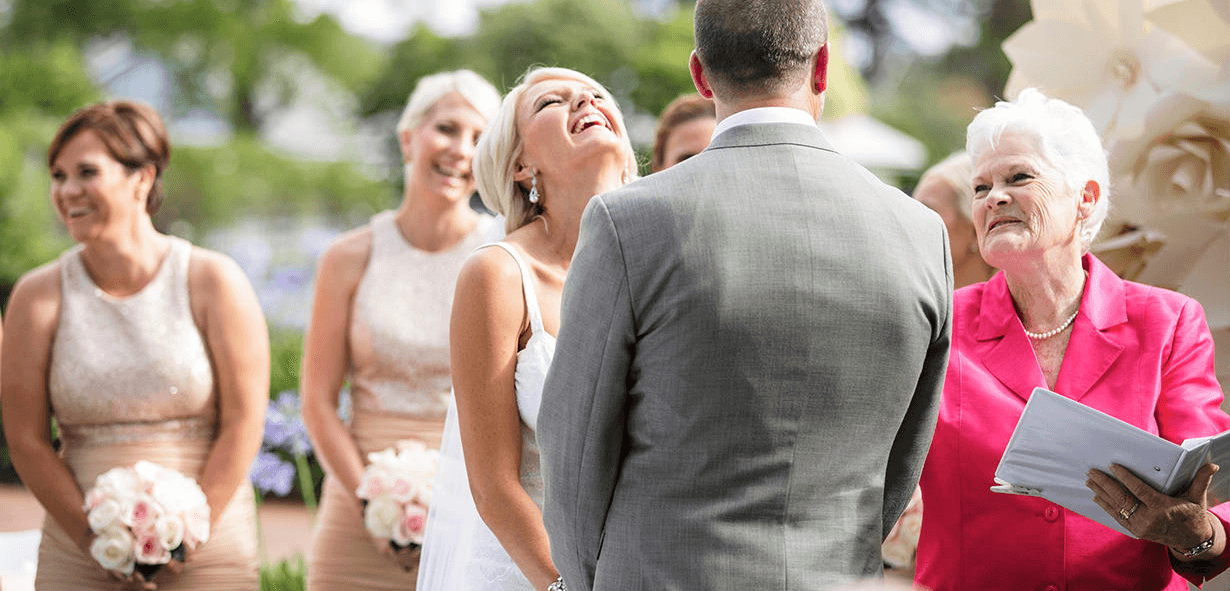 Weddings…
The wedding ceremony is a formal, personalised occasion where you declare your love and state your vows before family and friends.
The ceremony comprises of readings, poetry, formal statements, blessings and music.
The ceremony is very personal and every attempt will be made to help make it your special occasion.
What You Can Expect From Me:
Grace, Elegance and Style
An initial meeting
As many emails and phone calls as required to arrange your special day
Wedding rehearsal
Lodging of legal documents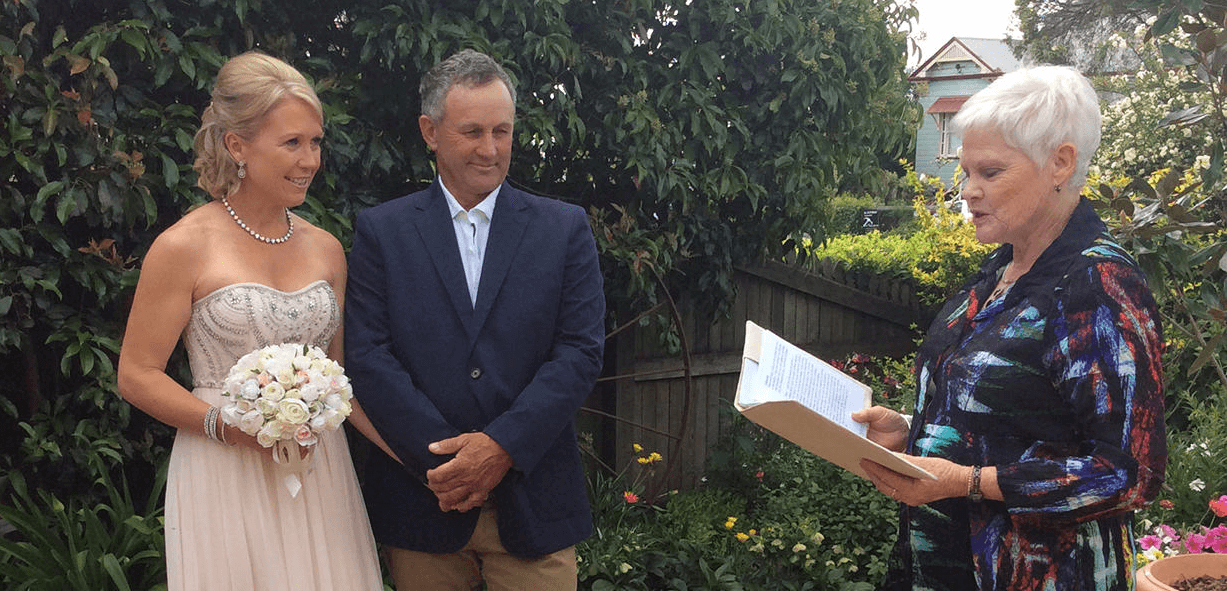 Renewal Of Vows…
'Sensual pleasure passes and vanishes in the twinkling of an eye,
But the friendship between us, the mutual confidence,
The delights of the heart, the enchantment of the soul,
These things do not perish and can never be destroyed.
I shall love you until I die'
Francois Voltaire 1694-1778
Couples marry when their love is young and they are swept up in the euphoria of youthful love. But over the years, their feelings develop into a mature love that is more akin to companionship or friendship. It is this deep, mature connection that Voltaire refers to in this passage.
Renewal of Marriage Vows ceremonies are requested by married couples, who for a number of reasons, want to reaffirm the commitment they made to each other in marriage. It is a wonderful experiece to be involved in the celebration of love that has matured and withstood the many challenges of life. It is wonderful to witness two people recommit themselves to each other.
It is NOT a legal ceremony.
What You Can Expect From Me:
Grace, Style and Elegance
An initial meeting
As many emails and phone calls as required to arrange your special day
Rehearsal (if required)