At Threadelicious Bride we are passionate about helping you look as fabulous as possible we offer a quality couture finish to your bridal alterations considering every little detail.
We want you to consider using us for your alterations rather than simply handing your gown back to your supplier who may pass it onto someone you have perhaps never met who may not even have been at your fitting, we believe it is really important for you to know who will be working on the most important gown you will ever wear!
At Threadelicious Bride you will get a free one hour fitting and consultation at our very private studio, allowing you to discuss and consider all options for your gown whether alterations or redesign and you can bring mom or a friend along too to be part of this amazing bridal experience.  We feel it is important to build a relationship with all of our private clients and we go the extra mile to make you look amazing.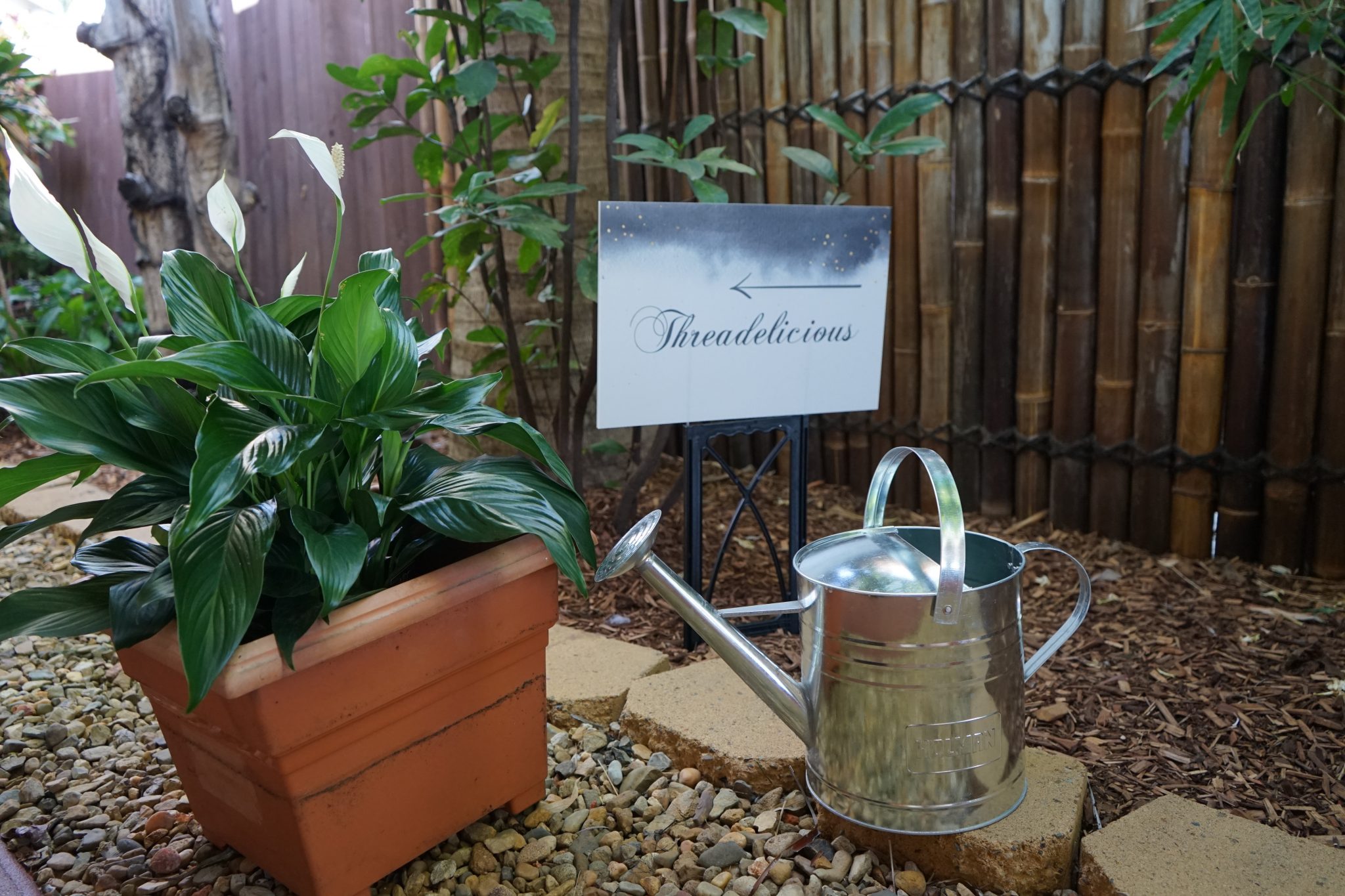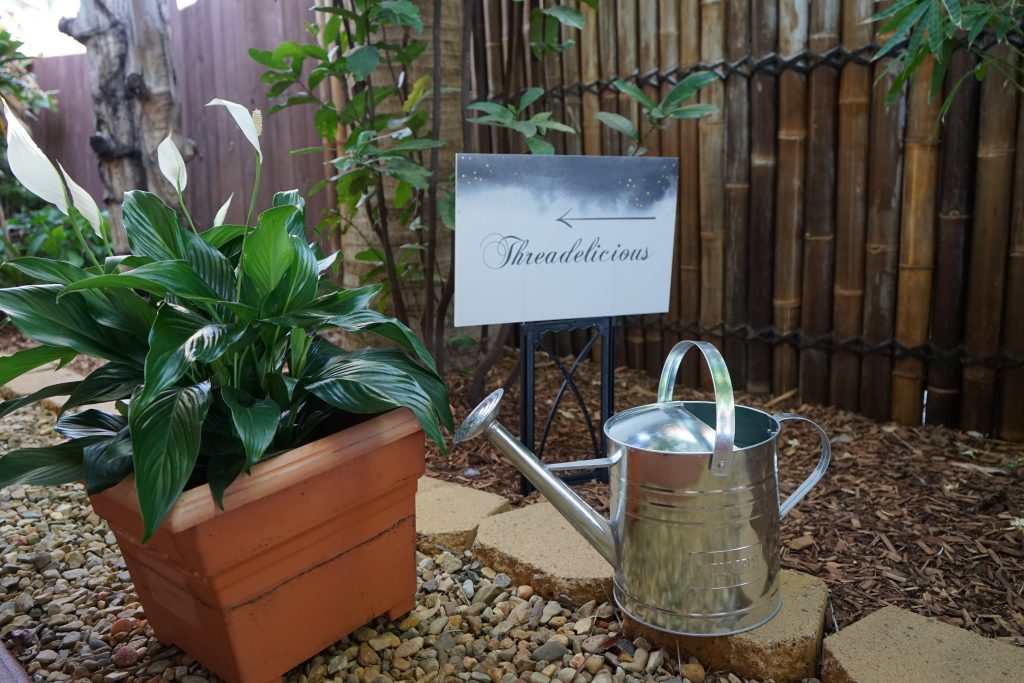 Don't delay, secure your slot today – you don't even have to have your dress yet, and you can book it for any time before the big day, usually 4 to 6 weeks is a good time period, use this link to book.
Threadelicious Booking Link – click here 
If you are wishing to book into 2001/2002 or further ahead please contact us and we can make your provisional booking for you.
When your appointment is booked you will receive further information about your fitting.
We are happy to take bookings for anyone in your bridal party requiring alterations for your special day.
Did we mention we also have a custom veil service and you can book in for a veil consultation at the link above.  Have a look at our website to see some of our exquisite veils.
Threadelicious Website – click here 
In the meantime grab a coffee have a look at our testimonials and have a read at our blog
giving you more help with what to look for when shopping for your gown, it could save you money!
Threadelicious Testimonials  – click here
Please contact us if you have any questions about your gown, no question is too small, we are happy to help!
We are excited to see you at our Studio and hope you will visit us soon!