Toni is a young celebrant with a bright and bubbly personality. She is a perfectionist with an eye for detail.
With over 18 years of customer service, Toni, is focused on providing a high-quality service and customer satisfaction – Toni will do everything to meet and exceed your expectations as she works together with you to create your Personal, Memorable, Ceremony.
Toni is professionally trained to conduct wedding ceremonies, naming ceremonies, re-affirmation of marriage vows, commitment and funeral ceremonies.
Toni's business is based on the belief that her customers' needs are of the utmost importance and she is committed to meeting those needs.
As a result, a high percentage of Toni's business is from referrals and attending ceremony guests.
Toni would welcome the opportunity to earn your trust to design and deliver a ceremony which reflects your needs and feelings about marriage and your own special relationship with your partner for your special day.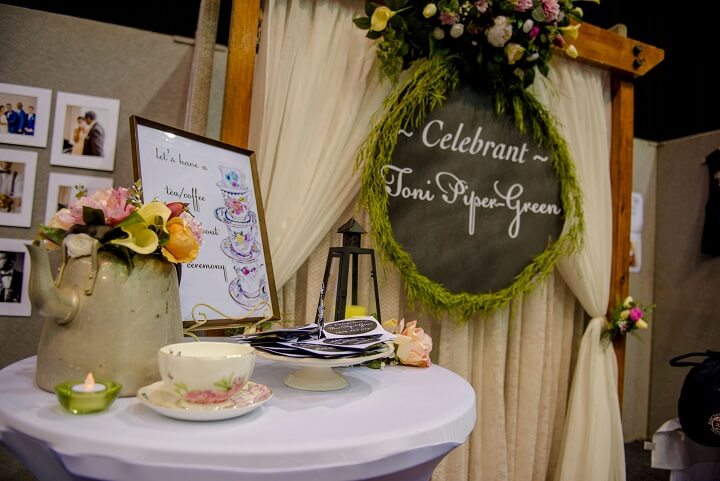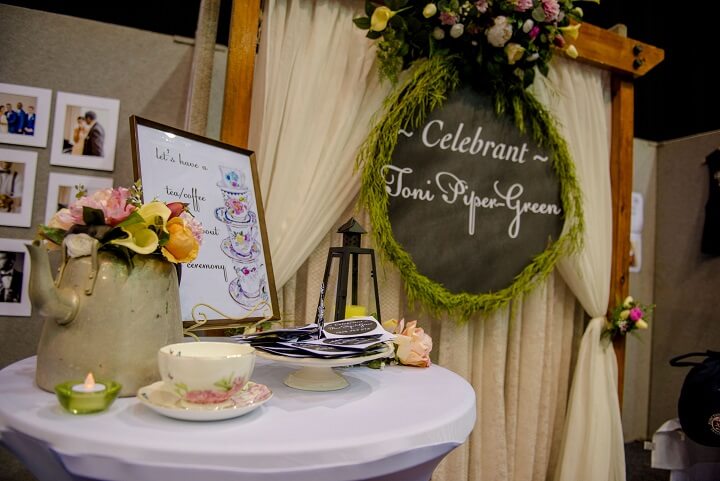 Toni is a celebrant from North Ward, QLD and has been offering services since 2010.
Services offered:
Non-Religious Weddings
Same Sex Commitment Ceremonies
Other Ceremonies (eg Naming Ceremonies)
Toni is a Townsville region Celebrant
Phone Toni on: 0404 343 573