"I am going to make everything around me beautiful-that will be my life."
                                                 -Elsie de Wolfe
 Melissa has created an open approach to designing your ideal bridal style. With over 11 years in the hair industry, she has dedicated the last 2 years to perfecting Brides.
A burning passion for unseen beauty, Melissa loves to up-cycle unwanted furniture. This fun loving mother of 2 guarantees you an authentic experience.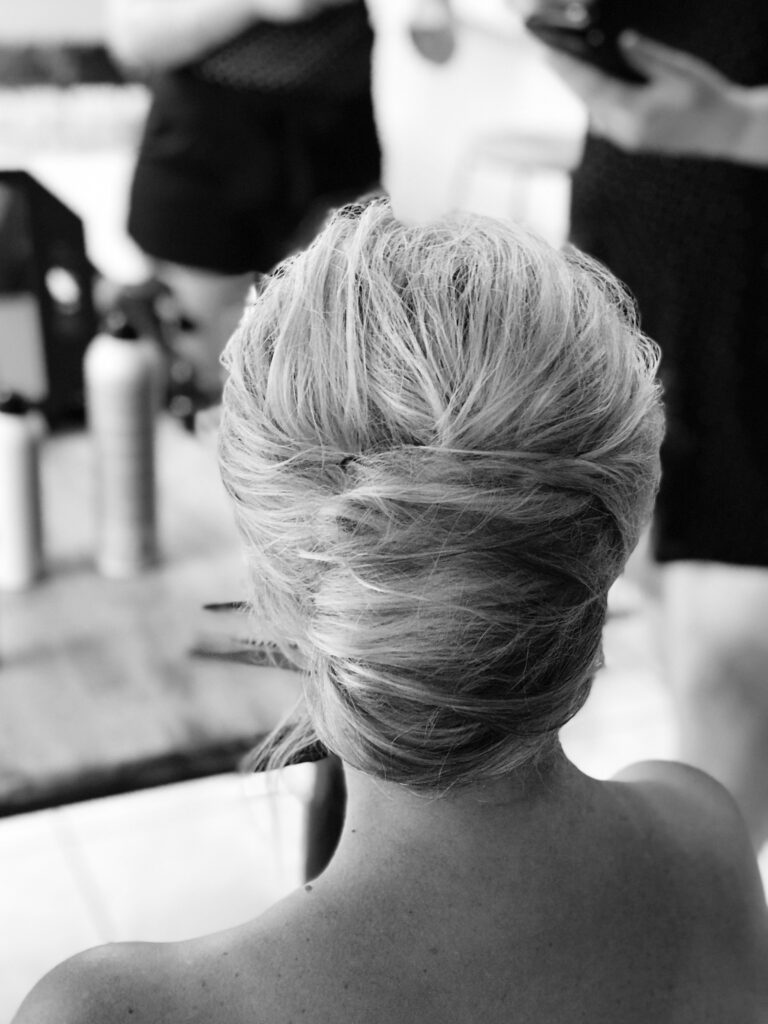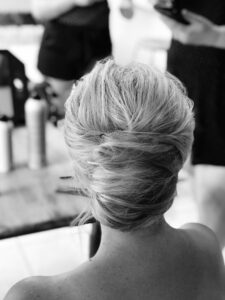 From a natural boho perspective, to poised & polished. 
We are a 'Sustainable Beauty Partner' with @davines.
When selecting a product range to compliment my style, my mission & my vibe. I wanted a product range that strived for greatness, not only for your hair but also for our planet.