Thank you to our guest writer Matilda Davies for writing this amazing article for us……
Author bio:
Matilda lives in Raleigh, North Carolina, where she writes about great homes, health, and wellness. In her free time, she enjoys yoga, hiking, and walking her dogs.
One of the most fun parts about an engagement is spending time with your bridal party.
Engagement parties, the bachelorette party, and the night before the wedding are some of the best times you'll spend with your bridesmaids, but the fun doesn't have to stop there.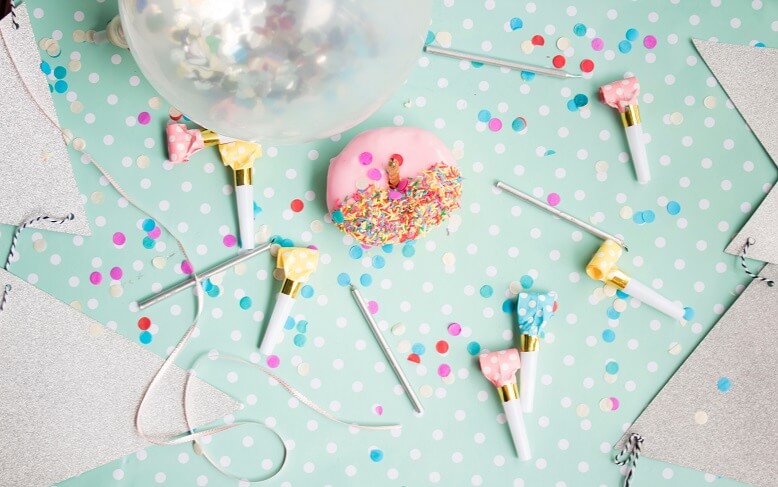 Help your bridal party get to know each other better and treat them to all kinds of fun before the big day.
Here are seven ideas for totally different bridal party activities that will have them saying, why didn't I think of that!
1. Blind wine tasting
Have each attendant bring their favorite bottle of wine. Cover bottles with white paper bags and number each one.
Have everyone taste the bottles and cast their votes for their favorite.
The winner takes home a prize!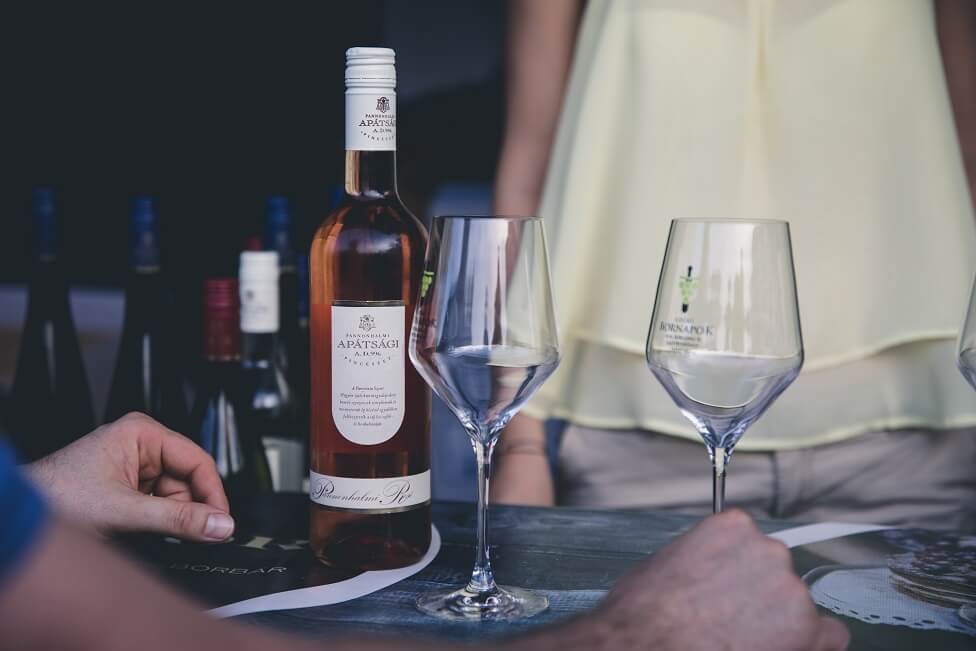 2. Classic sleepover
Host a throwback to your younger days with a classic sleepover.
Watch favorite old movies, order pizza, stay up late playing games, and eat junk food.
You'll be amazed at all the stories you have to catch up on all these years later!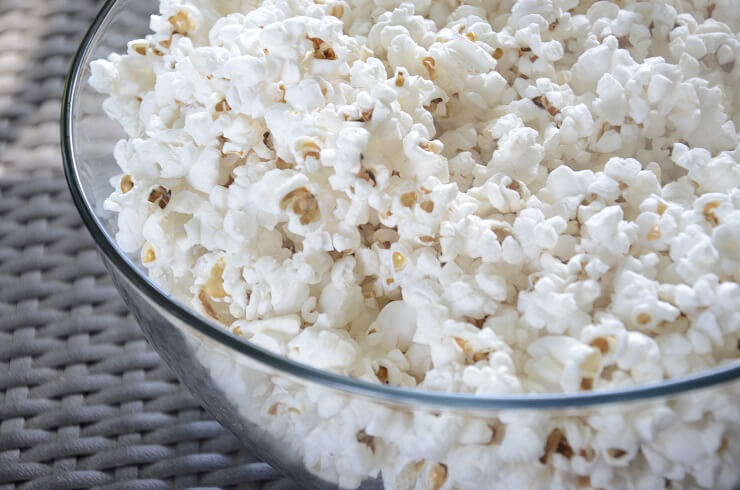 3. Formal dinner party
Hosting a classic formal dinner party for your bridesmaids is the perfect way to share a classy and intimate evening.
This is a great way to give back to your closest pals over great food and cocktails in the comfort of your own home.
4. Wreath-making party
Host a wreath-making party with your bridal party.
Not only is it fun, hands-on, and creative, each guest gets to take home their very own work of art.
And wreaths aren't just for the holidays!
You can create beautiful wreaths for any season of the year.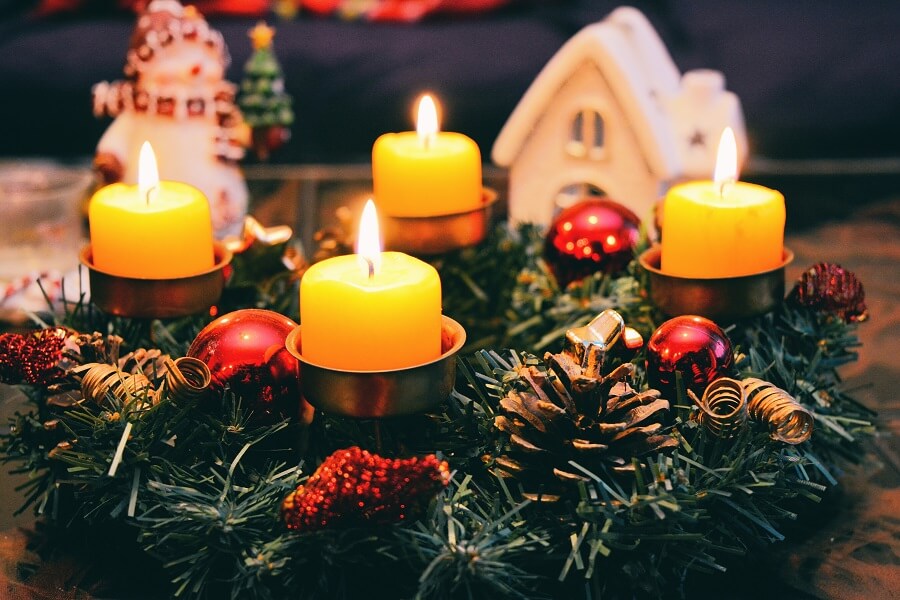 5. Game night + significant others
One way to show your gal pals how much they mean to you is to get to know their significant others as well, and games are the perfect way to bond with new people.
Invite everyone over for drinks and laugh-inducing games.
Try great group games like The Newlywed Game, The Game of Things, and Cards Against Humanity.
6. Hometown staycation
Rent a ritzy hotel room nearby (bonus points if it has a pool and a hot tub), make dinner reservations at a fancy restaurant, and become tourists in your own town.
7. Private yoga class
Book a private yoga class for you and your bridal party.
Yoga teachers are flexible when it comes to style, tempo, and music, and when it's just you and your friends, there's no reason not to laugh it up!