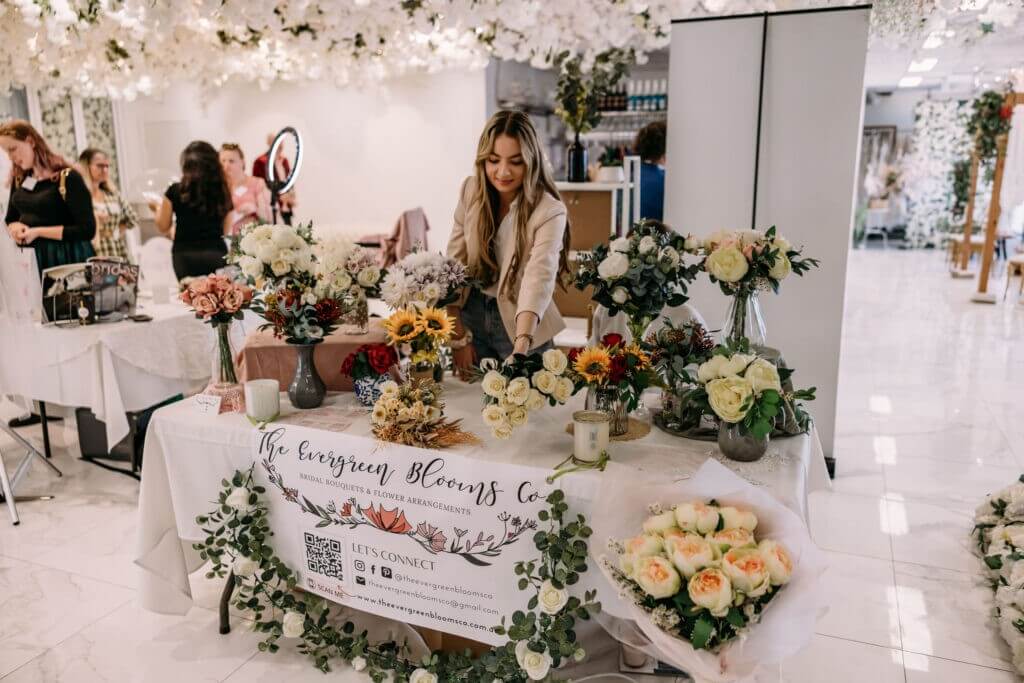 At Ideal Bride, we have been putting together wedding expos in Queensland for 30 years. Feel free to peruse the selection of local wedding professionals and choose the ones that work best for you.
We host bridal expos in Brisbane, Townsville, Redlands, Ipswich, Toowoomba and Airlie Beach to connect bride and grooms-to-be with the vendors they need for their big days.
We hope to see you at our next expo – contact us today for more information.
Upcoming Wedding Expos in Australia
Australian Wedding Expo Tips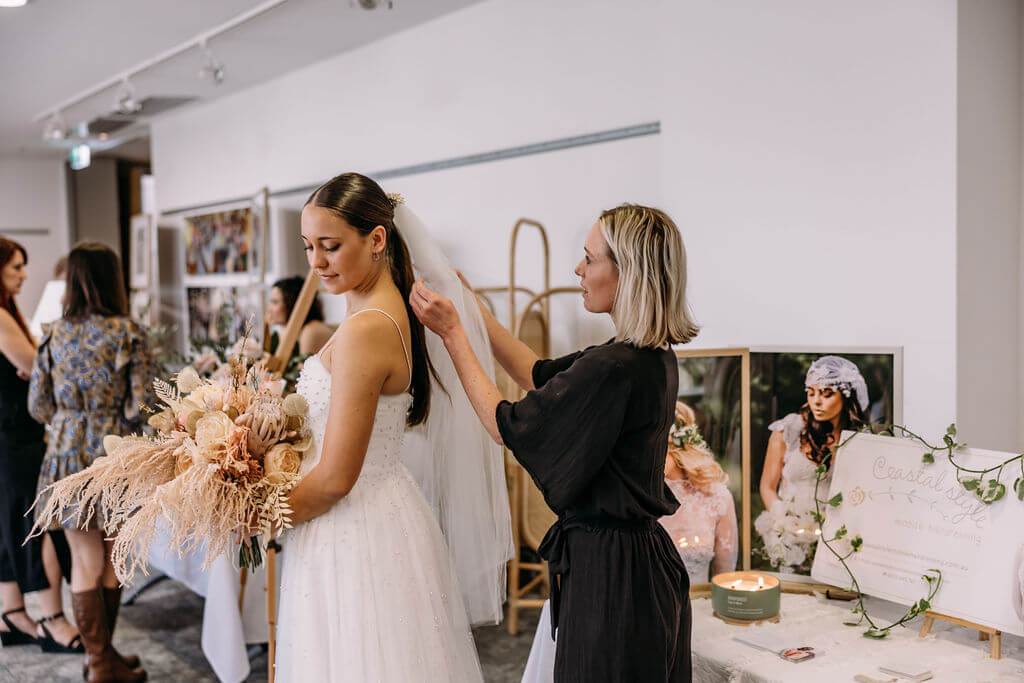 When you attend a bridal show, you can simply wander around and check out the various booths – or you can go in with a strategy for getting the most out of your time and leave with some solid ideas and inspiration for your own wedding.
Tips to Making the Most of Your Bridal Convention in Australia
Here are some tips for making the most of your bridal convention. Create an email address for your wedding. Provide your wedding email at the show and reserve your personal email address for the vendors you end up booking.
Bring a friend
Invite your mother, your maid of honour, or another friend along. Not only is it a fun day to spend together, but you'll also have another person there to give you feedback. You may also want to invite your fiancé; after all, it's their wedding too.
Bring a list of questions
Don't merely gather business cards; that's information you could have found at home from Google. Take advantage of your face-to-face time with wedding professionals and ask the questions you need to ask.
Ask about discounts
Many vendors offer lower prices if your wedding is on a weekday or in the morning, or if one of you is in the military. It never hurts to ask.
Choosing an appropriate outfit
When attending an Ideal Bride Wedding Expo, it is very important to wear something comfy and non-constricting. It can be a long day – so it is probably not the best idea to wear heels!
Notebook
When attending an Ideal Bride Wedding Expo, it is always beneficial to bring a pen and notebook with you! This will allow you to take notes when talking to the wedding vendors. If you book a company for your Wedding when attending an Ideal Bride Wedding Expo, it is a good idea to write down their contact details, as well as taking their business card, to ensure you don't lose their details.
Email
Choose a specific wedding email address so that all your wedding information is in one place. This is such a great idea, as it will ensure all your Wedding related pieces of information are sent to and kept in the one convenient location!
Sign up forms
Print and cut out your details including: Your name, Email, Phone number and Wedding Date. Most vendors will have draws and competitions at their stands so instead of writing your details out multiple times, you can just use these pre-filled out entry forms!!! This will save your hand and your sanity.