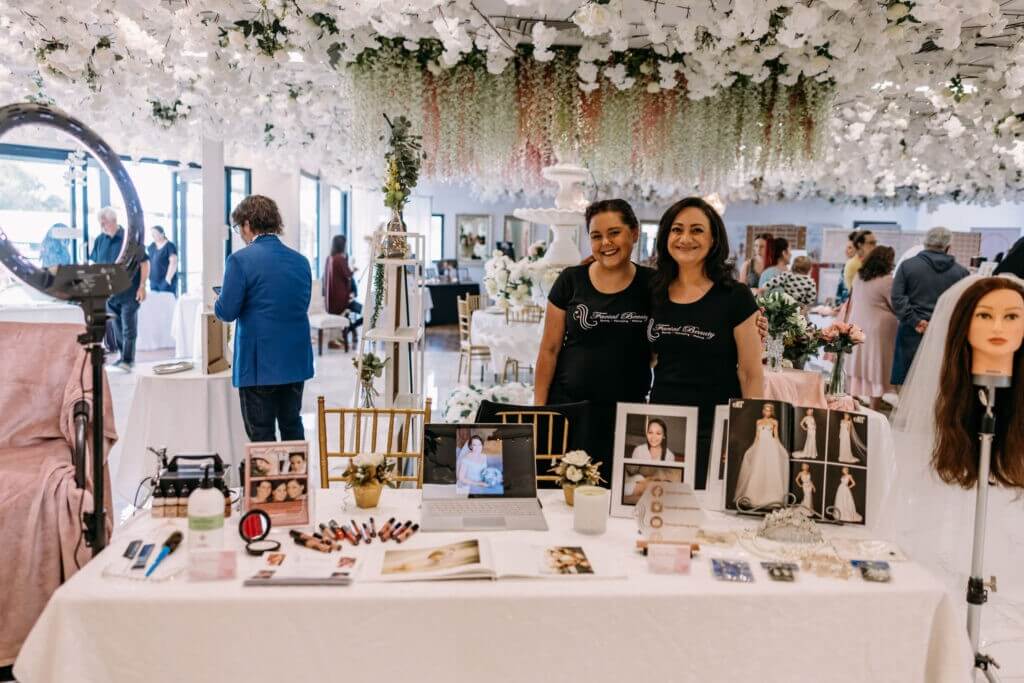 Townsville Wedding Expo April 2024
We will be holding our next amazing Townsville Wedding Expo at the Townsville Entertainment & Convention Centre
Featuring some of Queensland's best and most sought after wedding professionals, our expos make it easy to plan your special day! Bring your Fiancé, Bridesmaids and family to help make the decisions & enjoy the day together.
If you are an exhibitor for our Townsville Wedding Expo please RSVP as attending on our LinkedIn Event Page – https://www.linkedin.com/events/townsvilleexpo20247132533624402284544/
Wedding Expo Details
Date: Sunday 14th April 2024
Times: 10:00 am – 2:00 pm

Entry: $10 Per Person (at the door). Children under 16 Free
Address: Entertainment Dr, Townsville City QLD 4810
Fashion Parade Time: 12.30pm
FREE parking!
Our amazing wedding expo will feature everything you need to plan your perfect day, with friendly and experienced wedding industry professionals all under the one roof….
Everyone WELCOME!
If you have a business in the wedding industry we have multiple options so you can be part of our astounding expo. Leave us your details and we will be in contact with you shortly with options and rates.
Download our IB Townsville 2024 – Exhibitor Tool Kit with more information.
Watch our 2022 Townsville Highlight Video below – filmed by the very talented Stephanie Lee Videography!
Watch our 2019 Townsville Highlight Video below – filmed by the very talented JC Filmz!