Welcome to Ideal Bride
We are one of Australia's biggest wedding bridal directory and expo companies. With over 30 years experience in the wedding industry, our suppliers have helped plan 1000's of weddings in Australia. If you are planning a wedding then make it stress free by using our suppliers directory.
Wedding Directory
The Ideal Bride Online Wedding Directory is a treasure trove of information for brides and grooms-to-be as they plan their special day. Whether you're looking for venues, photographers, flowers, dress stores, or more, we have it all conveniently in one place!
Rest assured, we only suggest reputable suppliers and providers, helping you make decisions based on your budget, theme, and location.
Suppliers by
Categories
Browse suppliers by category
Wedding Expos
At Ideal Bride, we have been putting together wedding expos in Queensland for 30 years. It is the easiest way of finding suppliers that align with your budget and expectations, in only one place!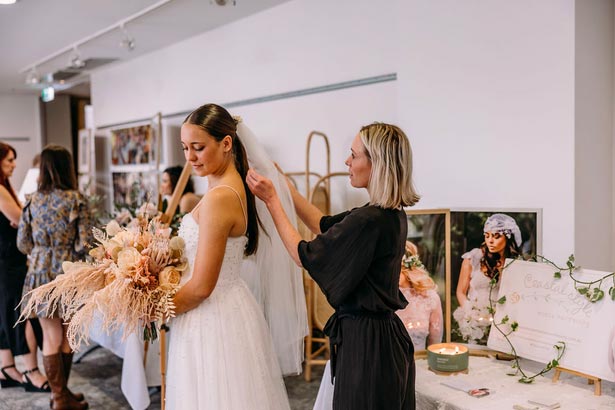 Tips & Real Wedding Stories
Discover hot tips, real-life wedding stories, and inspiration on gifts for the bride, speeches, songs, celebrity wedding tales, and more!