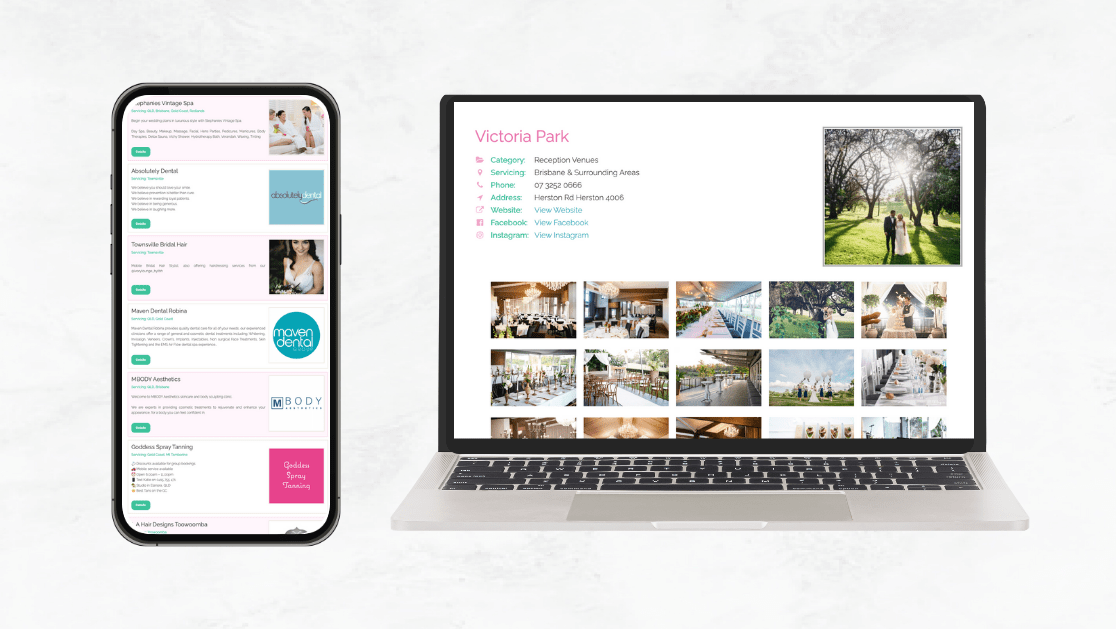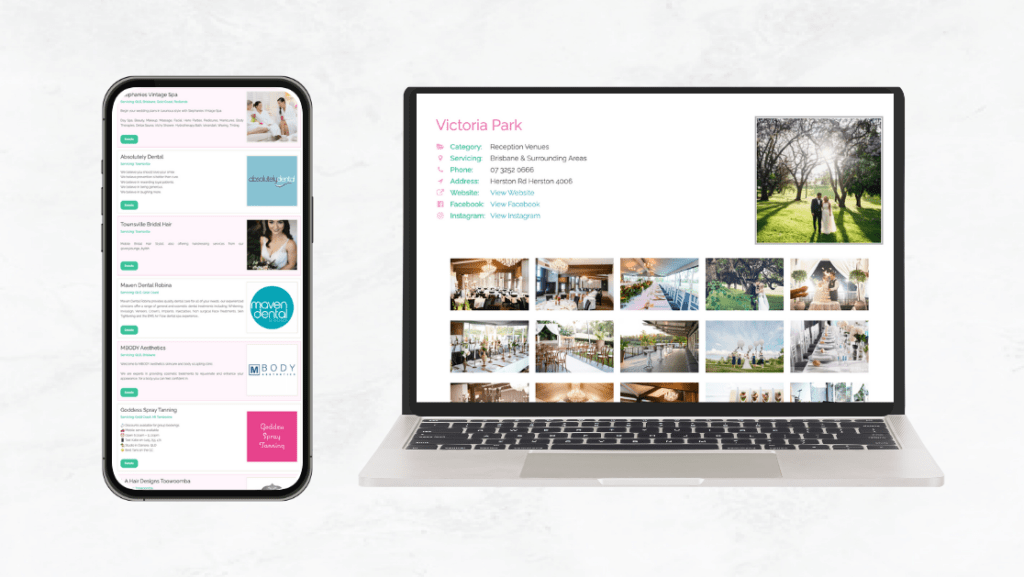 At Ideal Bride, we have more than 30 years of experience in the Wedding industry. Let us help you grow your business through our network.
Basic Package
$250 per year (one time fee). No matter how many states and territories you operate in.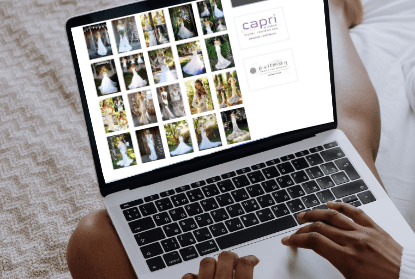 Receive your own Personal Page on our website. You will be able to add a form to receive direct inquiries, up to 25 images, video links, a direct hyperlink to your website, and links to your social media channels. This will help you increase traffic and leads.
Our page has a 5-star rating in Google reviews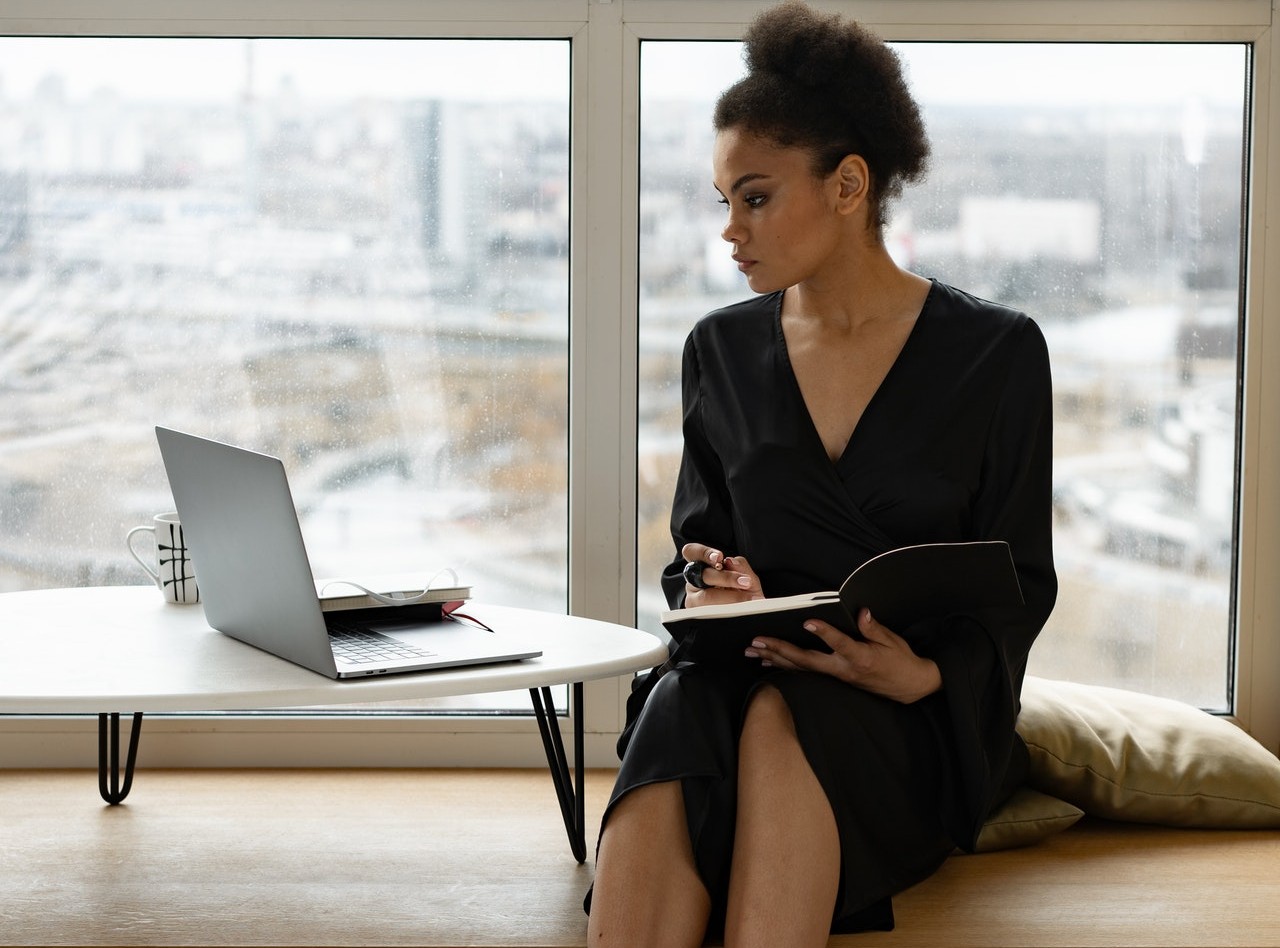 Receive the details of all our Ideal Bride VIP members directly to your email. Contact them directly and engage with soon-to-be brides and grooms!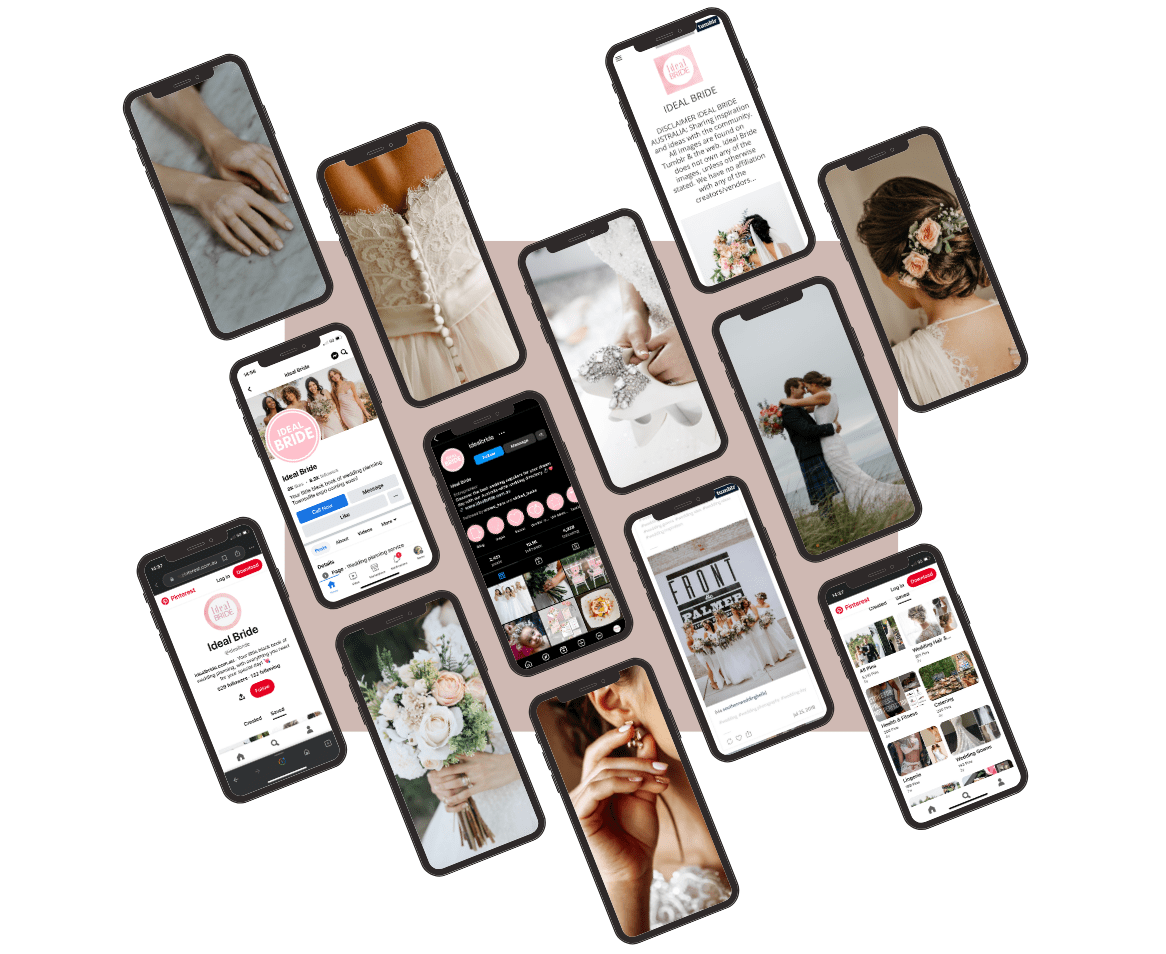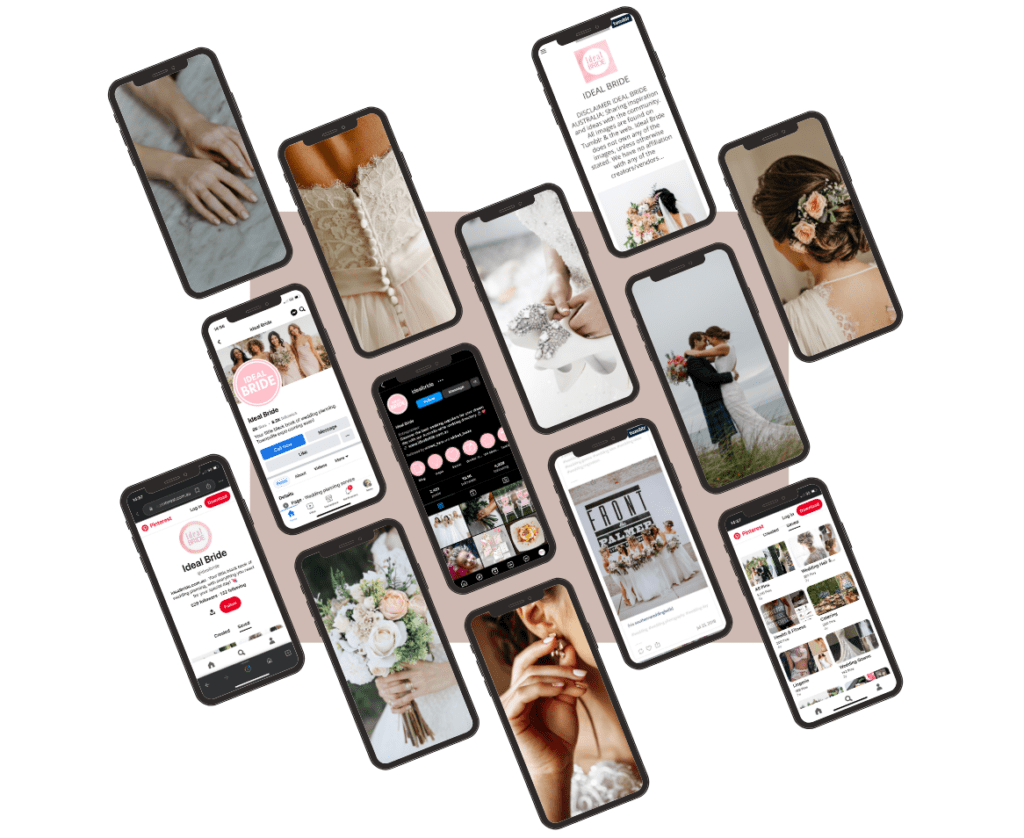 Get mentioned in our social media channels and increase your visibility to our audience.
Instagram 10.5K+
Facebook 8.2K+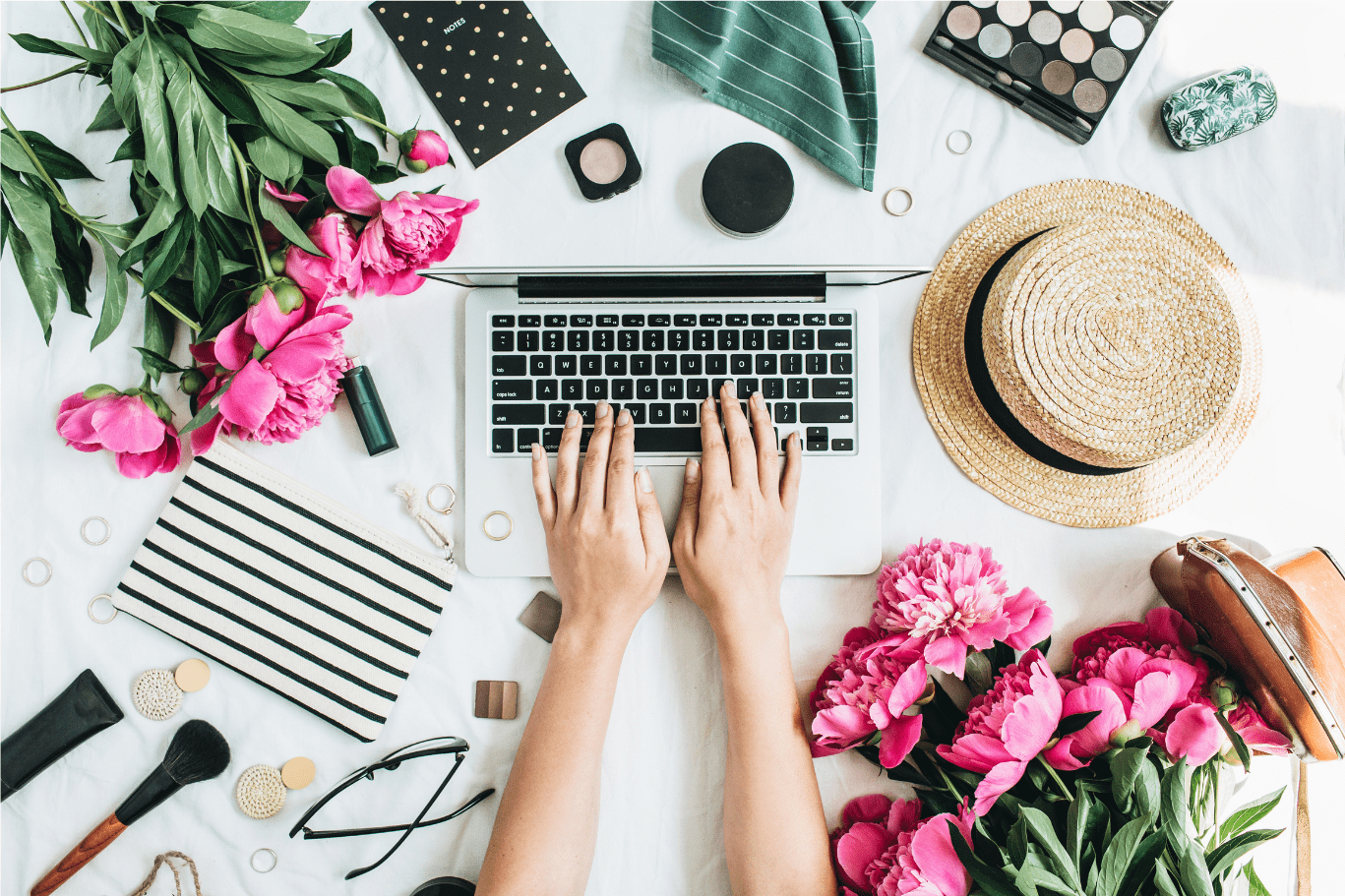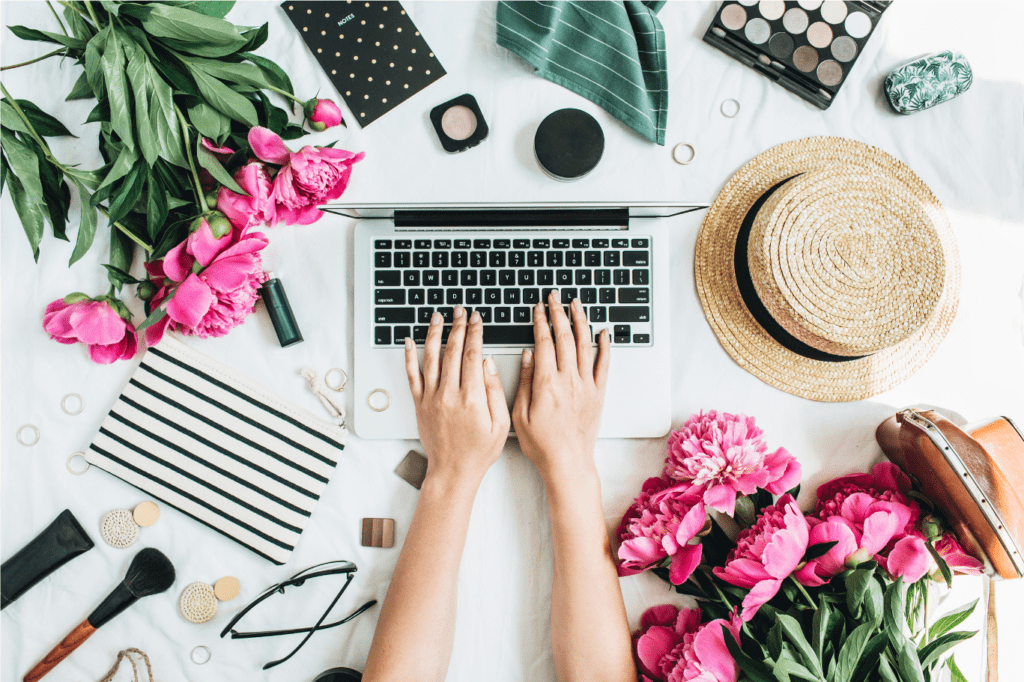 Get featured in our editorial content on our website. You can contribute up to two blogs per month, and we will post them with outbound links to your page.
T&C apply*
Content must be approve by our team*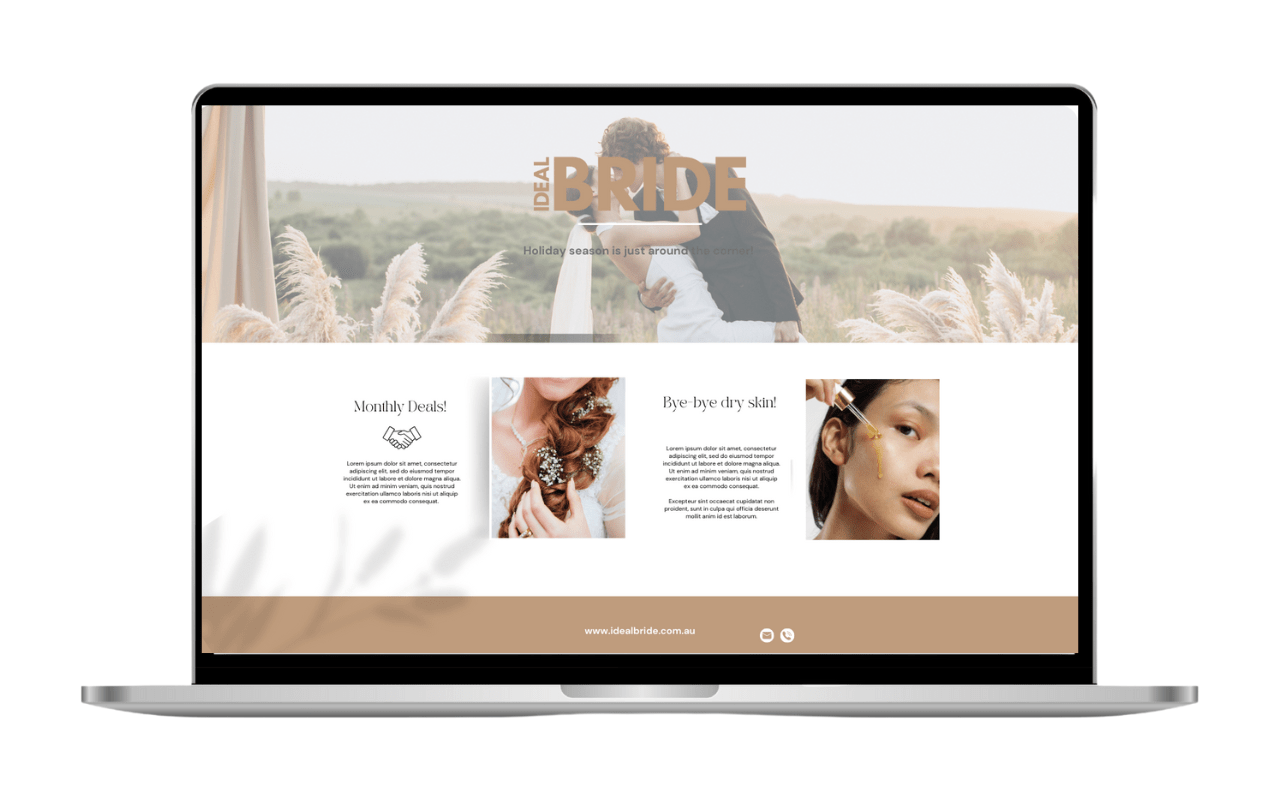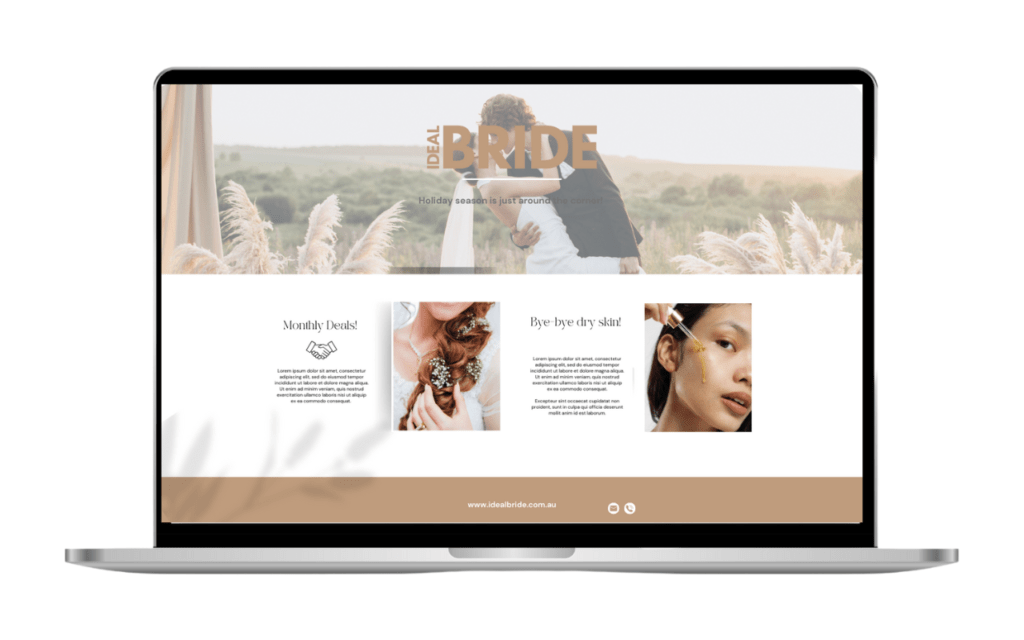 Get the opportunity to participate in our emailed monthly specials twice per year. You'll have the chance to deliver your best offers to our broad database of soon-to-be brides and grooms.
If you want to become an Ideal Bride supplier or want find out more, leave us your contact details and we will be in contact with you shortly!