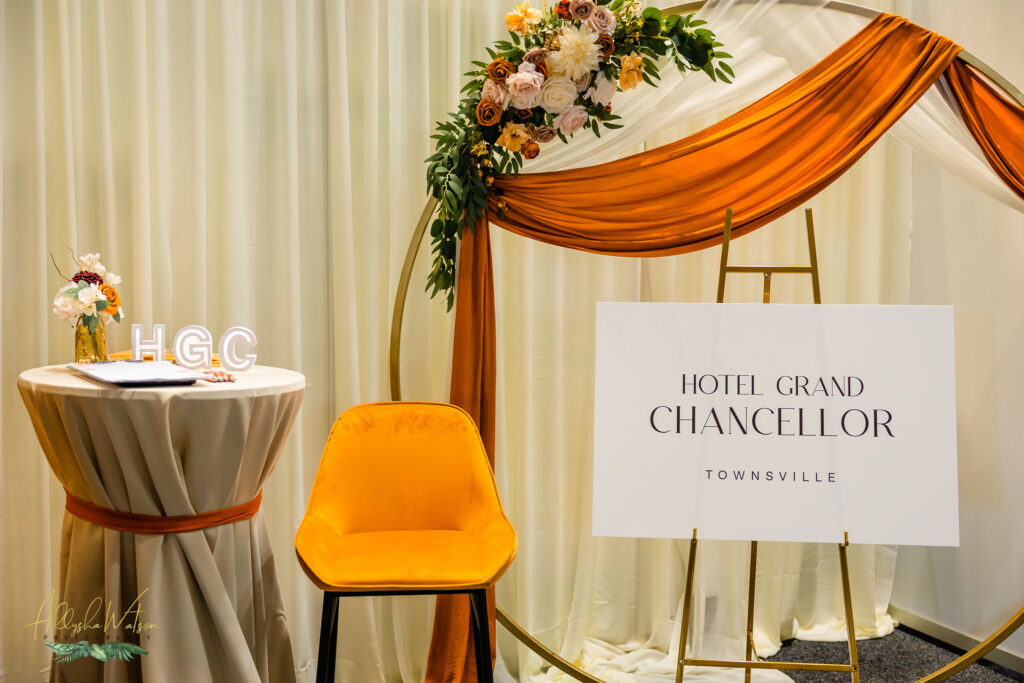 You can consider Ideal Bride your "little black book" of wedding planning with many connections and expos throughout Queensland. If you're looking for an effective and affordable way to advertise to local brides and grooms, we can help. We go the extra mile to ensure that you get the most from your exhibition experience. Gain brand awareness and exposure with an Ideal Bride expo.
A wedding expo can help any wedding-related business grow. It can give you a way to stand out among the competition and get your message out to many members of your target audience – brides. It takes exposure and face-to-face interaction to seal deals, and our wedding fair can provide this for you.
If you are interested in exhibiting your business at our next Ideal Bride Wedding Expo, kindly provide us with your contact details. We will promptly send you the price list, event locations, schedules, and all the necessary information to ensure your participation in our upcoming bridal event!
Benefits of exhibiting your business in our Expo
Vendors who participate in an Ideal Bride expo will receive numerous benefits that deliver results long after the show finished. Just a few of the advantages of participating include: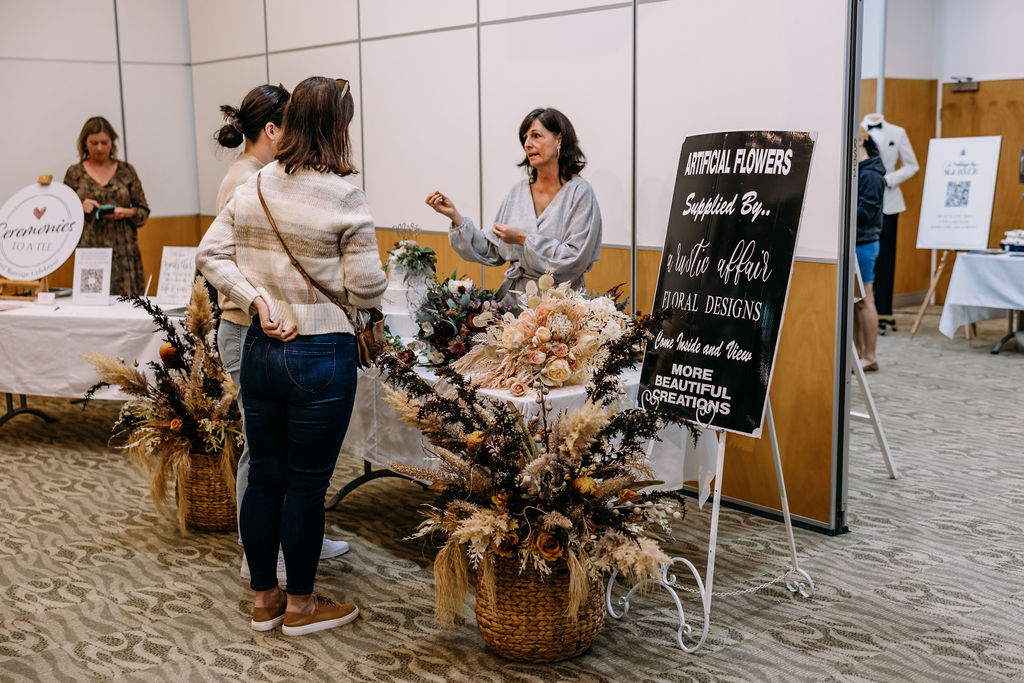 Engagement with potential customers. Exhibiting allows for face to face interactions with potential customers. You'll connect with brides in your local area who are looking for the specific services you provide. This personal engagement can significantly increase your leads and sales.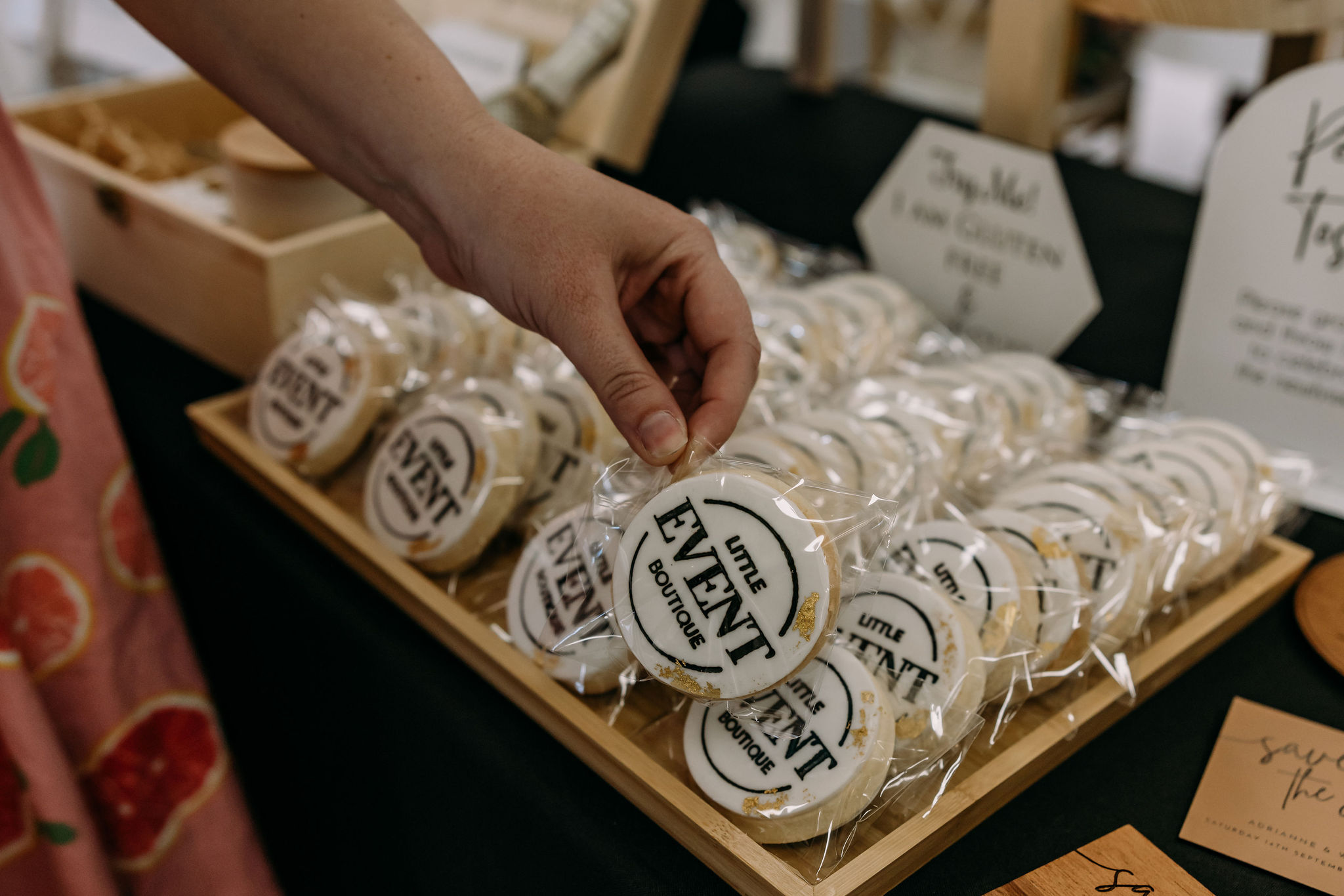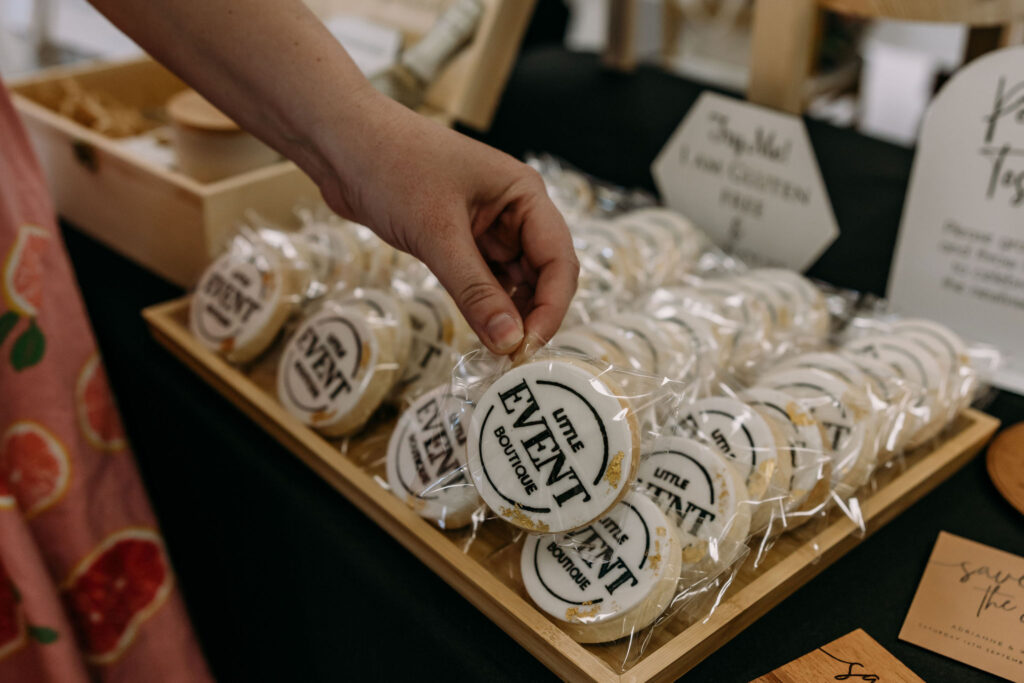 Visibility and Brand Exposure. Our Expo provides a platform to showcase your products and services to a targeted and interested audience. This exposure can significantly increase brand awareness and recognition.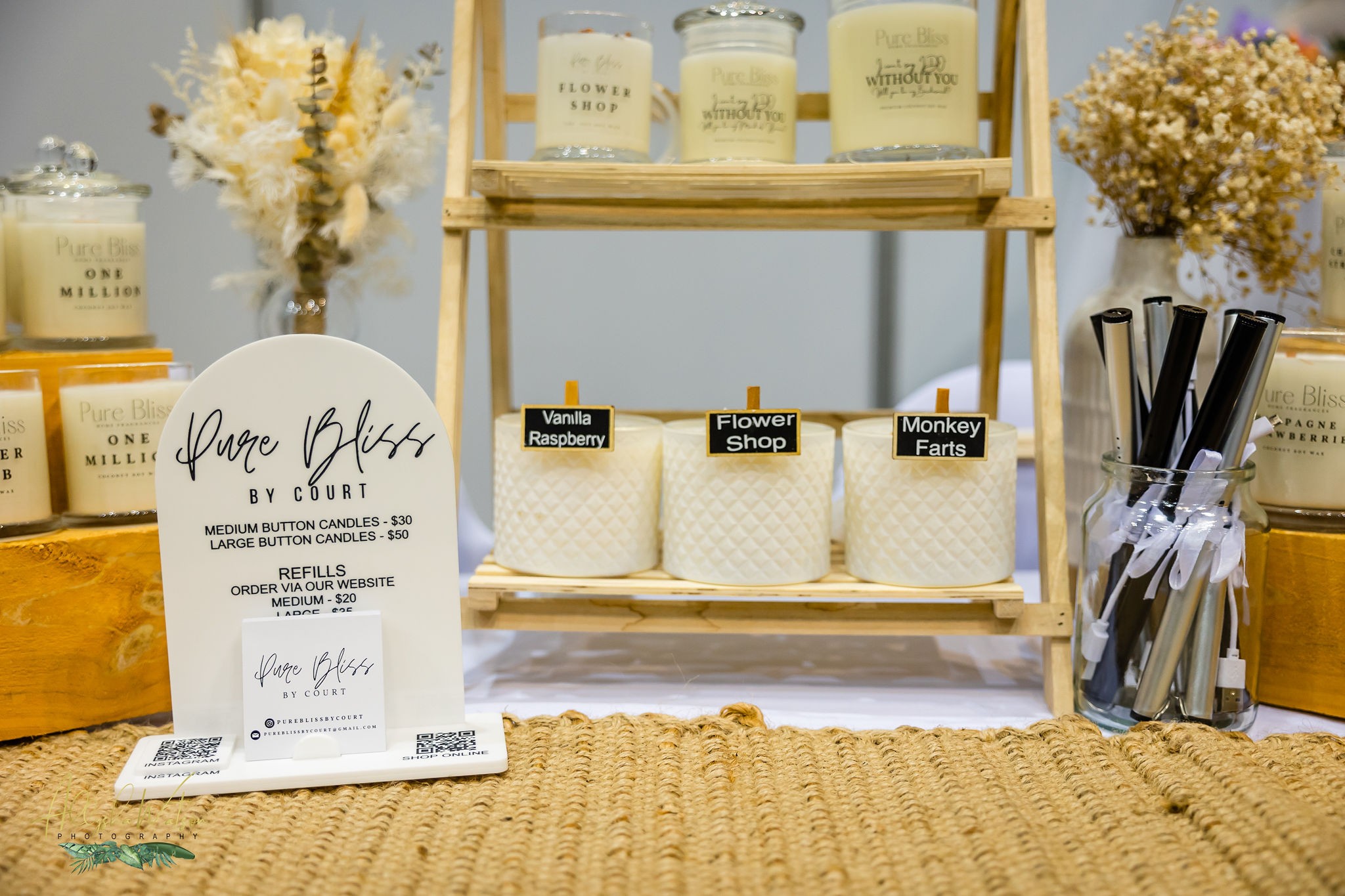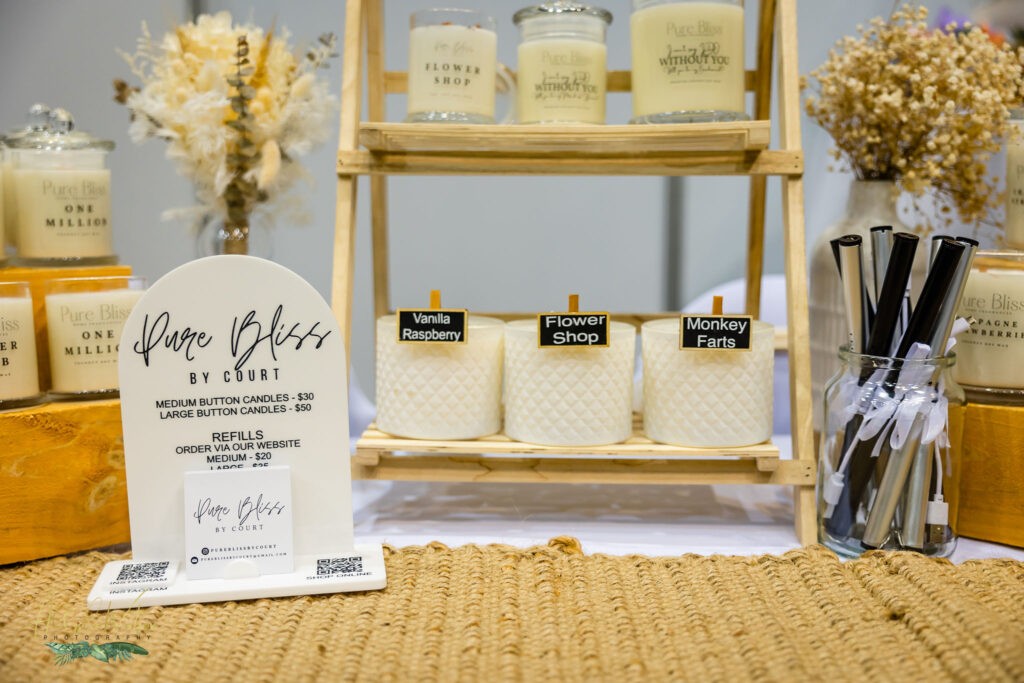 Competition. Your competition is most likely already participating in wedding expos. "Out of sight, out of mind" is a harsh truth in the business world. Get your name out there by exhibiting in similar, or even the same, trade shows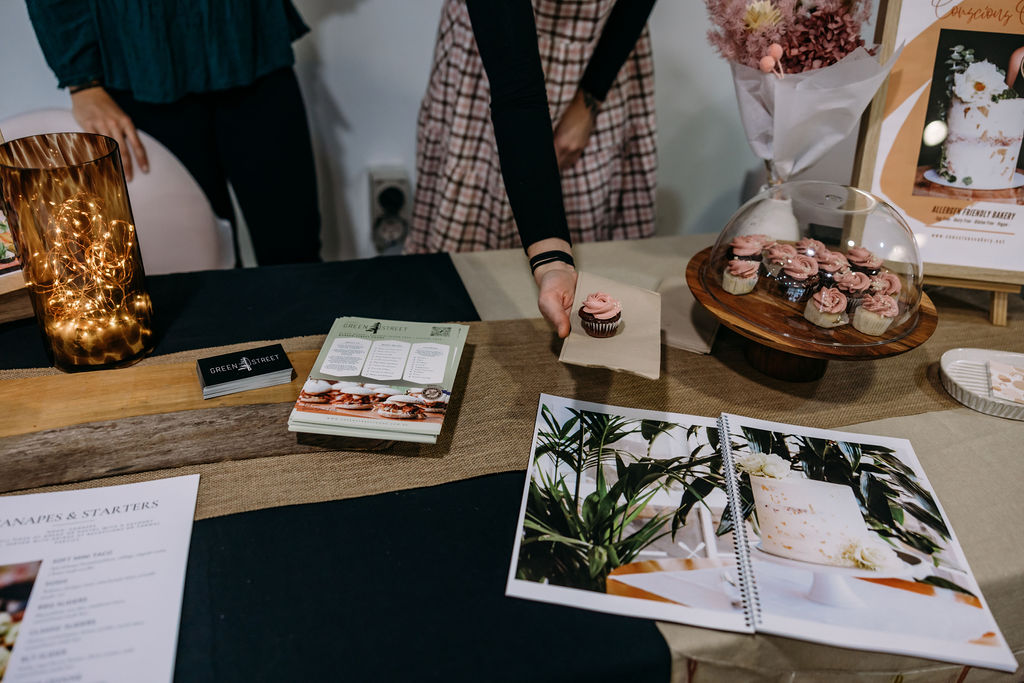 Credibility. Especially if your business is a new start-up, making a name for yourself can present a challenge. Bridal shows are a great way to build brand credibility in prospective clients and other professionals.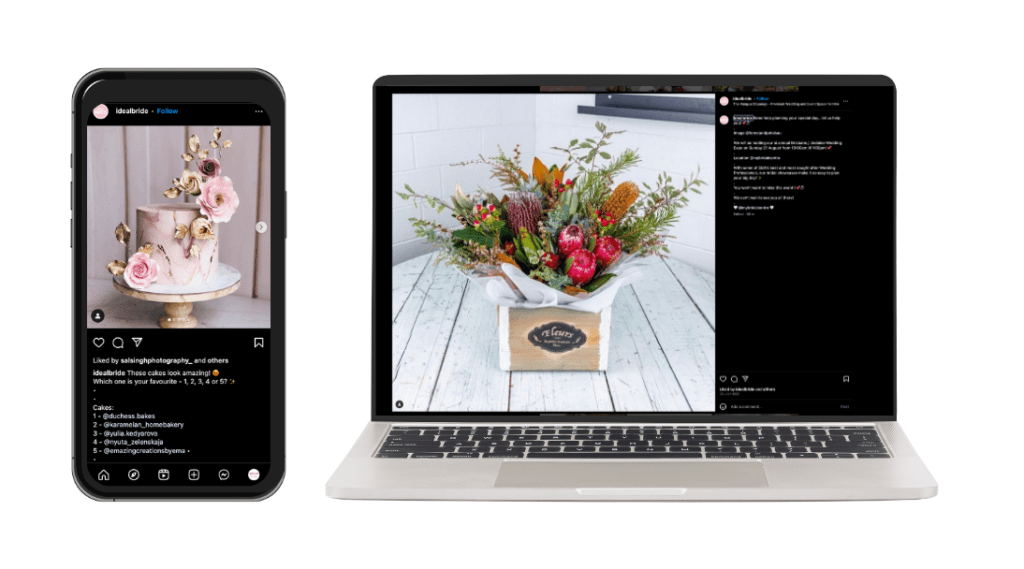 Exposure on our Social Media Pages. We'll advertise your business name, logo, website, making it easy for brides and grooms-to-be to find your information.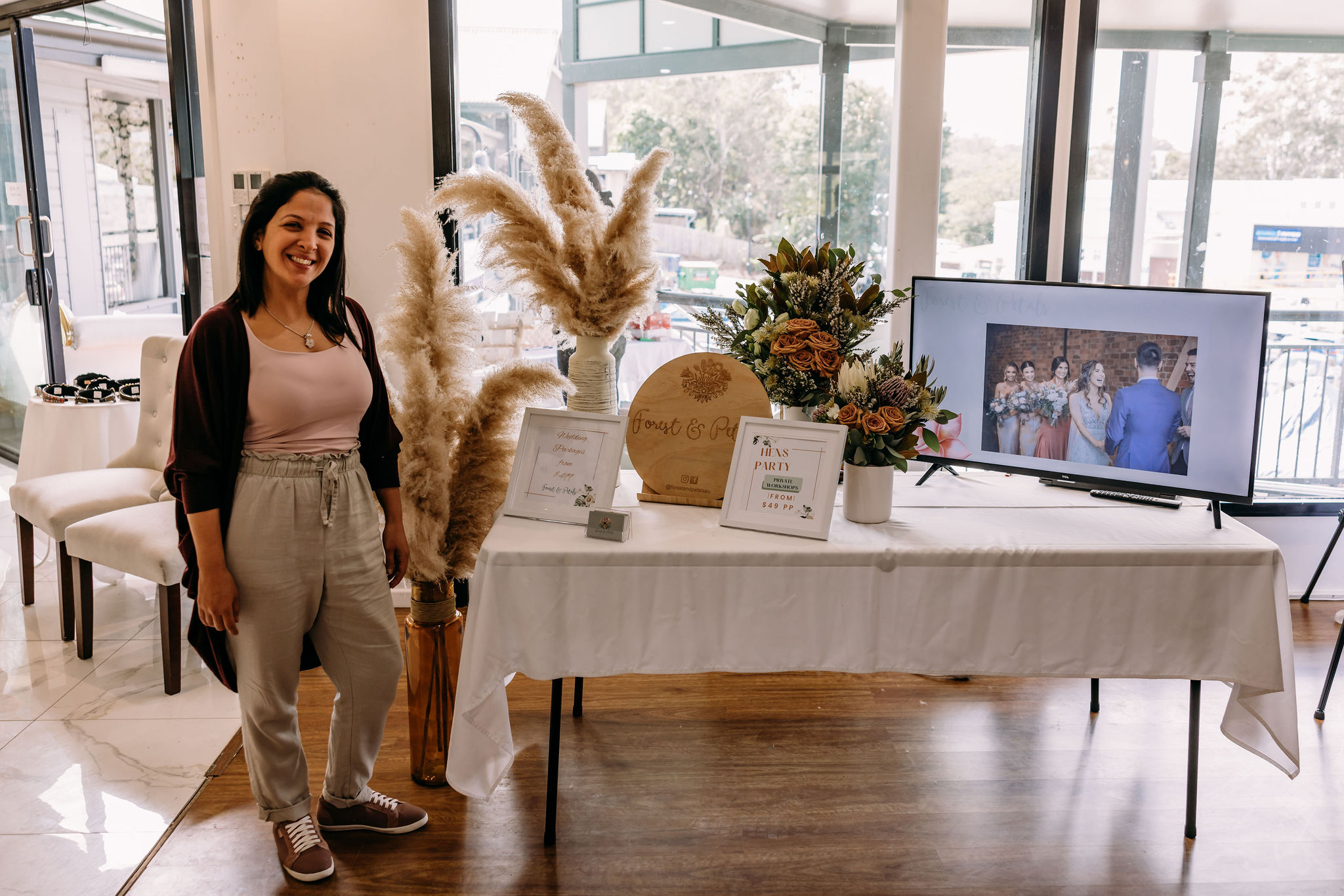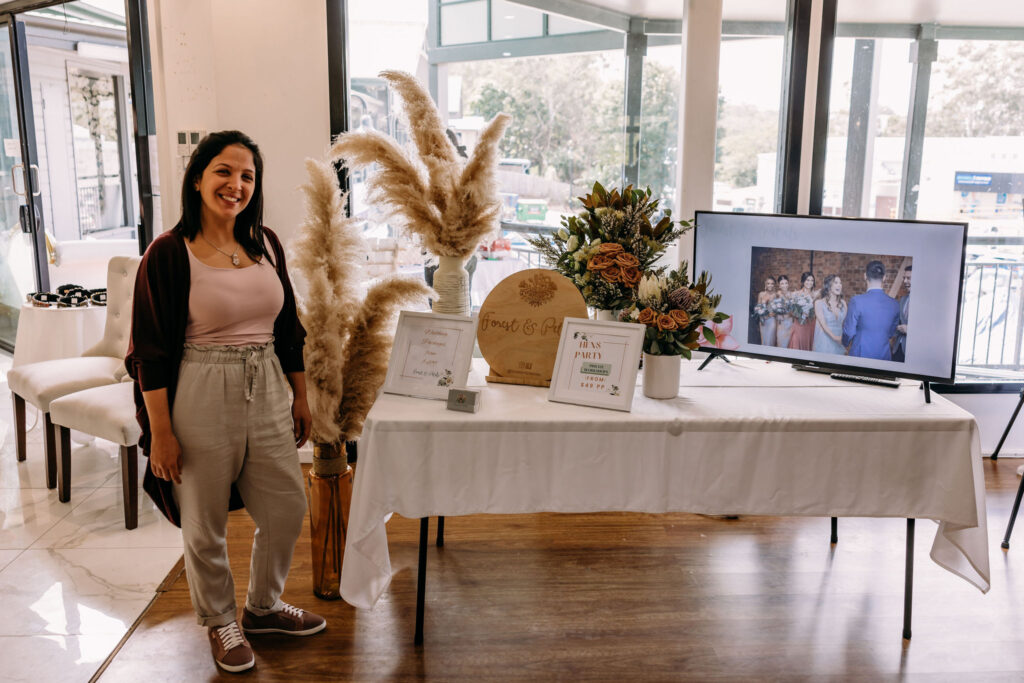 Cost-effective exposure. When compared to other marketing efforts, exhibiting in an expo can often be cost-effective, especially considering the potential return on investment in terms of leads and sales generated. Qualified leads often come from expos as attendees are genuinely interested in the industry.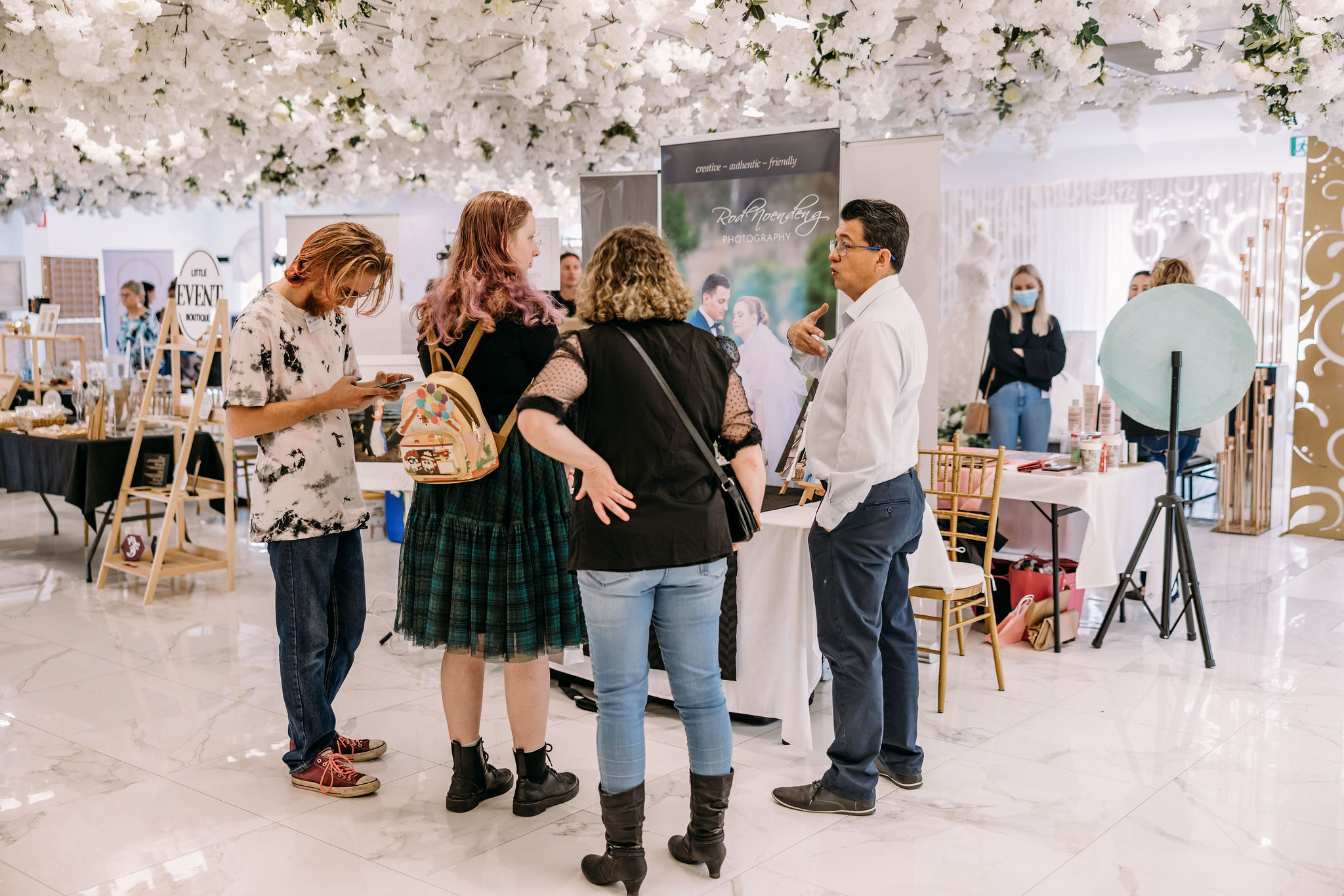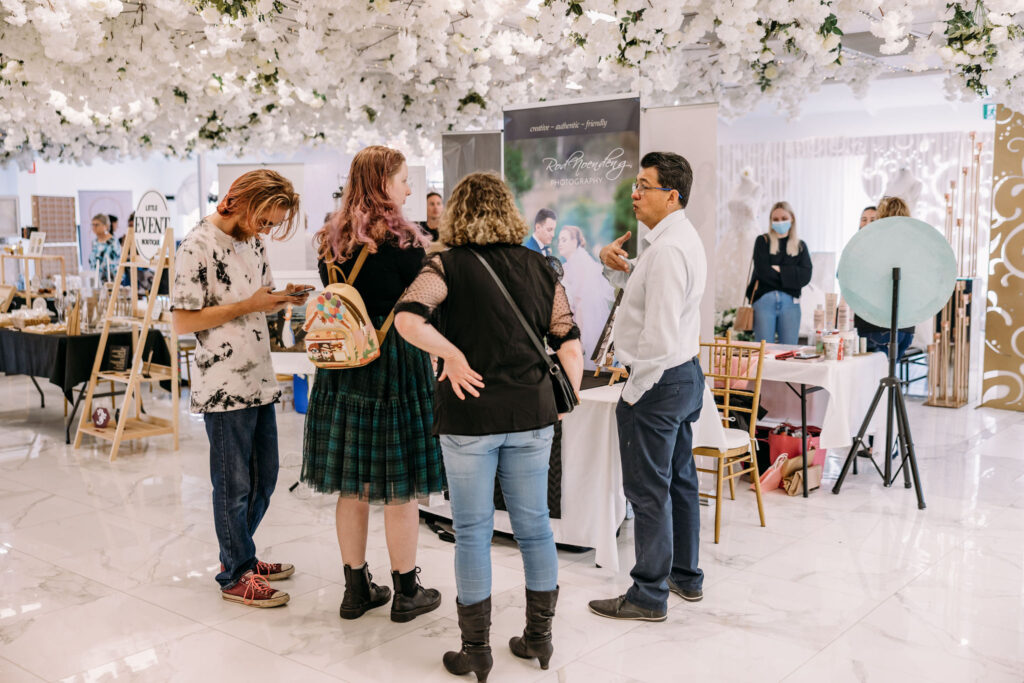 Networking opportunities. Expos and fairs are excellent for networking within the industry. You can connect with other businesses, potential partners, and even suppliers. Building a network can lead to collaboration and business growth.
Bridal expos are a valuable resource to take advantage of whether you're just starting out or looking for ways to grow.