Thank you to your Guest Contributor Helen Bradford for this wonderful article…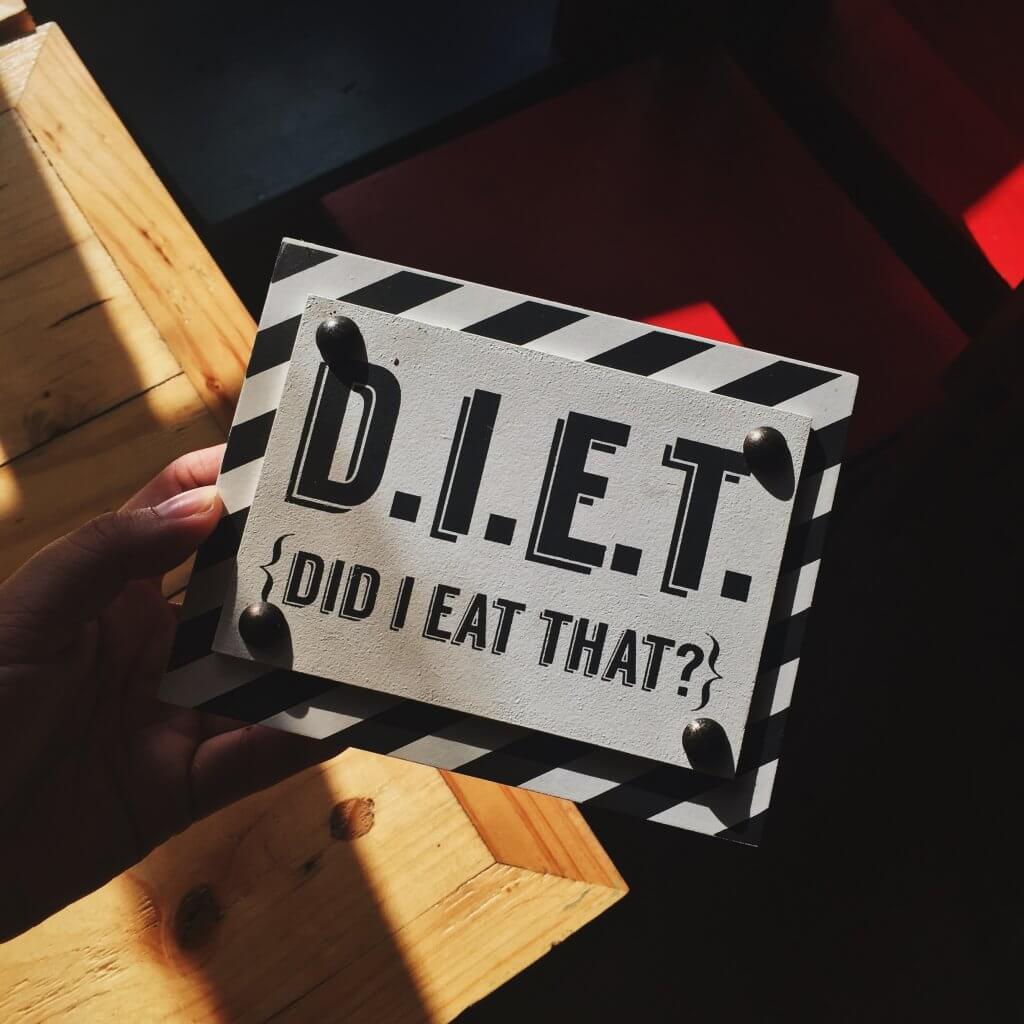 Every bride wants to feel and look her best for the big day. This implies that in order to fit into your dream wedding dress, you'll need to lose some extra pounds or at least get in shape.
This may look like a simple plan, however, on the grand scale of things, losing those extra pounds will take some time. Do you have enough time to do this?
If time is not the problem, let's move to more pressing matters like how to lose weight? According to a study, close to a 1000 Australian brides wished to lose at least 8kgs (18lbs) by their wedding day. Is this even possible and if so, how?
To find out, check out these 7 wedding diet tips that will help you fit into that dream dress.
1. Have real expectations
First thing's first and that is being aware of your odds and don't set impossible to reach goals. Don't force yourself to diet if you have already tried it and it didn't work. There are tons of ineffective diets on the internet, so be wary of most of them.
Also, if you start your diet journey don't expect to lose much weight during the early phase of your dieting process. By trying to lose more than one pound in the very beginning can cause the opposite effect – you can gain weight instead of losing it.
Start by making a diet or a meal plan and slowly go from there.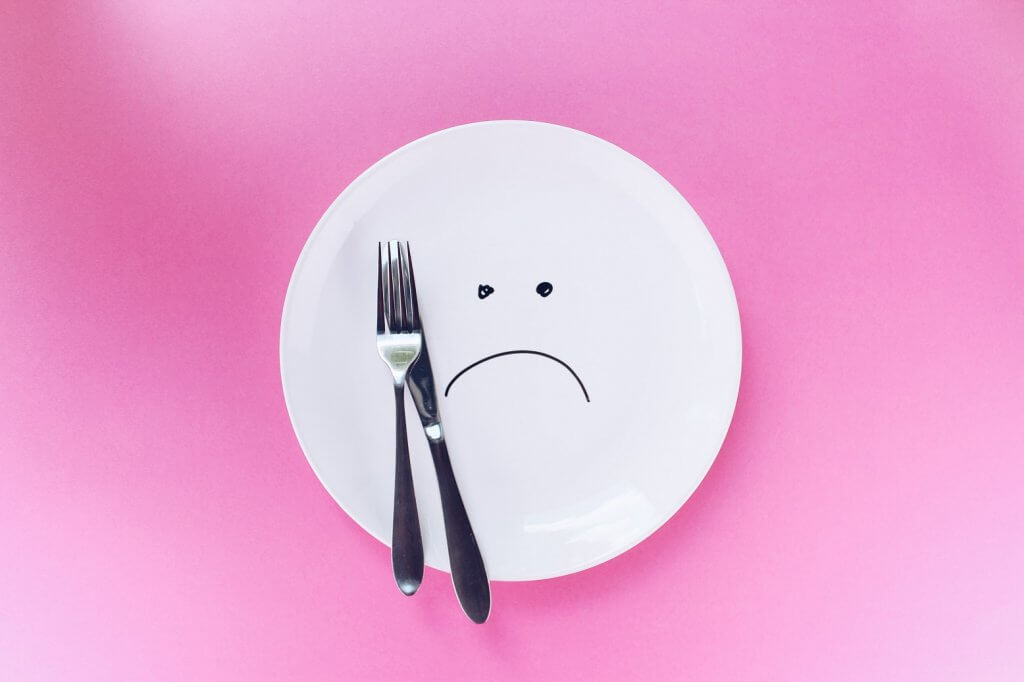 2. Make a diet plan and implement it
While the whole purpose of this dieting thing is to lose weight, having a diet plan can help you stay healthy while losing weight. A proper diet plan will help you keep a balanced diet in order to stay focused and energized during this interesting period of your life.
You shouldn't cut out any food groups when starting a diet. Your diet plan should include smaller and more frequent meals such as weight loss meals.
If your residence is somewhere in the Sydney area, you'd be glad to know that weight loss meals can be delivered to your door. These weight loss meals from Sydney are fresh and full of all the necessary nutrients that supply you with enough energy so that you can deal with all the wedding planning stress.
Remember, while the goal is to lose weight, it's equally important to have enough energy and to have a balanced diet.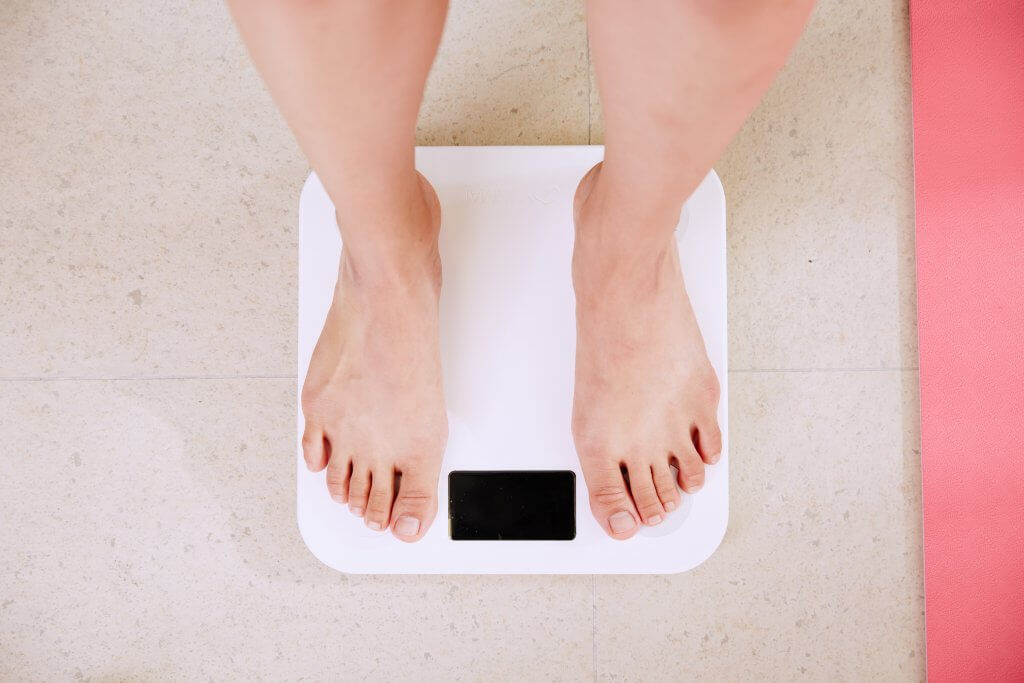 3. Alcohol and caffeine can be your enemies
If you don't cut back on alcohol and caffeine you risk ruining your diet. Alcoholic drinks are high in calories. You can add up to 500 calories or more to your daily intake if you decide to just go out for a few drinks. If you really want to lose weight you should steer clear from certain cocktail drinks and stick with shots or other low-calorie drinks.
When it comes to caffeine, drinking too much coffee can cause anxiety and that's the last thing you need when you're preparing a wedding. So, too much coffee is a no-no in this pre-wedding dieting period.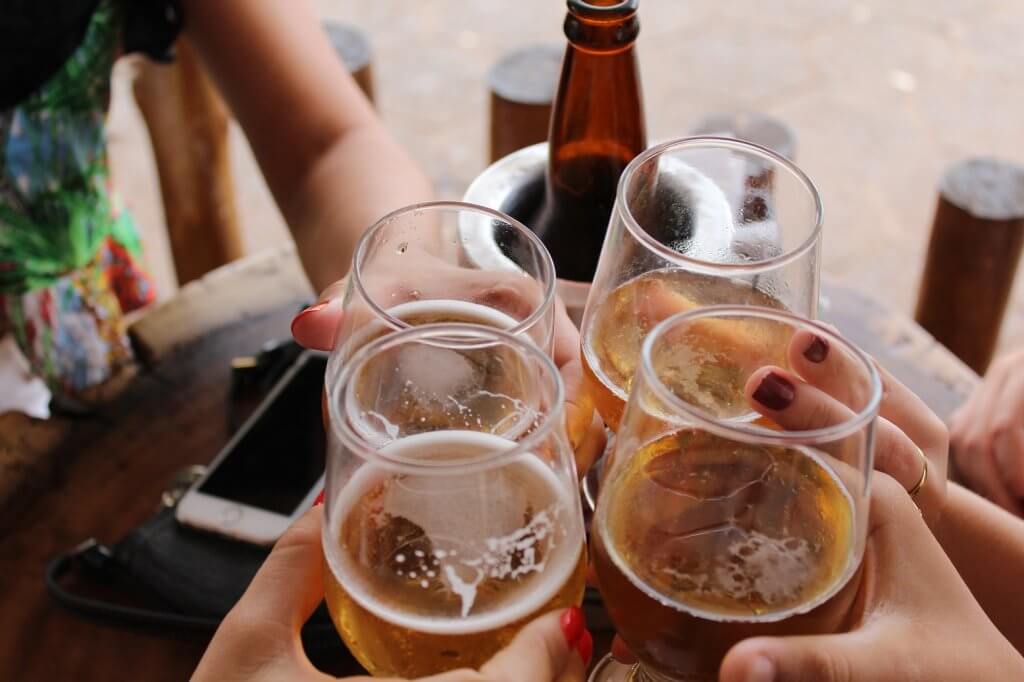 4. Simple is perfect
The best thing you can do is stick with simple meals. Don't complicate your life with overly complicated recipes and don't do detox diets of any kind.
Simply eat a lot of vegetables and fruits. Prepare food that is healthy and nutritious. This includes energy-boosting foods and healthy snacks. Additionally, it's highly important that you don't skip meals!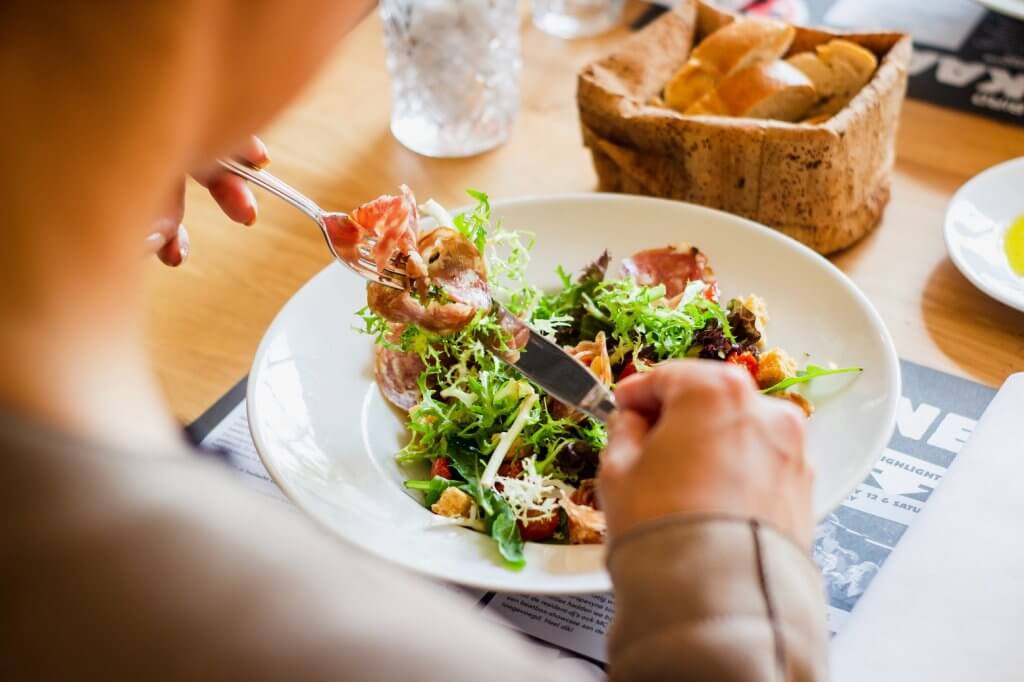 5. Physical activity
Squeezing in an exercise here and there can't be wrong. Physical activity combined with a diet will give better results. To do this, you don't need a complicated exercise plan. All you need is to do some sort of physical activity every day. This may be a walk, a couple of minutes of exercise at home, anything that will encourage your body to burn fat.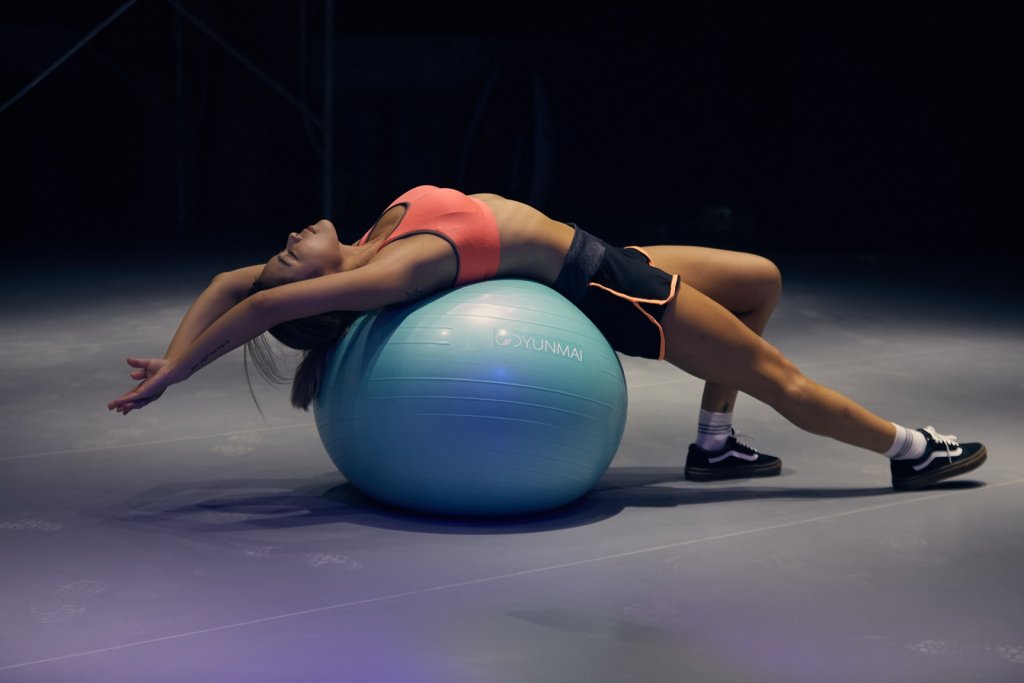 6. Hydrate
Drink a lot of water. This means drinking at least 2 liters of water per day. By drinking enough water you're avoiding dehydration and other problems that come with it.
Drinking enough water promotes weight loss. Hydration boosts your metabolism, it helps your body get rid of waste and it also helps suppress appetite.
In addition to all that, water makes your skin glow. So, if you want to look good for your wedding day, just drink water!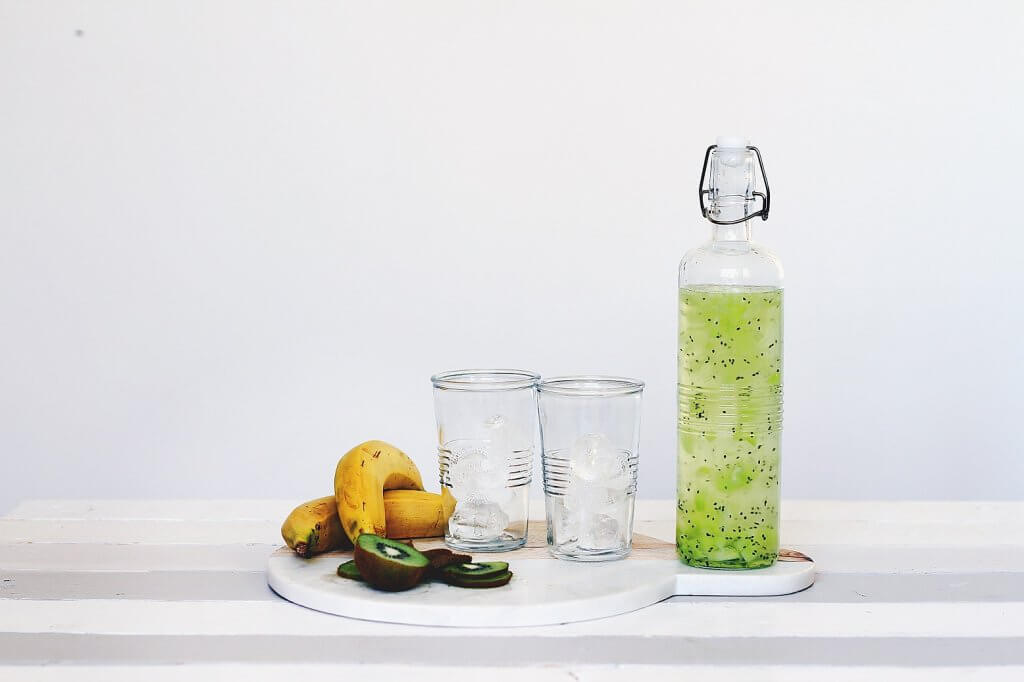 7. Having a break won't hurt anyone
Having a strict diet plan and following it is completely ok, admirable even. However, don't forget to give yourself a break from time to time. If a cheat day is too much for you, then at least allow yourself to have a cheat meal.
Having a cheat meal won't interfere with your diet and it will give you a chance to indulge in something sweet. Be flexible and give yourself a break!
Achieving all that you want before the big day might put a lot of pressure on you. One of those things includes losing some weight to look good and to fit into that beautiful wedding gown you have your eyes on.
In order to accomplish that, you'll need a good diet plan that will help you lose weight while keeping you healthy and energized. If you decide to stick with these steps, you will look perfect by the time the most important day of your life comes.