Serious about reversing sun damage?     Want to stop aging in its tracks?
Let us introduce you to Beauté Pacifique, a revolutionary Danish skincare line proven to significantly rejuvenate skin.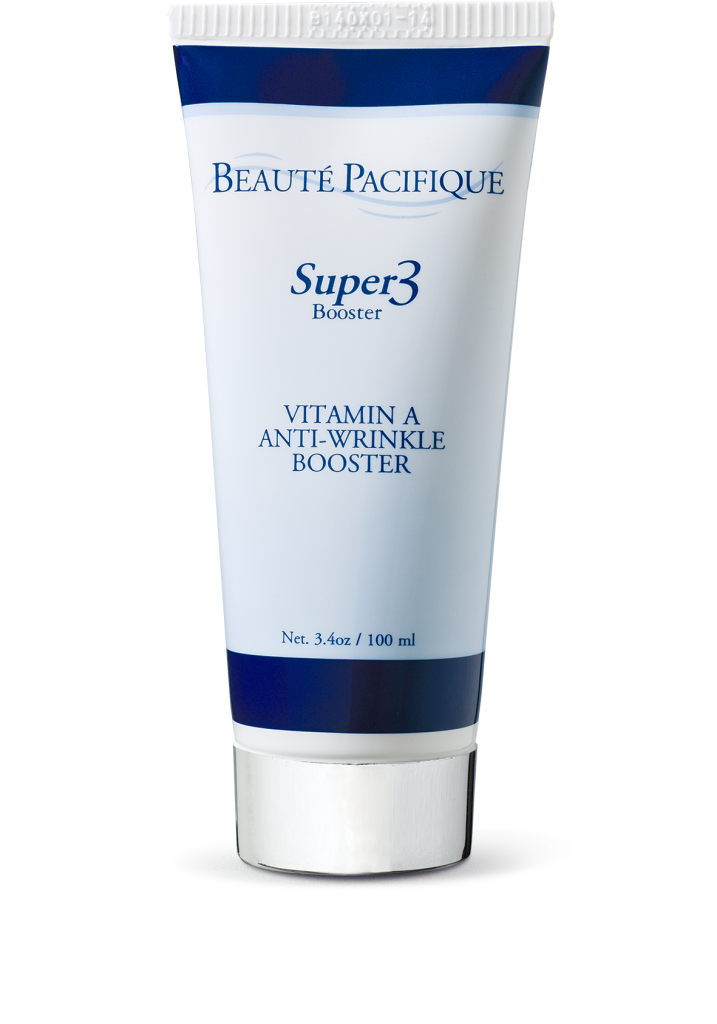 Its first product, Crème Métamorphique, was launched into the market in 1997, and proved an instant success.
It was scientifically documented to prevent and repair wrinkles and severely sun-damaged skin thanks to its highly concentrated formula that penetrates to the skin's deepest layers.
From that one revolutionary product, the company's range now spans more than 50 ­– skincare, body care, sunscreen, men's products and even a supplement are available.
Now, 21 years later, Beauté Pacifique has a loyal band of followers including leading dermatologists, and is mentioned and used by International supermodels and actors such as Jennifer Hawkins and Denmark's Søren Hedegaard who is the make-up artist and hairdresser of Crown Princess Mary.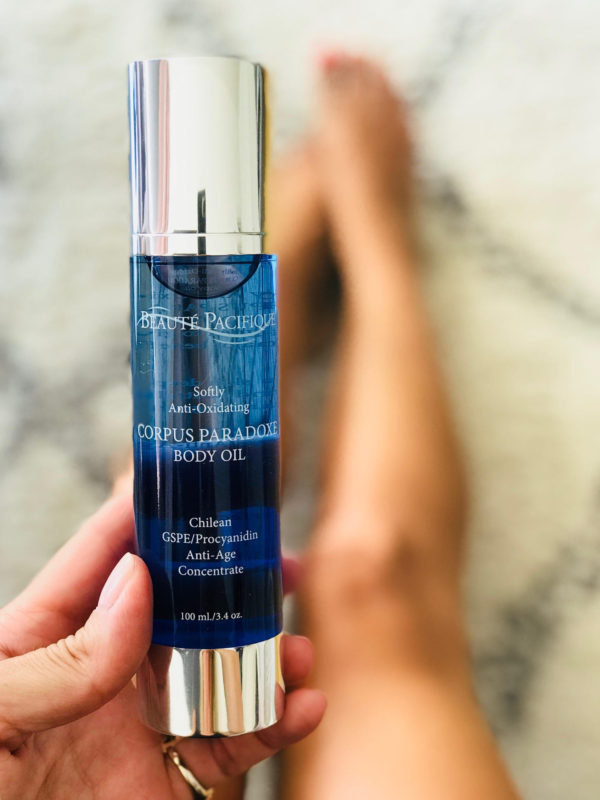 "Anyone concerned for the health of their skin, either now or in the future, should investigate the Beauté Pacifique range," says the skincare company's Australian General Manager, Lisa Velardi.
"Of course, it is a vital step in an anti-ageing skincare regimen, but we also have products to assist with the healing of scars and stretch marks, correcting hyperpigmentation, moisturising brittle nails and so much more.
And even though doctors suggest avoiding topical retinoids, including vitamin A, during pregnancy, all of Beauté Pacifique's products, including Crème Métamorphique and Super3 Booster, are completely safe to use both while pregnant and breastfeeding.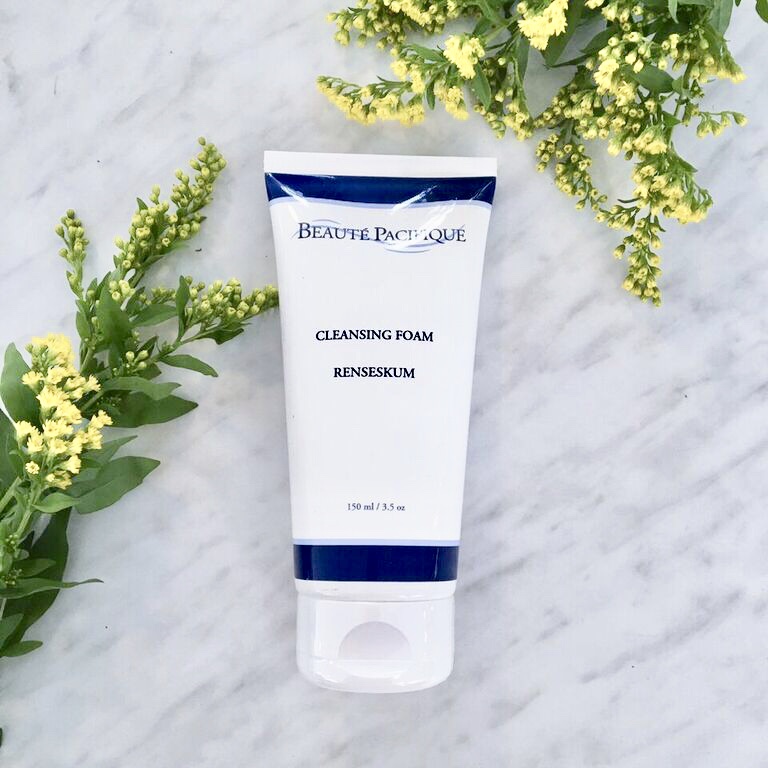 "The gentle form we use has all the benefits of Vitamin A, without any of the side effects of a Retinol.
Combined with its unique delivery system, the range is able to help build the collagen and elastin fibres resulting in a healthier and better looking skin."
Some of Beauté Pacifique's ranges – the high-potency Clinical Super3 cosmeceuticals, for example – are only available from dermatologists, medical specialists and clinics, but most can be ordered online.
A consultation with a clinic that supplies Beauté Pacifique products, however, will ensure you're getting maximum benefit using the best possible combination from the range for your skin.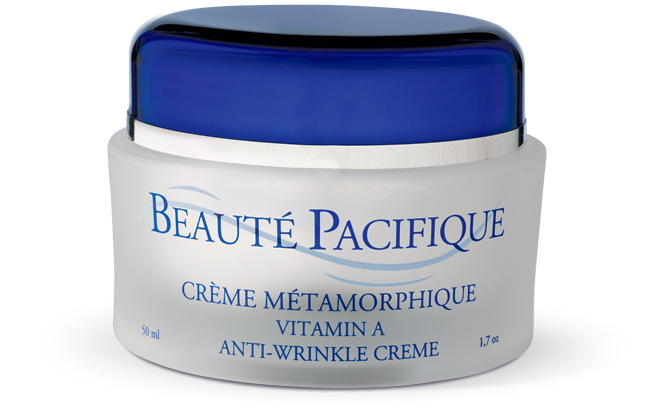 Beauté Pacifique's range also includes many unique products.
Scars & Stripes, for instance, contains ingredients exclusive to the company's products, like vitis vinifera (grape seed oil), that reduce redness and normalise the lost tissue structure that makes scars and stretch marks visible.
Then there's X-Tra Dry Skin Fix, which is perfect for treating cracked elbows and heels.
For more information and to find Beauté Pacifique salons and stockists, visit beautepacifique.com/au or on social media @beautepacifique_australia