Thank you to our Guest Writer – Kay Carter for writing this amazing article on How to Plan for a Wedding and Buy a House at the Same Time….
Planning a wedding and buying a house are probably two of the most important (and expensive) milestones you'll face.
Because of their enormity and importance, it's important to start planning for them as early as possible.
Here are five steps to help you plan for a wedding and buy a house at the same time.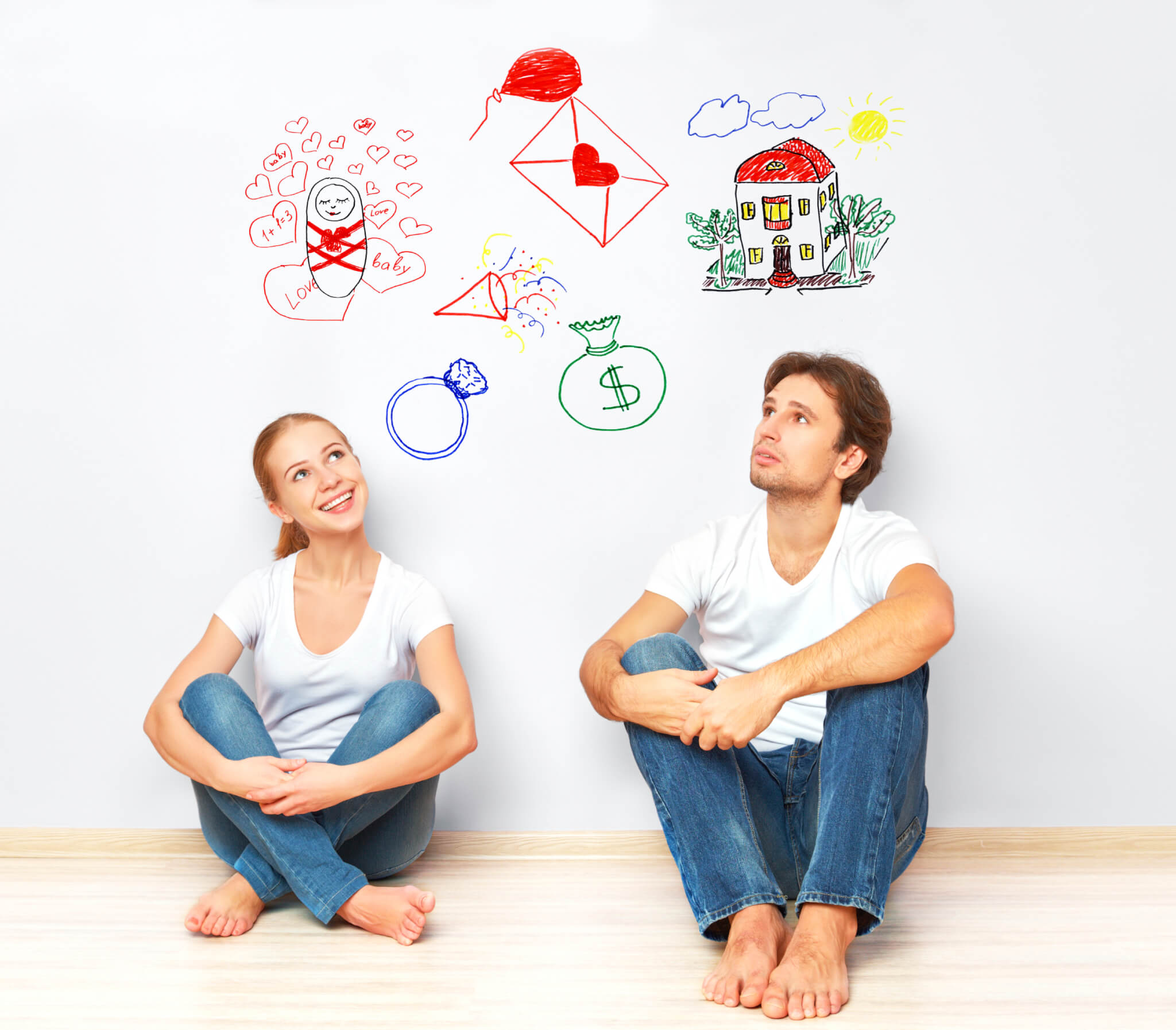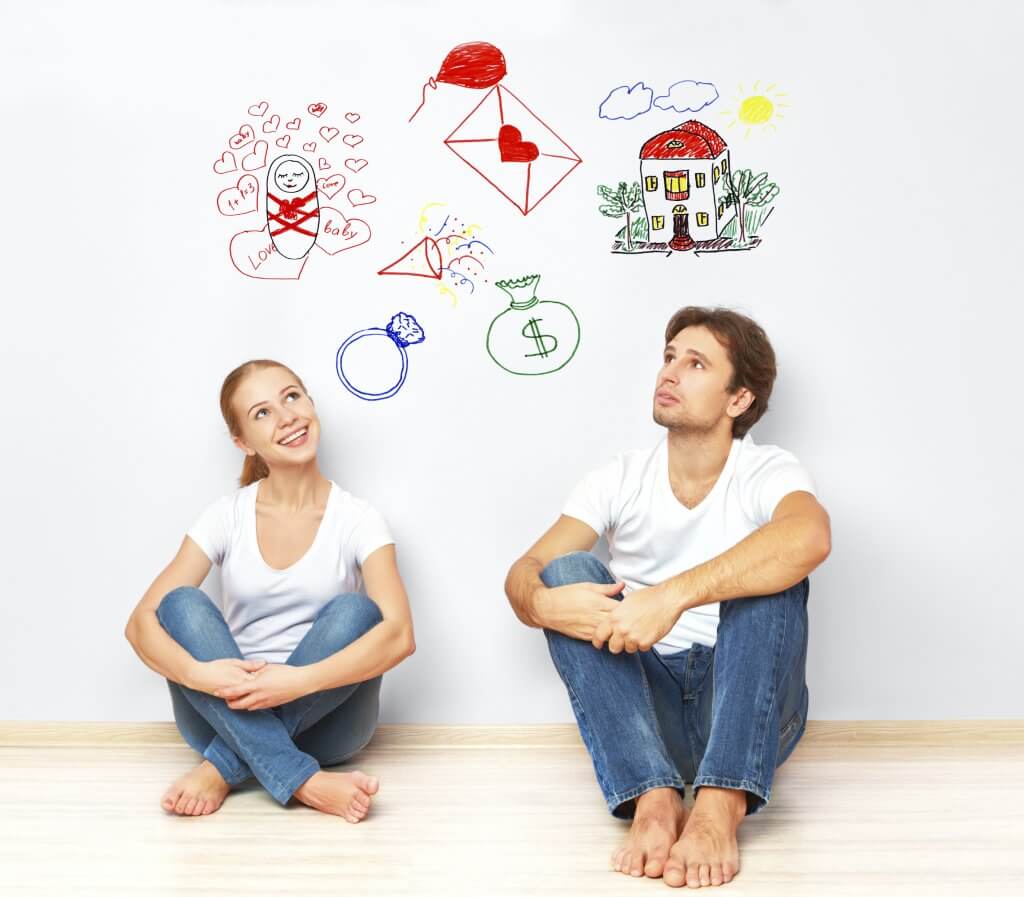 1. Set a cap on your wedding budget
Considering your house may be significantly more expensive than your wedding, it's a good idea to set a budget for your wedding and stick to it.
This is especially important if you're having a destination wedding (these tend to be slightly more expensive than normal weddings).
Nearly half of couples end up spending more than they planned to on their wedding, which can have consequences for your home purchase if it occurs in the same time frame as your wedding.
Additionally, taking on wedding-related debt could damage your credit score and result in a higher interest rate on your mortgage.
With a firm budget in place, you won't have to borrow funds designated for your house and you can relax knowing that you have money saved up for both events.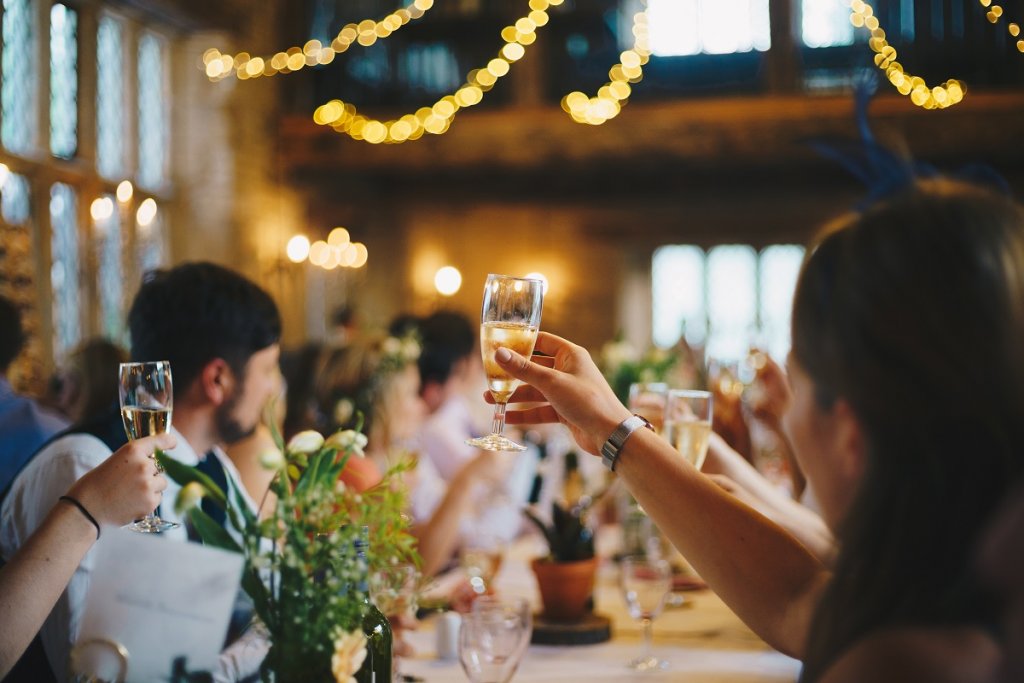 2. Have open and honest conversations with your fiancé
Perhaps one of the best things you can do when planning a wedding and buying a house is to talk openly with your fiancé about finances.
Don't go behind their back and purchase things just because you want to – this will just cause more stress and disagreements between the two of you.
Try to be as open and honest about your finances and goals as you can.
Once you're on the same page financially, you'll both be able to start working toward the future you've always dreamed of together.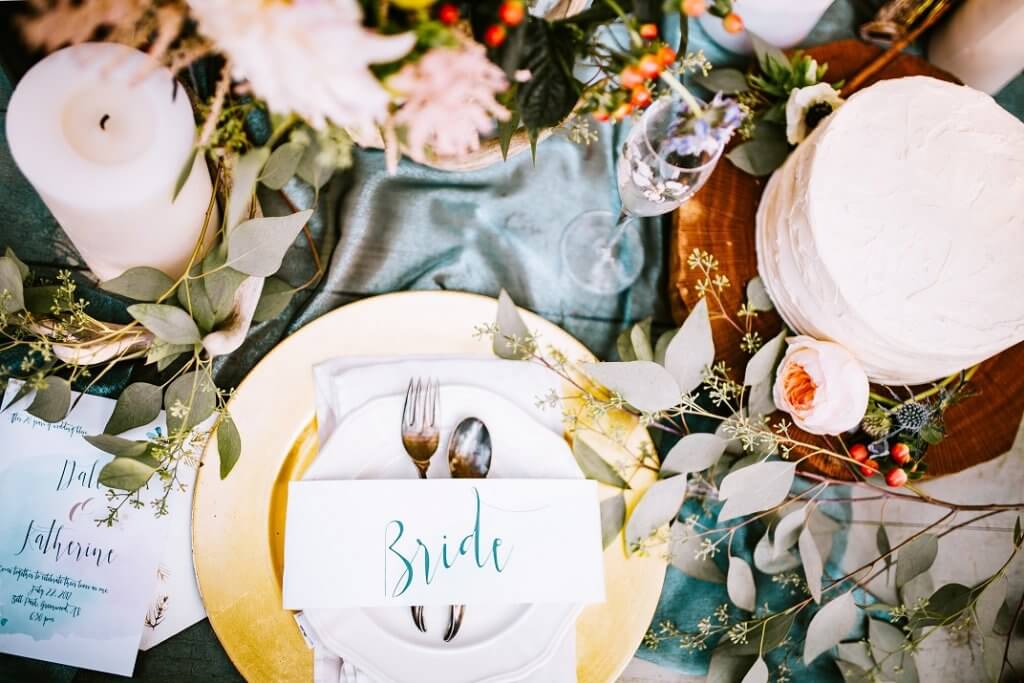 3. Make a checklist for the wedding and home buying process
With so many different elements tied to wedding planning and home buying, it can be overwhelming and get disorganized super quickly, especially if you don't have a list planned out of things that need to get done by a certain date.
This ultimate wedding planning checklist does a great job of outlining important milestones and at what times they should be completed.
When going through the home buying process, make a similar checklist that includes items like getting pre-approved, applying for a mortgage, going to view houses, getting a home inspection done, and buying a home warranty.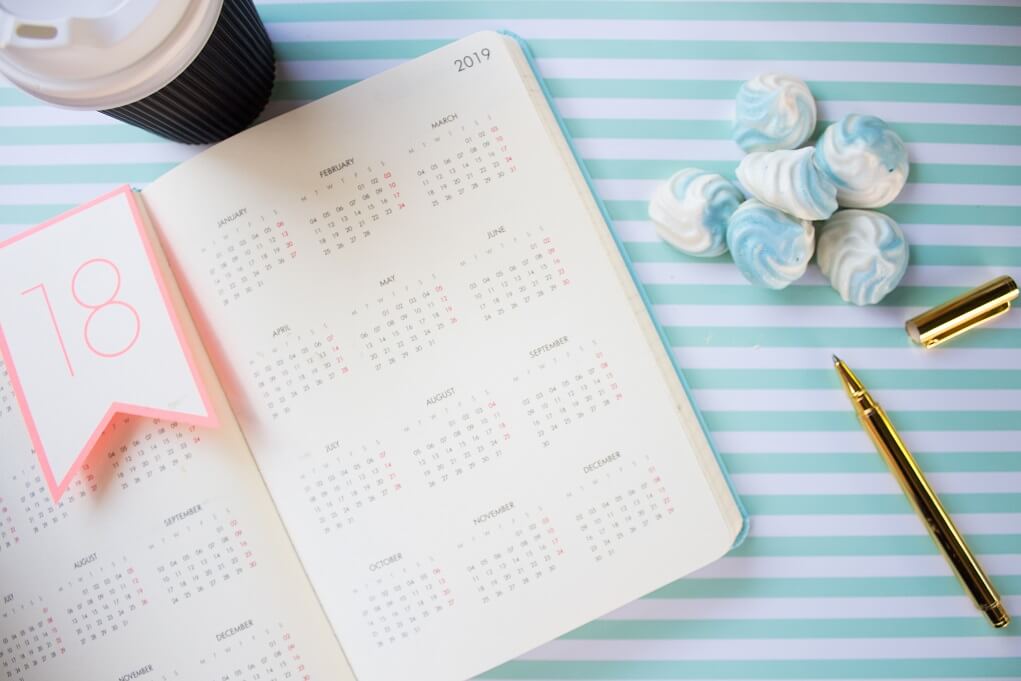 4. Be realistic about timing
The more time you have leading up to your wedding and home purchase, the more time you'll have to save money for both endeavors.
Try to spend at least a year and half putting together a financial plan for both milestones and committing to it.
With the average engagement clocking in at around 15 months, it's totally feasible to save up for a down payment if you start conserving cash right away.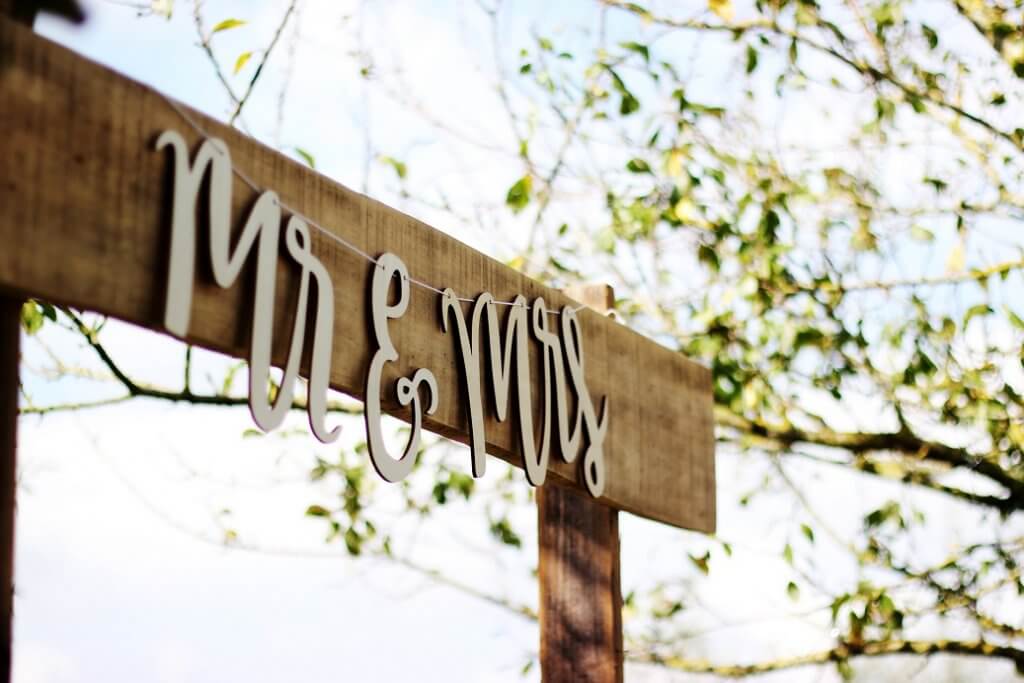 5. Prepare to sacrifice
The national average cost of a wedding is $35,329, and the national average cost to buy a home is $388,200.
Though both prices depend on a variety of factors, such as where you live, what type of house you're buying, the size of your wedding, and so forth, these two moments are probably going to be two of the more expensive events in your life.
Be prepared to sacrifice some aspects of your dream home or wedding, just in case, and have some reserve funds on hand to cover any unexpected, last-minute expenses.