The Wedding Planner
 While it may seem like a glamorous idea to plan your own wedding, it is not something for the faint of heart.
There are so many issues and obstacles that arise while putting a wedding together, so just be sure that you don't just plan for the wedding, but plan for the planning as well.
While doing it all yourself can be intimidating, a bit of research can help you circumvent the typical types of problems that could end up as a disaster on your big day.
The thing is, you probably have your hands full as it is, so we did the research for you and put together some important tips to help you through the do's and don'ts of a diy wedding: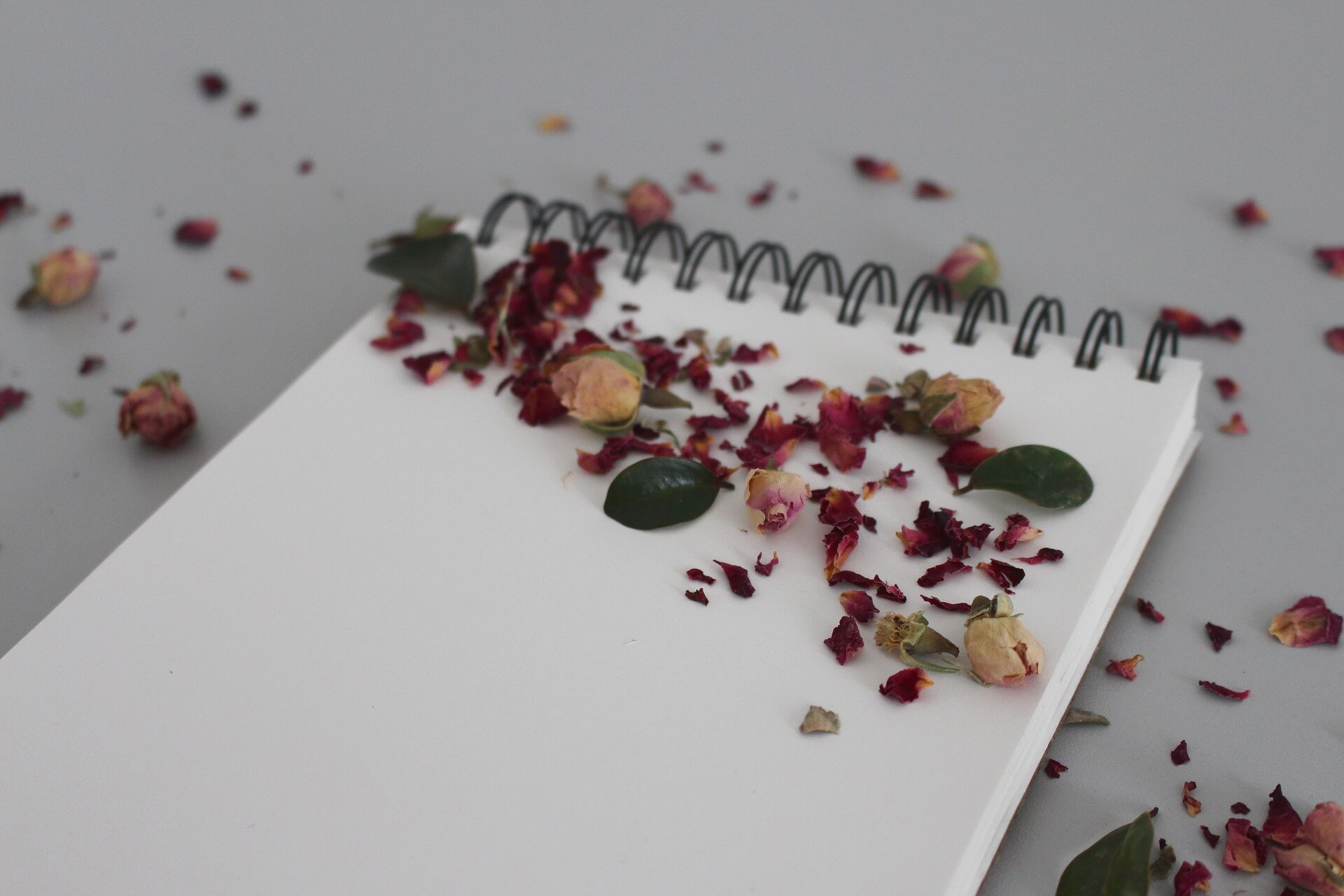 Consider the Time of Day
Do you want it to be a morning ceremony?
When would you like the reception to take place? Do you want the sun to set or rise on your ceremony?
Some parts of the day in certain areas are more prone to rain as well.
Is your ceremony going to be outside?
These are all important things to consider when scheduling your day.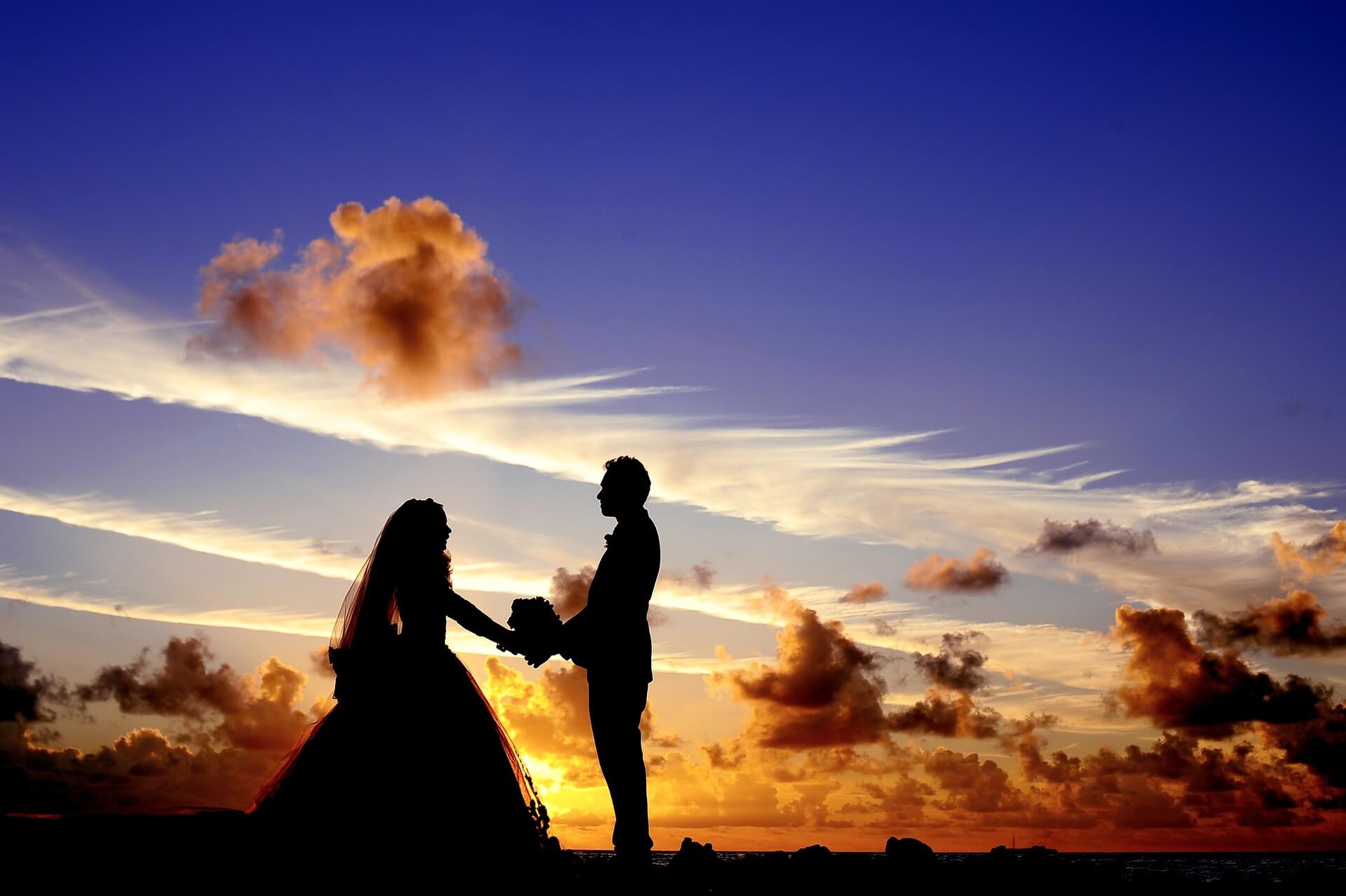 Hair and Makeup Timing
As you'll probably discover the further you get into your wedding planning, timing is everything.
Makeup and hair can get pretty ruffled up with even light use, that is why it is good to time everyone's hair and makeup so it spends as little time being idle as possible.
It is typical for a bride to allow an hour and a half for hair, and the same for makeup.
The aim should be your hair and makeup is ready 30 minutes before you need to put the dress on.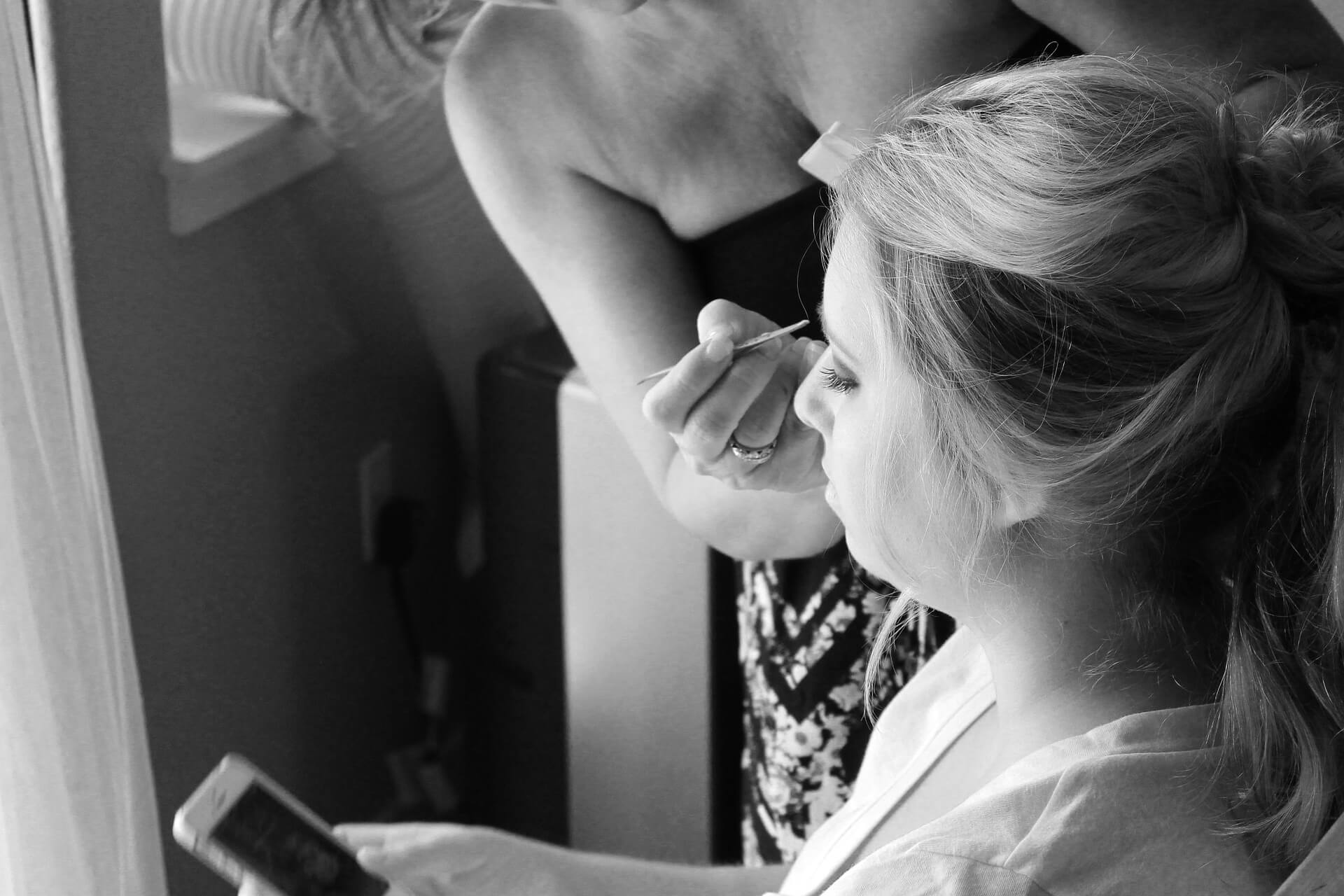 Make it Pet Friendly
We all love our animal companions, but let's face it, they can be a liability on your big day if you don't plan properly.
If you feel like your pet is well-behaved enough, make them a part of the ceremony.
If your family is known for out-of-control pooches, make a designated area for them to play where they have plenty of access to food, water, and toys.
A pet-friendly wedding is something your guests will appreciate.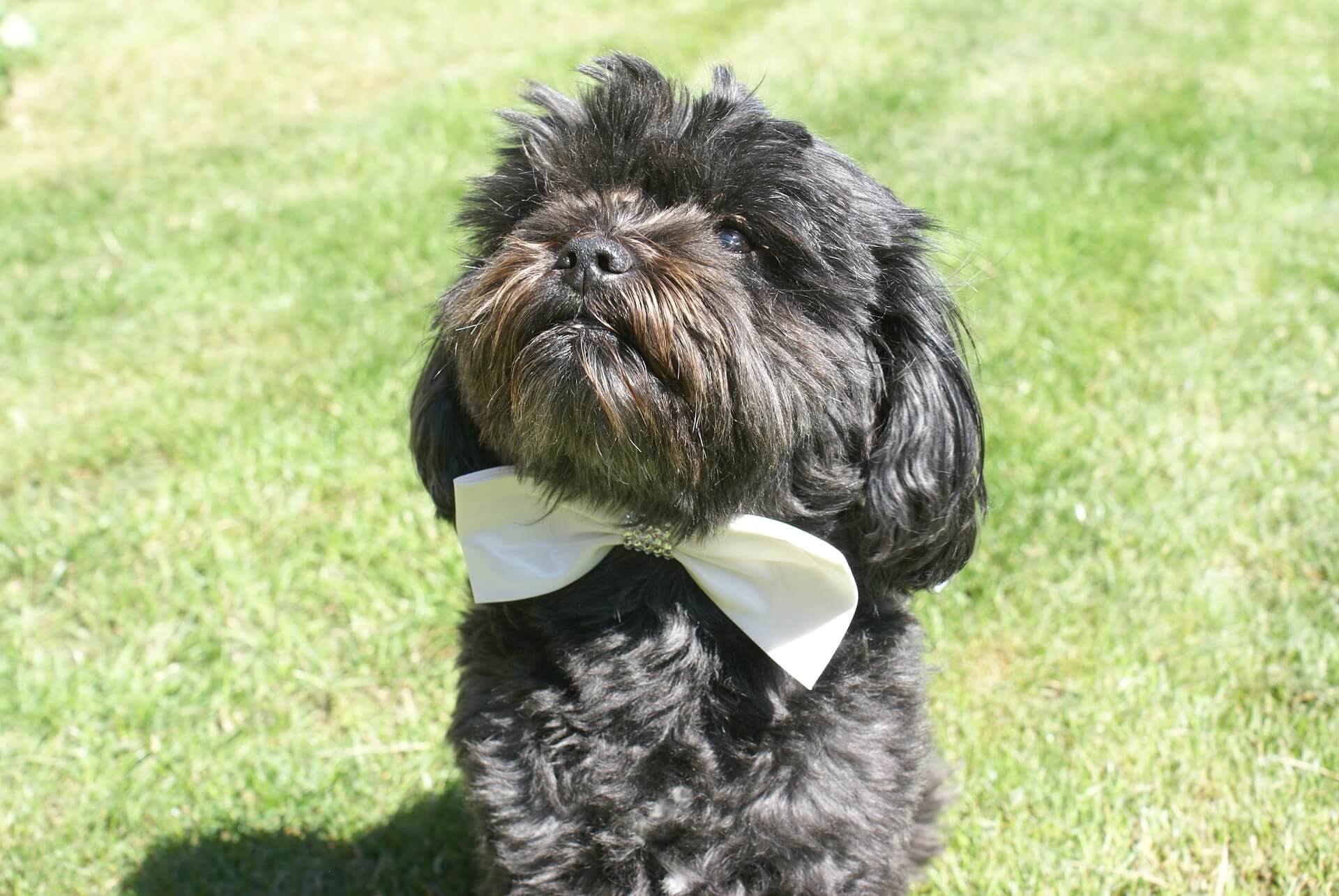 Reception Servers
One of the most important things to know about a diy wedding is figuring out how much help you need.
You want your day to be about you, and to simply enjoy it, so make sure you have all the servers you need for your dinner.
Typically you need about 1 server for every 10 guests, but some feel this can be stretched to 1 for every 15 guests if needed.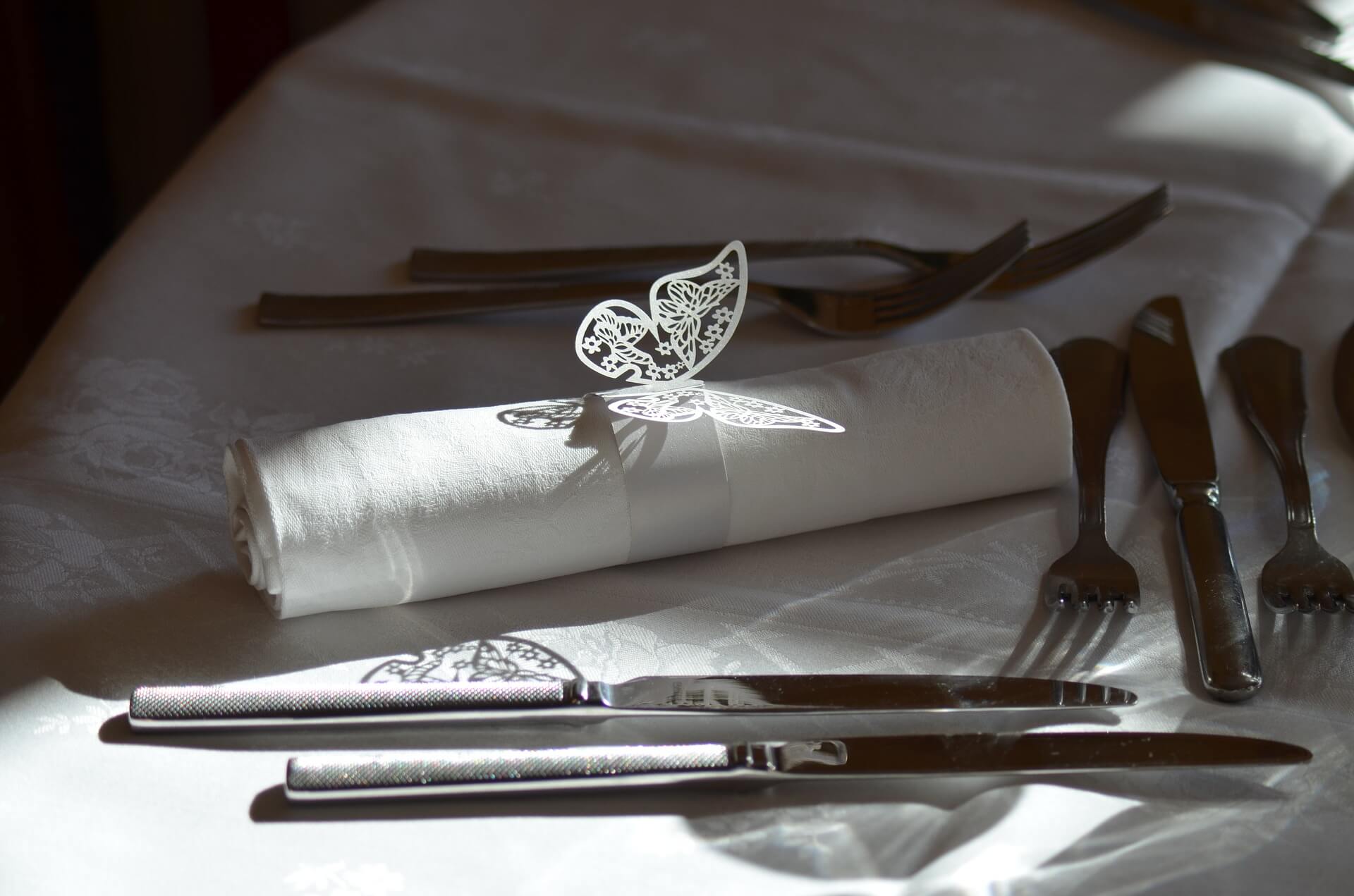 How Much Seating for Cocktail Hour
If you want a cocktail hour, this can be a tricky period for planning.
A lot of brides over prepare for this portion.
All you really need for this part of the wedding is seating for about 15 to 20 percent of your guests.
This will save you a lot of time and likely some money too.