My Author Bio – Treacy  Koster is a professional writer with a diverse background in beauty and fashion.
She has a passion for health and skin care and loves sharing her opinions on the latest issues affecting women. In her spare time, she's also an avid and accomplished swimmer.
The date is set, the venue is booked, and you've already flicked through endless piles of bridal magazines for bouquet ideas and table settings. The months leading up to a wedding are full of frantic decision-making, but after all the organising is done, the same is true for every bride: you want to look the best version of yourself on your big day.
A make-up artist can work wonders but the key to having a radiant glow is to give them a good canvas to work from in the first place. So how do you keep your skin in tip-top shape when you don't even have time to take a nice bubble bath, let alone jam in an hour and hours of facials and treatments?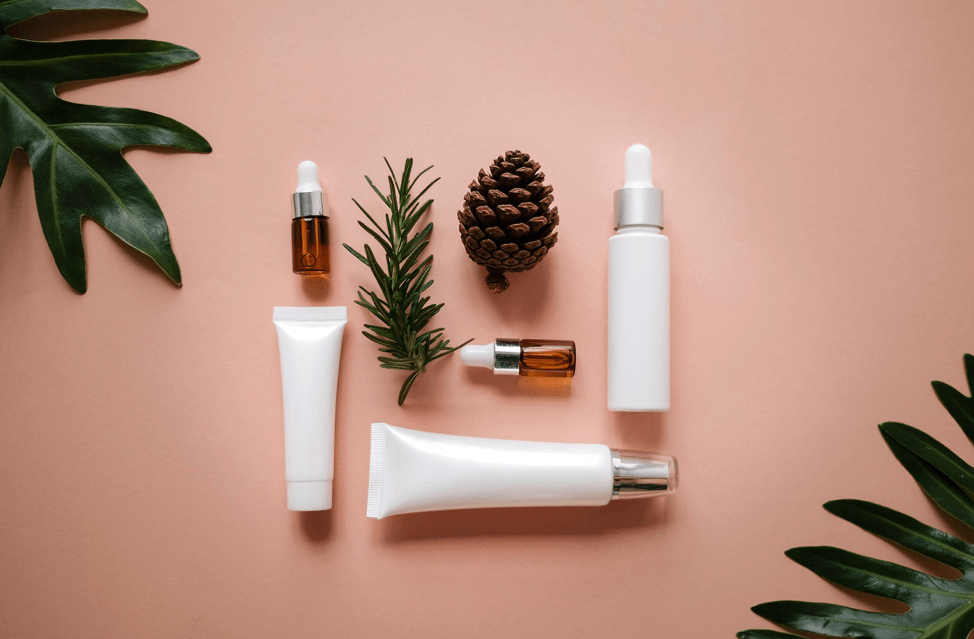 1)   Stay hydrated
This is a really simple yet often overlooked part of skincare. Drink plenty of water.
Water is essential to human survival. It helps the body repair itself and function at its best. Drinking plenty of water will help keep your skin moisturised, help replenish skin tissue and delay the appearance of wrinkles and fine lines. Water also helps flush out toxins from the body which will help give your skin a nice, natural healthy glow.
When you're running around trying to organise a wedding as well as maintaining your day to day life, it's easy to forget to drink enough water. Why not always carry a refillable bottle with you (and help save the planet) or set reminders on your phone to drink a glass of water every hour?
Water is the cheapest and most essential item for the radiant and healthy skin. Take advantage and drink plenty of it!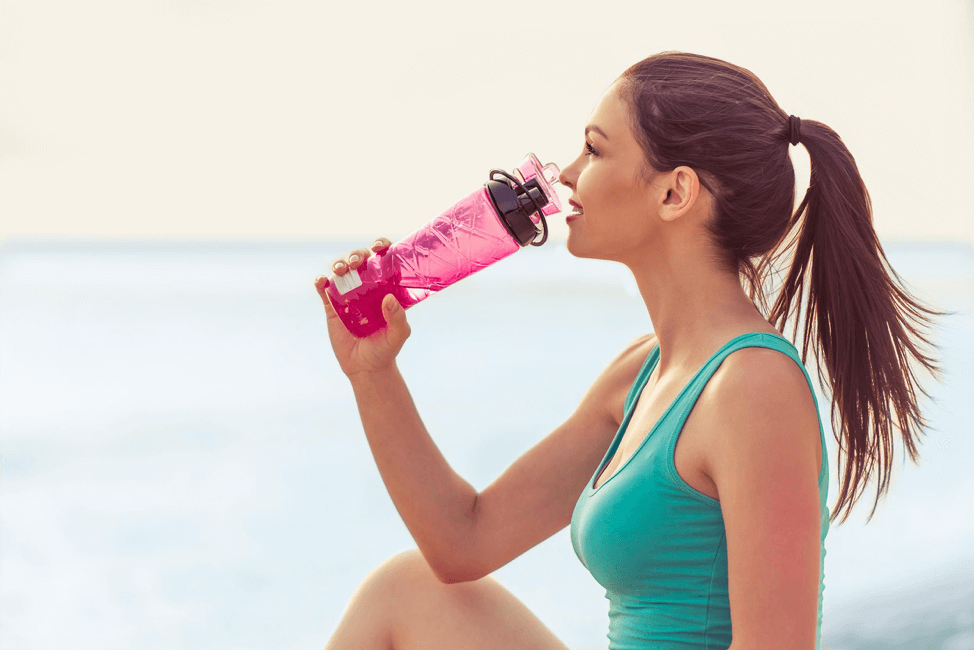 2) Make time for daily rituals
It doesn't matter how late you are for work, you will always find time to brush your teeth. The same should go for skincare. You don't have to spend hours and hours with a professional beautician to see results, just incorporate a simple ritual into your daily routine and you'll notice the difference.
If you're stuck for a time in the mornings, why not put together a small skincare kit you can take out and about with you? Try something like Kora Organics' 3 Step Daily Rituals. Something that will take 5 minutes to do but can cleanse, energise and moisturise your skin.
If you can, however, try and make some time for your skincare. Get up 5 minutes earlier in the morning to take a little bit of time, just for you. Relax as you massage the products into your skin, you can even do a little meditation as it sets. The point is to carve out a small chunk of time in your busy schedule to take care of yourself. Not only will the products help you maintain bright, luminous and healthy skin, but a little bit of pampering during your invaluable 'me-time' will leave you far more relaxed and give you a natural glow that money just can't buy.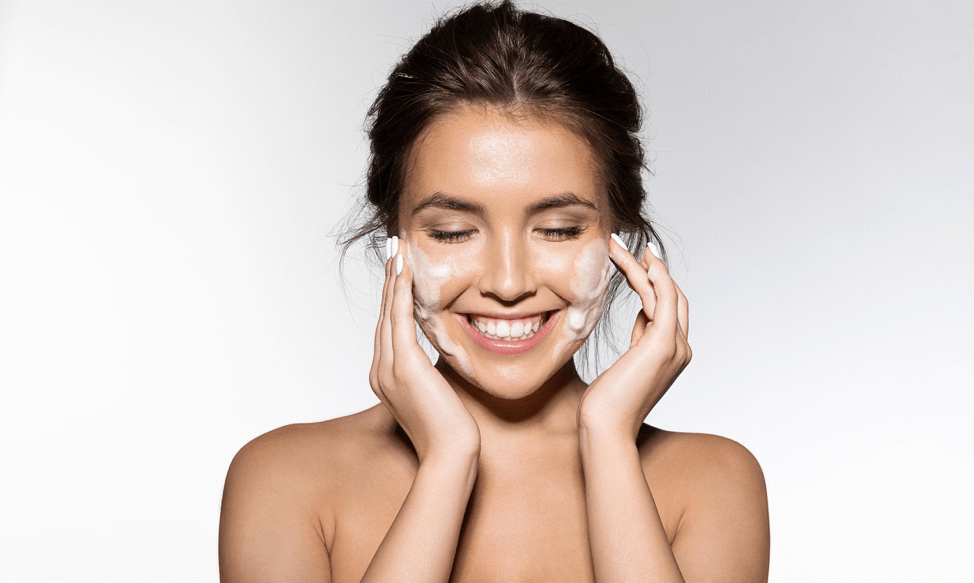 3) Know your skin type
Much like wedding dresses, there is no one size fits all when it comes to skincare. When putting together your skincare ritual, it's important to know your skin type. So, whether you have oily/combination, dry or sensitive skin, make sure you are using the right products for you.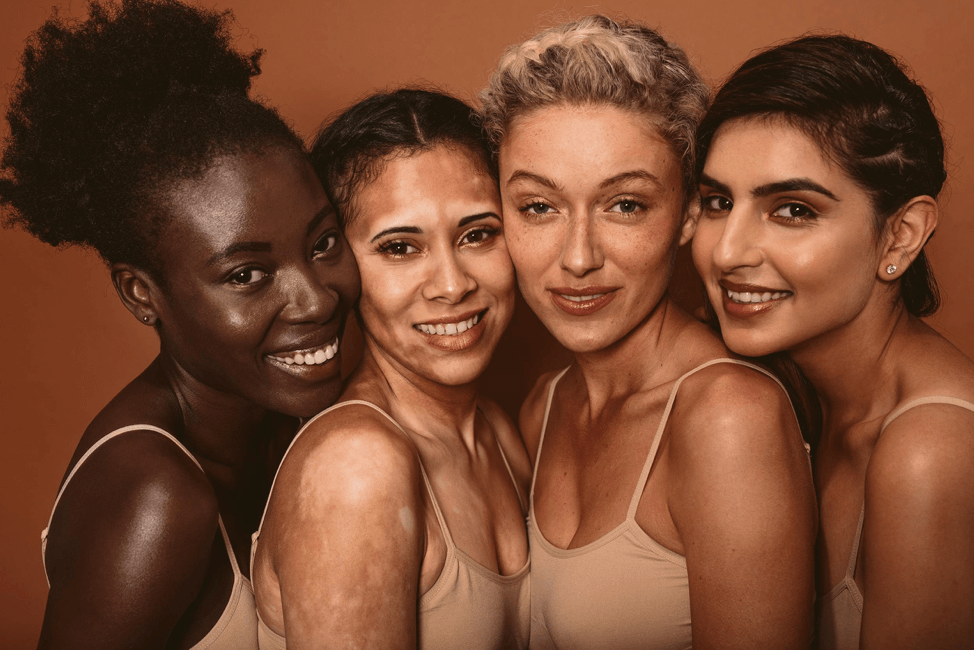 4) Go Organic
Don't flood your skin with toxic chemicals. When it comes to skincare, keep it as natural as possible and your skin will thank you for it. Opt for organic and natural products to give you that natural glow on your big day.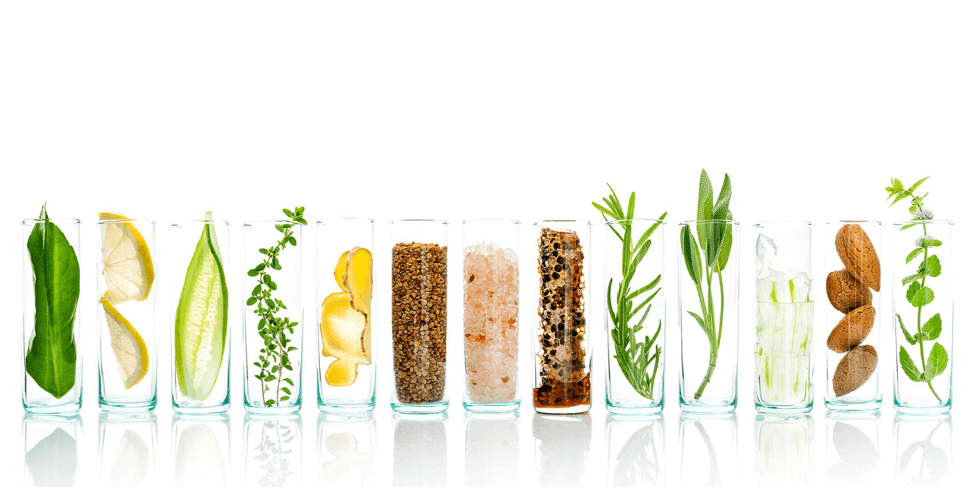 Conclusion
You don't have to spend thousands of dollars or hours and hours in a spa to have radiant skin. Making small and simple adjustments to your daily routine and using the right products for your skin type will make a huge difference. Most important of all, however, is to look after yourself. You'll be surprised how something as simple as drinking lots of water and getting plenty of sleep can give you that wonderful wedding day glow!