Thank you to our Guest Writer – Grace Cater for writing this amazing article on Wedding Invitations….
Grace Carter is a lifestyle editor at Elite Assignment Help and Research Paper Writing Service.
She helps with business communication, proofreads and edits blog posts. Also, Grace teaches grammar skills at Paper Fellows academic website.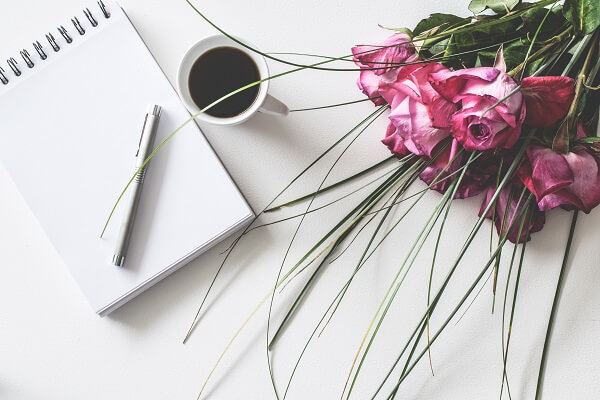 As a wedding host, you'll already understand the stress that goes into writing the invitations.
For many of the guests, the invitation is the second, sometimes even the first, time they'll engage with your celebrations which is why you want to make a good impression and get them excited.
Fortunately, writing this kind of captivating wedding invitations that match your expectations isn't hard; especially when you've got all the tips you need to know; most of which we're going to explore today, so let's get right into it!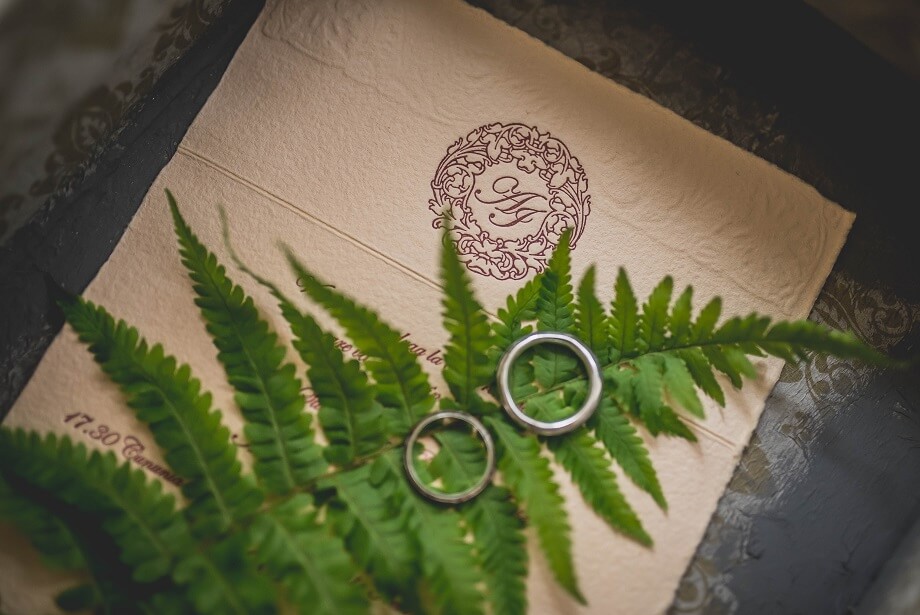 Start with an Introduction
Traditionally, wedding invitations are started by introducing yourself as the hosts. You can, of course, word this however you like.
If you're having a traditional wedding, keep things simple.
However, if you want to make things more fun and light-hearted, you're more than welcome to do that.
If any parents of the bride and groom are hosting the event, you can put their names in your place and instead write the parents invite you to the wedding of their daughter/son.
All in all, the opening sentence should look something like;
Mr. and Mrs. Harris cordially invite you to celebrate the upcoming marriage celebrations of…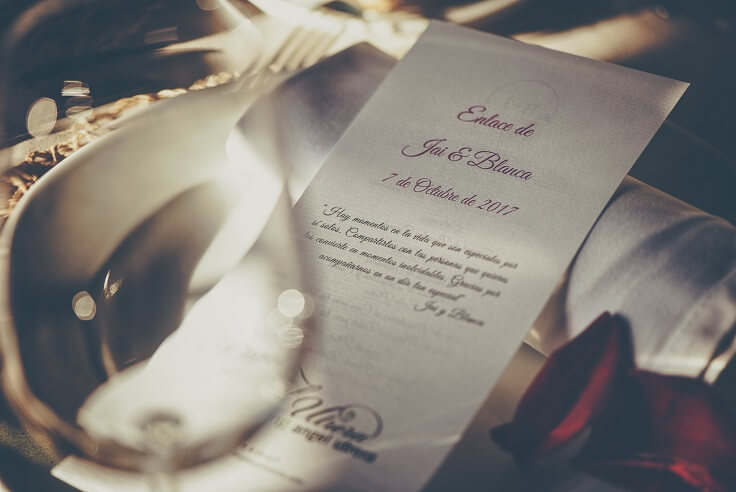 Introducing the Bride and Groom
Of course, the biggest and most important part of the wedding invitation is mentioning the bride and groom.
Font-wise, this will be the largest and most decorative piece of writing on the page, and you'll want to make it stand out.
After all, it is your special day.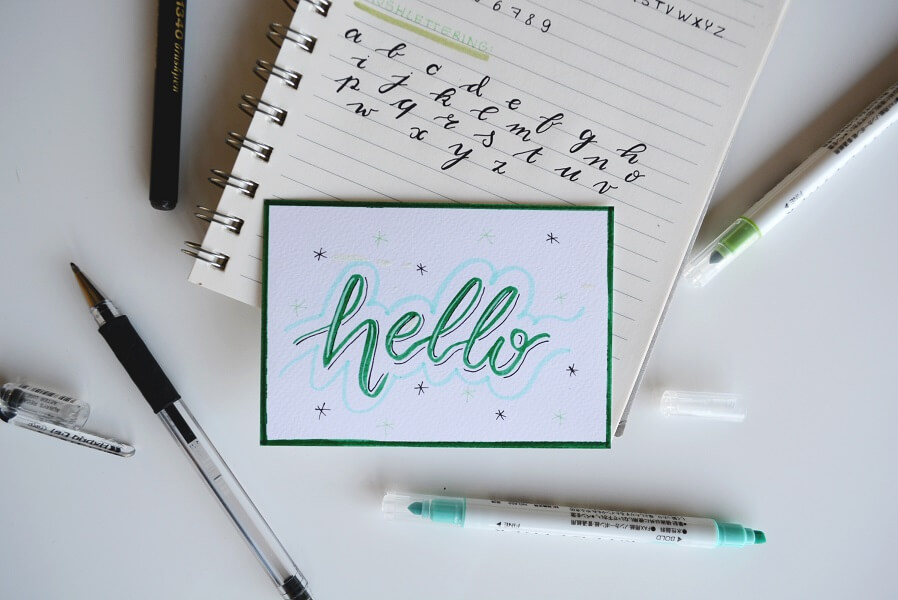 Requesting Attendance
A common line to put on a wedding invitation is something along the lines of; we request the honor of your presence.
Again, this is a traditional way of writing an invitation, but you're more than welcome to write your own.
However, you will want to make sure you make it nice and inviting, in the hopes of getting people excited about the event that's to come.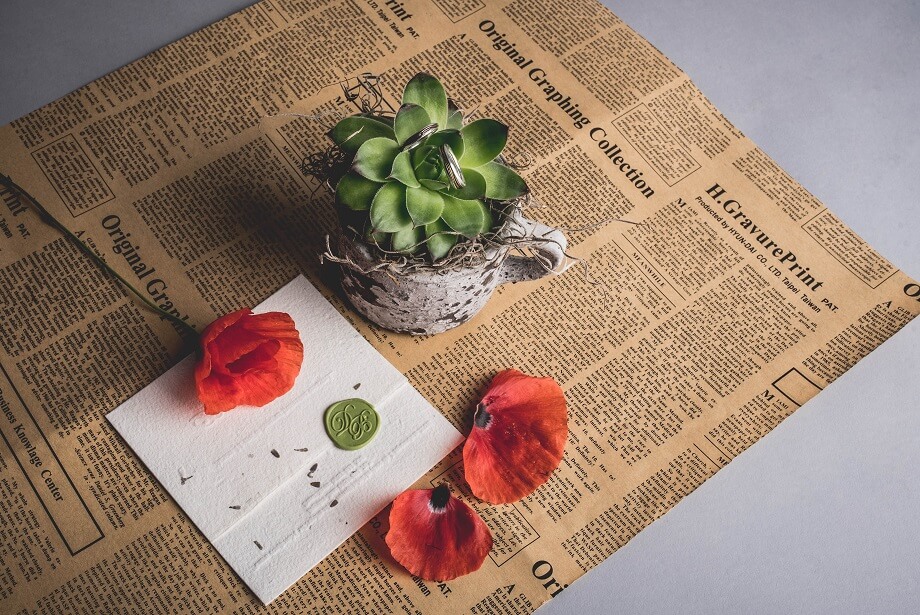 Use Online Tools to Help
Even if writing isn't your forte, there are plenty of online tools and services that are designed to help you with all the different areas of writing.
Whether you're looking for the right words, or proofreading to make sure your invitations are free from errors, here are some tools that can help;
1. Via Writing & Simple Grad – Use these two services as a resource to help you use correct grammar throughout your invitations.
2. Essayroo & Boom Essays – These are two online editing tools to help you structure and proofread your wedding invitations, as recommended by Australian Reviewer.
3. State of Writing & Writing Populist – These are two online writing blogs that provide tips and advice on improving all areas of your writing skills.
4. Custom Writing & UKWritings – Use these two professional online proofreading tools to help highlight and correct any errors in your content, as reviewed by Australianhelp.
5. My Writing Way & Let's Go and Learn – These two websites are packed full of online writing guides to improve all areas of your writing.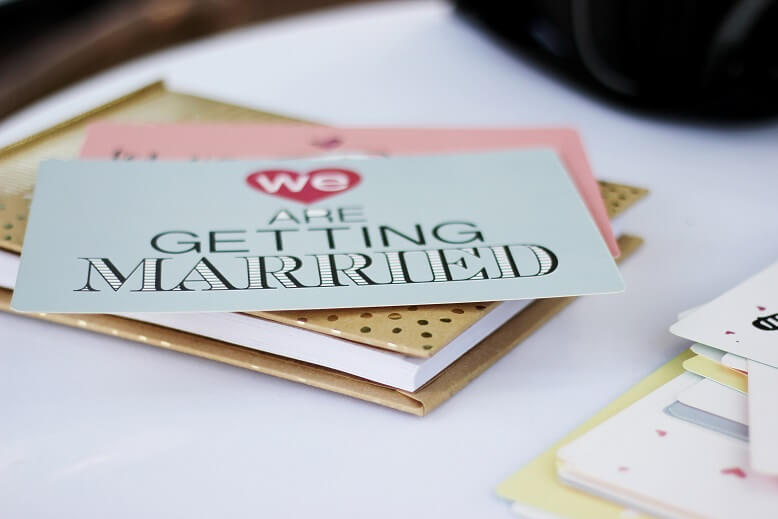 Basic Event Information
The idea of a wedding invitation is to keep things simple, beautiful but still exciting.
This is why many couples will opt for only putting the basic information on the main page of the invitation.
This includes the date and time, and the year if it's applicable.
"More often than not, the numbers of the time and date are written out in full, such as 12 – twelve, but for more casual weddings, numbers or even numerals are just as welcoming," shares Michelle Turner, a writer from Big Assignments.
You'll then want to follow up with the location of the event, although the full address of the venue is usually not required; especially if the event is taking place at home.
Be sure to include the city and state as required, and like the time and date, you'll want to make sure these are written out in full.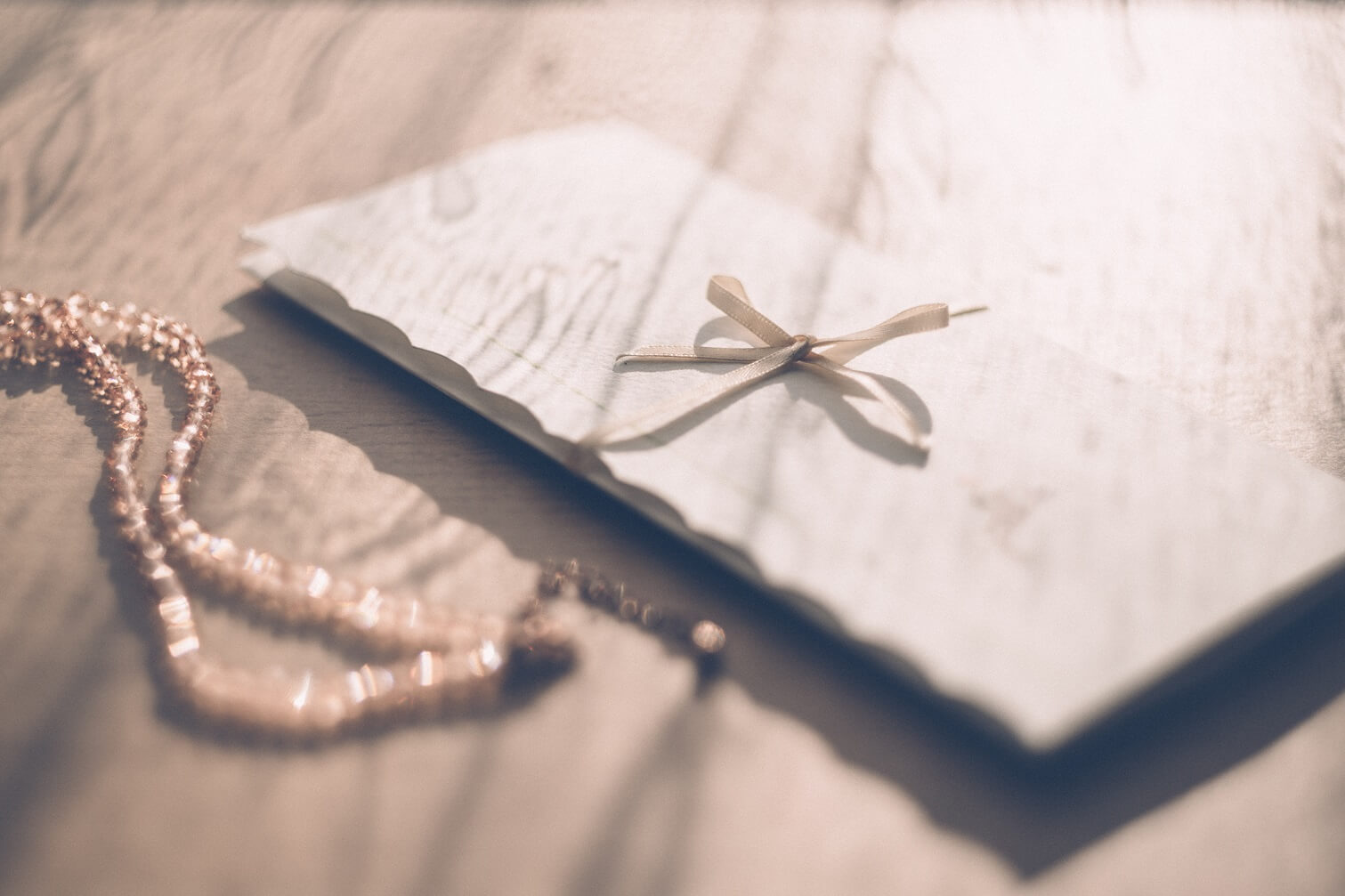 Final Details
Right at the bottom of your invitation, or on the back or second page – depending on your design – you'll want to include any other bits of information relevant to your wedding.
For example, you may have two different invitations – one for the wedding itself, and then one for the reception – so think about what information you'll need to include on both.
You can then include information, such as venue address and times, of the reception itself, and any dress code that you want to bring into it.
This will also be reflected in the design of your invitation.
If you have a formal invitation, people will expect a formal, black-tie event, whereas a causal invitation will indicate a casual dress code.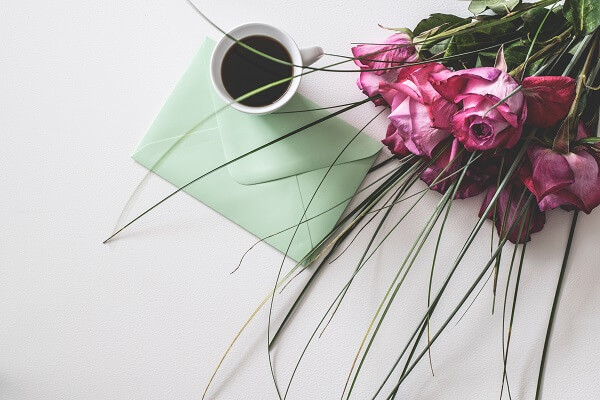 Replies
Finally, on a separate part of your invitation, you'll want to include an RSVP form that the invitee can fill out and send back to you.
Make this easy to fill out, and don't forget to thank your guests for attending!