Thank you to our Guest Contributor Emma Williams for this wonderful article….
The struggle to find a wedding gift for a newly married couple is real, especially when the couple you're shopping for has everything. The challenge of buying the perfect wedding gift is made that much more difficult when a couple is leaning towards a traditional gift registry since it's impossible to get a sense of what home items they want and need, no matter how well you know the couple.
Kitchen and Cooking Appliances
1. A Stand Mixer…
A mixer is an amazing addition to the kitchen for all baking needs. Giving this gift will take the hard work off the couple's hands when preparing food, and it is a long-lasting investment. Find a stand mixer that offers twelve different mixing speeds, three-way mixing action, a stainless steel mixing bowl, and also something that comes in an assortment of colours to brighten the couple's kitchen.
2. A Coffee Maker…
Coffee is the most popular beverage in the world with more than 400 billion cups consumed every year. You probably won't hire a personal barista to quench their thirst, but you can give them the gift of a premium coffee maker that will brew the dark brown deliciousness every morning.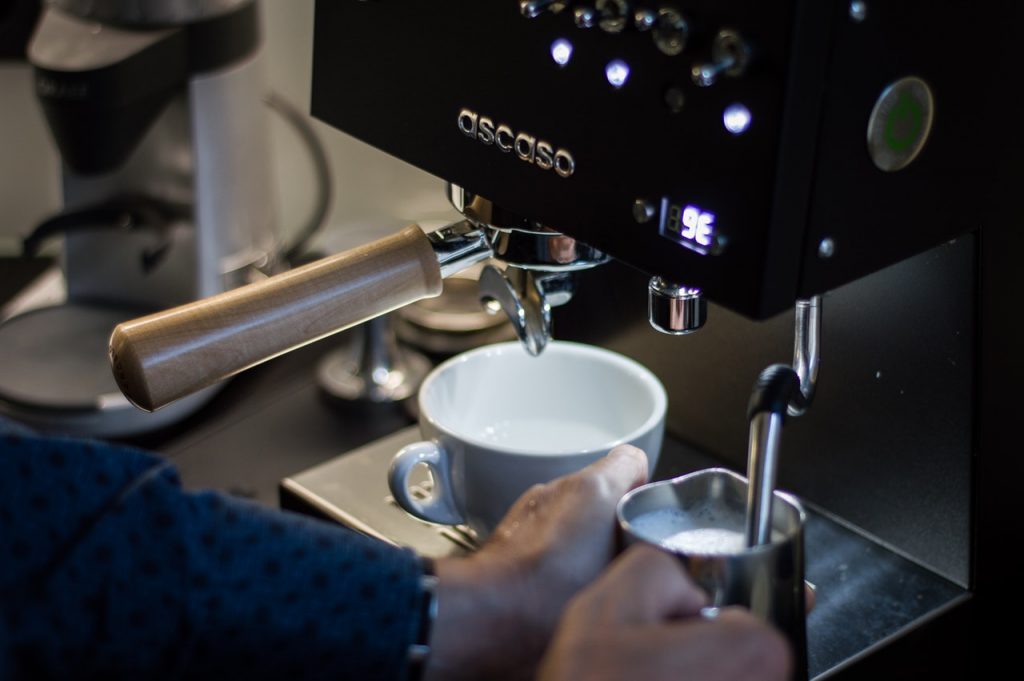 3. An Instant Pot…
It's safe to say that an instant pot is one versatile appliance that's taking over kitchens fast and replacing the slow cookers. Get them in on the fun with this kitchen staple that does the job of a rice cooker, steamer, slow cooker, pressure cooker and whatever you can think of.
4. A Waffle Maker…
Make sure they start their mornings off with the ultimate breakfast food, waffles. There is plenty of different waffle makers out on the market, it's easy to get overwhelmed with the choices.
Because of that before getting one find a guide that will help you navigate between the basic and more advanced models. If you want to get something that lasts, a stainless steel waffle maker will prove to be a classic gift that's worth your money.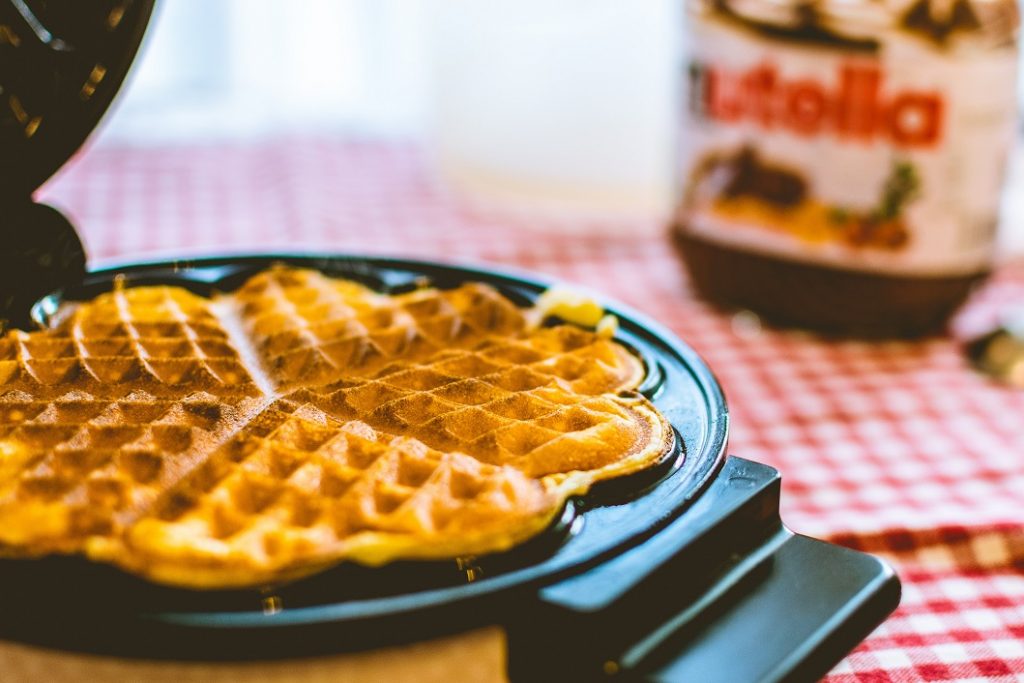 Out of the Ordinary
5. A Chrome Bar Cart…
Find a retro bar cart that is a portable thirst-quencher and a statement piece all in one. Adding a little glitz and glam to even unexceptional homes, getting a shiny chrome cart on wheels, complete with interchangeable mirror and tempered glass shelves, brings new meaning to the term "on a roll."
6. A Rubber Stamp…
A great go-to gift is a personalized rubber stationery stamp with the couple's new name and address. It makes addressing thank-you notes easy, and everyone will always appreciate it.
7. A Neck Massager…
A high-quality neck massager is a gift that everyone will love to get. Because it has a versatile and compact design, it's simple and easy to use no matter where you are or how much time you have to spare.
8. An Airline Gift-Card…
Travelling together with your better half is one of the best things that we all wish we could enjoy more of daily. So, why not treat the couple that's getting married to a trip nice relaxing trip. There's no need to risk booking flights they will never take, give them an airline gift card instead.
Flight gift-card works just like a regular gift card, but it looks like a plane ticket and works with around 300 major airlines worldwide. All that's left to do for the couple to do is to pick a flight to any of the destinations, book it, and enjoy the adventure.
Books
9. Cook Book Set…
Find a set of five classic cookbooks like Joy of Cooking, James Beard's American Cookery, The Essential New York Times Cookbook, How to Cook Everything, and Cook's Illustrated Cookbook meet. Because of the high style in this shelf arrangement that's so striking, the couple won't even feel guilty if they never put the books to use.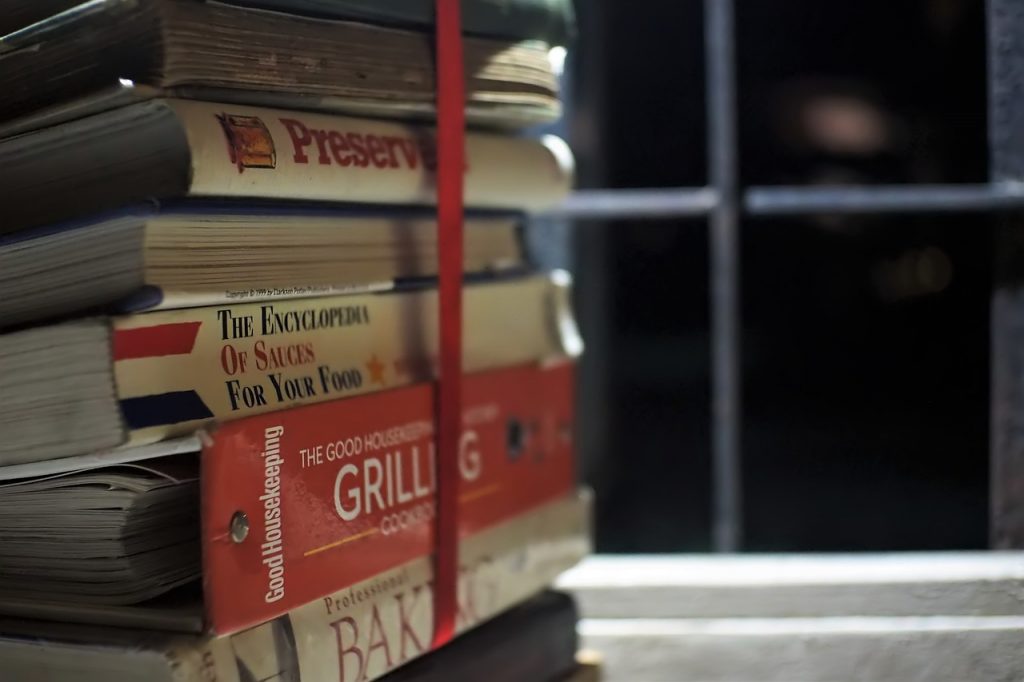 10. Personalized Recipe Book…
When it comes to sentimental value and heritage, nothing compares to a family cookbook that's filled with well-cherished recipes from previous generations that include the famous grandma's cherry pie or aunt's cinnamon buns that taste especially good during wintertime.
Help the new family start their family cookbook by giving them this very special gift. A personalized recipe bookbinder that will help them store all their favourite recipes in one place.
You can make it even more special and make it from environmentally friendly materials that are non-toxic and can be personalized with the couple's family name or inscription on the cover and the spine.
11. Marriage Books…
These kinds of books dive into the importance of boundaries and how to set them clearly for your married life to go smoothly. It teaches that boundaries are most effective when they are clearly defined. Your spouse may not even realize they're doing something wrong until you mention it.
Understanding who has which feelings, attitudes, and behaviours in a marriage help couples to communicate better, enhances intimacy and builds trust in marriage.
Conclusion…
Purchase something that's heartfelt and thoughtful, perhaps a bit quirky, but also practical and with meaning. No less important the present should fit your budget because they will appreciate the gift no matter how much money you've spent on it.