Thank you to our Guest Writer Erika Long for this wonderful article….
Erika Long loves corgis, curry and comedy. Always searching for the next great snuggle, flavor or laugh, she inspires people to live their best life now. When not writing, Erika can be found at her local brewery dominating Harry Potter trivia night.
When not writing, Erika can be found at her local brewery dominating Harry Potter trivia night.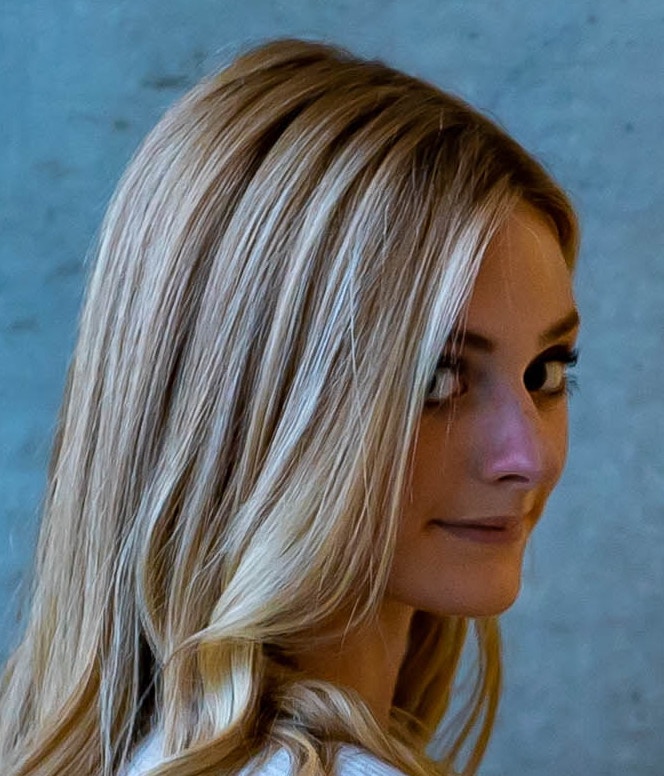 One thing that married couples often agree on is how fast their wedding day went and how they missed out on enjoying the event fully. There were things they forget, like people they never spoke to, pictures they wished they had taken and even eating their own wedding meal. Here are three best practices that help making that special day more satisfying.
Hire a wedding planner….
Perhaps you've been dreaming about the perfect wedding ever since you got engaged and then the planning process got so overwhelming that stress replaced excitement. Planning a wedding is not easy and hiring a professional may be just the thing to keep you sane and happy.
A wedding planner is a professional wedding consultant who can assist with all the details from venue and vendors to etiquette and flowers. This professional has tips and tricks as well as contacts and expertise to bring the entire event together for a magical experience.
They can help:
Save time: By hiring a wedding planner, you get to focus on the things that matter.
Let them handle the contracts, while you taste cake and try on hair pieces.
Maintain budget: Wedding planners are gifted at staying on budget. They are used to the big expenses associated with weddings and know when you're about to be overcharged.
Time it Right: Your weddings timeline is important. Wedding planners know exactly how to time everything to perfection like when things need to be delivered and how long it takes to get things done.
Get Vendors: A professional wedding planner will know the best vendors to work with so that you are getting what you envision and at a fair price.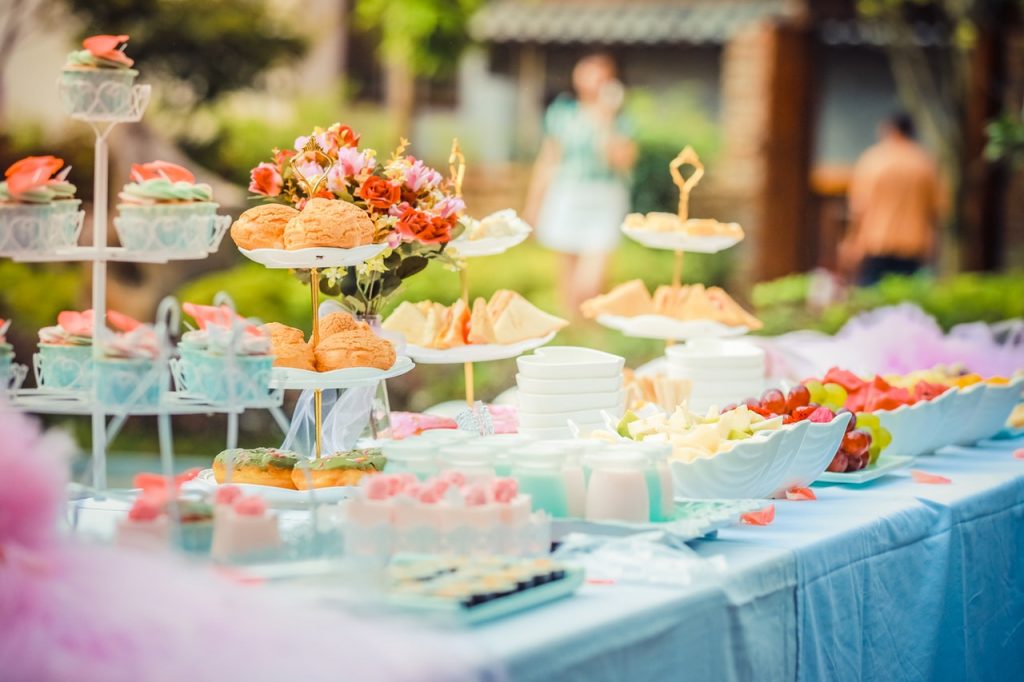 The last thing you might think of on your wedding day is to eat a good breakfast but it's essential to be sufficiently nourished to maintain steady energy. Even though some feel too excited or anxious to eat on their wedding day, it's important to eat a healthy, hearty breakfast as it may be the only time you can reliably get good nutrition.
Try some light but nutrient-dense, like yogurt with fresh fruit and granola or if you need something more substantial try some oatmeal with hemp hearts. The soluble fiber in oatmeal will slow down the absorption of glucose in the body which will keep your blood sugar levels steady and the hemp hearts provide a complete protein.
Although it's common practice to have a professional still photographer at weddings, most couples don't hire a professional wedding videographer. Though it may seem like a needless expense, video recording the big day can be one of the wise choices you make. Some people balk and say that they'll never watch it but really, it's not for you as much as it's for the people who couldn't make it to the live event whether that's relatives who can't travel or your unborn children. Showing them the ceremony of you dedicating yourself to each other can make them feel a part of the occasion and bring you all closer together.
Planning a wedding can be stressful but ultimately worth it. Employ these three best practices to ensure that your big day will be a happy, sane one filled with fond memories.