Thank you to our Guest Contributor Sophia Smith for this wonderful article…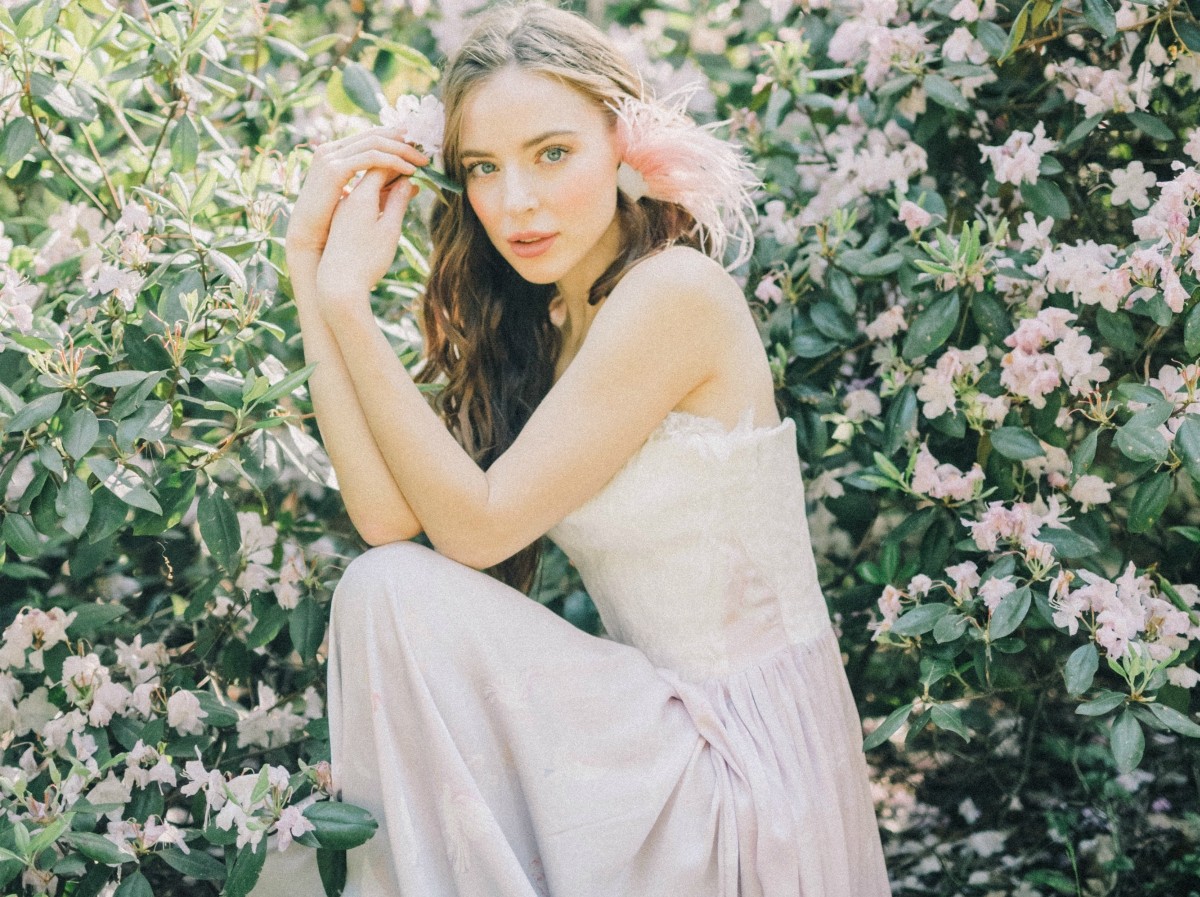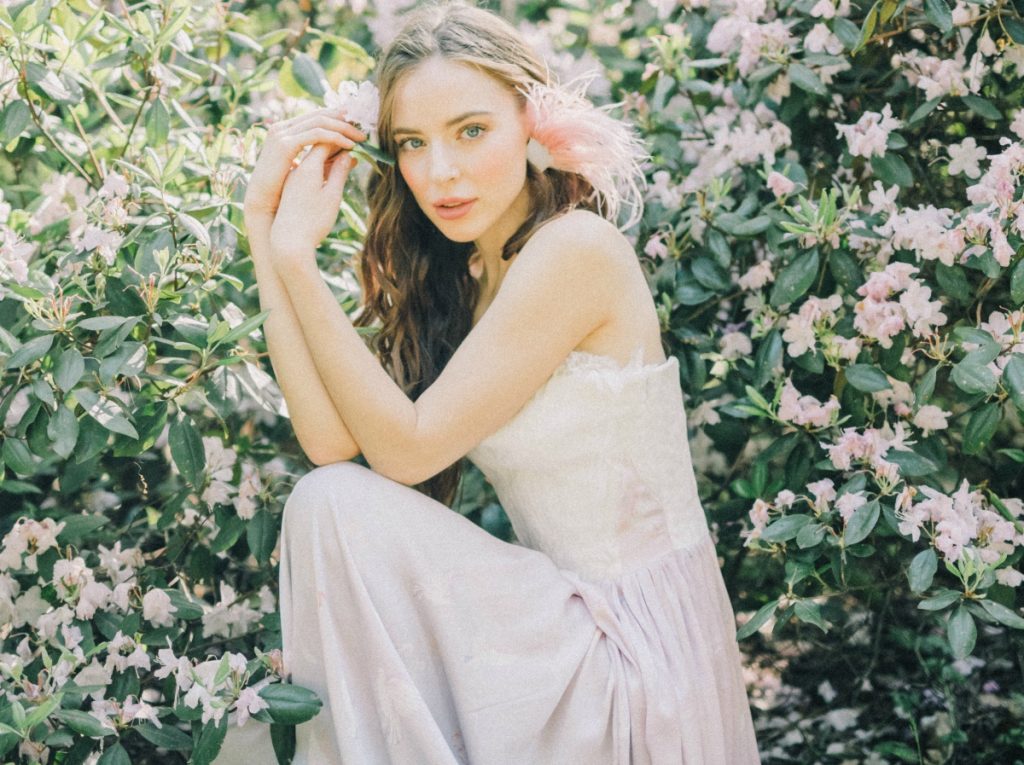 Everything about your wedding day is beyond beautiful. From the ethereal love that is celebrated on that day, the joyful bash that you enjoy with all of your dearest gusts, to the love of your life who is holding your hand. And while the love, the energy, and the amount of happiness are what any wedding is certainly about, we also cannot forget the wedding fashion. You probably have your dress picked months prior to the big day, but what about your hairstyle? If you are a tender bride, who is about to have the most romantic wedding, filled with flowers and foliage, then the boho hairstyle is the right one for you.
We bring you the top five boho wedding hairdos that will make any lovely, bohemian bride look even more breathtaking.
Dreamy half updo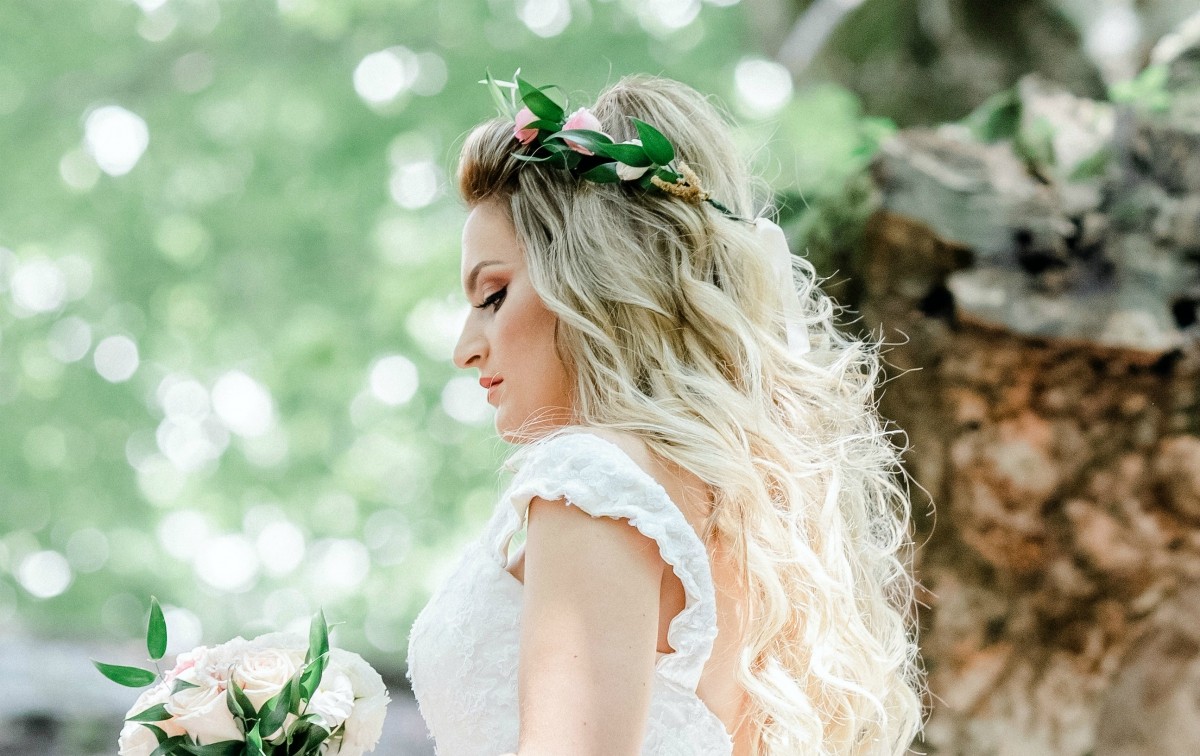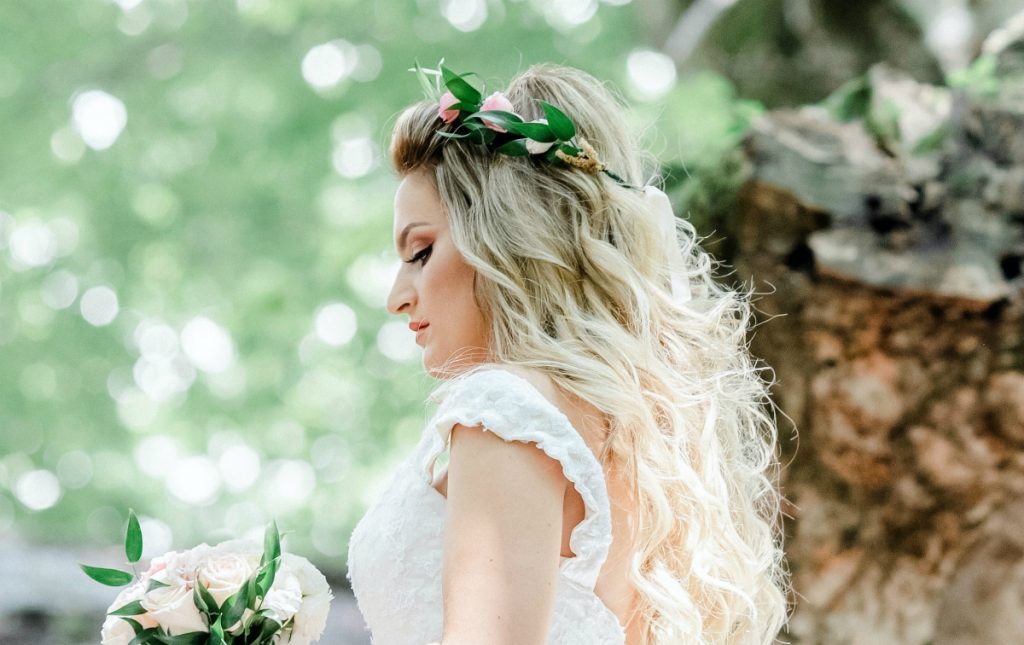 This divine hairstyle is the perfect in-between of having your hair down and showing all its beauty and the classic, elegant updos. You want your hair as long and as voluminous as possible for this hairstyle, so if your hair is short, or if maybe you have experienced some hair loss due to all the pre-wedding stress, simply use hair extensions. The best option is to go for quality long clip in hair extensions, which are made from natural hair and are also easy to attach and remove. Just make sure that you go for a shade that is the closest to your own hair color.
Once you blend them seamlessly with the rest of your hair, you can go on with blow-drying and curling. Once you have the curls done, comb them, as you want loose and natural-looking waves. Then simply braid or twist the front pieces and attach them to the back of your head. All is left to do is to decorate the hairdo with a mix of greenery and feathers or a stunning boho floral crown.
Free curls and fresh flowers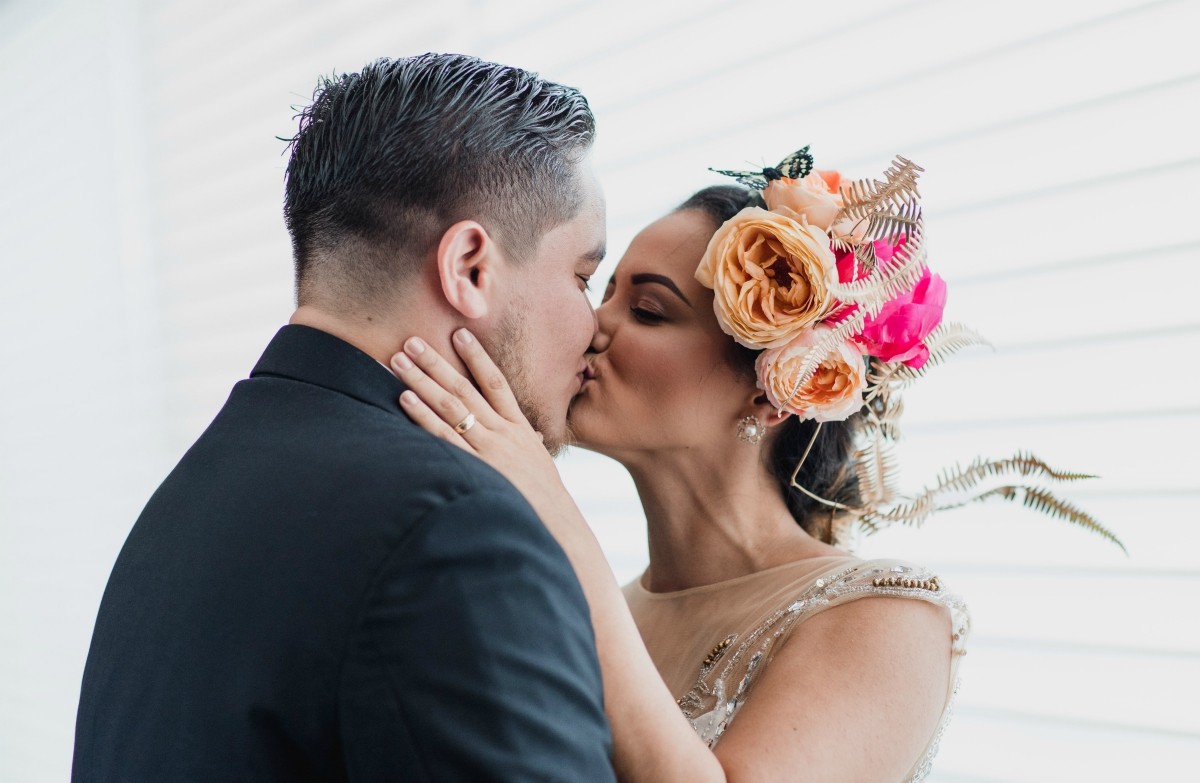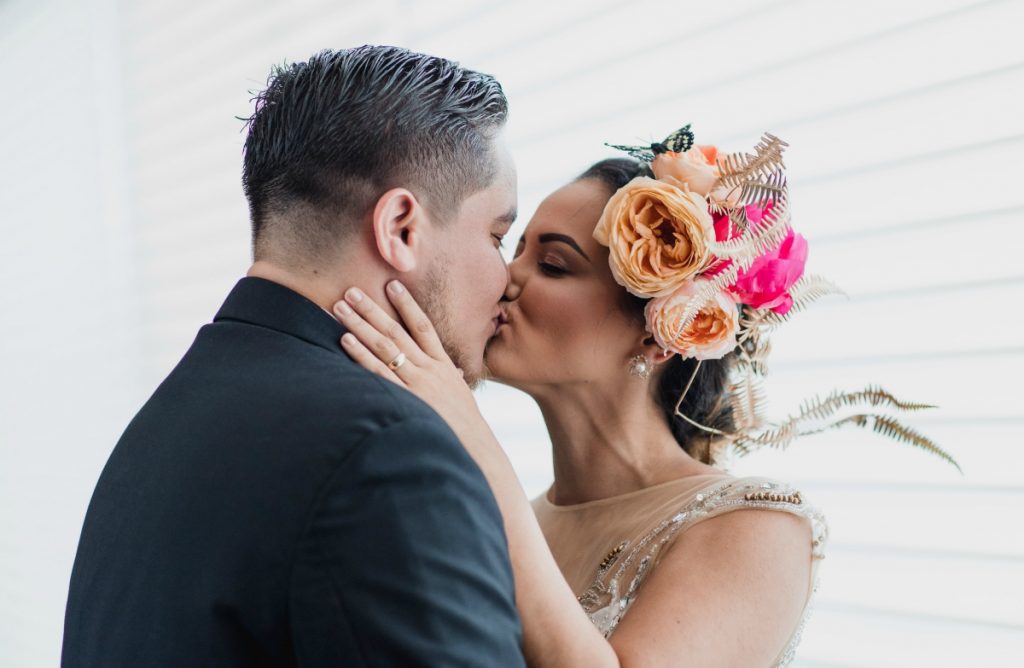 If you have been blessed with luxurious curls and voluminous hair, you want that to be one of your most accentuated features on your wedding day. Thus, apply a bit of texturizing spray for extra volume and some hair cream to give softness to the curls, and optionally, carelessly tuck in a few front locks with bobby pins. Then add that free spirit to your hairstyle by attaching a colorful flower crown. You can even make your own crown, by using the flowers you got from your favorite florist. You can go for vibrant red roses, tulips, or even pastel pink orchids, or any other flower that you feel suits your personality and your spirit the best.
Charming waves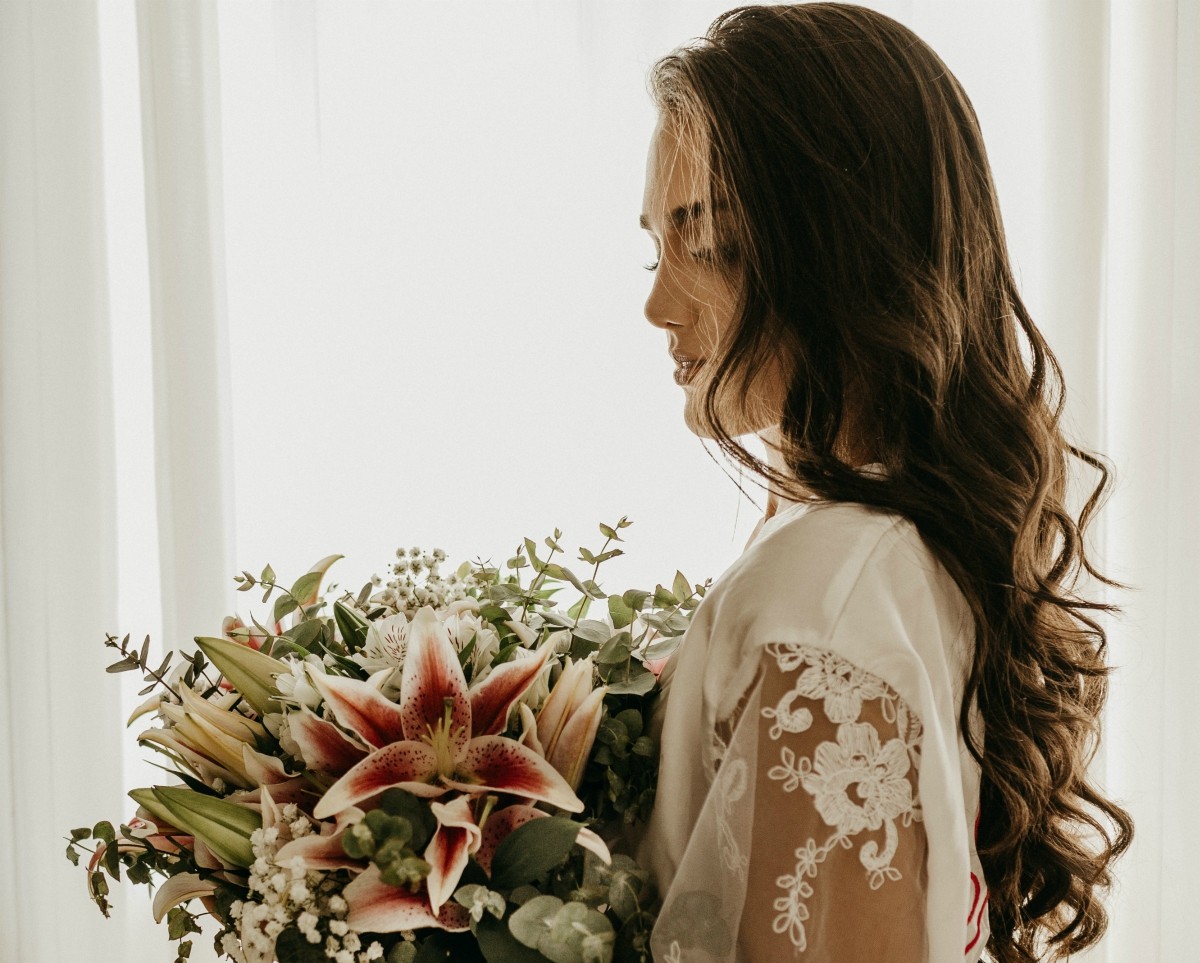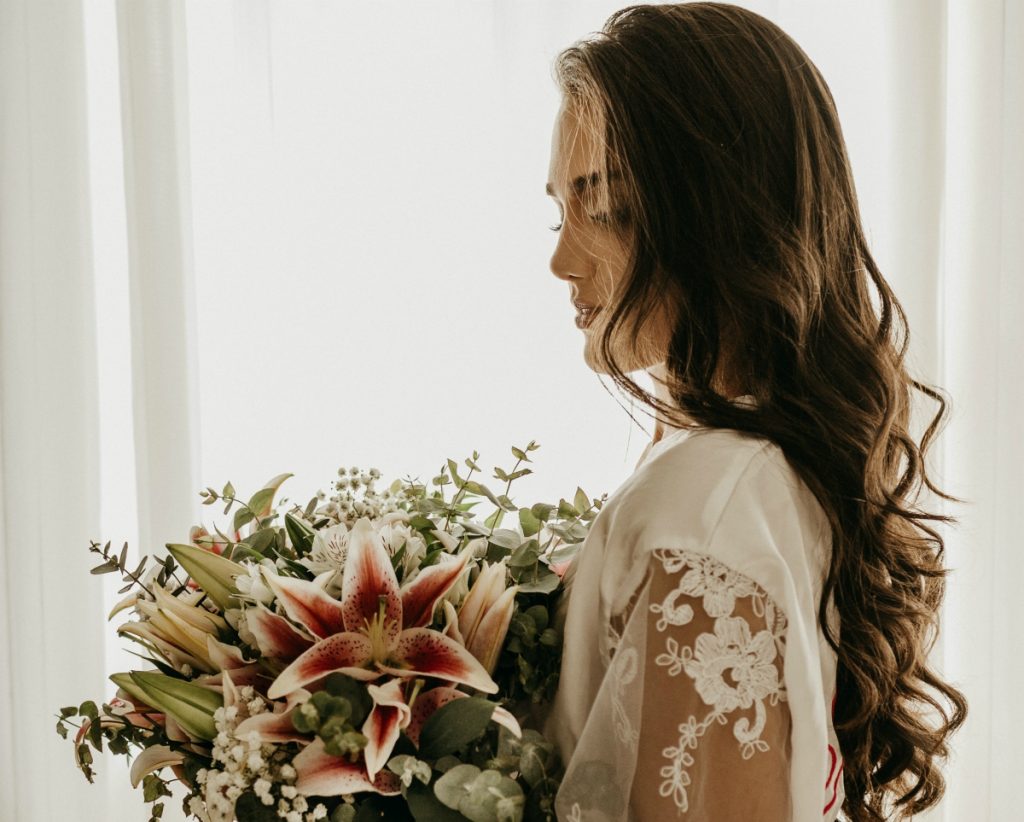 While flowers and floras in the hair are the most recognizable accessory of a boho wedding hairstyle, you can still have a gorgeous, bohemian hairdo without these nature-inspired decorations. Go for a center parting and a few messy and soft waves all along the hair length. Once more, if your hair is on the shorter side, don't be afraid to clip in a few hair extensions. Then simply add a unique vibe to the overall style with an unexpected, but exquisite jewelry in the form of a hair chain.
Chic low ponytail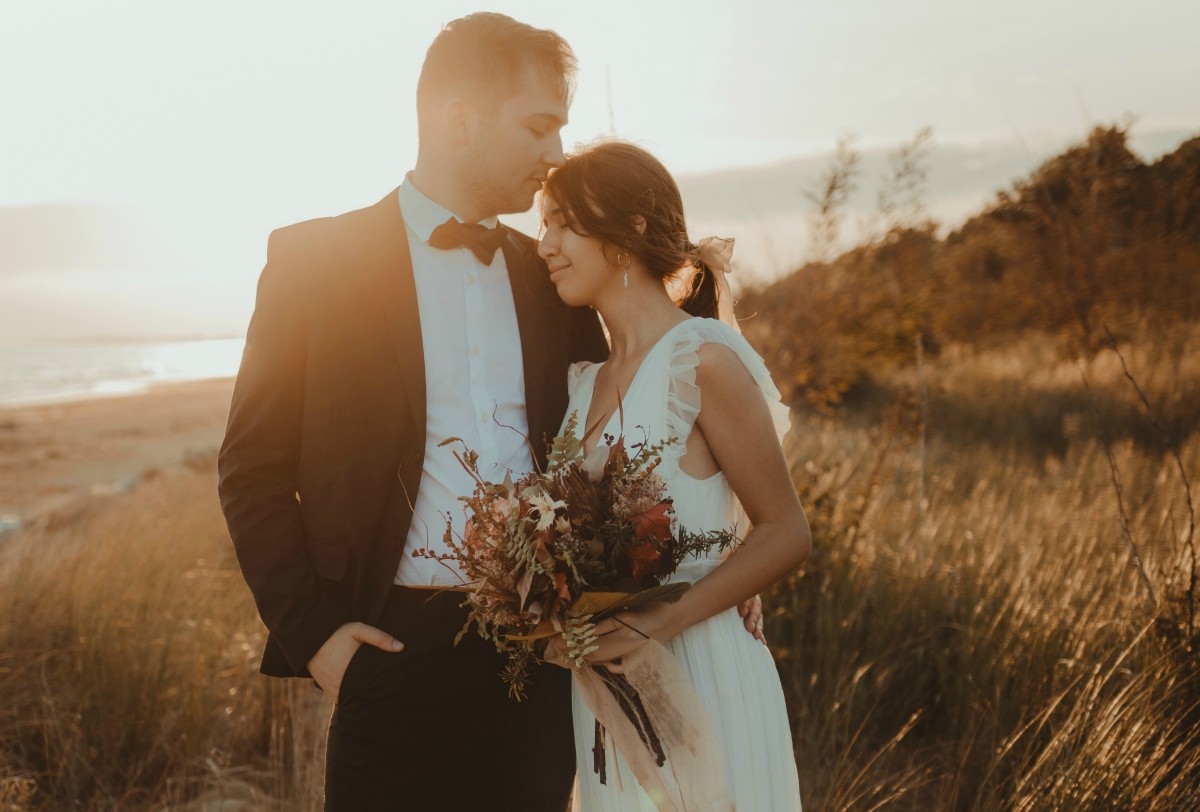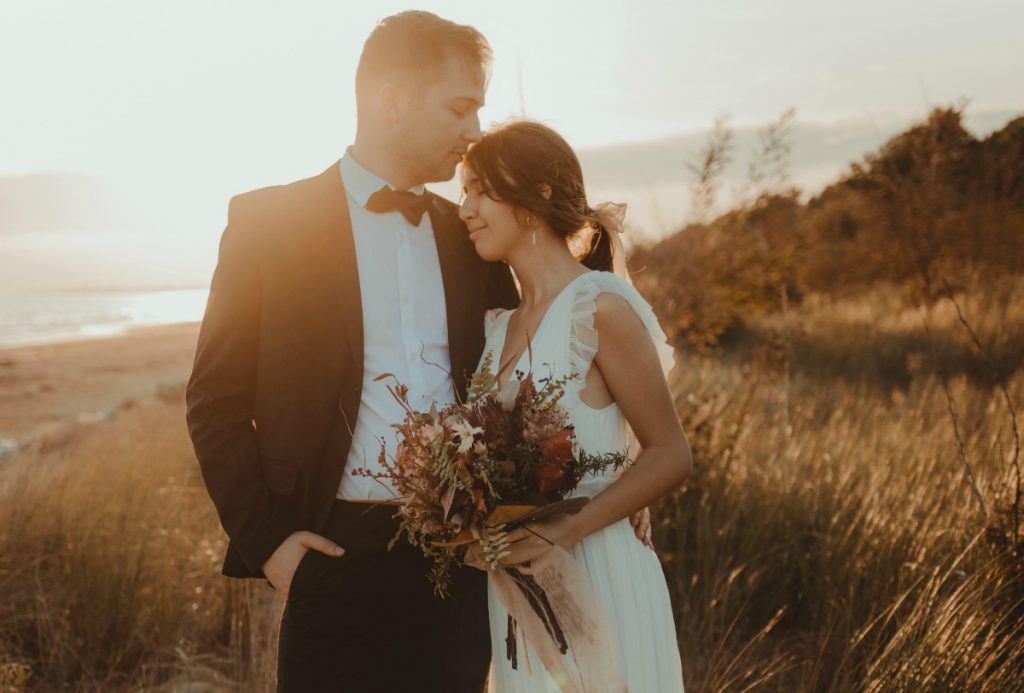 Nothing says boho chic more than a messy, low ponytail. Add some texture to your hair with a texturizing spray and/or hair extensions and gather the hair into a loose, low pony. Let a few locks fall carelessly and frame your face. Make everything even more romantic with one big or a few thinner braids that you can add to your ponytail. Most importantly, don't worry about this hairstyle being messy; the messier, the better, as this is a perfectly imperfect hairdo.
Hair down, hat on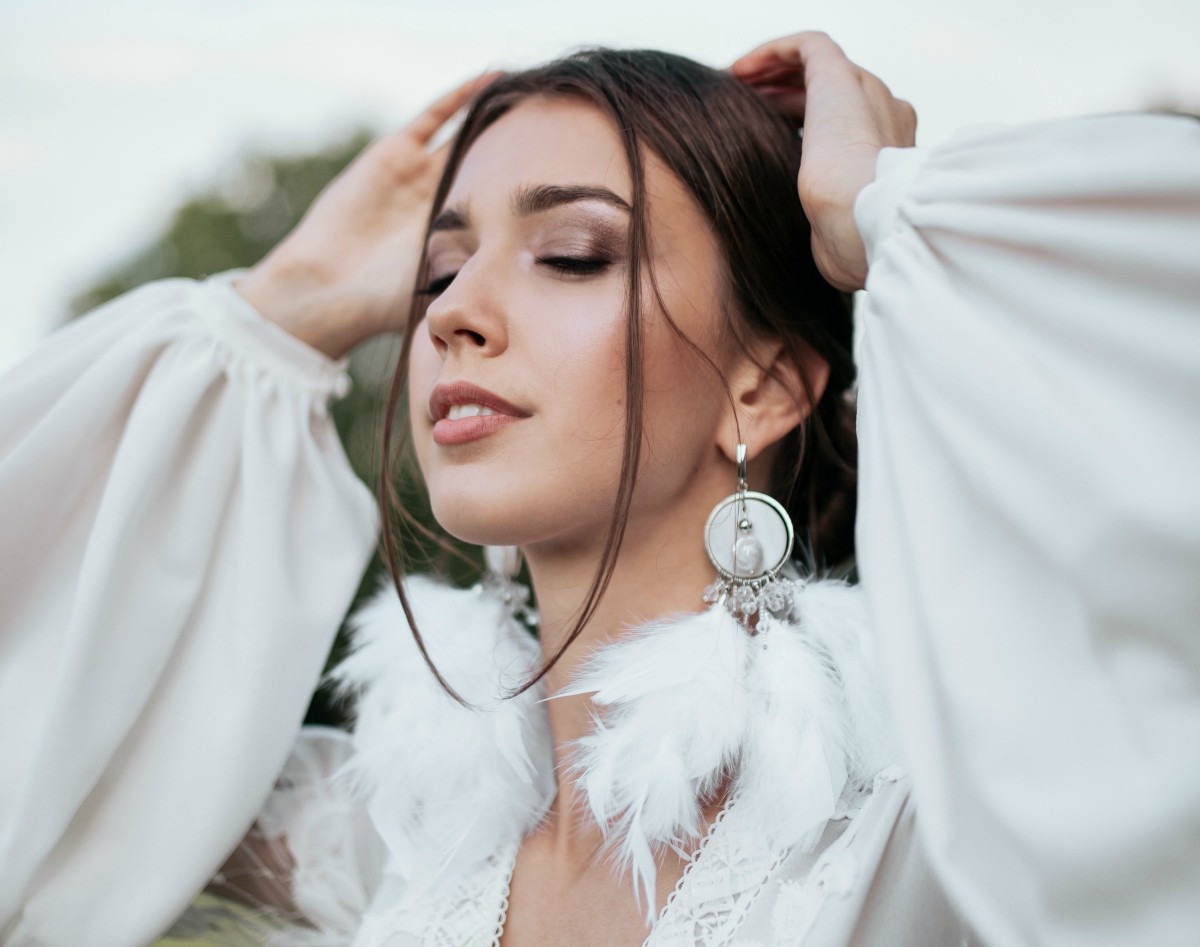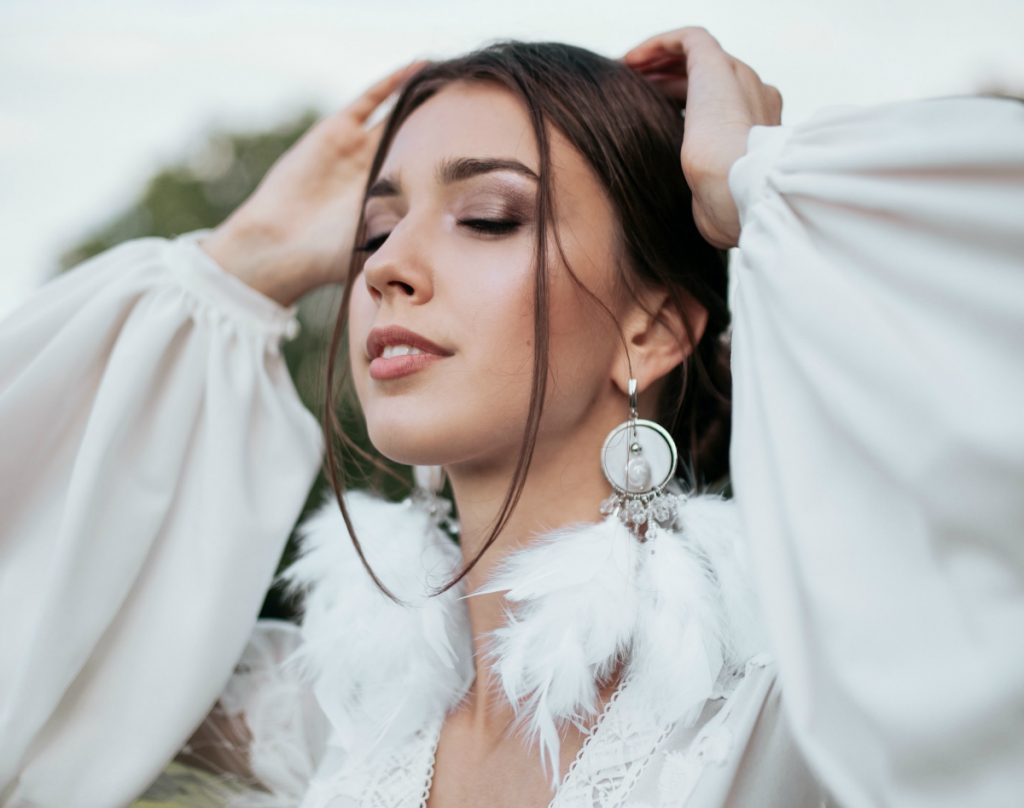 An unexpected, but equally modish and alluring bridal hair accessory is undoubtedly a hat. A wide-brimmed felt hat will, in white or a pastel, look incredible if you simply let your hair fall straight or insert a few soft waves. Add some feathers to the brim to get a more nature-inspired aesthetic and maybe even coordinate with your groom, who can wear a similar hat. It will additionally serve as an amazing accessory for your wedding photography.
We can say that there are numerous magnificent boho wedding hairstyles. Try out the mentioned ones before your wedding day and see which one you enjoy the most.