Thank you to our Guest Contributor Emma Williams for this wonderful article…
So, your best friend is finally getting hitched and you have the privilege to be the maid of honour.
While it all seems like fun and games, you must have been stressing about how you could come up with an original idea for the bachelorette party that she will love.
Don't worry though, if you begin your preparations on time, you will be able to execute everything the way you want and be able to organize an unforgettable bachelorette party with the help of the bridesmaids.
First, however, you need to decide on what kind of party it is going to be. Here are a few options that you can mix and match!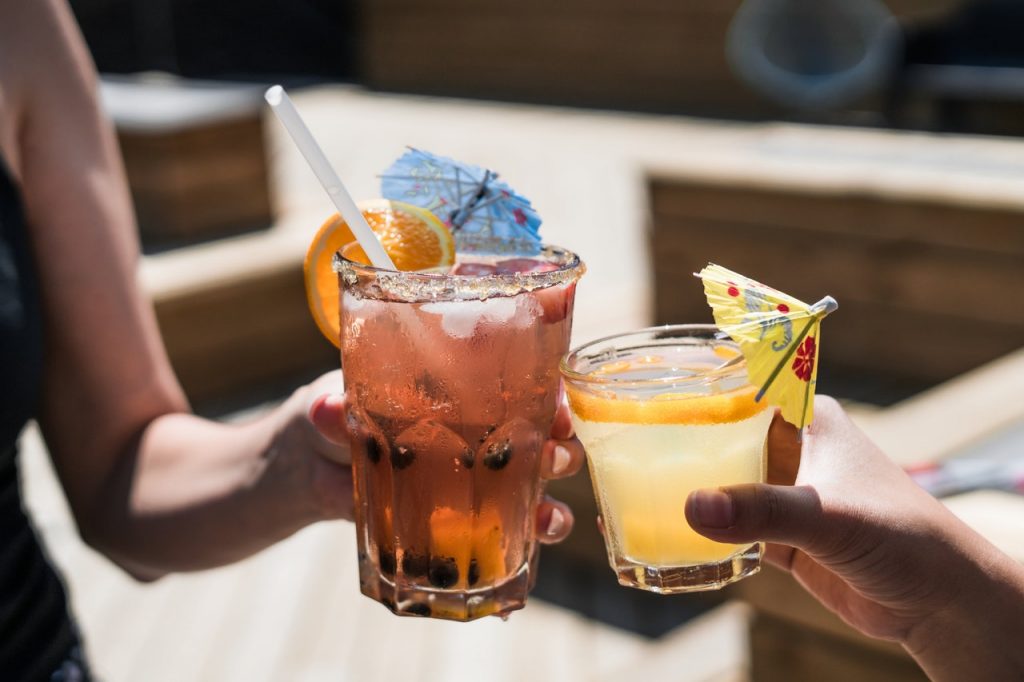 Cozy staycation…
Some brides-to-be prefer a more laid-back bachelorette party back home, with cute matching pyjamas, good wine and, of course, all sorts of games which are a must. In these cases, good preparation is crucial so that not one second is wasted.
Look up game ideas and prepare as many as you see fit, buy all the ingredients for fun cocktails and prepare fun photo OPs all the girls will have tons of fun posing with.
Don't shy away from getting or DIYing props and decorations to make the place more festive.
Finally, remember that you can also organize this kind of party at a luxe hotel if you want to spice it up a bit.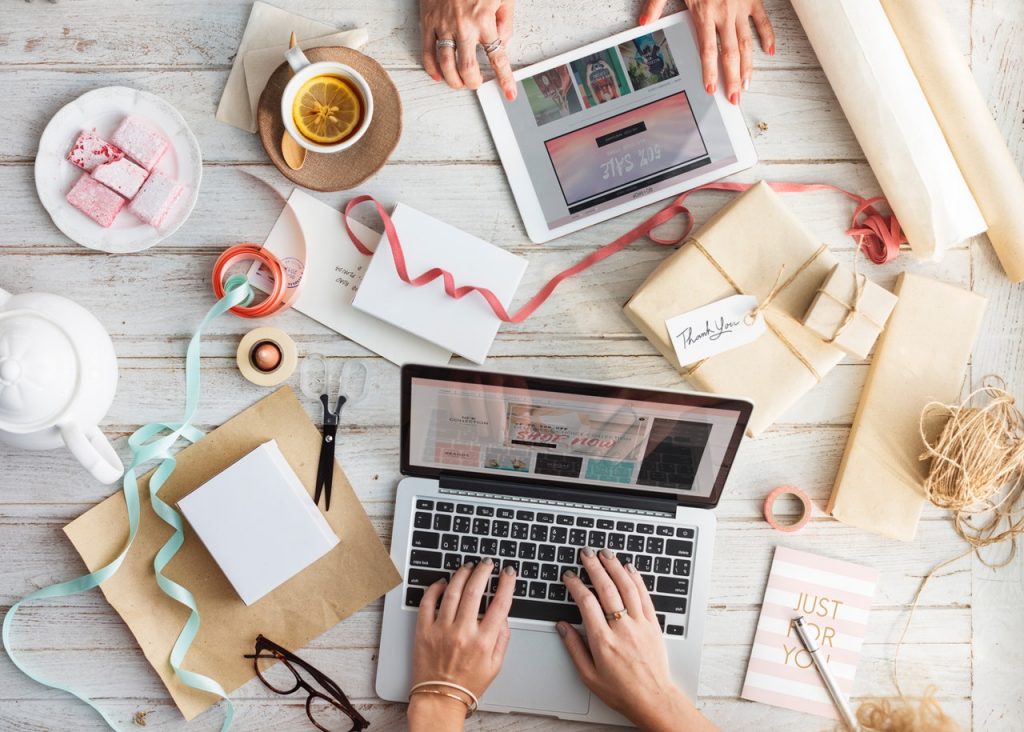 Going all out…
If, on the other hand, your friend is more of a party animal, forget about a staycation and instead, create an itinerary of nightclub-hopping and endless fun in a big city!
You can still have a few games going on at the same time, for instance, some sort of "dare-to-do" lists that the bride-to-be must complete throughout the night or drinking games (within reasonable limits).
Just remember to always be safe and it will certainly be an unforgettable night!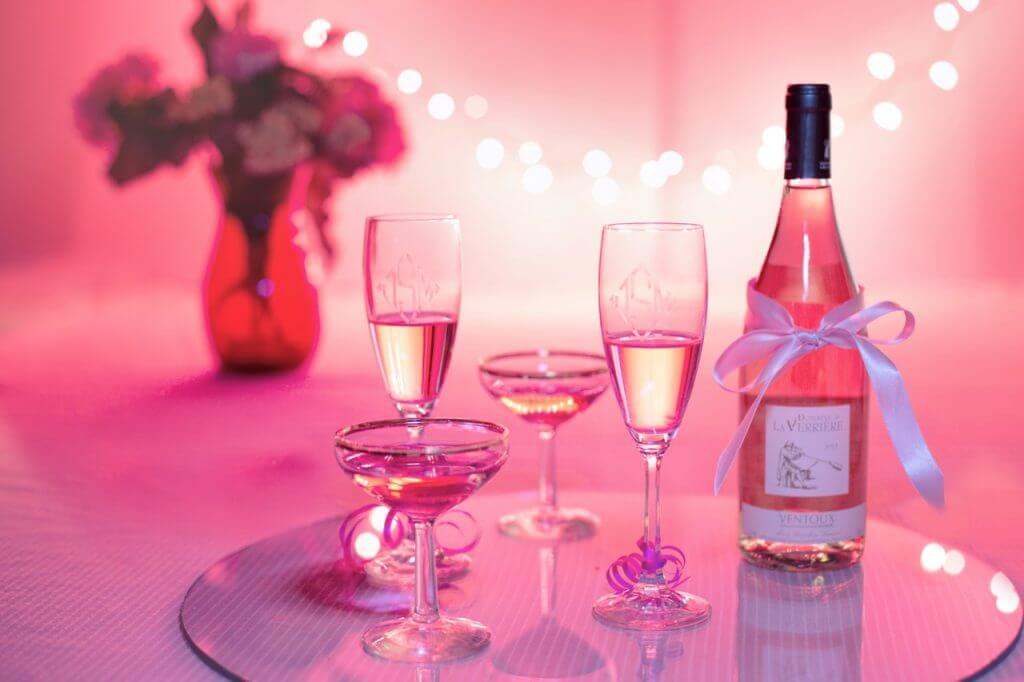 Base it on a theme…
If your friend is a huge fan of something, why not make that the theme of the bachelorette party?
If she's into superheroes, perhaps you could all dress up as her favourite superheroes for the night.
Or if she's always in awe of the Roaring 20s, it's not too difficult to find suitable dresses and accessories.
You can look up for ideas in an online costume store and buy or rent the appropriate costumes for everyone and thus cross one thing off your (long enough) to-do list.
Having a theme can give you fun ideas when preparing the food and décor too.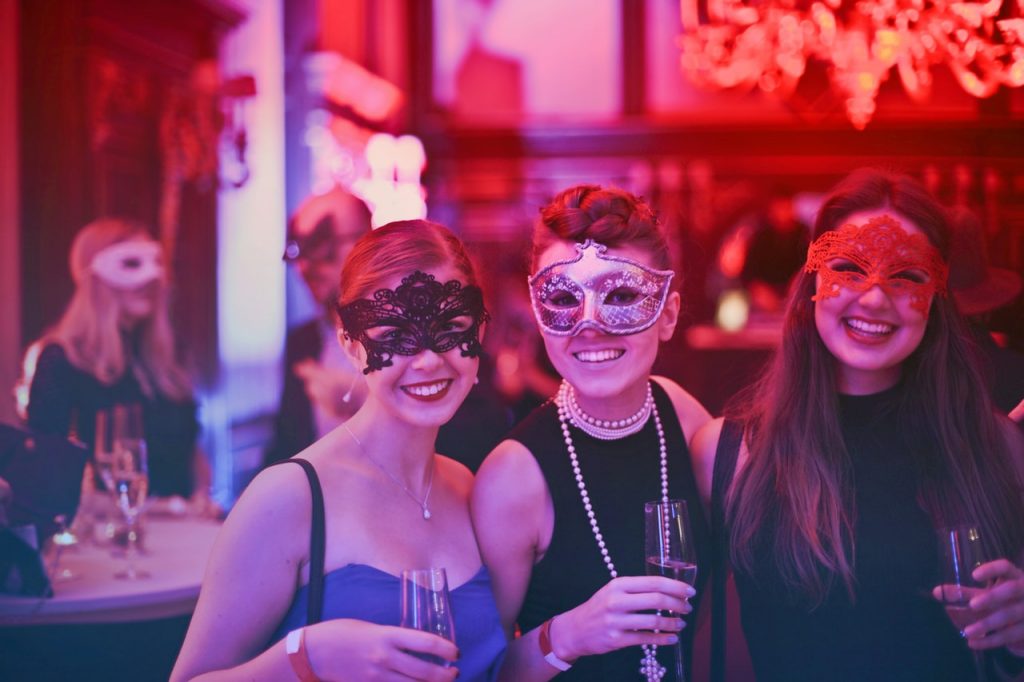 How about a weekend away?…
A spa day is both decadent enough and a well-deserved treat that will take some of that stress that comes with wedding planning off the shoulders of the bride-to-be for a short while.
If you want to make it even bigger, you can look up yoga retreats nestled in some beautiful places that will elevate relaxation to a whole new level.
It will give the bride and the guests an opportunity to bond deeply and return to "real life" refreshed and filled up with energy.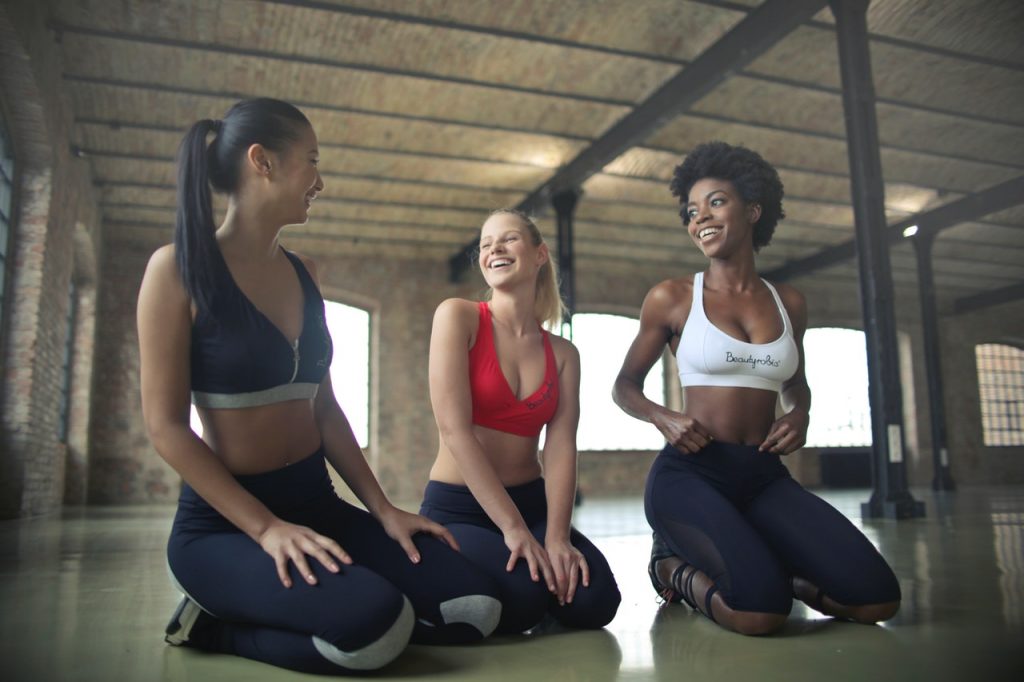 Make it a surprise…
If you have access to the (probably busy) schedule of the bride-to-be, why not organize a surprise bachelorette party when she least expects it?
The surprising part will be half the fun, while the party itself can be any of the previously mentioned ones.
In this case, probably the most difficult part will be keeping everything secret, but if you really succeed in surprising the bride-to-be, you can rest assured she will remember this for the rest of her life.
The opportunities are endless when it comes to organizing a bachelorette party – the only limit is your and the bridesmaids' creativity.
Thus, start gathering ideas well ahead of time and choose something that will surely appeal to the bride-to-be, and you are in for an unforgettable night with your best friends.