Thank you to our Guest Contributor Sophia Smith for this wonderful article…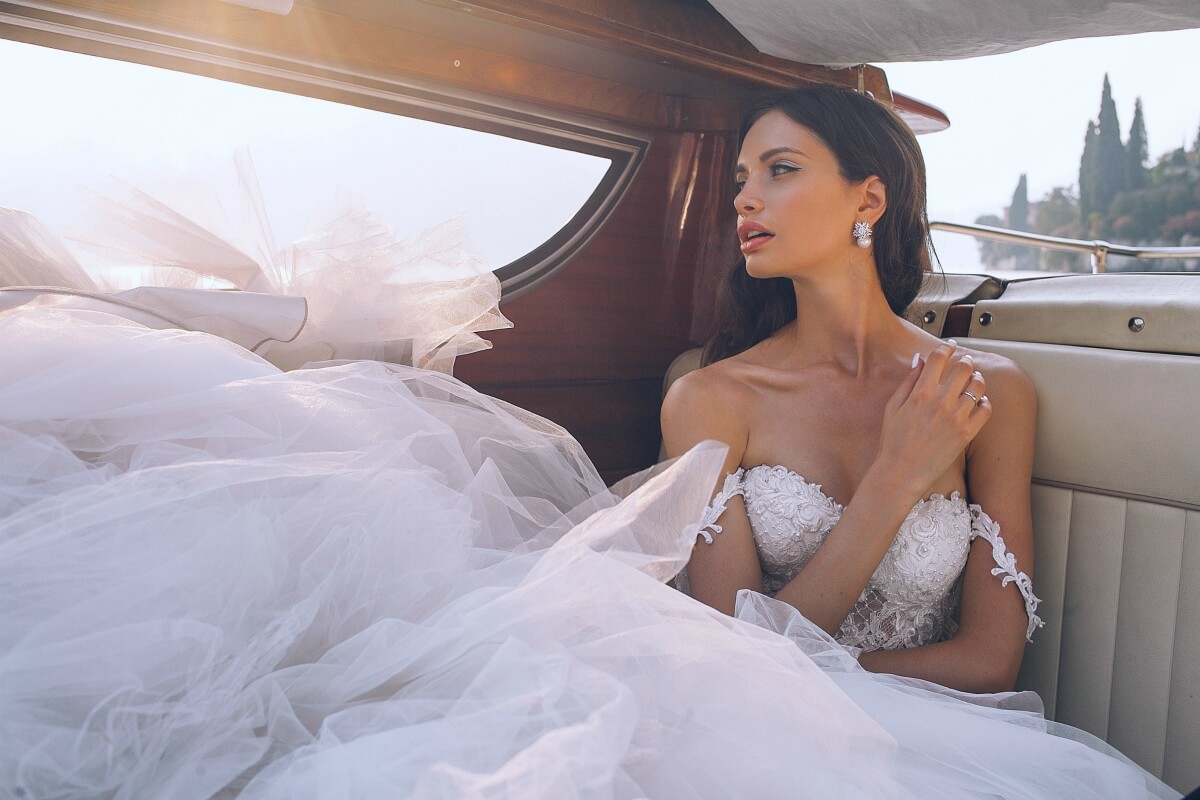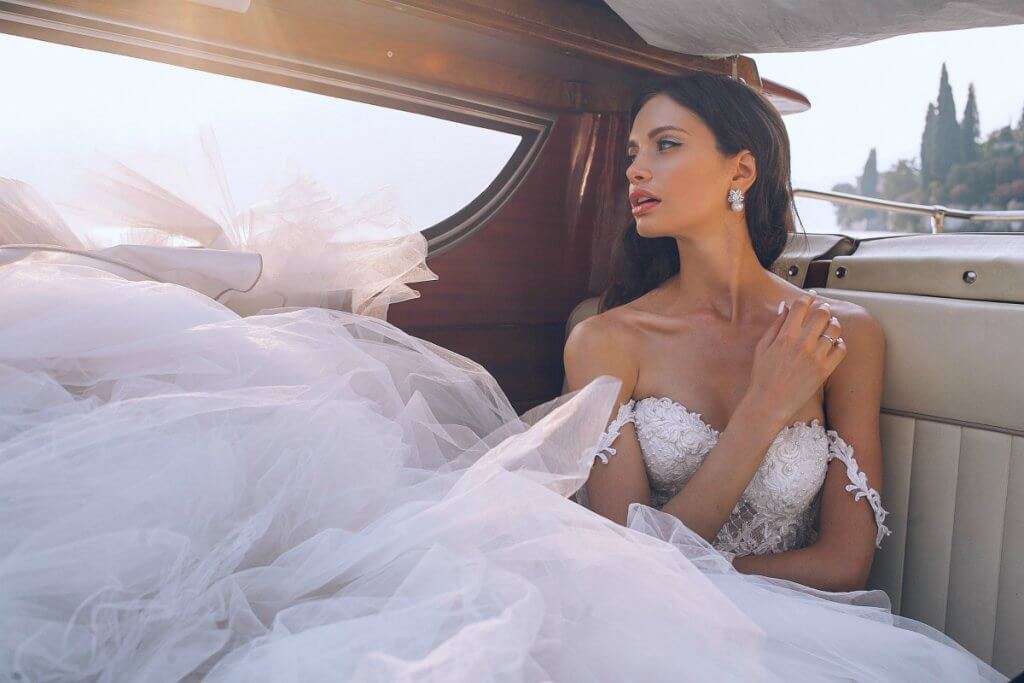 The dress may be the cherry atop your wedding ensemble, but your undies are what will keep you comfortable for hours on end during the ceremony and the celebration to follow. Ladies, you deserve to keep your skin nestled in the most luxurious of fabrics, and your cleavage fully supported so that you can move freely, dance to your heart's content, and know that every picture taken at that wedding is spot-on.
Think of your wedding lingerie as the very foundation of your look and yet another way to reduce stress on this special occasion. You need durable, reliable, beautiful items that will complement your entire wedding style, to prevent anything such as straps from peeking out, or pinching you uncomfortably while you're walking down the aisle. Here are a few life-saving tips to help you pick and buy your wedding-day lingerie (and an extra pair just in case)!
Wait for the dress fitting…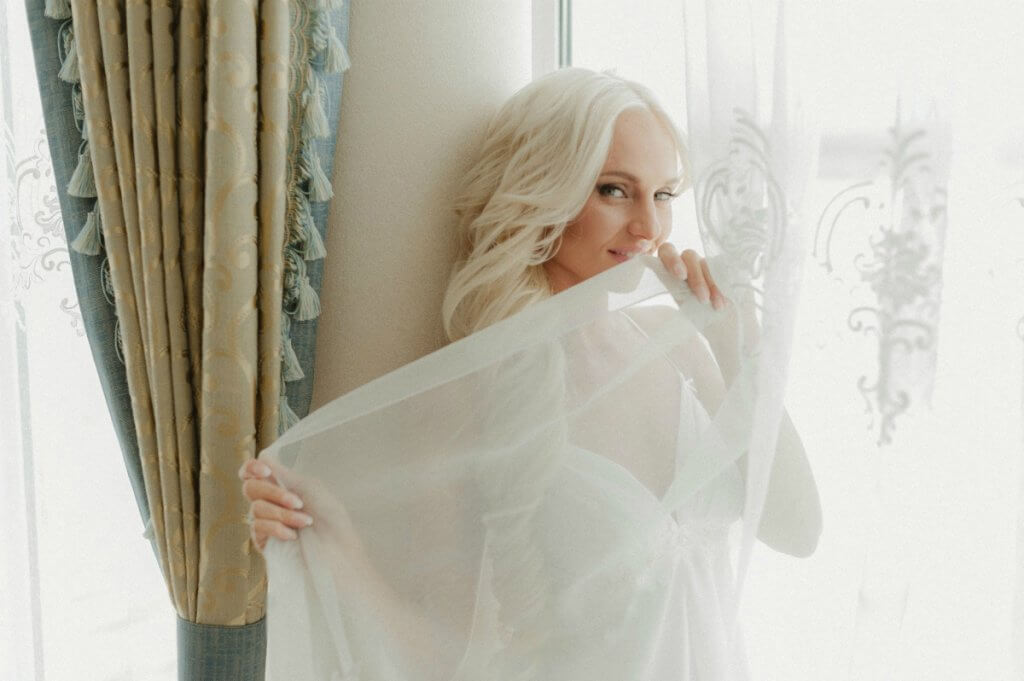 It's understandably very tempting to head out as soon as possible and buy the most feminine floral bra that resonates with the butterflies in your belly – but hold on for a little longer. Purchasing your underwear before you actually have the dress means that you risk getting something that won't really be suitable for your wedding look. Maybe the straps are too thick or completely unnecessary, maybe the underwear will pinch you and show off a few unflattering lines around your hips.
In any scenario, wait for the wedding dress fitting. Once you have your measurements and the exact color of your dress settled upon, talk it over with your tailor or your stylist. You can then look for underwear that will be perfect for the occasion, and the sheer number of options will dazzle you! So, here are a few key factors and options to consider.
Keep comfort and fit in mind…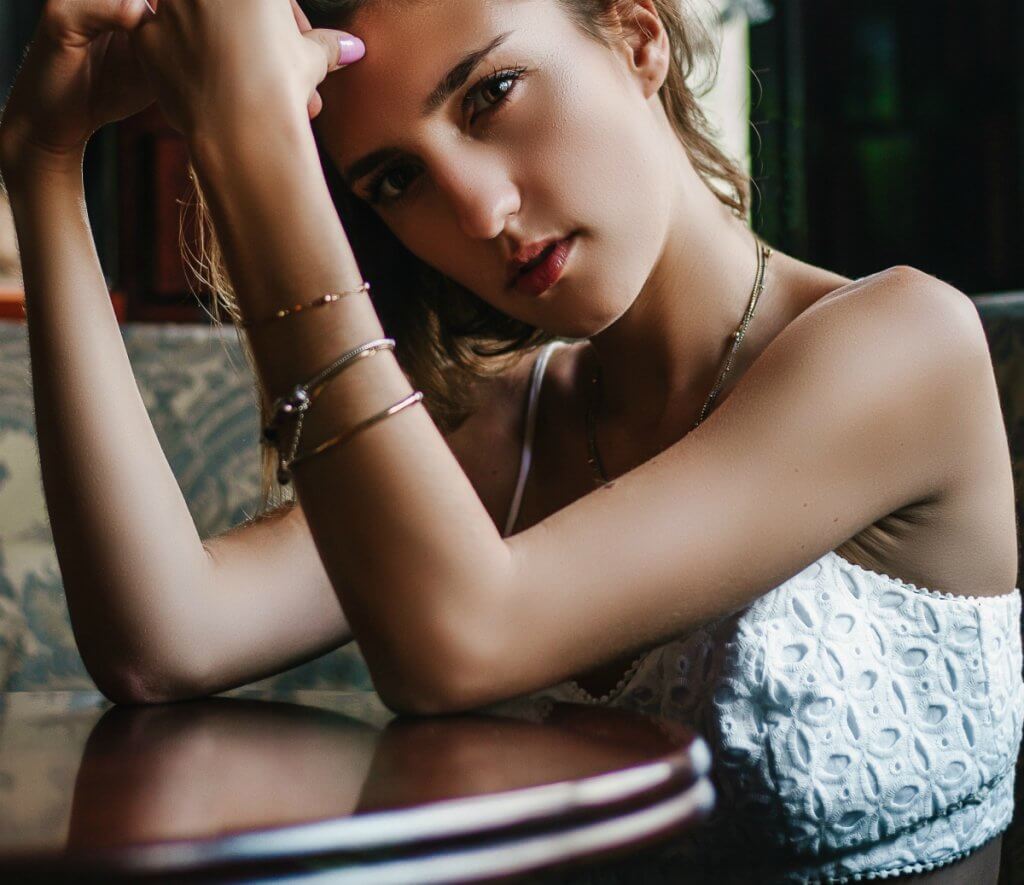 Have you noticed how the ladies from Down Under have a knack for nailing that ideal wedding look? These women have perfected the art of styling their wedding ensemble, from head to toe, so it's only natural to expect that their trends reflect the preferences of the women who wear them. They place comfort above all else, but without reducing the sensual beauty of their undergarments.
Some of the most wedding-perfect women's underwear in Australia reflects this very love for that sleek, comfortable design that lets your skin breathe, but also allows you to flaunt any gown of your choice. Sheer, lace thongs and stretchy, yet equally feminine bras with lace are a great example of their favorite wedding looks. When you're about to choose your lingerie, keep the same ideals in mind: you want to find undergarments that fit perfectly, give the right support, and that are breathable.
Strapless and backless require attention…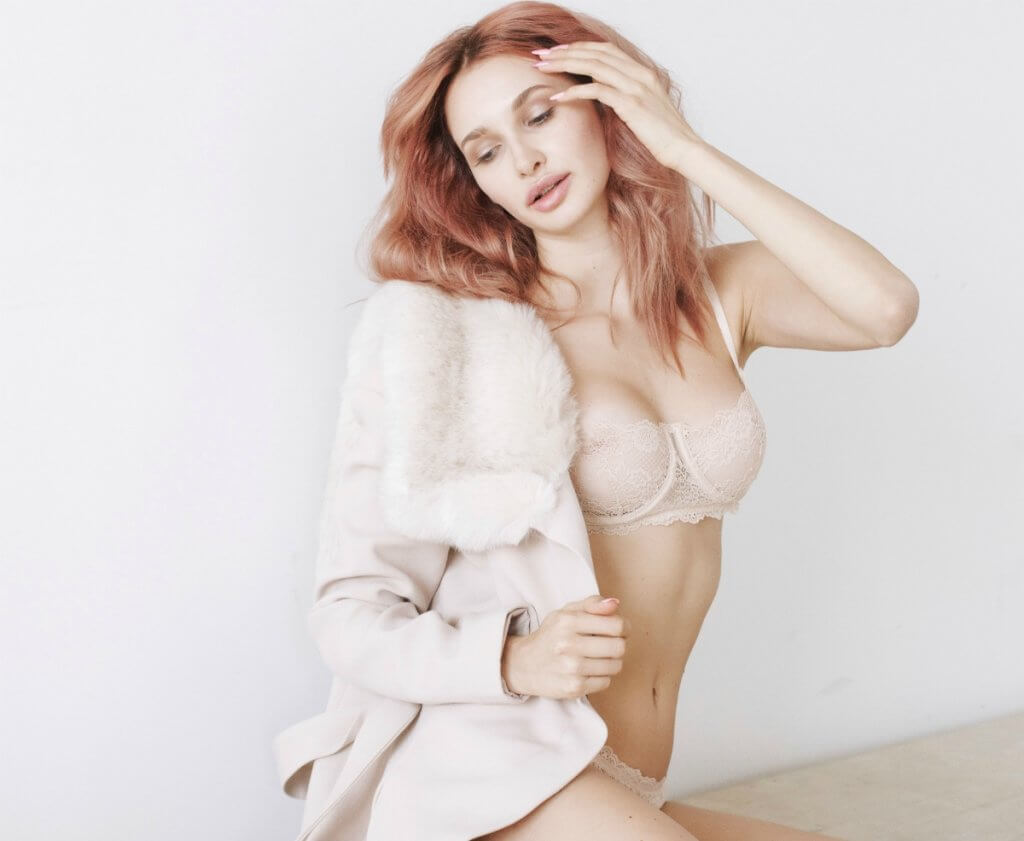 Wedding gowns that reveal your lovely back and slinky dresses that you feel you can just slip into are stunning, but challenging. You need to make sure that the fit is right, and if you've taken care of that, you should try to find bras that have adhesive sides, preferably of the same shade as your dress, just in case your dress slides to one side from time to time.
As for strapless varieties, these dresses allow your shoulders to shine, but you still need to make sure your bosom is fully supported. Some dresses allow for pads to be sewn into the dress to give you the coverage and support you need, so consider both options depending on your personal preference. Finally, why not go braless altogether?
Mermaid dresses paired with shapewear…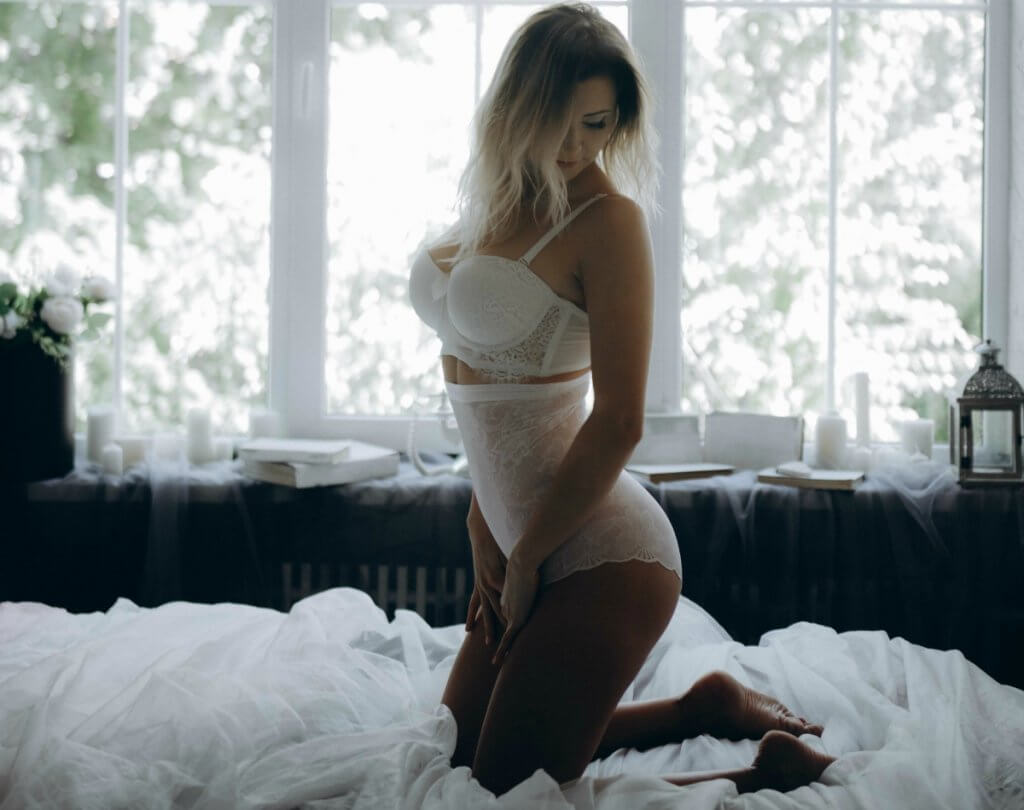 Curves love mermaid dresses, and the love is mutual, but since you won't be standing still the entire time of your wedding, you also need to be mindful of all the bends and lines that might show up when you're moving, sitting, and dancing.
The contour of your body will be perfectly supported with the right selection of shapewear. Some options also provide added "lift" to your lovely tush, preventing any pinching and cutting at the same time.
Don't forget your wedding night set…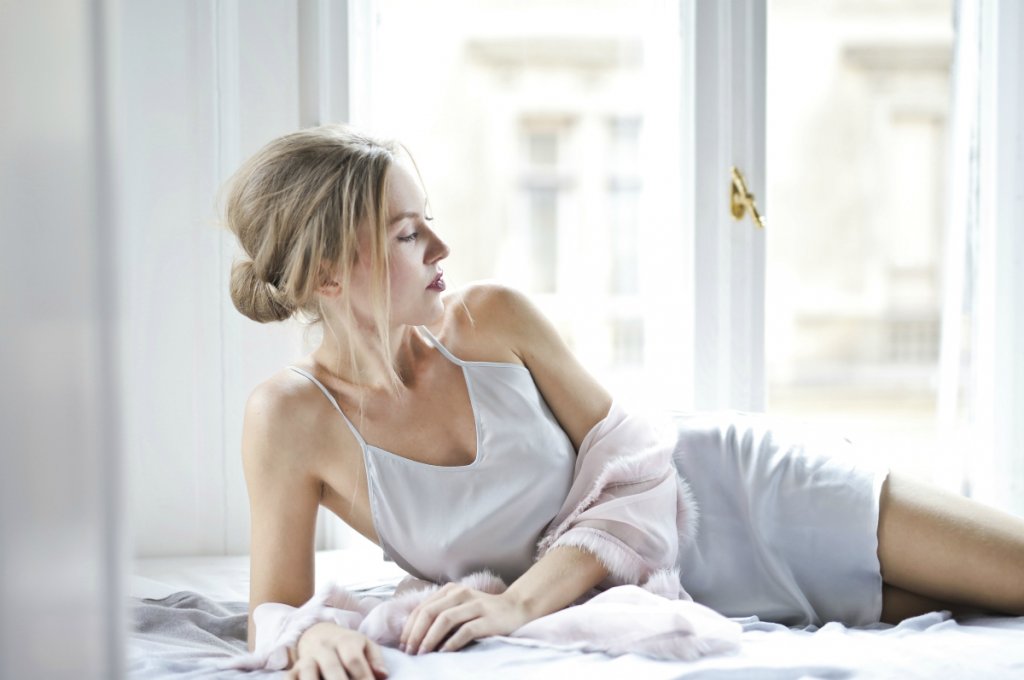 Finally, while you're looking for your wedding lingerie, it's also wise to look for something that you know will make your first night as a married couple all the more special! Some of the most delightful options that are in the spirit of the special day include lace and sheer chemises, while satin and chiffon are equally sensual and gorgeous.
Bodysuits in maroon and teddies in a combination of different hues and materials make for amazing wedding night options, too, so shop around before you make up your mind!
This is your special day, and you deserve to be comfortable and to feel fabulous in your own skin. Once your gown is ready, take the time to try on and select the right lingerie for your wedding day – it will only give you the comfort and the confidence worthy of your new chapter in your life!