Thank you to our Guest Contributor Rebecca Schmidt for this wonderful article….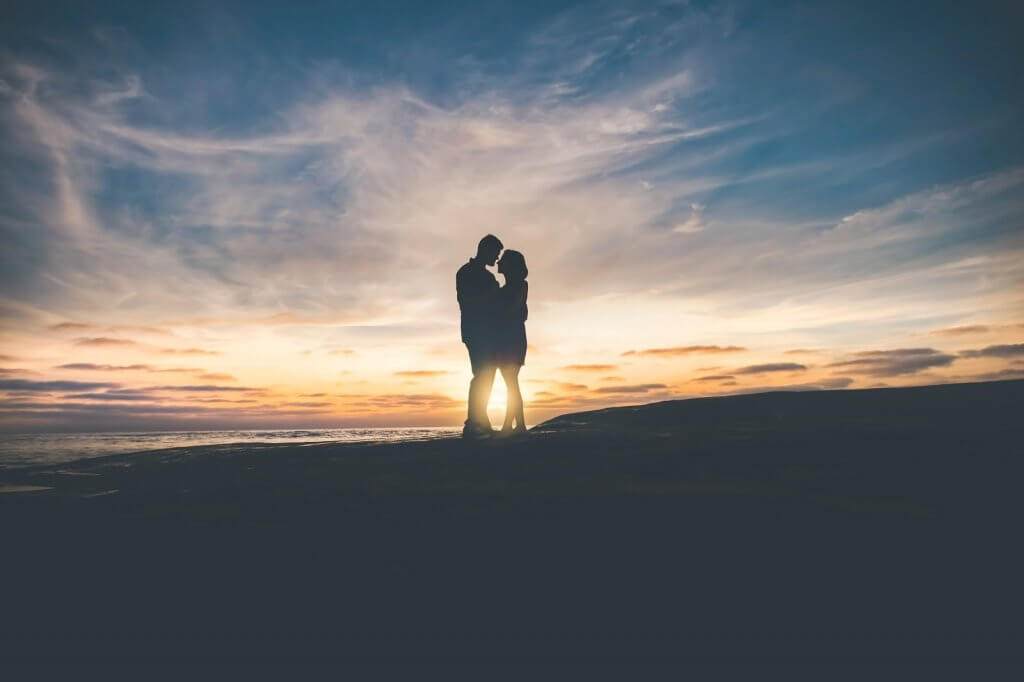 If you and your significant other aren't too sure of how to start planning for your honeymoon, we've got some good news for you: Sonya Schwartz (Dating Expert) have compiled a handy list containing all you need to know about planning the trip of your lifetime. After all, you'll only do it once so getting it right is of utmost importance. Before you start making any bookings, there are five new types of honeymoons that are gaining popularity among couples in recent years. They are definitely not like the honeymoon trips your parents took, but a rather modern and refreshing take on how couples can diversify their plans and make it more unique — read on to find out what the five new types of honeymoons are; we guarantee they won't disappoint!
The Little Moon…
This is the ultimate quick vacation fix for couples who are in need of a getaway; perhaps for those who crave some private time but struggle with having the means to go on a long, proper trip. Since weddings and honeymoons come hand-in-hand, we reckon you'd want to head to your honeymoon destination as soon as the wedding reception ends. To delay it would be unfortunate because the two of you won't get to spend precious time together with your new relationship status; going straight back to reality without experiencing a romantic escapade is certainly an awful way to celebrate being newly-weds!

The main characteristic of the Little Moon is its short duration. Precisely because it is such a short trip, it won't break the bank while still giving you the full romantic getaway experience you deserve. Furthermore, you won't have to stress about getting on your boss's bad side by taking an extended leave! The best part of having a short honeymoon is that you'll have the perfect excuse to go on a longer vacation together the next time work gets less hectic. By then, you and your spouse would have saved up more money and can afford to treat yourselves to the fullest!
Some vacation ideas for the Little Moon include going to the sandy white coasts of the Carribean or the alluring blue Mexican seas for some sexy beach time. For couples who love nothing more than a complete beach vacation, consider staying at The Palms Turks and Caicos for a beach house experience. They are known to have amazing package deals that include huge suites and various spa treatment amenities. 
The Big Moon…
If both you and your spouse are not confined by any limitations at all, this honeymoon can be as fantastic as you want it to be. With the luxury of time on your hands, this is the perfect trip for couples to go big on their plans and spending; all without having to worry about settling into married life just yet — forget about work responsibilities or finalizing your new home, this trip must come first so that you can start married life off with a bang!
Since this trip is about going all out, couples can consider going on adventures together or simply chilling for days on end at beautiful hotels. Some examples include going backpacking and exploring the varying cultures of oriental Southeast Asia, hiking in South America to see awe-inspiring scenery or booking a quintessential flight to France and snapping a symbolic photo of your romantic honeymoon by the Eiffel Tower.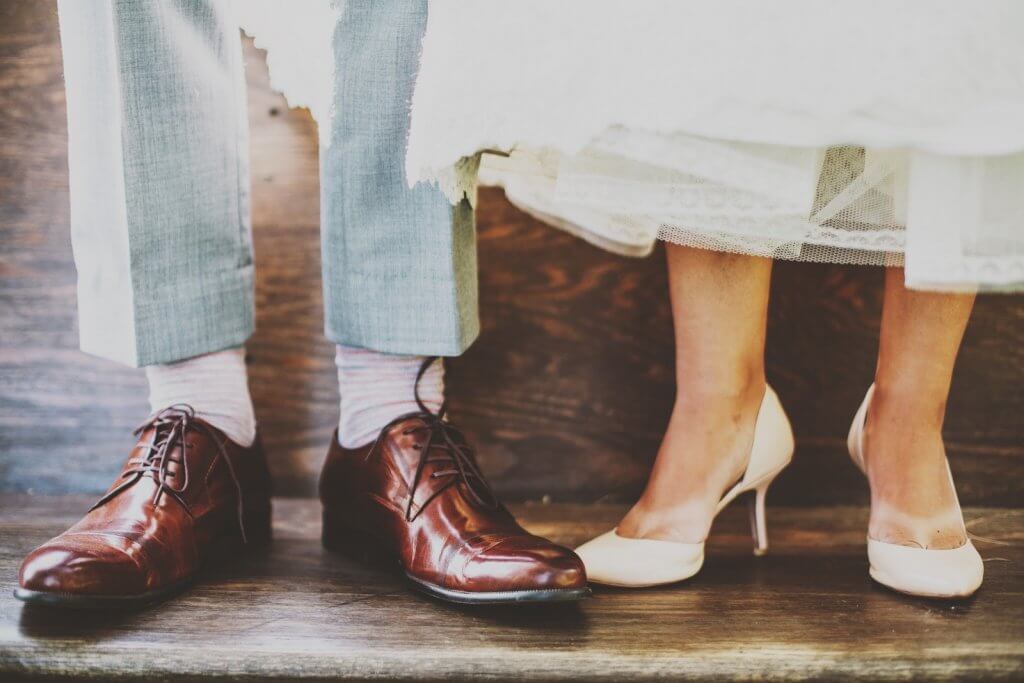 The Early Moon…
For those who feel that the wedding can wait, this is your ideal honeymoon type. While this isn't the most traditional type of honeymoon, no one said that it's a rule that the wedding has to come first! Since couples are already swamped with endless things to settle for the wedding, this Early Moon will allow them to spend some quality time together; and re-energize themselves before walking down the aisle.
Given that this honeymoon does not have to be scheduled for after the wedding, both of you can plan and have it any time you like. With the Early Moon, couples won't need to pay extra attention to busy seasons and miss out on visiting their dream vacation destinations just because the wedding has to come first. Some stunning places to visit and incredible things to do include watching the Aurora Borealis in Iceland, attending the ever-popular Rio Carnival in Rio De Janeiro and seeing the Perito Moreno Glacier in Argentina. The wedding is the biggest day for all couples, so take this chance to go on an Early Moon and unwind before the two of you start this new chapter of your lives!
The Social Moon…
Traditional honeymoons are all about going overseas with your significant other, but there are definitely couples who simply adore traveling with their family and friends; even on their honeymoon! This honeymoon type is perfect for the social butterflies out there; the ones who love sharing the fun with their best friends and love it when all their loved ones can have a great time together.
If this describes you and your spouse, then it's the ideal opportunity to rent that big dream house both of you have been fantasizing about. Couples can choose to play house first and get some personal time together before inviting their closest friends over to liven up the atmosphere. This way, you can get the best of both worlds — a romantic holiday and exhilarating parties with the greatest company you could ever ask for. A well-loved favorite is the Hilltop Villa in Gustavia that boasts of an alluring view of the town and accommodates up to ten people. Another lodging option to consider is the cottage-style Locanda houses in Tuscany; where big groups of friends can stay and participate in wine-tasting sessions during the afternoons.
The Twin Moons…
As the name suggests, it's both the wedding and honeymoon combined into one spectacular trip. If you and your significant other are feeling extraordinarily fancy, take things up a notch by having your wedding and honeymoon at the same place! After all, your honeymoon should be somewhere you've always dreamed of going so having your wedding there is just the cherry on top!
One of our top recommendations is the Hotel Posada 06 Tulum. It is tucked away in the corners of Cancun. Not only is the location fabulous for a big wedding day, but it also has exquisite restaurants serving scrumptious food and an excellent beach for an enchanting wedding atmosphere. Alternatively, should you prefer a low-profile wedding to avoid guest-list politics, consider holding it far away in Landsendt, a tropical-themed wedding destination in Auckland. To top it all off, have the ideal honeymoon exploring New Zealand's Bay of Islands!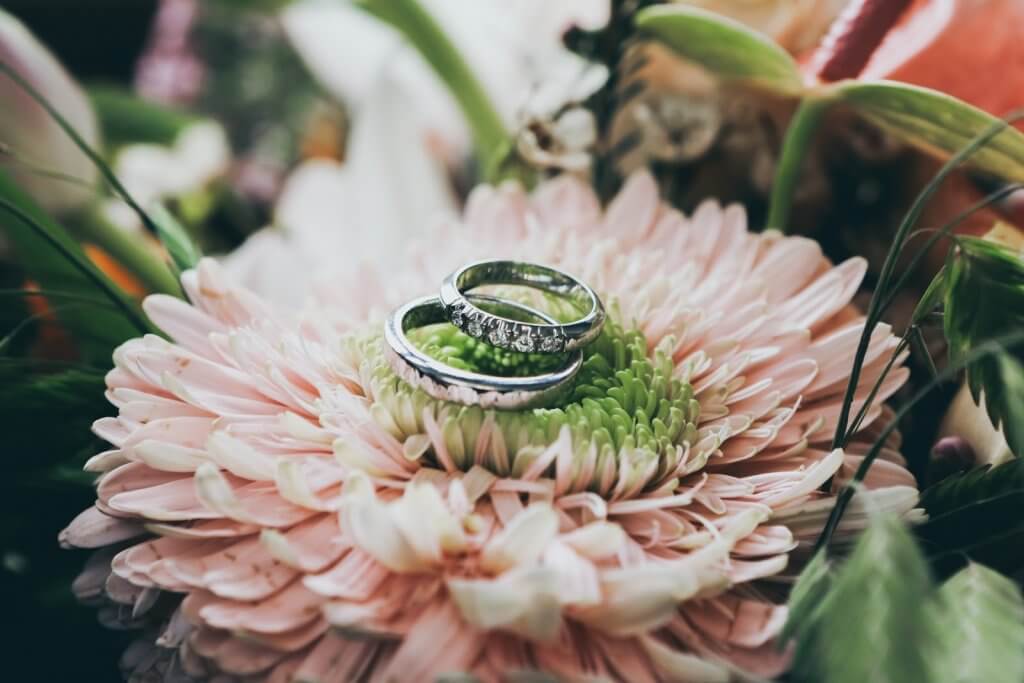 Wedding preparations can get overwhelming because it is the biggest day of your lives and things need to be as perfect as possible. With so much going on, the honeymoon not only marks the start of married life, but it is also a getaway for couples to get proper alone-time with each other.
Plus, after seeing so many amazing photos of your friends' flawless honeymoon trips, there might be a pressure to match up to them, or even follow their recommendations — it can get tough trying to decide on how to start planning for your honeymoon. Instead of stressing out over the planning process, make your honeymoon a meaningful one by using any of these five ways to plan the best vacation for you and your loved one!