Thank you to our Guest Contributor Sophia Smith for this wonderful article…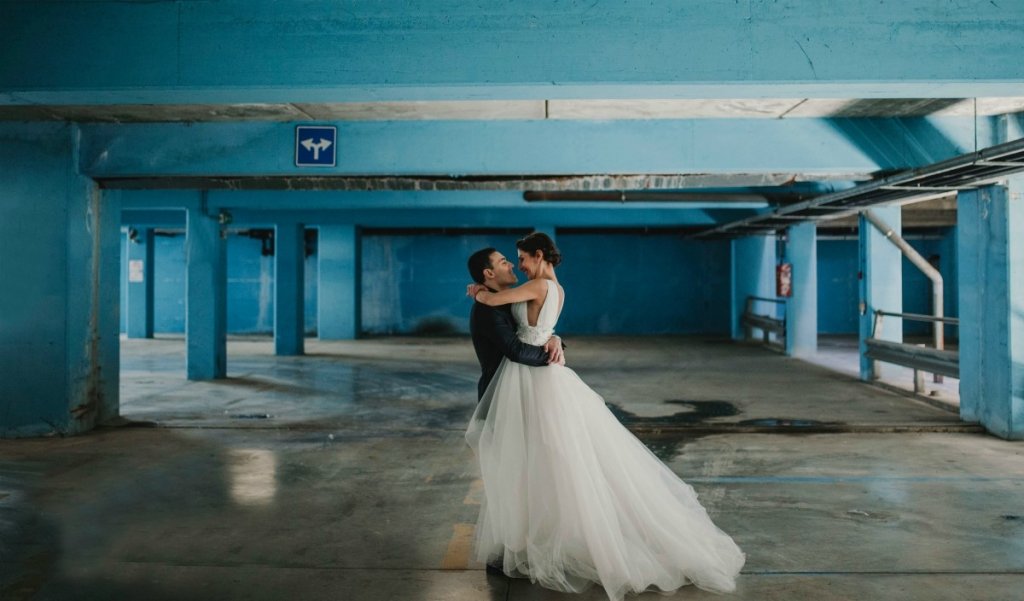 Marrying the one you love is probably one of the happiest moments in your life, aside from graduating, landing a dream job or becoming a parent. Now, Millennials might have a bit different approach to marriage than previous generations, but that doesn't mean they're less excited or interested in it. They're simply putting more focus on other things, such as studying or achieving career goals, but when it comes to getting married, they're equally into saying "I do." like their parents were back in the day.
Therefore, here are some wedding trends that are popular among the Millennials:
1. More laidback decor and attitude.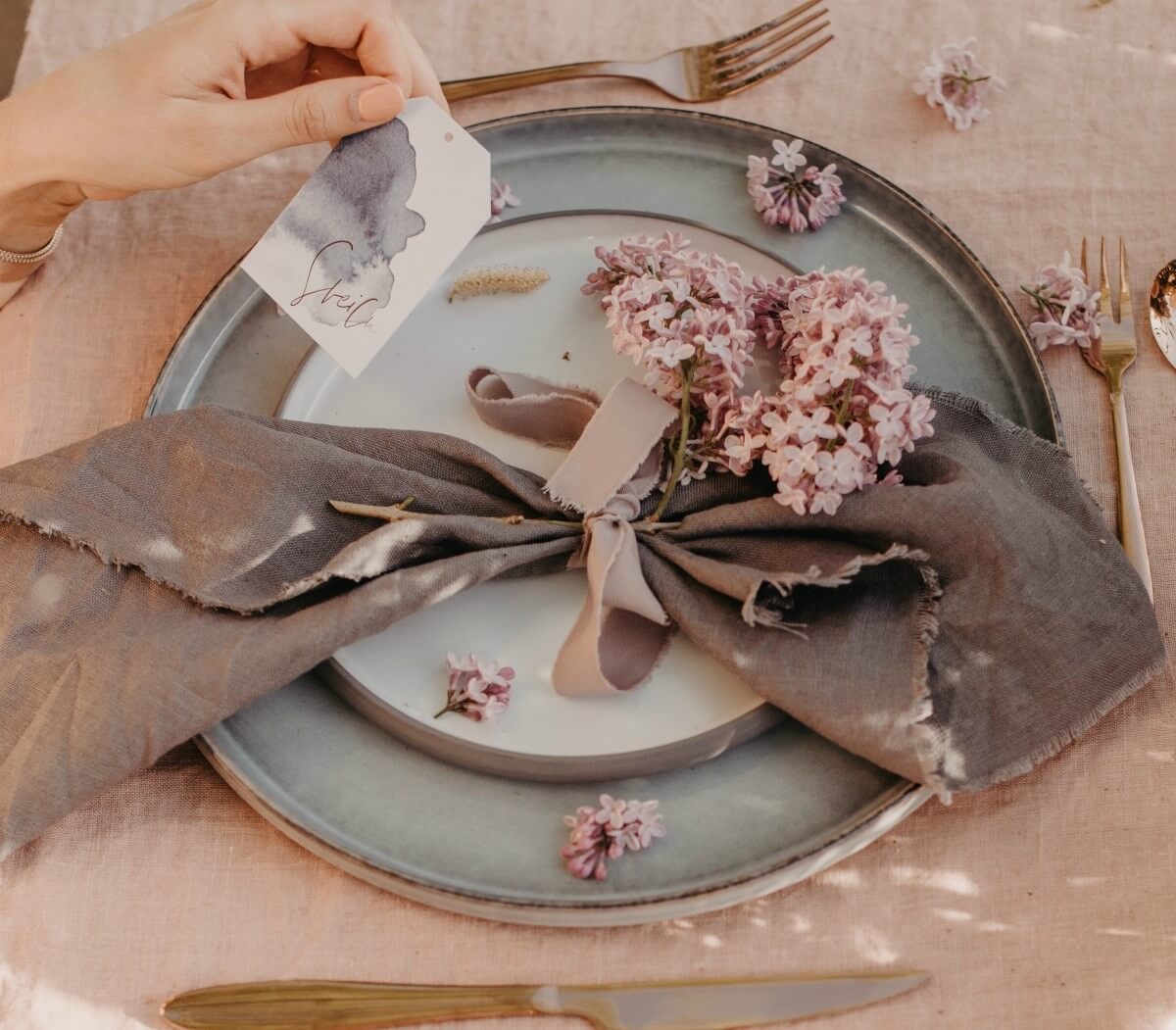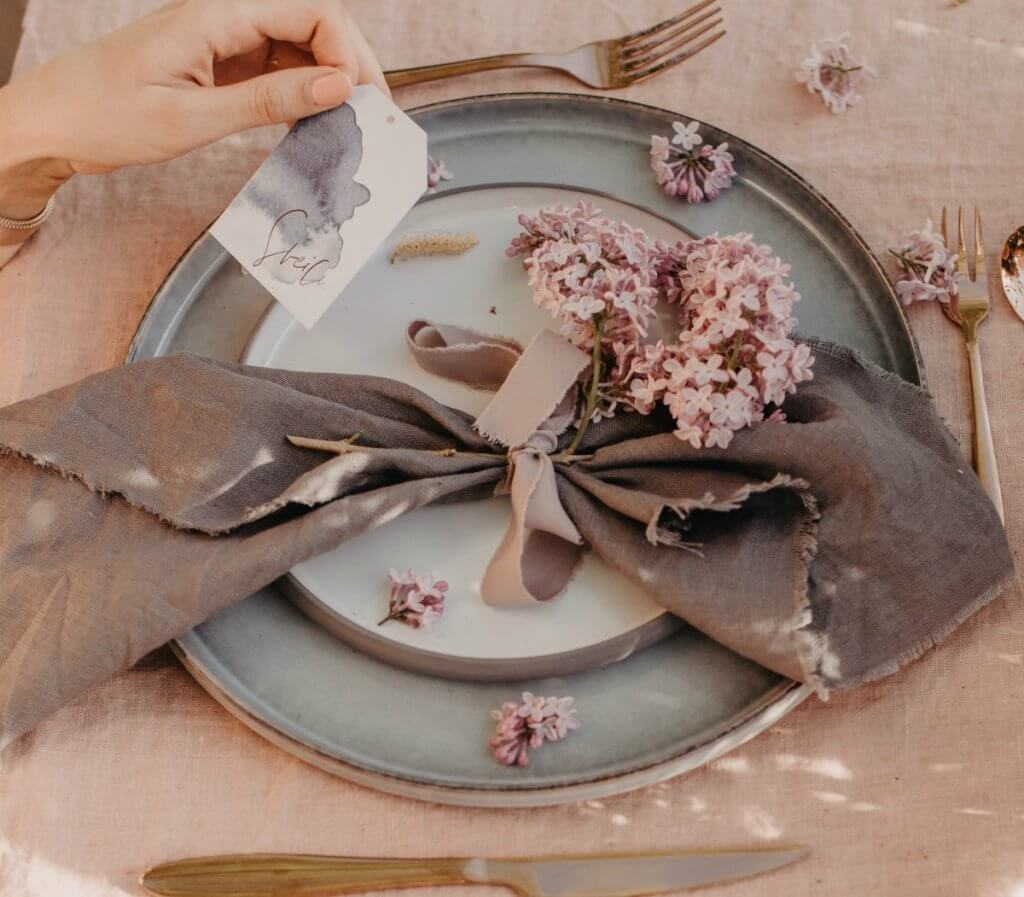 Many years ago, getting married was often seen as the crown achievement, especially for women, which is why getting the perfect wedding dress or decorating the venue was such an important priority. Nowadays, these are also important, but due to big societal changes in the past twenty or thirty years, finding the wedding dress and organizing a lavish reception isn't such a big deal anymore. Millennials are more concerned with organizing fun and joyful event than showing off in front of their family and friends.
2. Unique wedding invitations.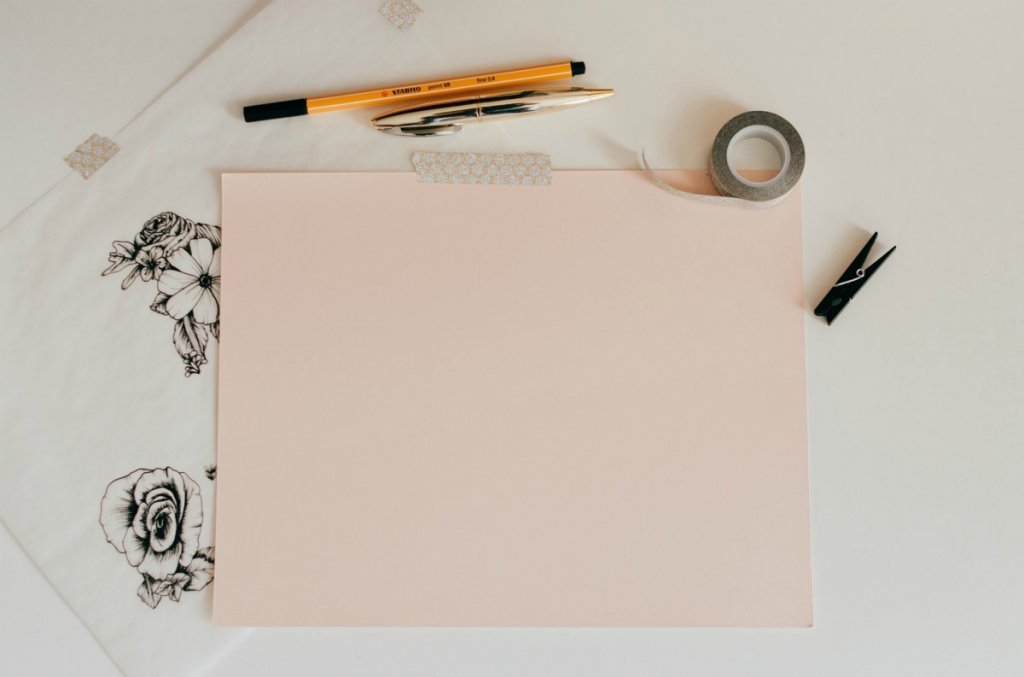 Wedding invitations are important as they can let the guests know what to expect. Plus, they're the perfect opportunity to be witty and funny, so it's not uncommon to see quite humorous, and yet elegant wedding invitations. Also, due to the rise of geek culture, it's not unusual to see invitations based on popular sci-fi/fantasy series such as Harry Potter and Game of thrones. Couples are mostly interested in creating special invitations that closely reflect their personality traits, interests and sense of humor.
3. Interesting wedding rings and other jewelry.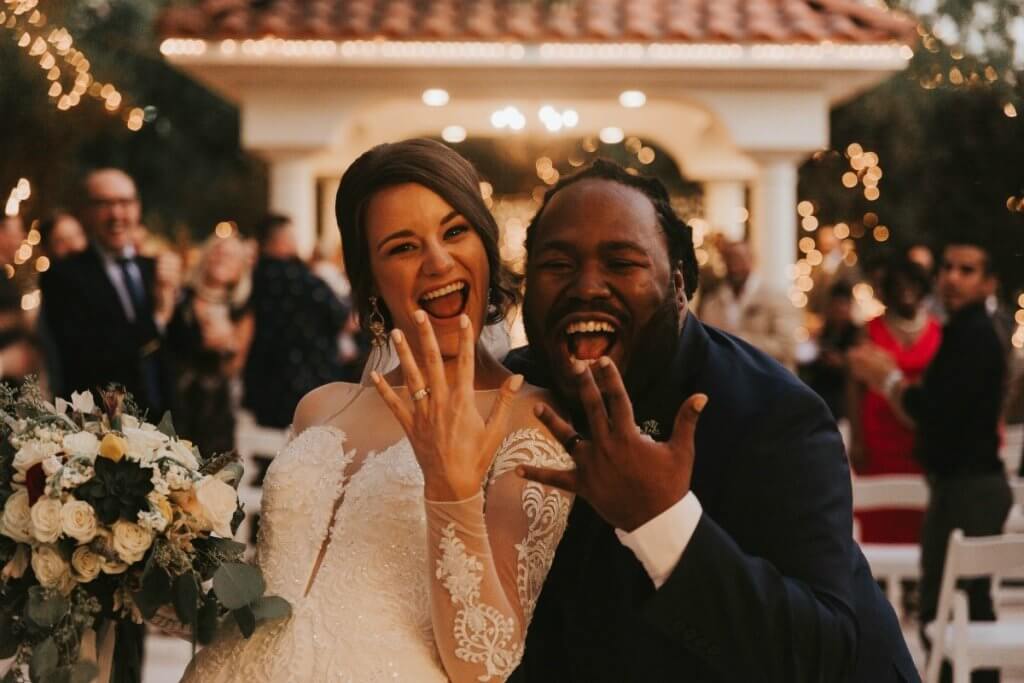 Not long ago, brides-to-be expected a large and flashy wedding ring, as that often indicated success and prosperous marriage. Nowadays, it's more about uniqueness, so couples are more into choosing unique and interesting wedding and engagement rings. Rose gold has become popular, together with multi-stone rings and different and elegant bands, such as multi-twisted and double-shanked ones. Besides, brides are now more concerned with looking simple, elegant and sometimes a bit low-key, so it's popular to choose elegant and luxurious fine jewellery that won't take away the attention from your dress or hairstyle. Generally, millennials are equally invested in accessories besides their wedding attires.
4. Engaging and interactive receptions.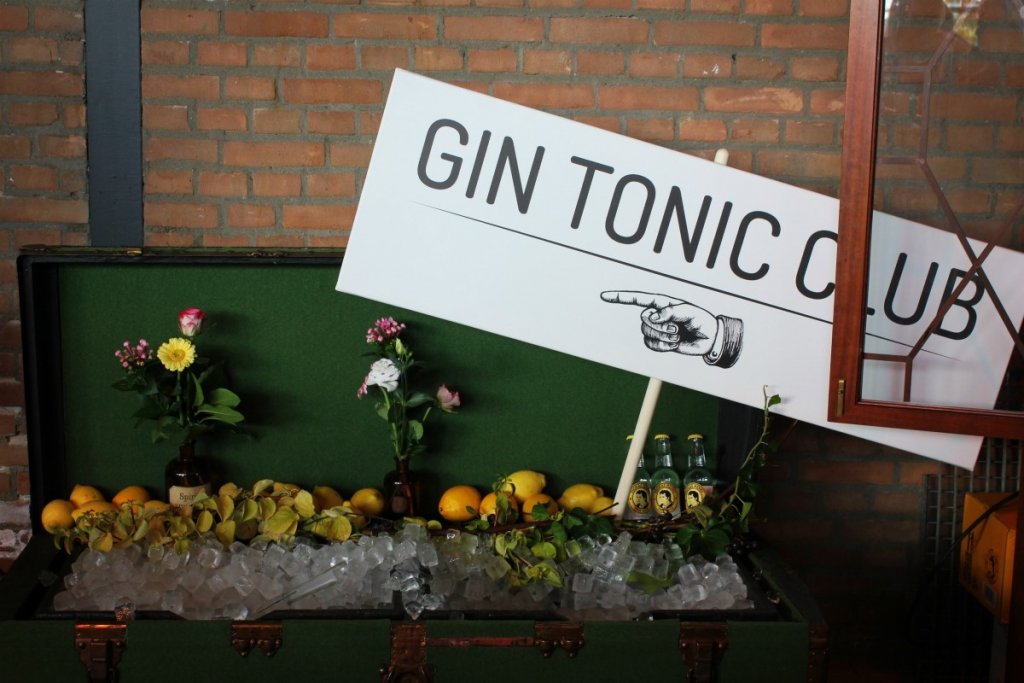 Aside from themed weddings, millennials also prefer interactive wedding receptions. Even though classic receptions are fine, after a while they tend to be a bit boring, because not every person is interested in dancing and singing for a few hours straight. So, millennials have come up with many ideas to make their receptions more lively and interactive. Therefore, it's not unusual to see photo booths, DIY bars, dance-offs, karaoke and group video games.
Some also prefer to enrich their receptions by including actual games such as "I spy" and mini-golf. Also, it's popular to hand disposable cameras to the guests, because there's nothing more unique than seeing your special day through the eyes of those you love the most. Hiring a professional photographer is still popular, but disposable cameras are a fun and heart-warming trend that should definitely stay for years to come.
5. Rustic and outdoor weddings.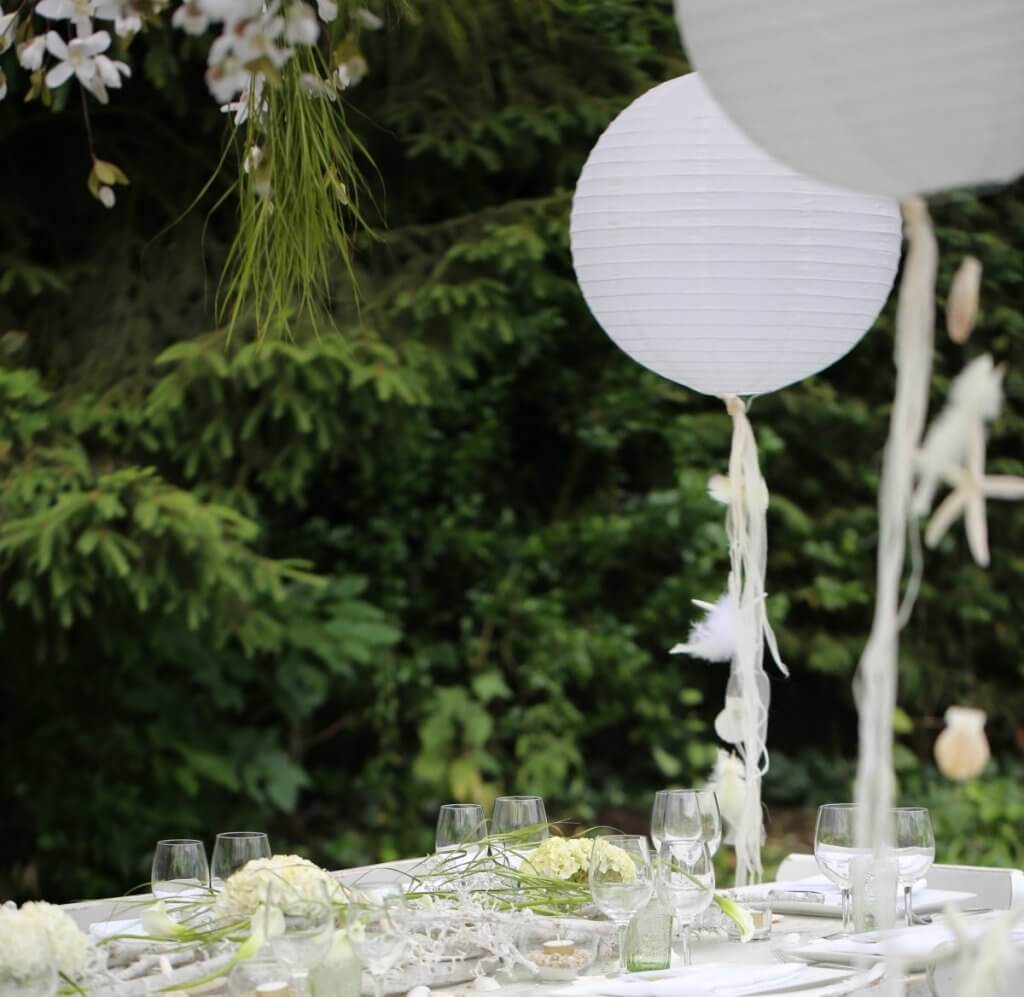 Booking a venue for a big day is a very safe option, so millennials have decided to change the game a bit, and now we have a new trend that is all about outdoor and sometimes even rustic wedding receptions. The best time to organize an outdoor wedding is during the late spring or early autumn, but keep in mind that summer's also a great time, just as long as there are not annoying mosquitoes around.
In case you still want to have an outdoor wedding reception during the summer, make sure to provide your guests with an insect repellent so everyone will have a great time. Even better, using DIY insect repellents, such as the one made of distilled water and lavender will ensure great smell during the reception and probably no allergies due to lack of toxic ingredients.
Conclusion.
As mentioned before, millennials have brought their own unique trends to the wedding industry. Getting married isn't about showing off, but rather more about inviting people you care about and making sure they all have a wonderful time. Organizing themed or interactive wedding parties has slowly become a new norm, which is great, as people love having fun, especially at events where they have to interact with people they don't know that well. Hopefully, these wedding trends are here to stay, as they're truly unique, touching and fun.