Thank you to our Guest Writer Stella Green Thompson for this wonderful article…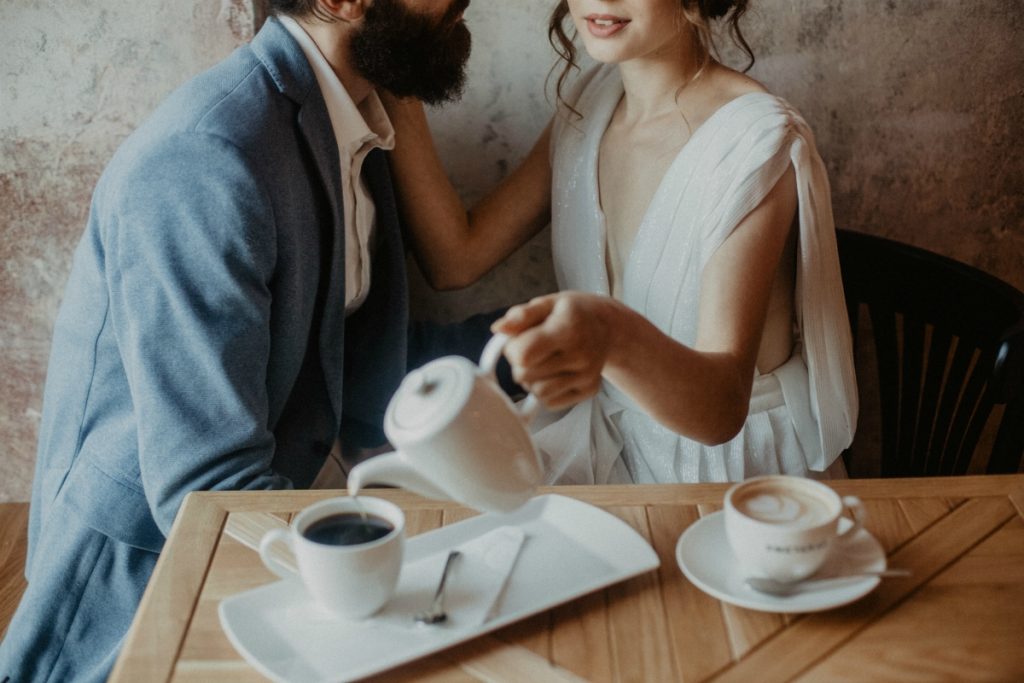 As you go through life with your partner, your relationship changes and evolves.
Sometimes, all that change makes you feel like you're drifting apart and that your relationship is getting rocky.
Or, maybe you just want to find better ways to spend your free time together than watching Netflix or sleeping in.
Whatever the reason, it's always smart to have a couple's hobby that will give you something productive to do and allow you to strengthen your relationship.
Nothing comes to mind?
Here are a few fun hobbies both of you are going to love!
Dancing…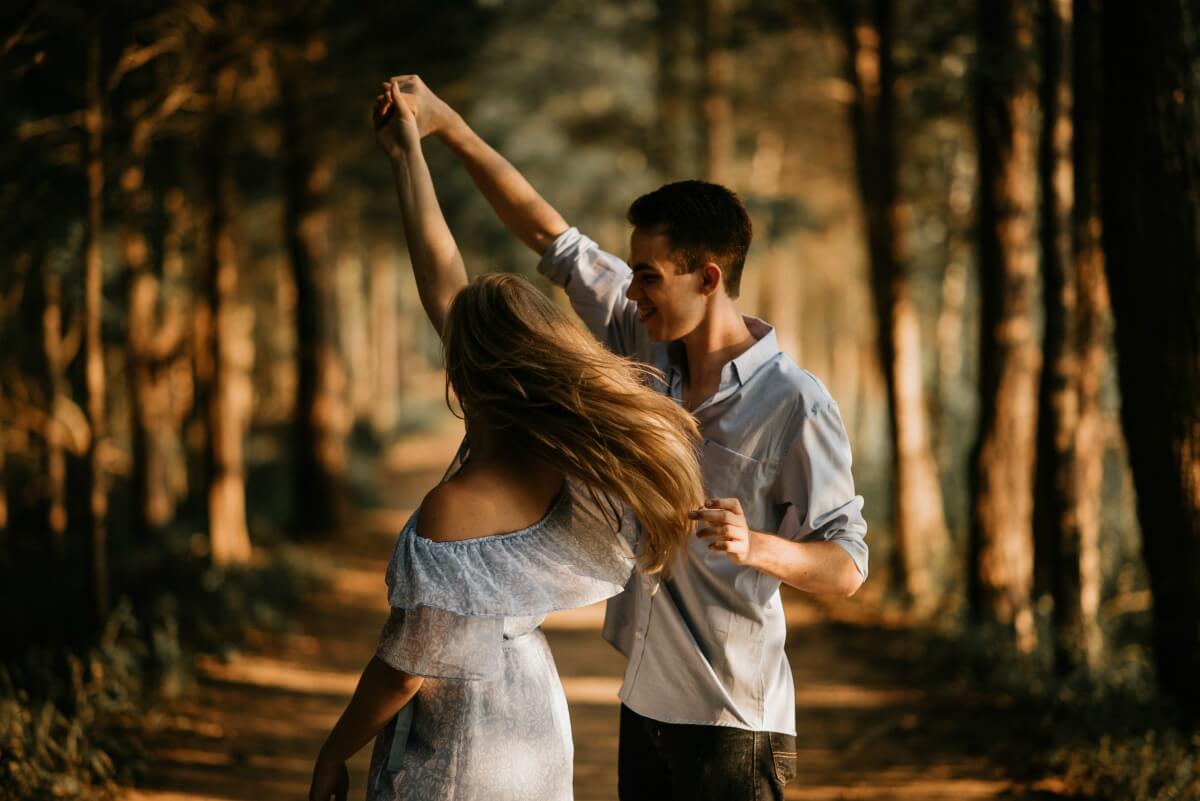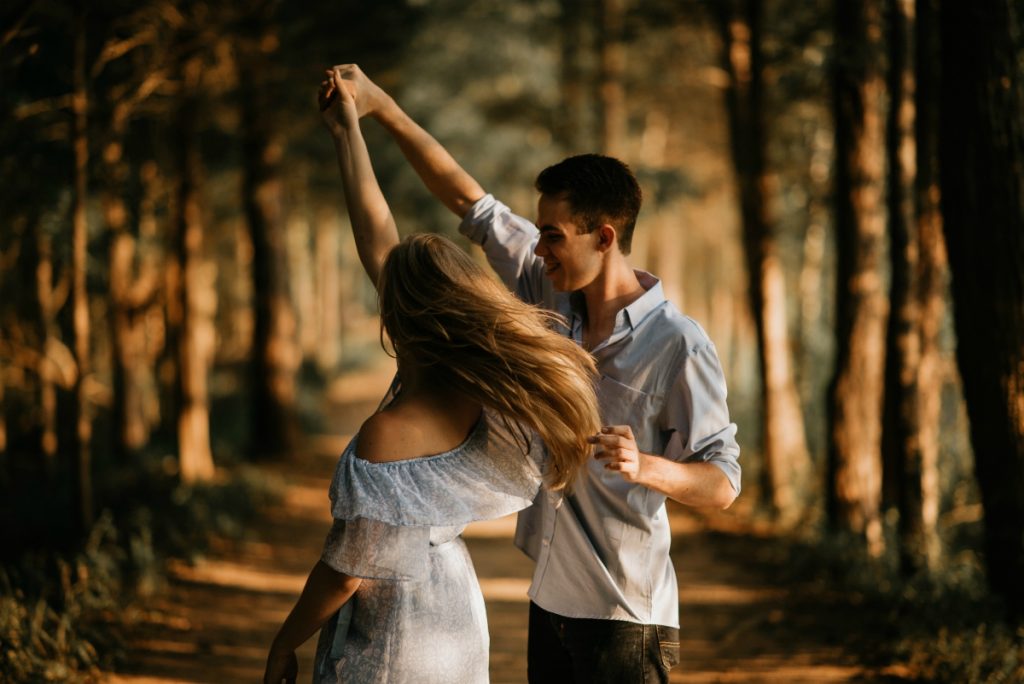 If this fun hobby doesn't bring you closer together, you're hopeless and should break up immediately!
Okay, that might be too harsh, but all jokes aside, dancing is an amazing couple's activity everyone enjoys no matter how good or bad they are at it!
Even if you have four left feet among you, you'll still have so much fun twirling on the dance floor or doing that silly robot.
Once you get better at it, it will not only bring you closer physically but also mentally.
Dancing needs a lot of teamwork, especially if you're planning on learning any elaborate choreography.
On the other hand, if you just want to hit it off on the dance floor freestyle, dancing can be very romantic and sexy.
DIY projects…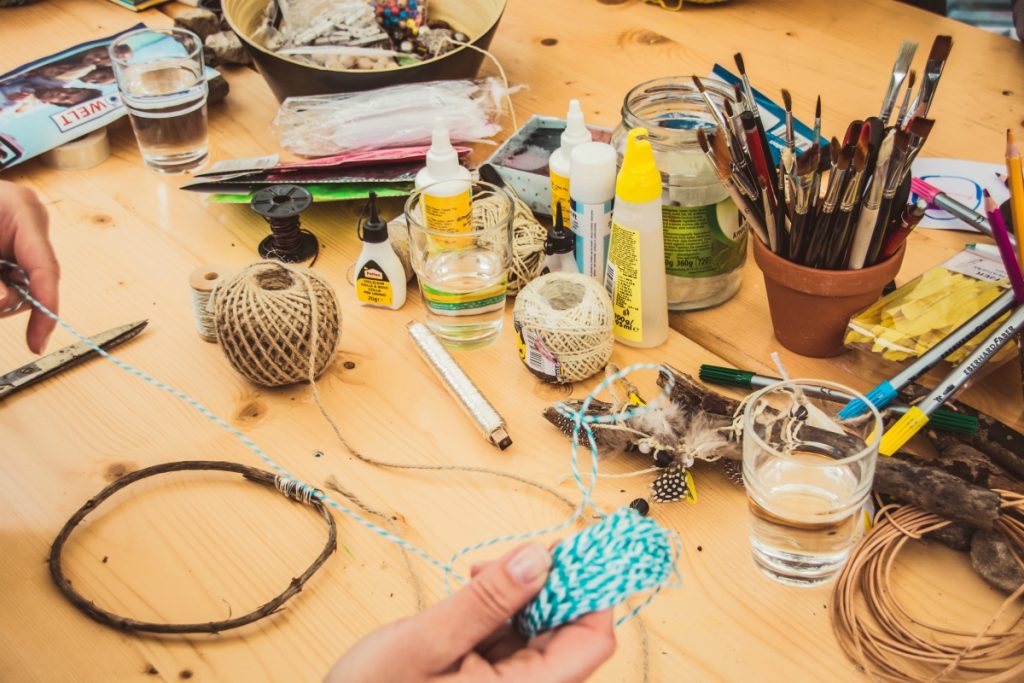 Do you have an old piece of furniture that needs refreshing?
Or did you see something cute at a yard sale that can use some work?
Well, grab you toolbelts and get ready to DIY!
This hobby will not only exercise your teamwork and creativity but also ensure you have a stylish home filled with unique items.
And, if you're any good, you can even earn a few extra bucks for that vacation you've been planning!
Bike riding…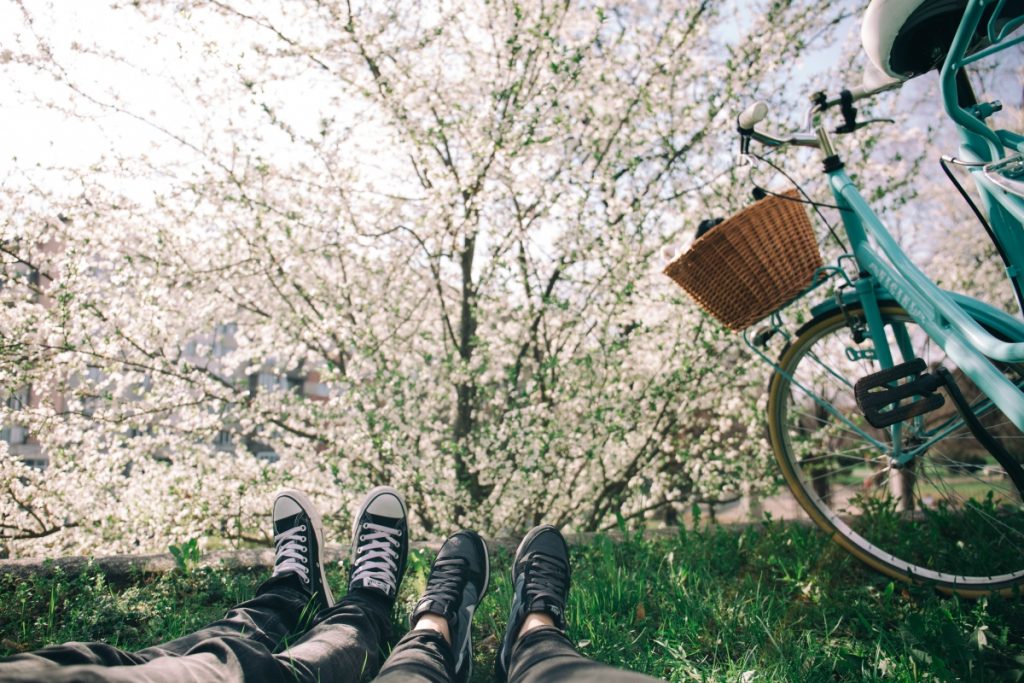 Hand down, riding a bike is one of the best and healthiest hobbies for couples out there.
It's also very easy and can help both of you get in the best shape of your life.
If you bond while riding your bikes, it will really get you to appreciate all the hard work your partner is doing—remember, cycling can be very physically and mentally demanding.
If you just want to have a fun outing, you don't need much experience and gear, but if you're planning on having longer weekend-trips, you might want to seek expert advice.
In case you don't know anyone who's a serious cyclist, you can check out sports websites and find useful tips.
For instance, if you don't know what clothing to pick, just check out online cycling shorts reviews and you'll find the best pair for your needs.
Right shorts will feel comfortable, pleasant on your skin and allow maximal mobility!
Plus, you two will look absolutely dashing in your new gear!
Gardening…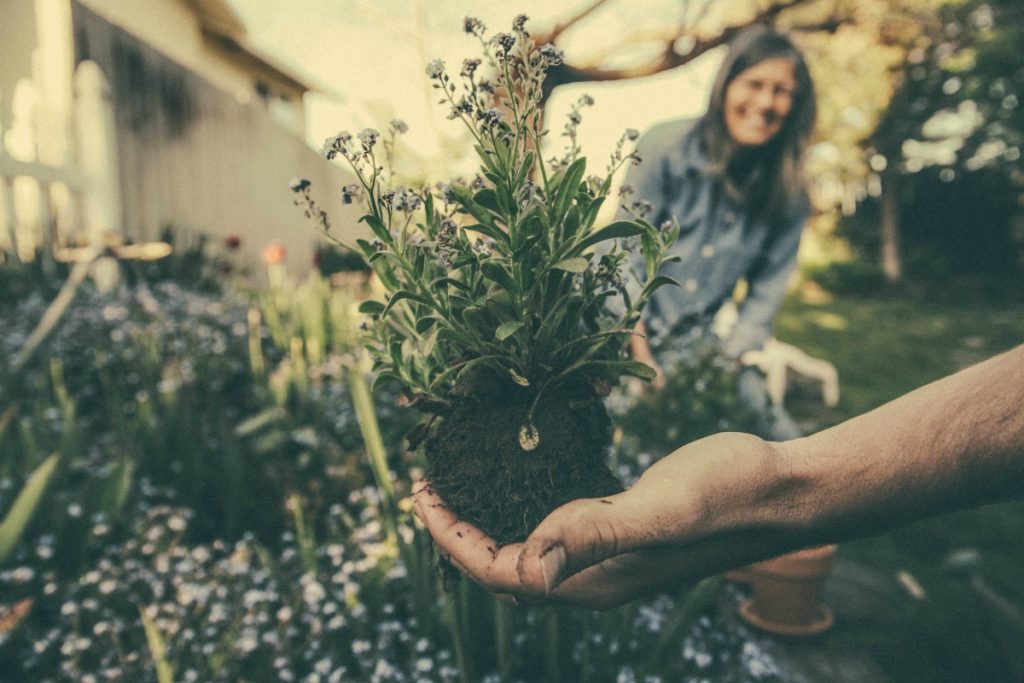 If you're up for some useful, relaxing yet fun time with your partner, why not do something good for the planet and your health and take up gardening?
You can keep your space fun with flowers or take a different route and grow your own food.
This life skill is not only fun, but also very rewarding. As you work together and tend to your plants, you will see just how great of a team you are.
Nothing brings two people closer than success and new life that they helped grow.
And when you get tired from your gardening, you can enjoy the fruits of your labor and grab a glass of wine and enjoy the peace of your little Eden.
Ahhhhh, so romantic!
Cooking…
Another useful yet super fun couple's hobby on your list is cooking.
This one will not only allow you to exercise your teamwork and creativity but also to enjoy a pretty awesome reward after you're done—a full romantic dinner!
No matter what you like to eat, French or Japanese, you can learn a new recipe and have a lot of laughs.
While taking a class is a great way to learn the basics, you can also play various cooking videos on YouTube and learn from your own kitchen.
With some patience and practice, you'll be hosting amazing dinners and wow all your guests!
Tennis…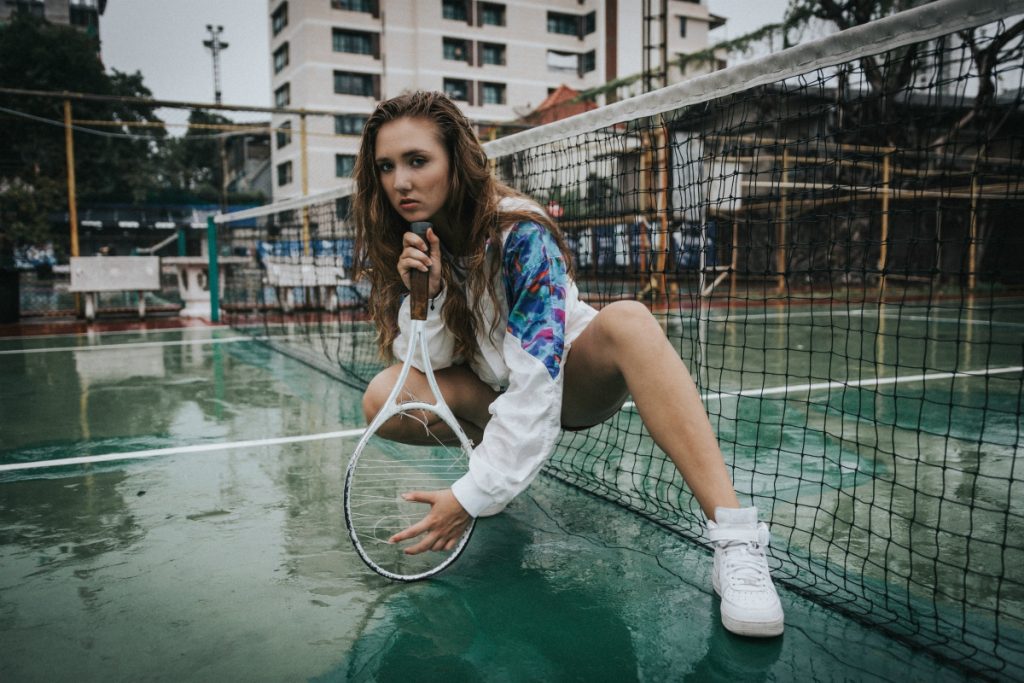 Are you up for some friendly competition?
Then grab a racket and hit the court!
Tennis is a great activity because you can play against one another, or you can meet plenty of new couples who are looking for opponents.
Either way, you'll not only get plenty of exercise, but also practice your teamwork, learn off of each other and become a real power couple!
No matter which hobby you choose, having something that you can bond over and enjoy together is a great way to deepen your relationship or marriage.
In general, hobbies are very therapeutic and fun, but if you do them with your partner, you can get more than just relaxation.
Your relationship will be stronger and much happier!
And who knows, maybe you discover some new and interesting things about one another or realize you both have some pretty neat undiscovered talents.