Thank you to our Guest Contributor Emma Williams for this wonderful article..
Wedding preparations are exciting but this period also carries certain issues when it comes to your financial security. At one point, an awkward conversation will have to arise where the two of you will decide on in what way you want to protect your personal finances.
No matter how strong you are now as a couple, you have to be prepared for any future outcome. In case of the end of the relationship, it will be a huge emotional blow but it will come with some financial implications.
This is why you need to make sure your financials are assured before you get married and to learn how to take care of them during the marriage. Read on to see what your options are.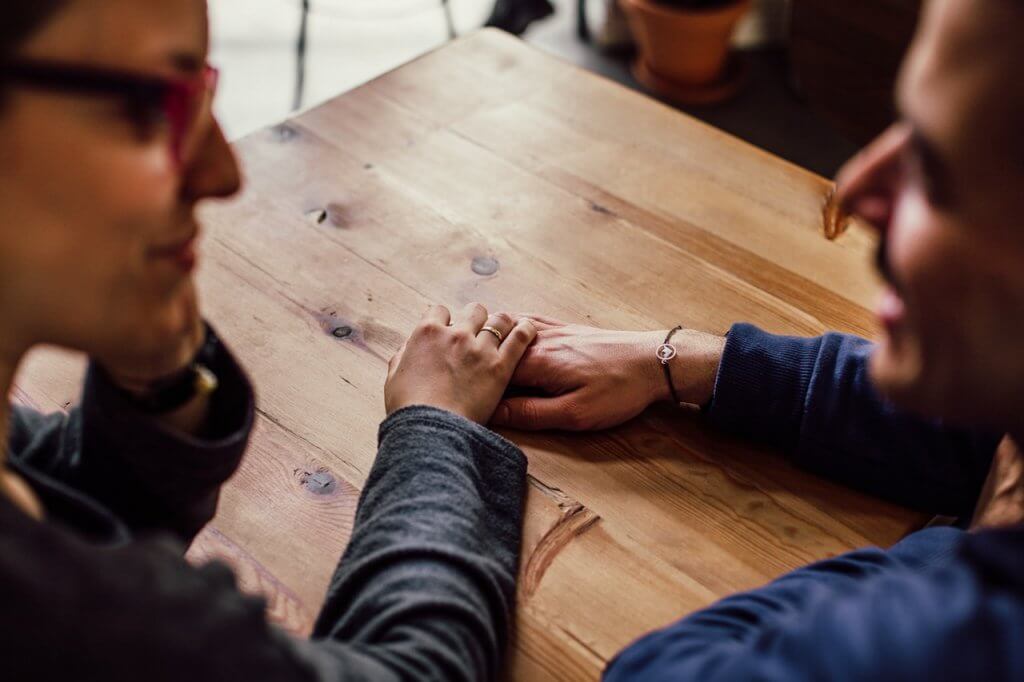 The issue of a prenuptial agreement..
If it's your first time getting married, and one of you has significant assets or even a large debt, it would be wise to sign a prenuptial in case the marriage fails.
Don't think of a prenup as something negative that will spoil the romance. It will actually take off some of the pressure of the relationship, making your life together easier. Moreover, it deals with certain issues in case you have children from a previous relationship. It can ensure your estate plan remains the same in case you pass away before your spouse and that your children will inherit your property, and not your spouse. The agreement can even allow you to waive rights to your spouse's life insurance or retirement. That way, you can make your children beneficiaries.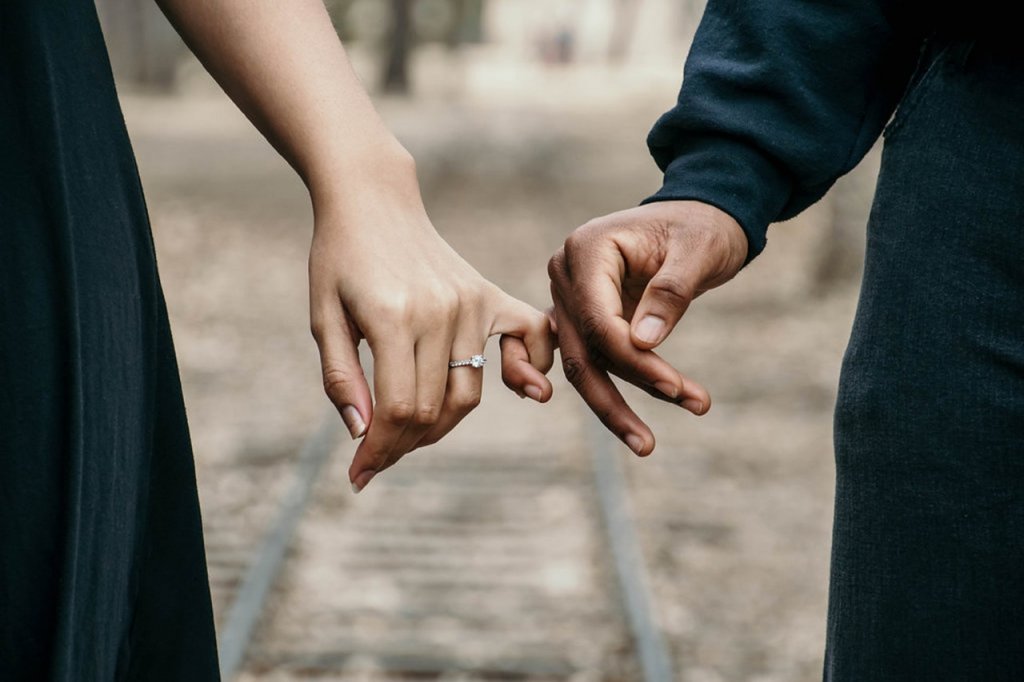 Informal ways to protect your assets..
In case you don't want to sign any written agreement, there are certain steps you can take that will protect your assets informally, and your future spouse should agree on them. The steps include:
separate all your finances, including the bank accounts

let all your contributions to the household be equal, including expenses and renovations

decide on whether you want to hold real estate individually or jointly. If you want to hold it individually, then it has to be financed with non-marital funds

keep a neat record of all financial transactions

do not put any money held before the relationship into the jointly held asset

all your assets before the marriage should remain in your name. If you choose to add them to the jointly owned property, keep a record of it.

loans or gifts by friends or family need to be documented

don't pay out your partner's debts.


Note that these steps won't necessarily protect your assets if the marriage ends. However, they will help you identify just how big was your contribution to the marriage, which will be a factor in determining entitlement.
Separate your assets and keep them that way..
Your separate assets should remain separate. That way, you'll protect your finances in the event of a divorce, future access to someone unreliable or even from creditors in case your partner has issues with lawsuits or bankruptcy.
Everything that you have acquired before the marriage needs to stay separate but the laws differ in different countries. The best thing would be to keep those assets in your name only. The moment you start combining them, they will become marital assets.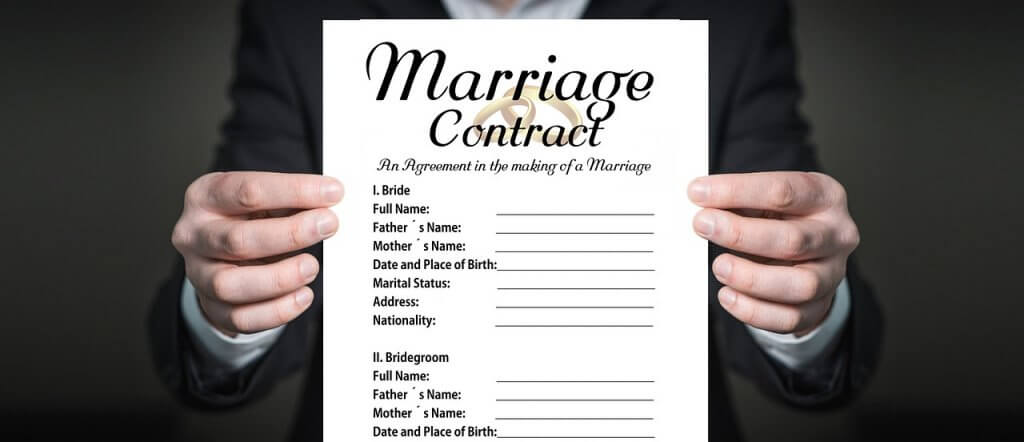 Mutual goals..
You need to have an honest conversation with your partner about your mutual goals. After all, you will be sharing a life together, so you need to get some things straight.
Talk about your budgets, lifestyles, debts, retirement plans, as well as children and their education, and so much more. It's perfectly ok if you don't agree on everything but having an honest conversation about it will mean a lot. Of course, some differences could be too big, creating tension. For example, you may be a highly economical person who thinks about every dollar while your spouse may be someone who is ok with having a debt if it means they will maintain a certain lifestyle. In the long run, that will only create tension. Meeting a financial or a legal counselor like those in The Legal Advisory Service and similar companies will probably help you facilitate the conversation.
Setting clear goals on your own..
The necessary step is to set a clear goal and a plan on how to achieve it. The goal may be to have joint financial goals or there may be some goals you want to achieve on your own. Don't assume anything about how your spouse saves money and spends.
Moreover, review your insurance policies and evaluate whether you should purchase an additional one, updating your beneficiaries through creating a will.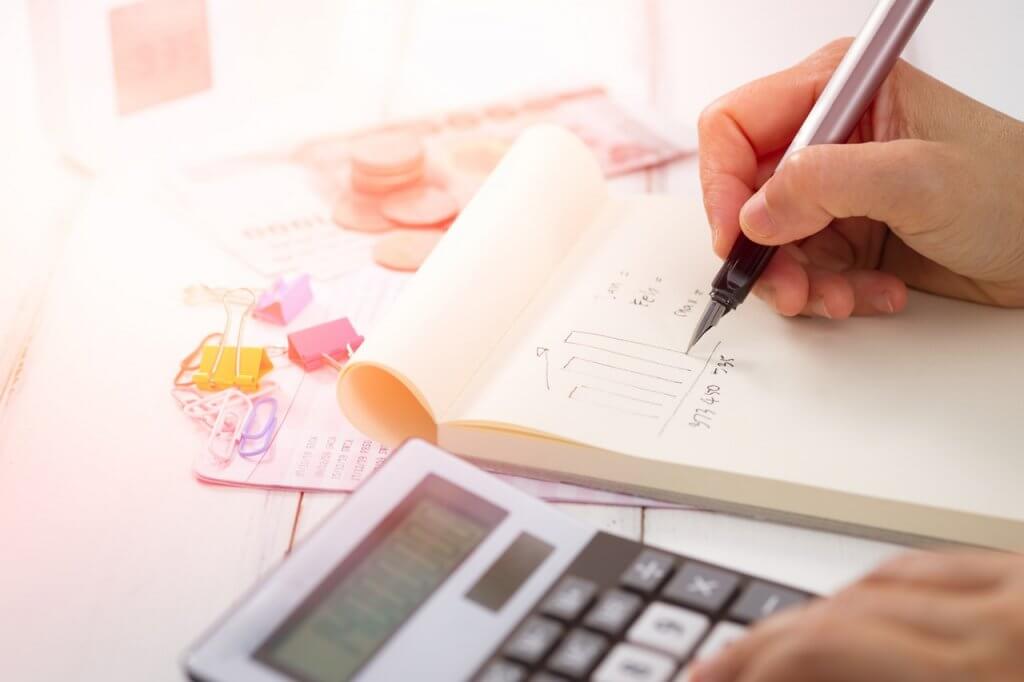 Credit report and debt talk..
The first step is to share your credit reports. If you decide to open a joint credit account, you both will be required to give a credit report. In case your spouse's credit is bad, blocking you from getting a car loan or a home loan, you may want to take that responsibility. However, you should be careful because, in case of a divorce, you may end up paying out the loan by yourself.
Lastly, ask your partner if they are carrying any huge debt. Keeping it secret could seriously harm your marriage. Even though you are not legally responsible for that debt, you will still feel that burden as you are living together and you will probably be involved in paying off the debt.
Final comment..
Honest conversation and clear goals are the sure way of protecting your assets and making sure your marriage isn't affected by it. It's better to be safe side here and enter marital life with no worries.