Thank you for the wonderful article Jessica Fender…
When two people decide to get married, the wedding day is the most exciting and beautiful thing they're looking forward to. And, while there are so many elements that will make this day special, the wedding ceremony is the core of the wedding day. It's that perfect moment when all the guests, friends and family, are holding their breath not to miss a single moment of joining these two people together in marriage.
This is why writing a wedding script is an important task that you need to start working on ASAP. Whether you want the traditional wedding ceremony or something with your personal touch, don't wait too long to get started. We've put together a list of 9 steps that will show you how to do it right. Let's get started!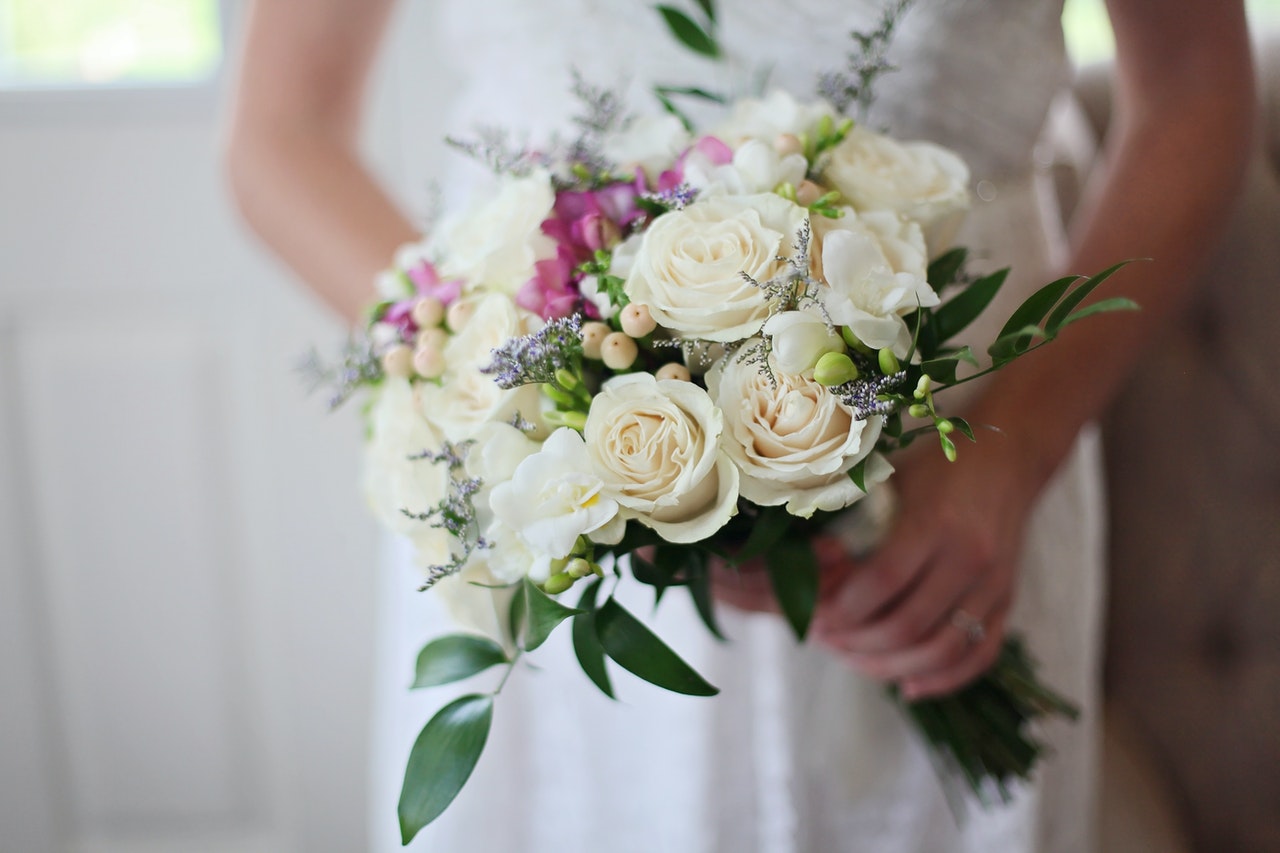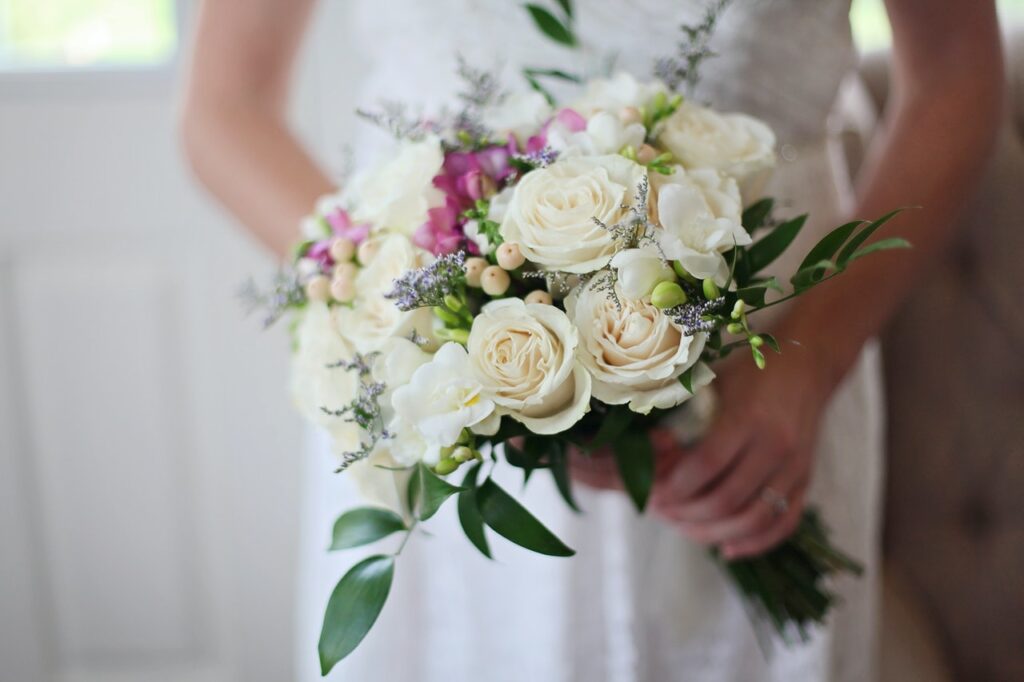 1. Brainstorm Together
The first thing you want to do is sit with your partner and discuss what you want the ceremony to be like. The two of you need to talk it out and try imagining this beautiful moment together.
This will help you decide what type of ceremony you'd like:
Religious
Modern
Traditional
With or without certain customs
Decide on this general idea and move on to the next step.
2. Outline
You can't jump right onto writing the wedding script. First, you need to think about the structure and order of events at your wedding.
So, start by creating an outline that will list and order all the script and ceremony elements. Typically, those include:
Welcoming the guests
Reading
Officiant's blessing
Ring exchange
Pronouncement
Naturally, you're free to add or remove the elements you don't like and make the ceremony completely your own.
3. Timeline
Another important aspect of writing the perfect wedding script is timing. How long do you want it to last?
You need to think about your guests and try to make the ceremony as enjoyable as possible. So, make sure your timeline is set to be just right.
Here's what to take care of:
Don't make the ceremony last too long
Make it dynamic, switching between elements at just the right moments
Imagine being the guest at the wedding
Also, decide which parts of the ceremony are your favorite and deserve to last the longest. Prioritizing like this will be super-useful when you start writing the ceremony script.
4. Simplify
Even though the wedding ceremony is the highlight of the wedding day, it still needs to stay moderate and simple. Why? Because writing an overly complex wedding script will leave you and the guests tired and worn out after it's finished.
So, when you're writing, make sure you're keeping it simple. Here's a couple of tips to follow:
Use everyday language your guests will understand easily
Avoid long introductions
Get straight to the point
Don't repeat and remove redundancy
Simplicity is key to success with any writing assignment. It helps you say everything you want clearly and without hesitation.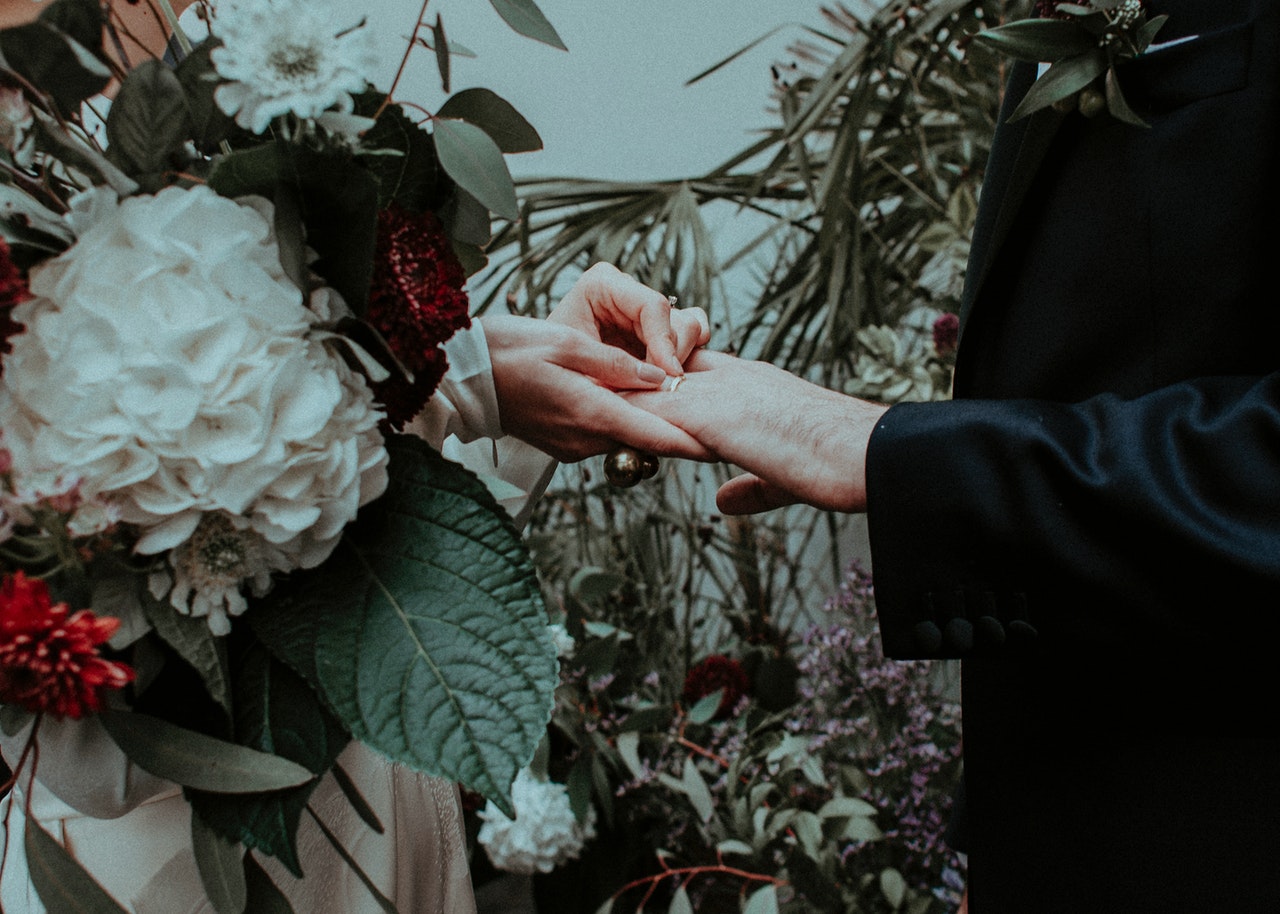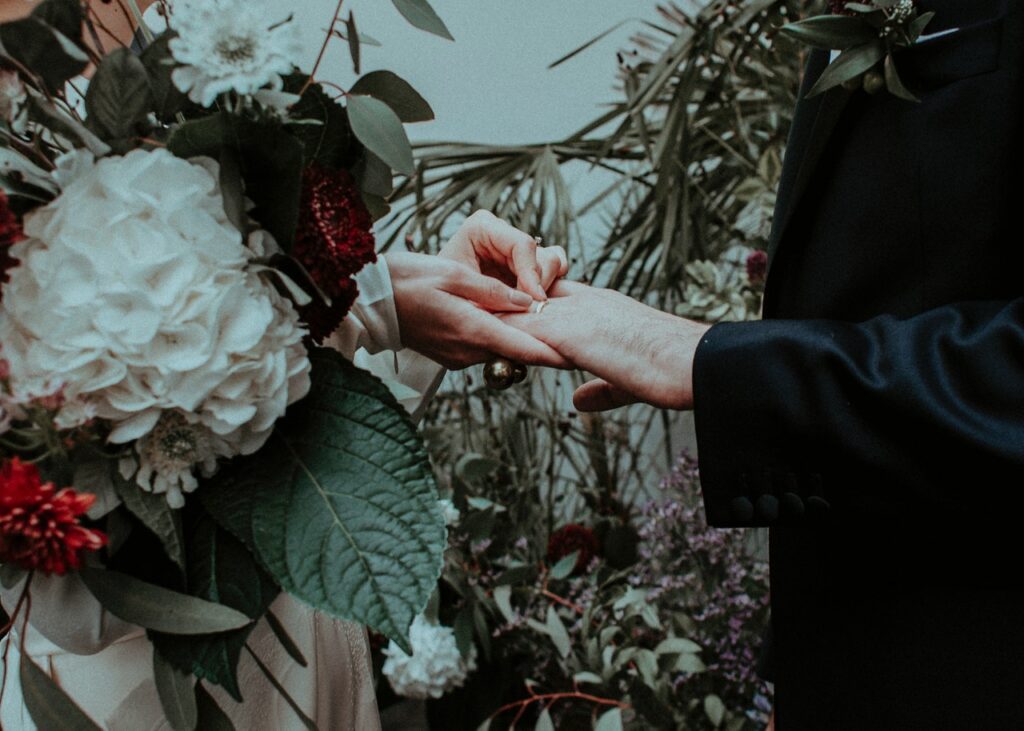 5.  Set the Tone
Different couples want to evoke different emotions with their guests. Some want them to be moved, others want to evoke joy, and there are even those trying to have their guests tear up.
So, what is your goal?
Decide on the general tone of the ceremony to ensure you write the script accordingly.
6. Write the First Draft
Now that you have all the elements more or less figured out, it's time to start writing. Take out your outline and consider every part of your wedding script. Then, start working on them one by one.
While you're writing the first draft, try to:
Write from your heart
Not overthink
Write everything that comes to your mind
This is the best way for you to put your heart and soul into writing the script truly. Don't impose any rules or barriers on yourself, and try to be as relaxed and creative as possible. Remember, this is just the first draft.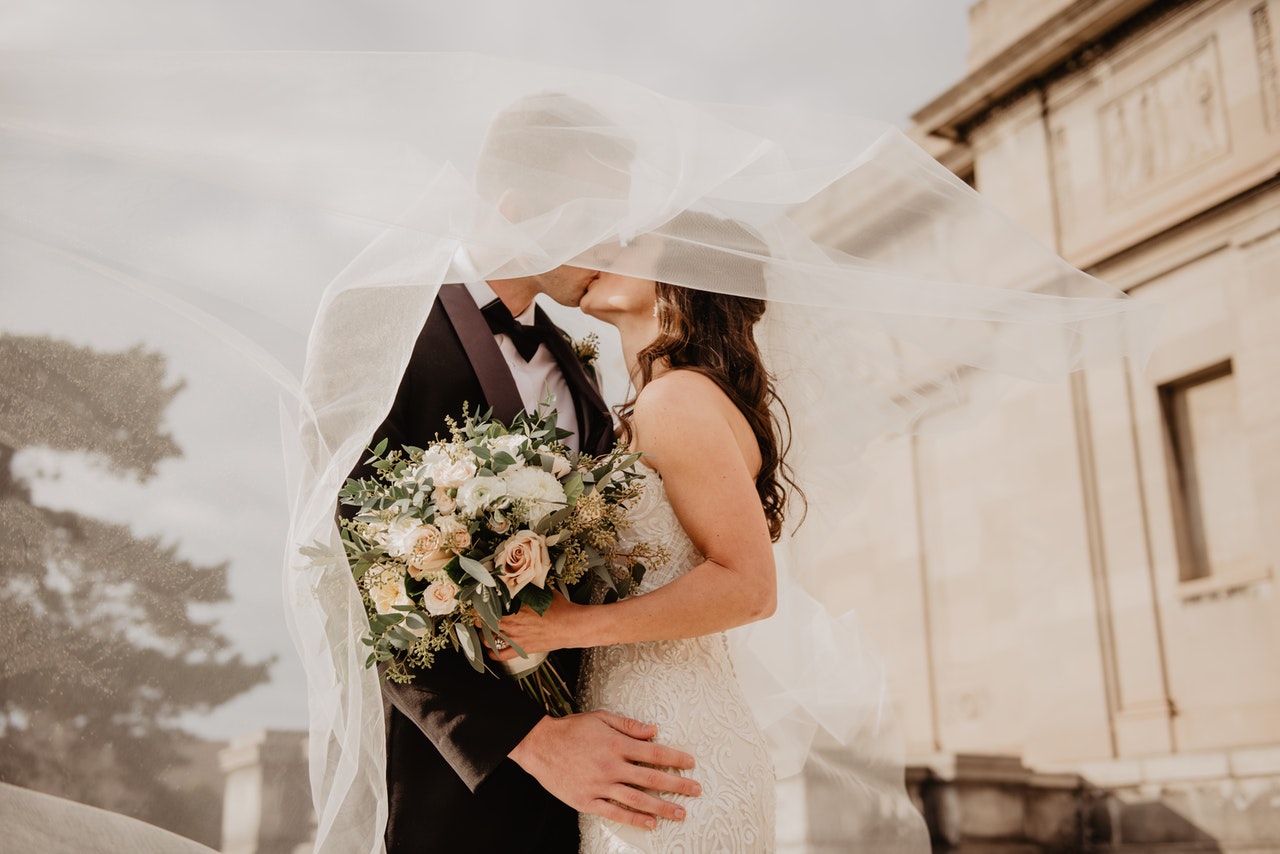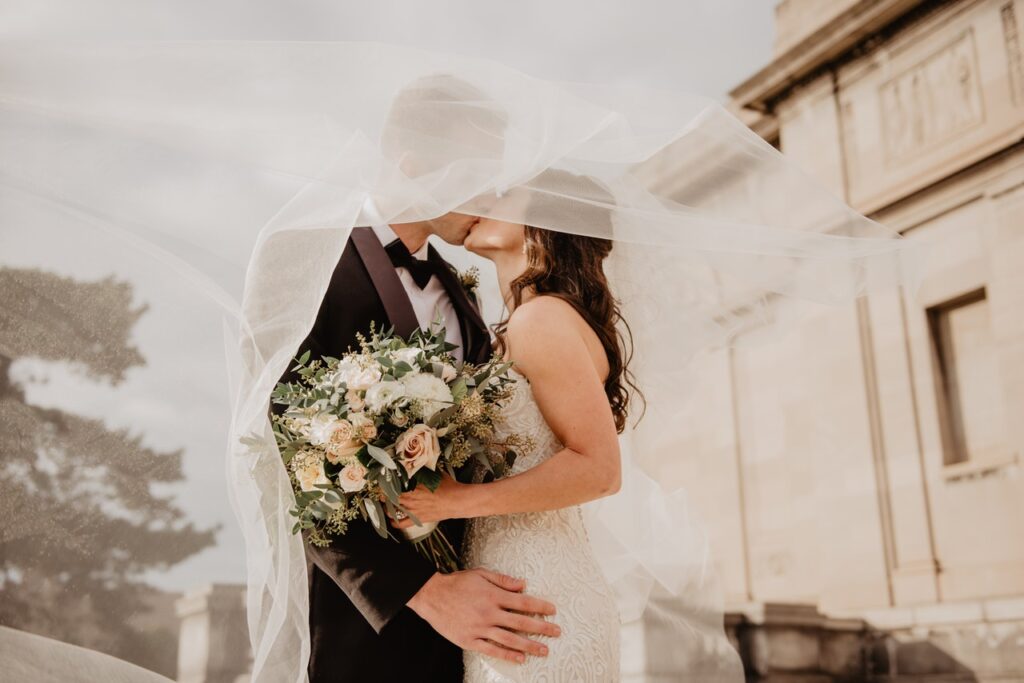 7. Edit & Proofread
After you finish writing the first draft, let your script rest for at least a day. Take a step back from it and try not to think about it for a while.
Then, take it out and try reading it like you're seeing it for the first time ever. This way, you'll look at it objectively and will be able to make the right adjustments.
Then, repeat this process until you're completely satisfied. For each editing session, try to improve the following:
The word choice
Sentence structure
Order of segments
Grammar and spelling
This could be a tough writing assignment for you, so you could hire professional writers to help you. A writing service that you can buy essay from is a great choice. They can edit, proofread, and even rewrite your entire script.
When you finish writing the script, find someone you love and trust to read it and give you their honest opinion. This could be a friend or a family member.
8. Ask for an Opinion
Listen to what they have to say, and don't be lazy to make additional adjustments after their feedback. After all, you're trying to make this wedding script perfect, so dig into it.
9.  Print it Out
Finally, all that's left for you to do is print out the wedding script. This is optional, but most guests really enjoy having a printed script to follow.
Plus, you can do it all on your own. Find a graphic design tool such as Canva, choose your colors, fonts, and backgrounds. This year, the rose gold backgrounds are a major hit, especially at weddings.
●  Final Thoughts
It takes time, inspiration, and creativity to write the perfect wedding script for your wedding. But, once you finish this demanding task, you'll truly start hearing the wedding bells.
Hopefully, you'll like our nine steps to writing the perfect wedding script. Use them to start writing your wedding script today.
Author's bio. Jessica Fender is a professional content creator, copywriter, and editorial manager on Ewriting. Her experience in digital marketing and professional development has enabled her to write better articles, essays, and case studies on these topics. Jessica enjoys reading personal development lit and listening to podcasts.