Thank you to our Guest Contributor Lara Brunt for this wonderful article…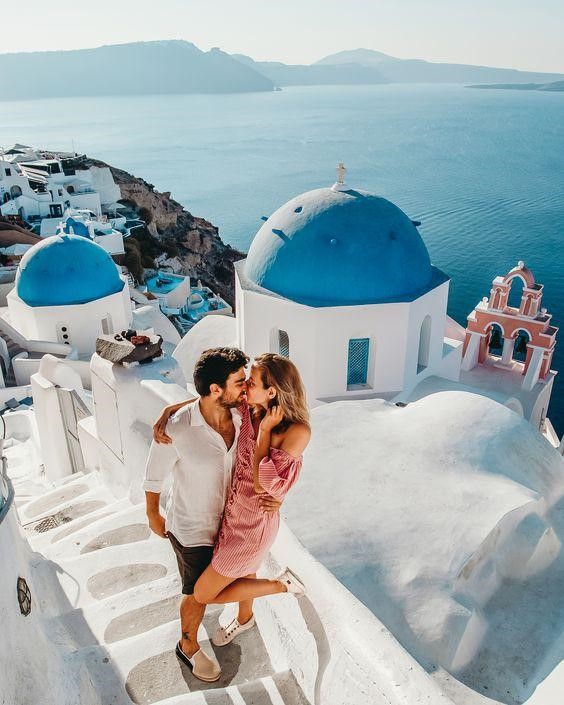 Obviously, a honeymoon is a special period for every newlywed couple. It's the perfect way to relax and recover from the organization of the wedding and the wedding-day chaos itself. However, exactly because of the fact that a honeymoon usually follows the wedding, many couples often forget to account for certain factors and to bring some essential things to their trip. This article will try to cover some of the things most newlyweds forget for the honeymoon in order to help you pack and take everything you need for this very special journey.
Important considerations…
You need to consider many things carefully before making a final decision about your honeymoon. Planning promptly is the key. The first and most essential thing of all is the budget, so make sure to set aside an appropriate sum of money for your honeymoon together with your partner. After that, it's important to discuss your preferences and desires. You should answer questions such as the place, the date, the type of holiday, the duration and many others. After all, this holiday is meant to be joyful for both of you. It's always easier to hire a travel agent who will give you some options based on your budget and the other details you have in mind. Also, it's not a bad idea to check if all your documents for travelling abroad are valid, as you don't want any surprises at the airport. And in order to get the best treatment, make sure your hotel knows that you're honeymooning as most of them offer some special features to newlywed couples. These would cover all the things every honeymooner needs to know.
The cost of your honeymoon…
People usually disagree on the budget for their honeymoon, but they do agree on one thing: the honeymoon trip shouldn't put you in debt. Logically, people who earn more will want to spend more money and their honeymoon. Maybe they'd like to visit a far-away, exotic destination, or they want to spend more time in a certain place than usual honeymooners. The cost will also highly depend on your and your spouse's preferences and the perfect destination for you. Of course, the cost will be higher if you decide to visit some distant destinations. Some people let their guests at the wedding know that they would like to travel somewhere so they can contribute to that dream coming true with their wedding gifts. Anyway, people agree that if they don't have enough money for the perfect honeymoon right after the wedding, they would rather wait for a few months and then travel than go into debt.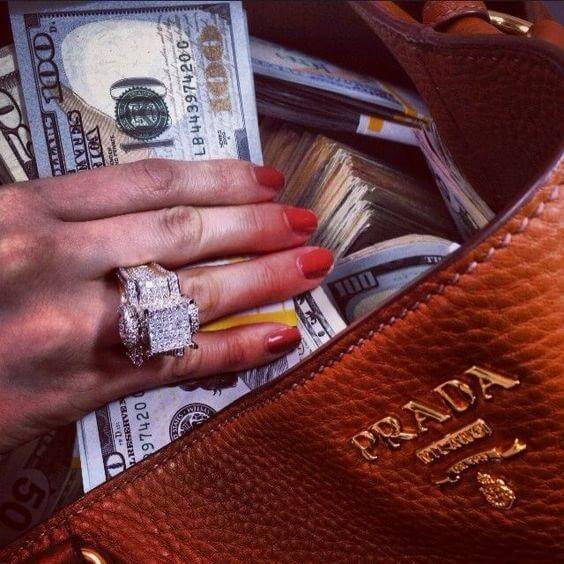 Essential things you need…
There are so many things we need on our honeymoon and due to all the chaos pre and post-wedding, we often forget to pack some essential things. Check out the honeymoon packing checklist every couple needs and make sure that you don't forget anything. You definitely want to pack all the travel basics such as your documents, cards, money, insurance and plane tickets. Next on the list are toiletries such as medications, mini-medical kit, toothbrush, toothpaste, shampoo, conditioner, razors, deodorants, floss and makeup. This is best done through a quick daily routine checkup – go through your everyday routine and pack the products you use. Don't forget all the clothing items and accessories you need for a specific season and expected weather conditions. So, pack all the essentials for beach destinations and skiing resorts. Also, if you're an adventurous type of a couple and you plan on spicing your honeymoon up with some adventures, make sure to pack everything you might need such as special equipment or clothing items and also remember to take appropriate bags for these adventure outings. Bags by Benson offer a wide range of quality and purpose-specific bags that are sure to satisfy every need you have with their modern design and spacious inside.
The destination is an important factor in making the decision about your honeymoon. Some of the top 50 honeymoon destinations of 2019 include magical Kohala Coast in Hawaii, with Hawaii being one of the most popular honeymoon destinations all over the world, a sandy beach Punta Mita in Mexico, the picturesque Lake Como in Italy, the irresistible Bora Bora in French Polynesia and the-fifty-shades-of-blue Lord Howe Island in Australia.
When you consider all the key factors carefully and plan every detail, your honeymoon can only be a blast and nothing less.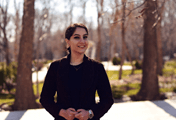 I am Lara Brunt, a blogger from Sydney, working on various fields of interest. I am into reading books and I write articles to share what I have recently learnt or found interesting with others. I always try to come up with new ideas and topics in order to expand my horizons and my connections with the society online.
Follow me on twitter: @BruntLara