Thank you to our Guest Writer Maia Fletcher for this amazing article..
For Maia, destination weddings are the perfect combination of two of her favourite things – traveling and celebrating important milestones with her loved ones.
You can find out more about Maia and her written work on Tumblr.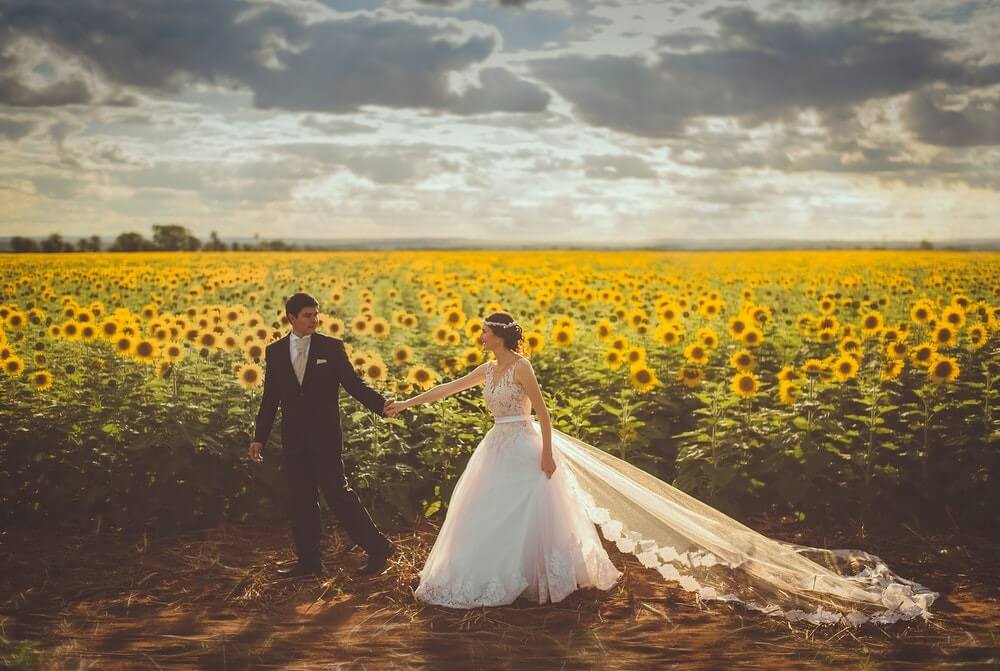 For good reason, destination weddings are growing in popularity across the globe.
Some couples want a completely fresh backdrop to create memories and opt to invite only their close friends and family to a faraway location, while others like the idea of starting their wedding in an exotic place instead of having to wait for the honeymoon.
For people who love travelling, a wedding in a brand-new location is a naturally exciting prospect!
If you're thinking about planning your own destination wedding, try the following tips to choose the best vendors:
Choose your destination first
When planning a destination wedding, your first task is to choose its location.
Do you want to get married relatively close to home, or do you want to fly halfway across the world to a place completely new and fresh to you both?
The perfect destination will depend on your personality and interests, as well as the theme of your wedding.
If you'd like the perfect fairytale wedding, for example, you might choose to host it in rural France with a castle as your backdrop, while if you prefer nature and the ocean, you might like to look at tropical islands.
Make a list of potential places and consider the pros and cons of each one before you decide.
Identify the number of guests
Once you've decided on your destination – the city or country, even if not the exact venue – send your save-the-date cards and request a response, so you'll have an estimate of how many guests to expect.
Once your numbers are confirmed, you'll be able to narrow down your venue options.
When choosing your venue, consider important factors such as seating, parking, and available rooms in local hotels.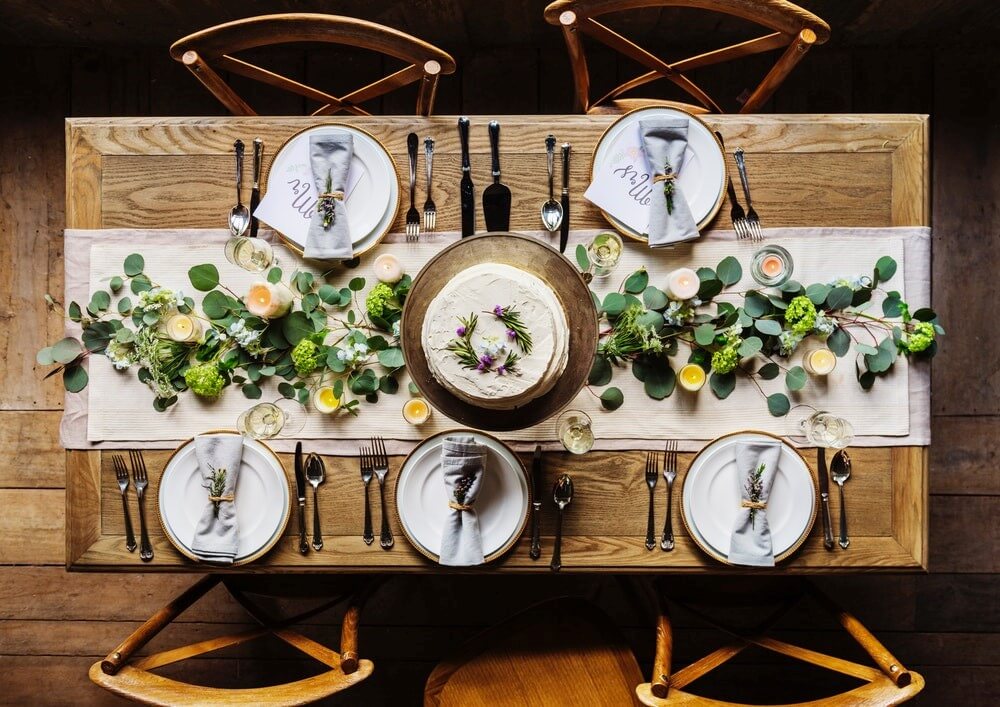 Filter vendors based on your budget
Choose decorations, music, and food and truly reflect you and your spouse.
By all means, glean your favourite ideas from popular wedding inspiration sites such as Pinterest and Instagram – but don't ever feel like you have to 'live up' to all the extravagance you see online.
Your wedding should be about who you love, surrounded by what you love.
Prioritise your spending – if you want to use part of your budget on renting an elaborate venues or top-of-the-range photographer, make sure you have enough funds remaining for the rest of your wedding.
You don't want to risk over-spending on one vendor only to lack the money for rest of the wedding.
Review contracts properly and consider local laws
It's important to read your contracts thoroughly before signing.
You can often sign contracts electronically – meaning you don't need to meet every vendor in person – but it's important to know what you're getting yourself into.
If your vendor suggests a verbal contract, insist on having a written copy to avoid any last-minute cancellations.
Additionally, if you're getting married in a foreign country, ensure you check the local laws on contracting work and requirements for recognised wedding officiators.
Before you agree to pay your vendors, it's best to make sure that you won't have any problems with country-specific considerations like entry visas or the legality of your wedding.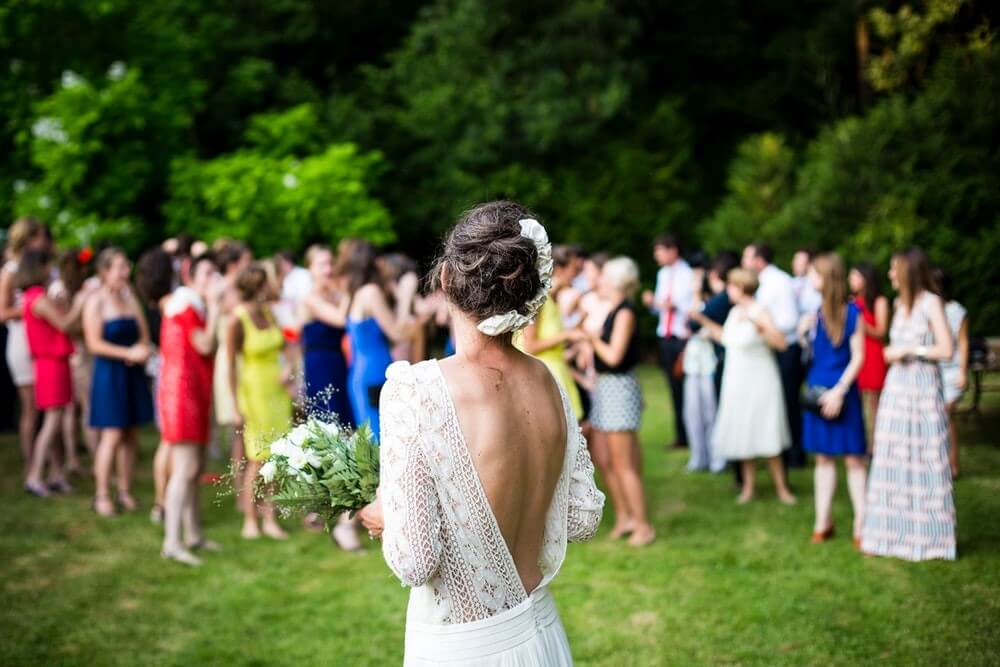 Hire a local wedding planner
A local wedding planner can give you much-needed support and advice, and can help your wedding run much more smoothly.
You'll probably also be able to hire a wedding planner online.
When choosing yours, note how quickly they respond to message, what services they promise to provide, and any reviews from trusted acquaintances who've used them.
Once you've chosen a wedding planner, either set up a regular video call schedule for progress updates, or opt to meet them in person at least once, if you have the budget to do so.
Your local wedding planner can help you organise the more intricate aspects of getting married in an unfamiliar place and is an extremely useful source of advice – especially if you don't speak the local language!
Destination weddings are a great choice for couples who aren't concerned about doing things the traditional way.
Do your research and choose your vendors wisely, and your destination wedding is sure to be wonderful for you, your partner, and your guests.