Thank you: When Freddie Met Lilly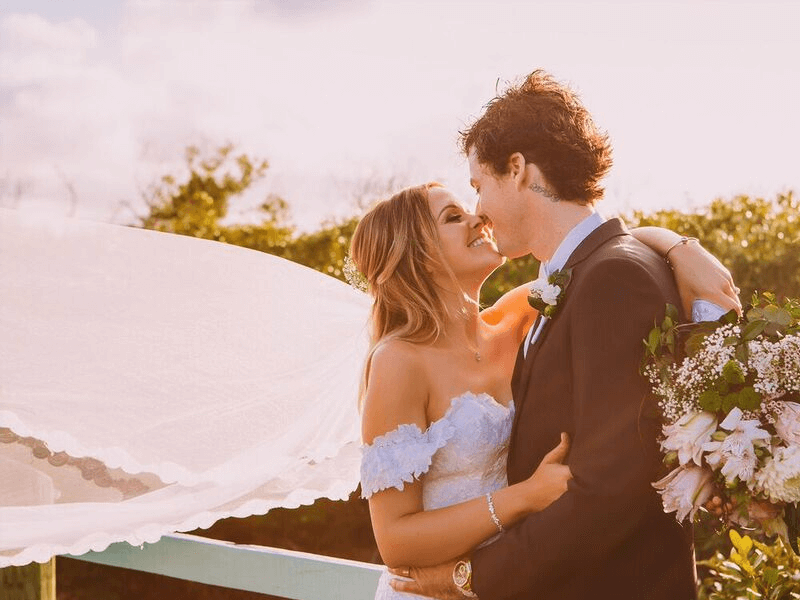 How stunning do WFML Brides look with their veils?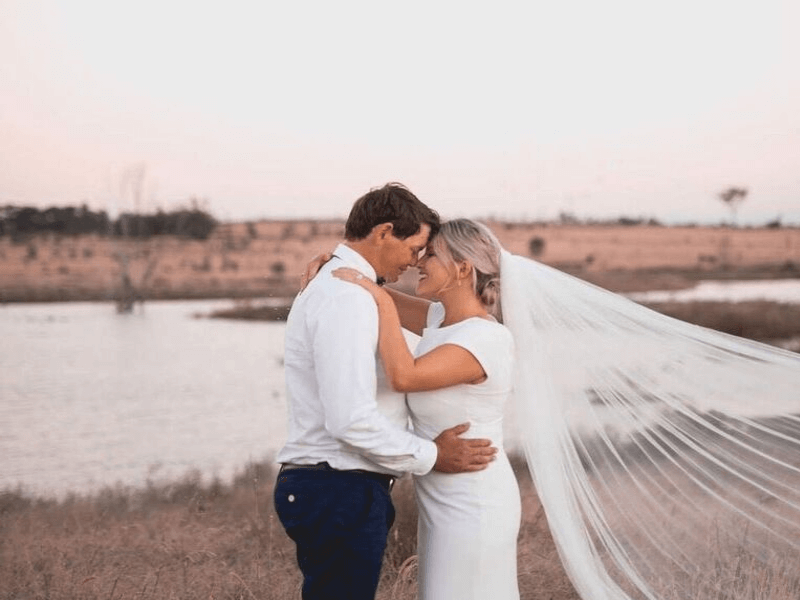 We have the perfect veil to suit every bride.
Not only do we have a beautiful range of veils created by WFML designer Vanessa Hoe, but we can also custom-make your dream veil.
Choose your veil length, the fabric you wish and how many layers of it you have.
You can also choose what your comb or clip is adorned with.
Add some flair and line the edge with lace to match your gown, or Swarovski Crystals.