Thank you to our Guest Contributor Alexis Walker for this wonderful article…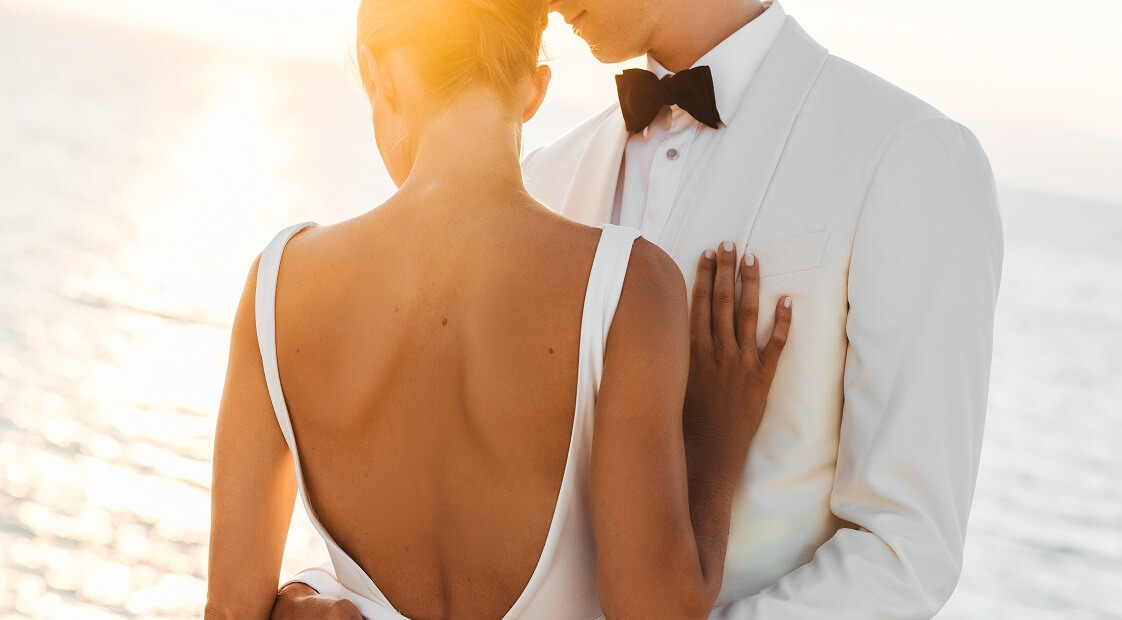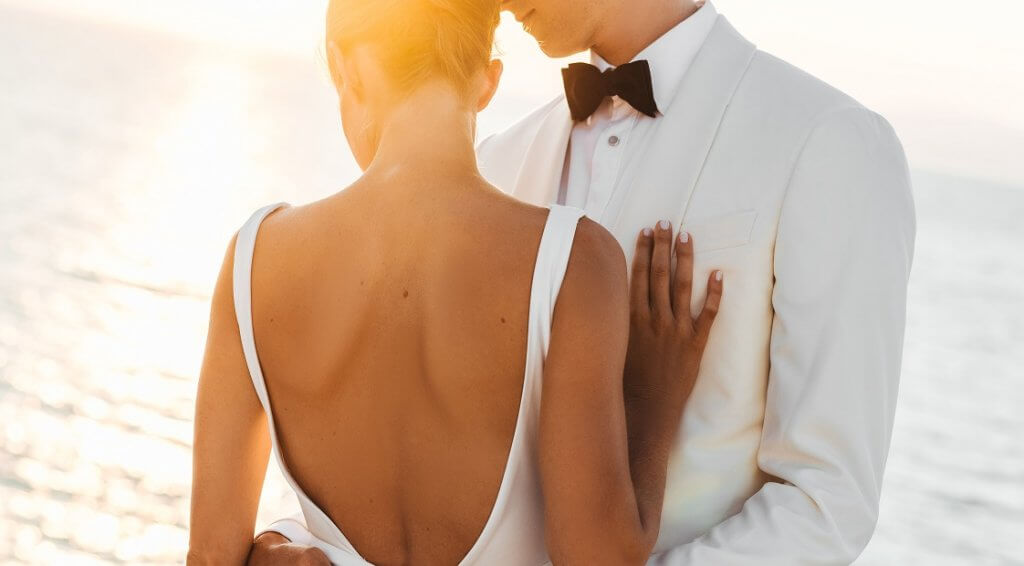 The only thing better than a wedding is a destination wedding. Not only are you getting married with the love of your life and starting your life with them, but you're doing it in an amazing destination that you'll remember forever. Maybe you'll even have your honeymoon there, who knows? The trouble with destination weddings is that they can often be too expensive. Going to Sydney for a weekend getaway is expensive enough, so imagine how much more it would cost to have your dream wedding there.
Luckily for you, the costs don't have to be astronomical any longer. You can still have your dream wedding in Sydney without having to put yourself in a world of debt. Here's how you can make your dreams come true and plan an amazing wedding on a budget in one of the most luxurious cities in the world.
1. Choose your venue in advance…
Your venue could be the thing that costs the most out of all the things you need for your dream wedding. The venue is also one of the most important things. This is why you should book your venue a lot in advance. Often enough, when the date is far away, you can get the wedding for cheaper than you would have paid for a closer date. Also, some parts of the year are cheaper for weddings as they're not as popular. Getting married out of season in Sydney might just save you the money you need for the rest of your wedding.
The best thing you could do for yourself is to find the wedding venues in Sydney online. This way, you'll have an idea what you're working with, what the prices are, and what places you should visit when you land in Sydney. According to what your research has shown, you could adjust your plans, wishes, and even the budget. Don't worry though, Sydney is full of amazing venues and not all of them cost a fortune.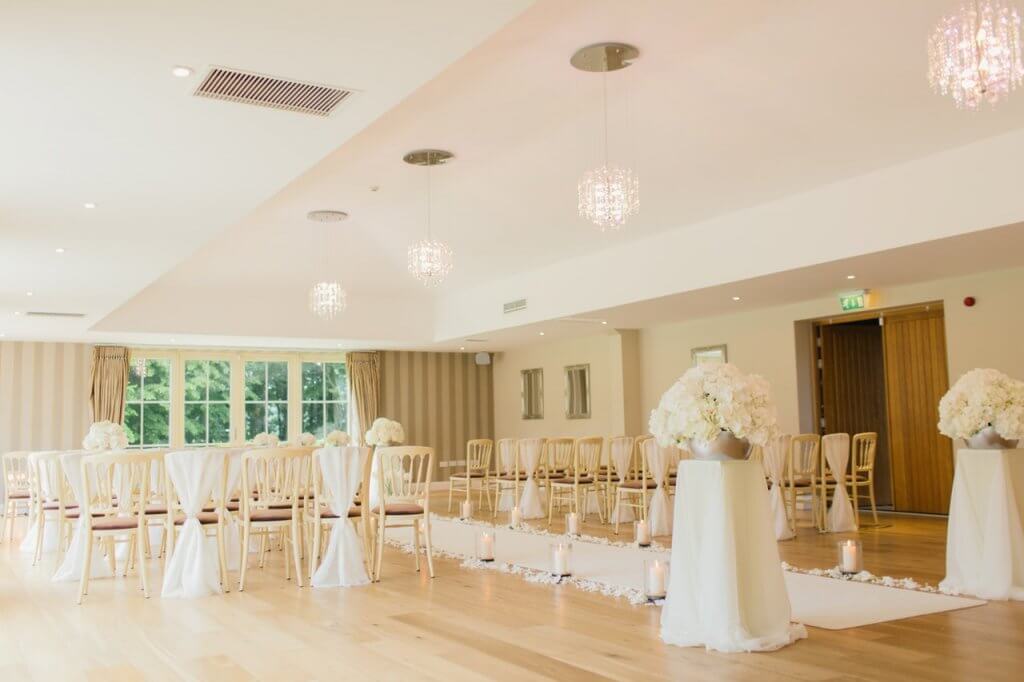 2. Go natural…
The more natural you are, the less money you have to spend on your destination wedding. Having a simple wedding means that you don't have to have the expensive and elaborate hairstyle you thought you'd need. Instead, you could simply let your hair be what it already is. If you're brave enough, you could also let your natural beauty shine through without any addition of makeup. A bride is most beautiful on her wedding day because of the happiness she holds in her heart, not the makeup on her face.
Not wearing any makeup can boost your confidence significantly in a situation like this and it can also save you a lot of money on a professional makeup artist. If you would rather keep your makeup, you could ask a friend to do it for you or you could try doing it yourself. In both cases, you'll end up with a stunning look that others are bound to compliment.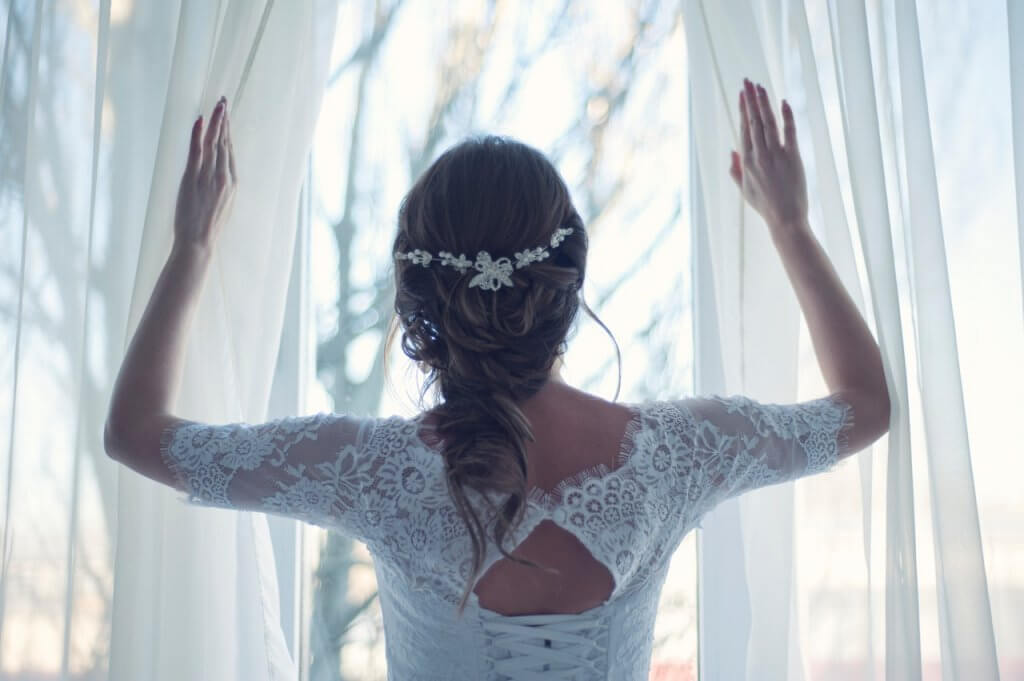 3. DIY decor…
If you're a creative person, DIY shouldn't pose a challenge. There are plenty of amazing ideas for DIY wedding decorations online that you can find and learn how to make. It's much cheaper to just buy the materials you need to make something than to go for the finished product. This might take a little bit more work and effort, but it allows you to have the most unique wedding décor your guests have ever seen.
You don't even have to make all the decorations if you don't want to. Just making the centrepieces yourself could be the thing that keeps you safely within your budget. If you want to tie your decorations to Sydney, you can make things that the city is famous for and create a whole Sydney theme. You could also try to make authentic Aussie decorations for the same sentiment.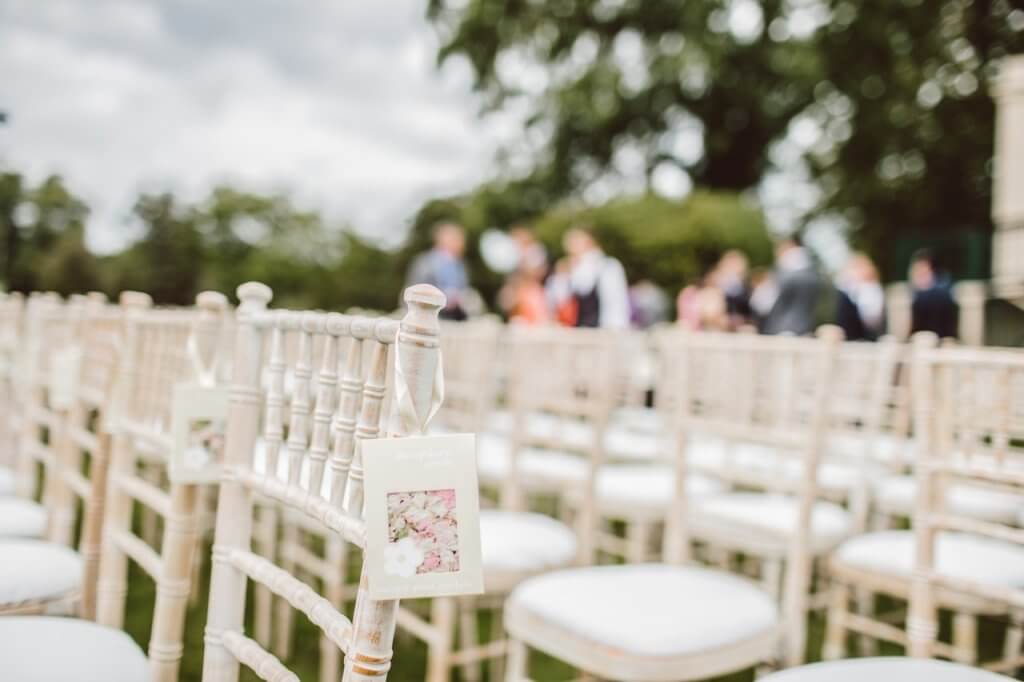 4. Shop on sales…
Even though Sydney is expensive, it doesn't mean that it doesn't have its fair share of sales. If you want an authentic wedding dress from Sydney, don't shop at the most expensive stores right away. Instead, do your research and figure out when they'll be having a sale. The same goes for quality tuxedos for your husband-to-be.
Shopping on sales could expand to wedding decorations, too. Before you even book your flights, find all the information you need about the sales online and come up with a plan of action. That way, once you land in Sydney, you won't need to lose any time on planning. As well as that, it's a good idea to figure out if there are some coupons you could obtain for shopping.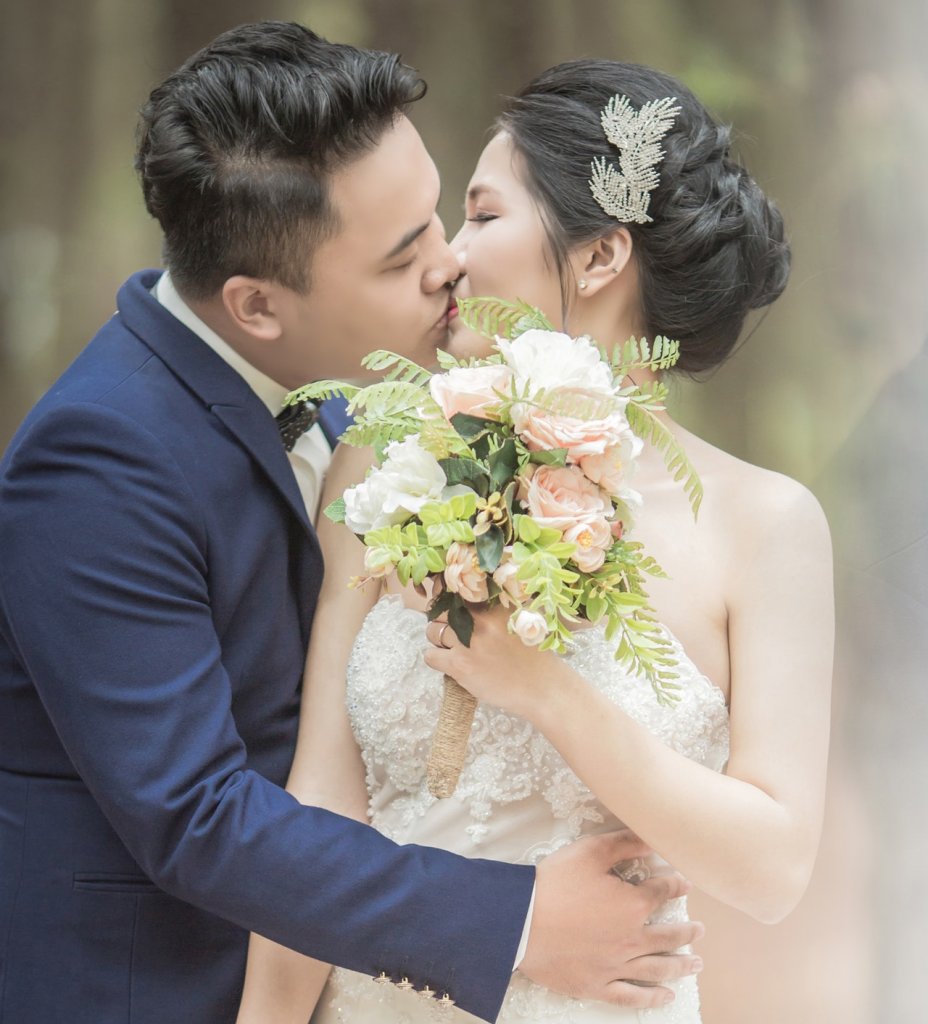 5. Figure out an alternative to a photographer…
Every wedding needs a photographer, but when you're on a budget, this may be too expensive. Does this mean your dream Sydney wedding should go unphotographed? Not at all; it just means that you should get creative. One alternative to professional wedding photos is to buy polaroid cameras and distribute them amongst your guests. The pictures will be done immediately and they'll be unique and vintage. You could have a wall dedicated to hanging on the photos, so everyone gets to see your wedding in polaroids right away.
You could also ask around what the rental photobooth in Sydney cost is. A photobooth would make a great vintage addition to the wedding. It would also provide a unique opportunity for your guests, as they probably haven't seen a photobooth in years (or ever). Not only will you get authentic pics, but you also won't have to spend a fortune on them.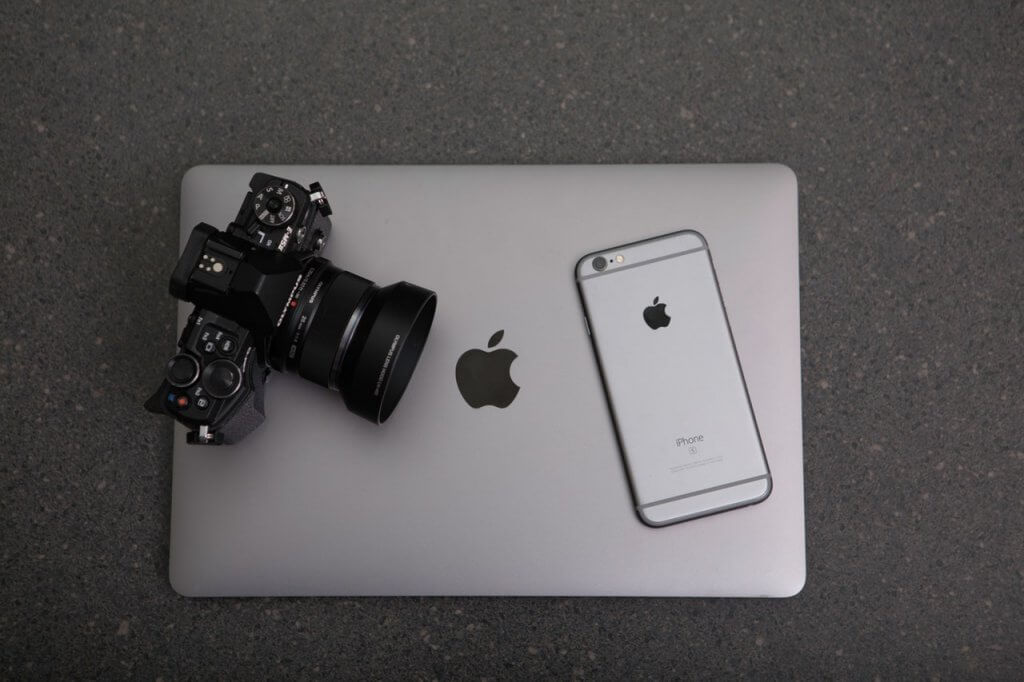 6. Don't ask for gifts…
Instead of asking for material gifts, you could ask your friends and family to give you the gift of help. Each guest could have their part to plan in your wedding. Some could deal with making the food, others could help with the cleanup, while the rest should have their own menial tasks to complete. Since planning a wedding takes a lot of work and a lot of money, you can cut back on costs by getting the guests involved.
Asking them to help plan your wedding means you'll be missing out on some handy material gifts though. It'll all be worth it in the end, as you'll have the most authentic wedding in Sydney you could have ever thought of.
A wedding like this is amazing because all of the guests are putting an active effort into making your day special. If you're scared of getting into unnecessary fights, don't give them all the creative freedom in the world. Directly state what kind of food you want, what genre of music should be sung, what colour of the flowers you're aiming for, and so on.
This will help avoid misunderstandings and falling outs while still making your guests feel important and included. Another benefit of this type of wedding is that it's not just going to be another wedding in your guests' lives. Instead, they'll get to participate in creating a wedding of a lifetime in one of the most amazing cities in the world.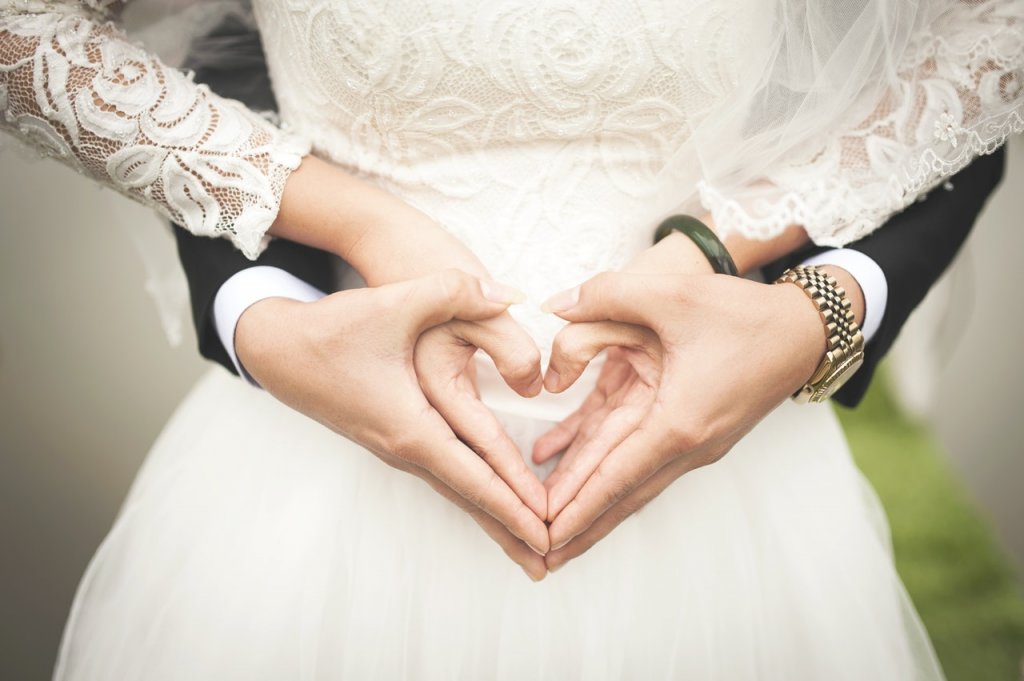 Conclusion…
As you can see, all you need for your wedding in Sydney to be perfect is a little creativity and some organizational skills. Planning a wedding is one of the hardest things you'll ever do as you'll need to think about every single detail, but it's definitely worth it. In the end, both you and your guests will be elated you managed to pull this off as amazingly as you did.