Thank you to our Guest Contributor Helen Bradford for this wonderful article…
Your wedding day is coming up and you've already started to panic because you want to be your own makeup artist? Welcome to the club, you certainly aren't the only one! However, you don't have to worry at all because we're here to help you out. Here are four amazing DIY wedding hacks that'll help you look flawless on your big day, so check them out and get down to business!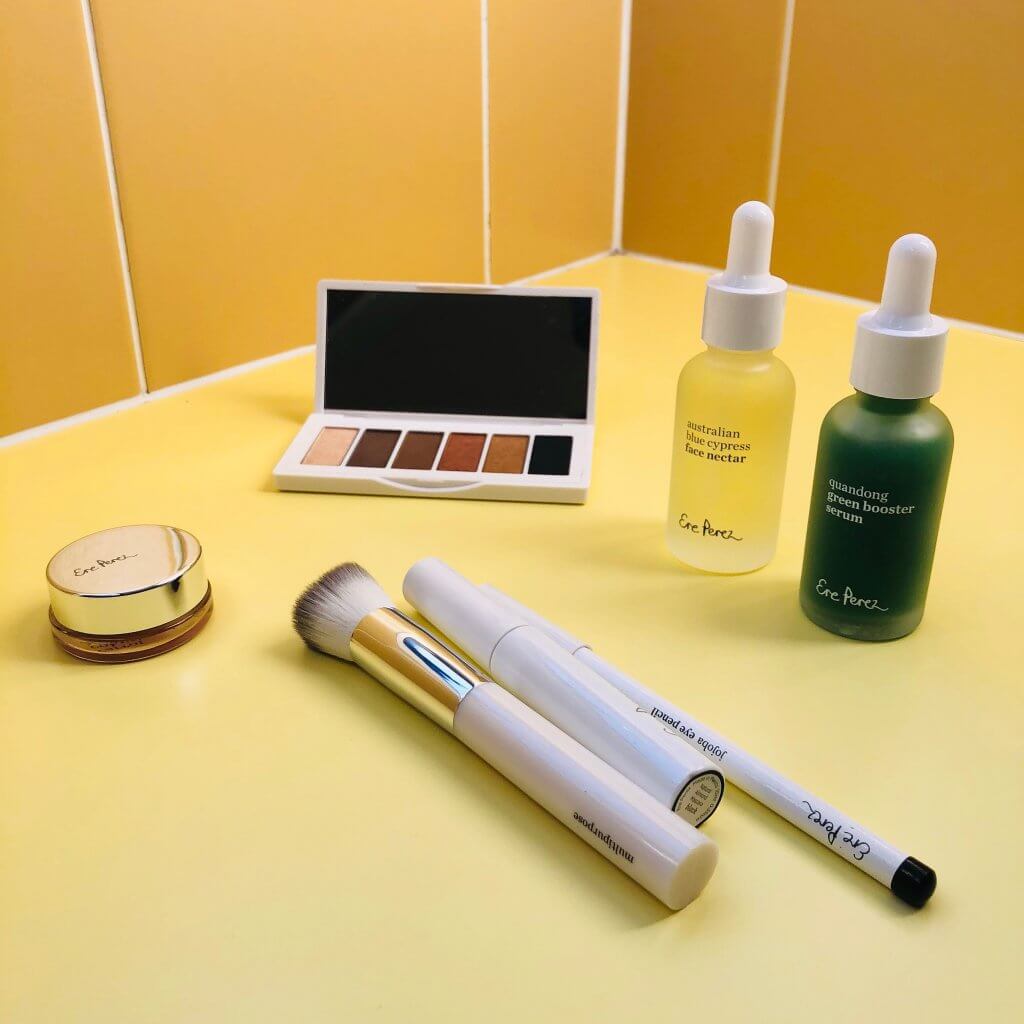 First of all, ensure that your makeup toolbox is on point..
If you'll be doing your makeup on your wedding day, you must know that good makeup tools will do half the work for you. That's right, so make sure that your makeup toolbox is stacked with quality items you know work well with your favourite products. First of all, you'll need either a makeup sponge (for lighter coverage) or a foundation brush (for full coverage). A variety of other brushes, both for your face and your eyes, is essential as well. The same goes for Q-tips dipped in makeup remover that can quickly fix any smudges, and for blotting paper that can absorb oil and remove shine from your face. An eyelash curler is a good thing to have in your toolbox, too, together with wet cleansing wipes that can be extremely handy when you're in a rush.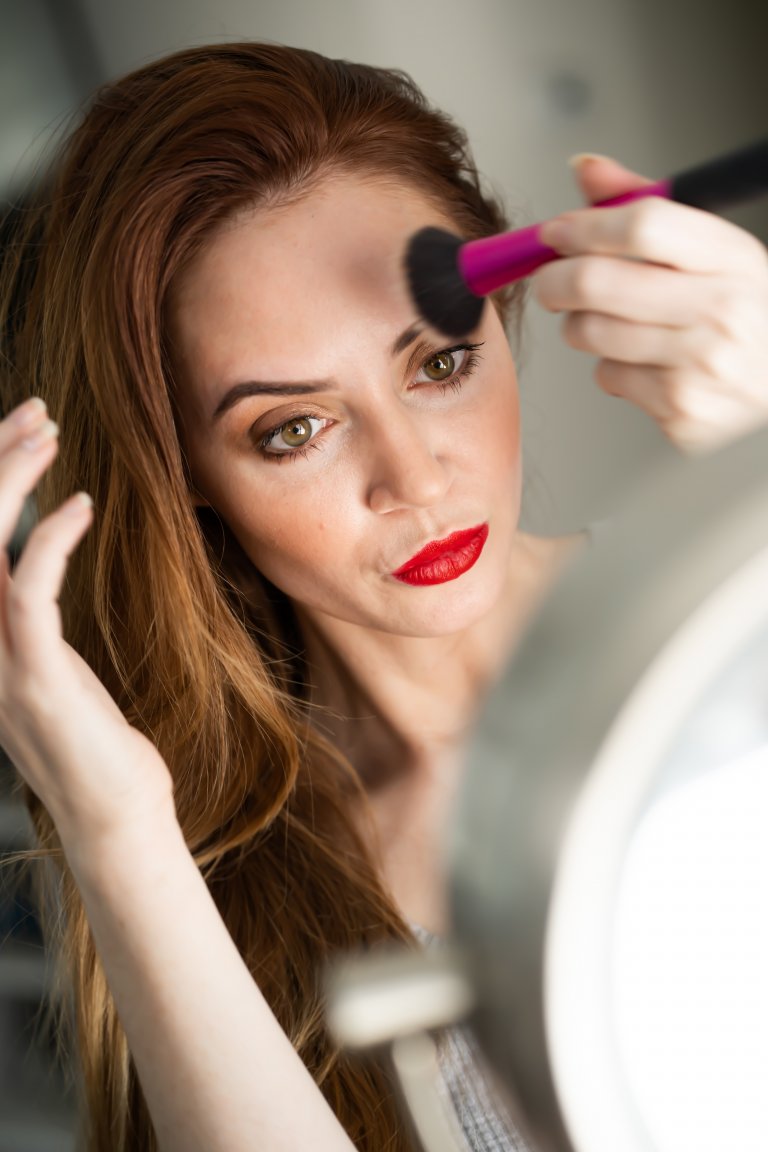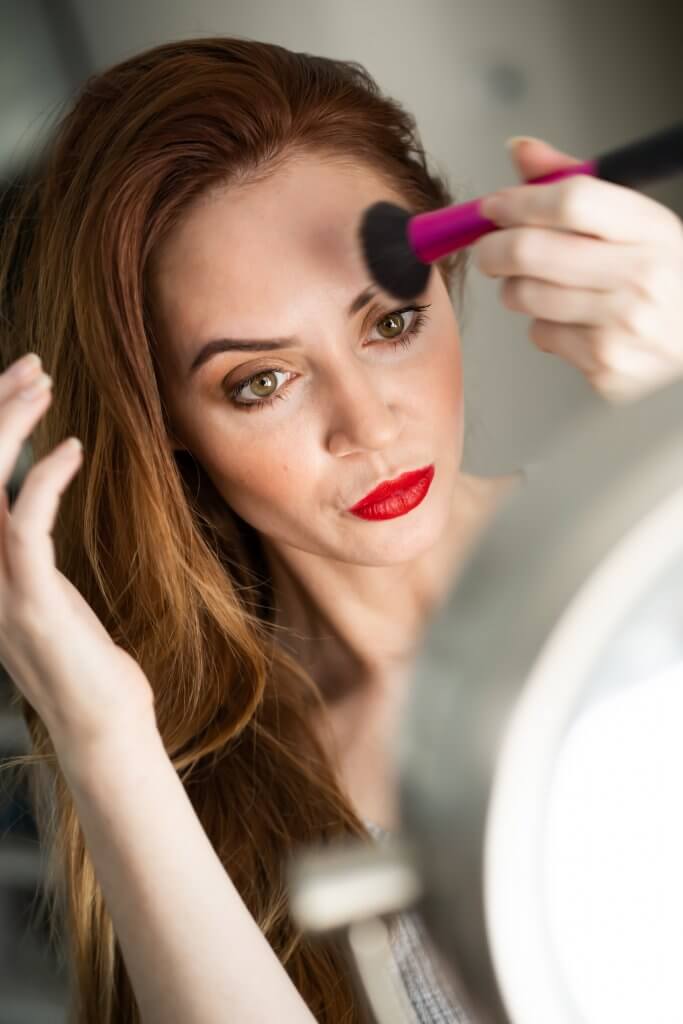 Prep your canvas like a true pro..
Let's be honest – no makeup product (not even the most expensive one) will look good on your face if the skin underneath it is lifeless and flaky, which is exactly why you need to moisturise it properly. The majority of hydrating creams are formulated to lock in the moisture and make your skin both look and feel smooth and radiant. Once your skin is plumped up, you can feel free to lay down your makeup base – primer, foundation, and concealer. Just remember to pick a foundation you've already worn several times, which doesn't crease and doesn't make your skin extremely dry or greasy. However, if you have sensitive skin that can easily break out, you should choose vegan friendly make up. Such products are very gentle on the skin and won't cause any irritations, so give them a try and you'll do a great job. Don't forget to set your makeup with translucent powder and you're good to go!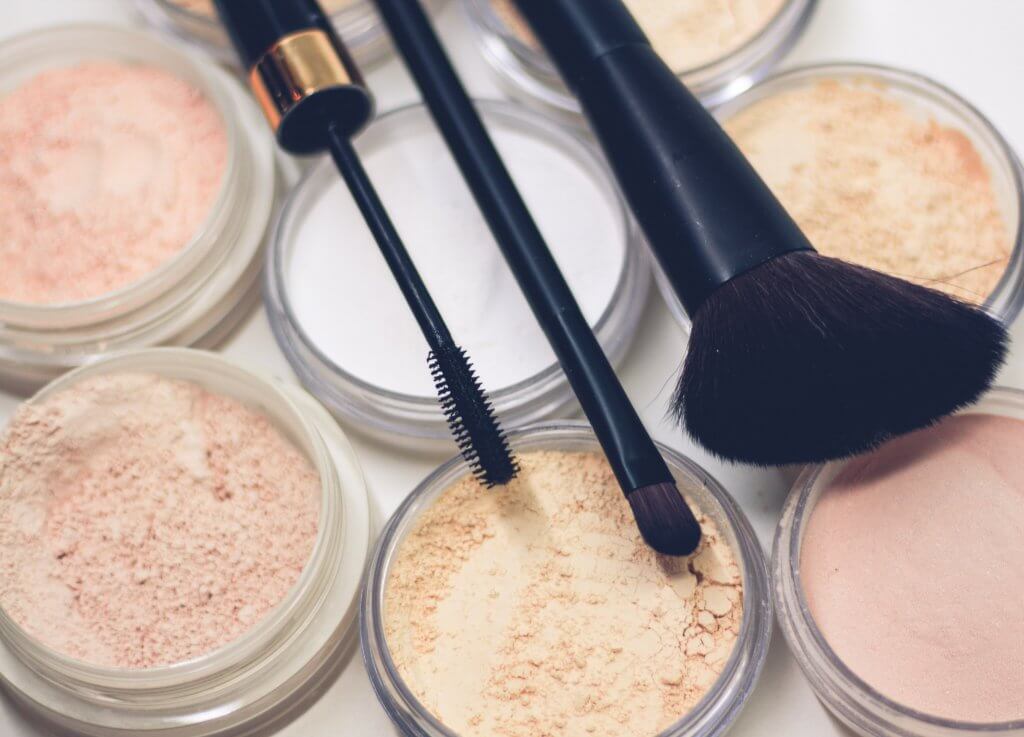 Focus on your brows and lashes..
When it comes to a wedding makeup look, the majority of makeup artists focus on the eyes, which is exactly what you should do, too. Firstly, you should pay extra attention to your brows, which will, when groomed flawlessly, provide a gorgeous frame for your entire face. If your brows aren't as full as you want them to be, you should take your time and fill them in, one hair at a time. Once that's done, you should curl your lashes and make your eyes pop up even more. Not heating the curler and applying too much force are some of the most common eyelash curler mistakes many ladies tend to make, so don't be one of them and curl your lashes properly. Lastly, a few coats of black mascara and black eyeliner will be more than enough to accentuate your eyes and still look sophisticated and natural!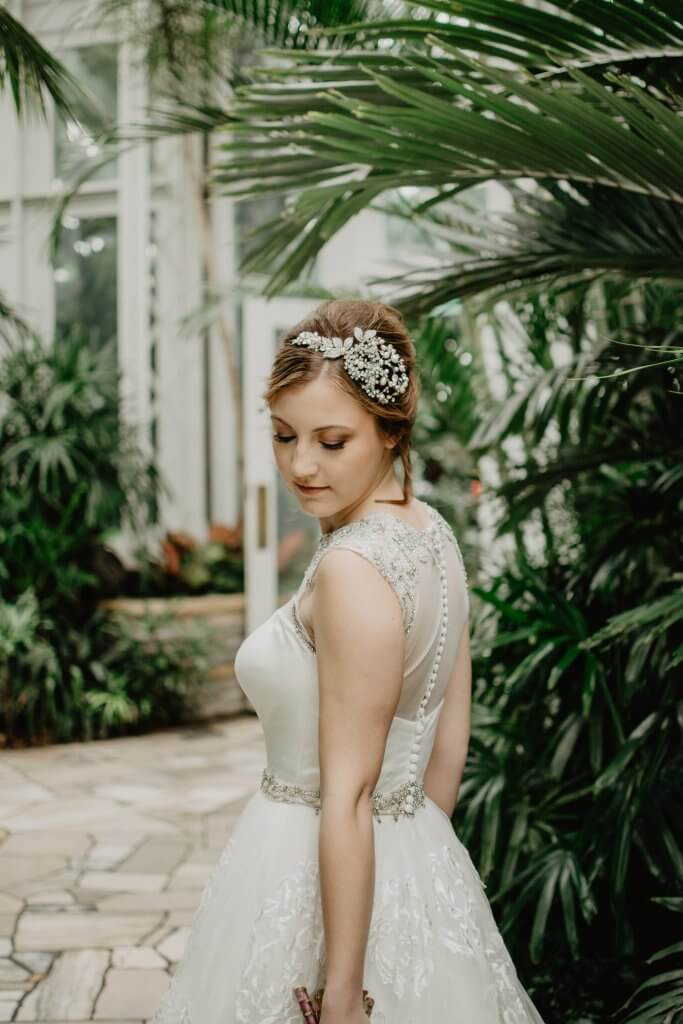 Be gentle with your blush and bronzer..
Yes, everyone knows that wedding makeup generally tends to be much dramatic than your everyday makeup, mostly because neutral makeup often can't be seen in photographs, but you know what? A large number of brides don't feel like themselves when they put too much makeup on, and if you're one of them, too, we know what you're talking about. This is exactly why you need to be extra careful with your blush and bronzer, so use these sparingly and you won't overdo it. A lot of makeup artists tend to use more blush and bronzer on brides so that their makeup can be seen properly in the photos, which often looks too harsh and even muddy in real life. In order to avoid that, all you need to do is to be gentle with your bronzer and blush and you won't make a mistake!

As you can tell, there are so many things you should know about if you plan to do your makeup on the most important day of your life. Needless to say, our useful tips are here to help you out and nail this task like a real pro, so stick to them no matter what and you'll see what we were talking about. Success is guaranteed!