Thank you Cynthia Milo for this wonderful article……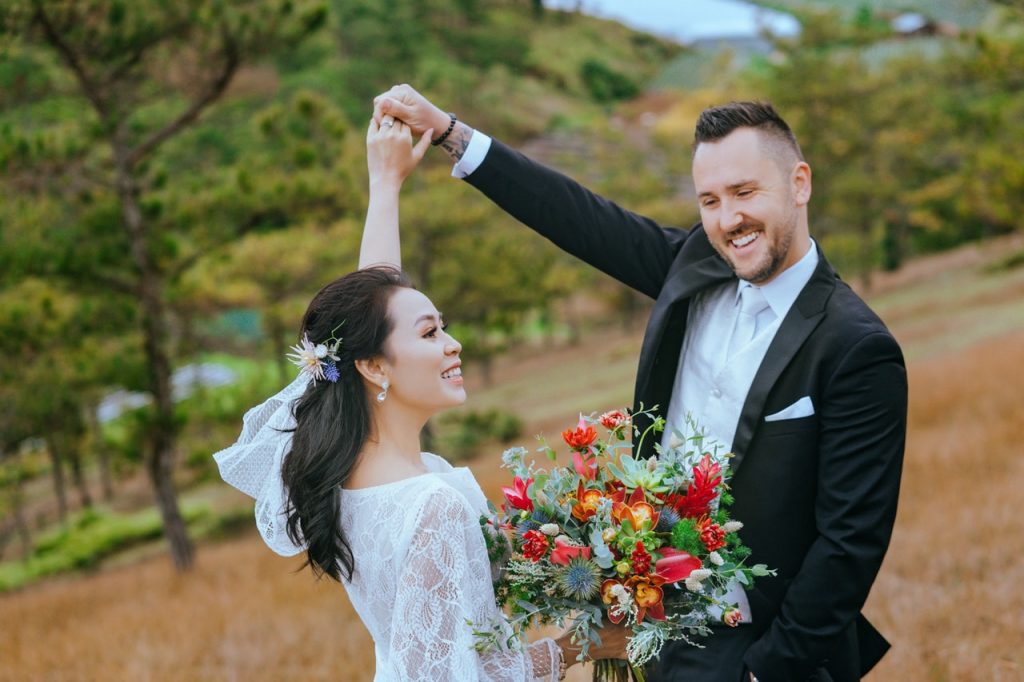 On her wedding day, a bride can expect to have as many as 3,000 photos taken of her, according to a recent study by Mobile.co.uk.
The study which was based on a wedding party of 100, found that a photo of the blushing bride was snapped at approximately 6-second intervals.
With so many photos to smile for it is no wonder that brides do everything in their power to sport a beautiful, bright-white smile on their wedding day.
Thankfully, ensuring that your teeth are picture-perfect on your big day is not nearly as hard as it may seem.
As long as you follow a few basic guidelines, such as the following, you are bound to dazzle everyone at your wedding with your stunning pearly whites.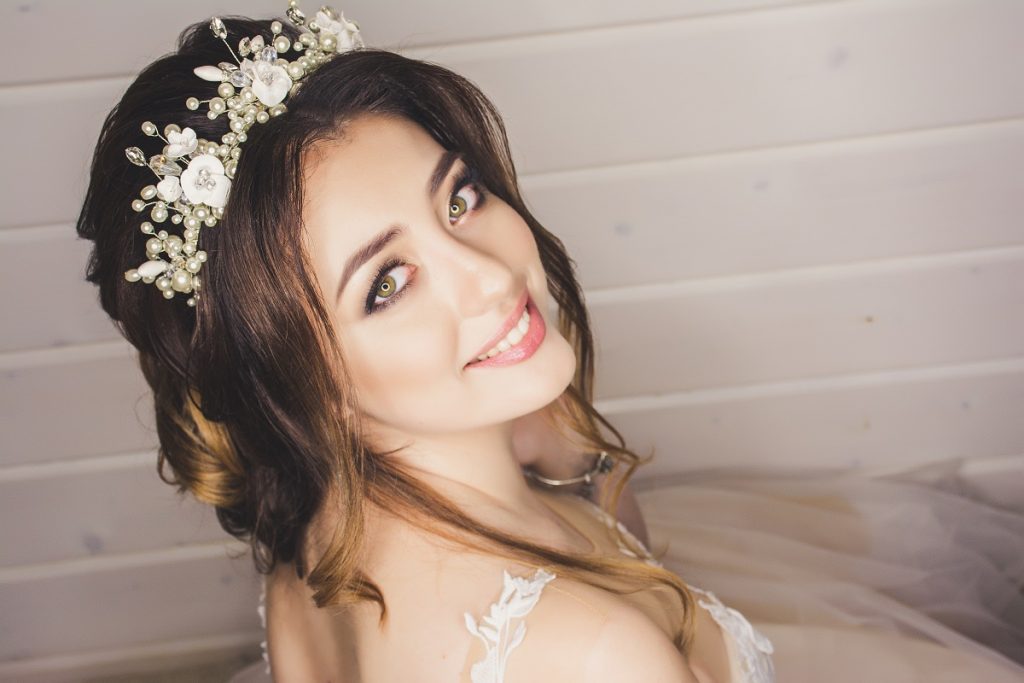 Get your teeth professionally cleaned prior to whitening…
The first step towards a beautiful wedding-day smile is taking a trip to the dentist for a professional cleansing.
A dentist or oral hygienist will also be able to identify any underlying periodontal disease that needs to be addressed and can also advise on any orthodontic procedures you might want to consider with regards to straightening and aligning your teeth.
If you suspect that you might want to invest in a special orthodontic procedure it is best that you seek out a consult as much as a year prior to your wedding to make sure that there is sufficient time to transform your smile into one that you can be proud of.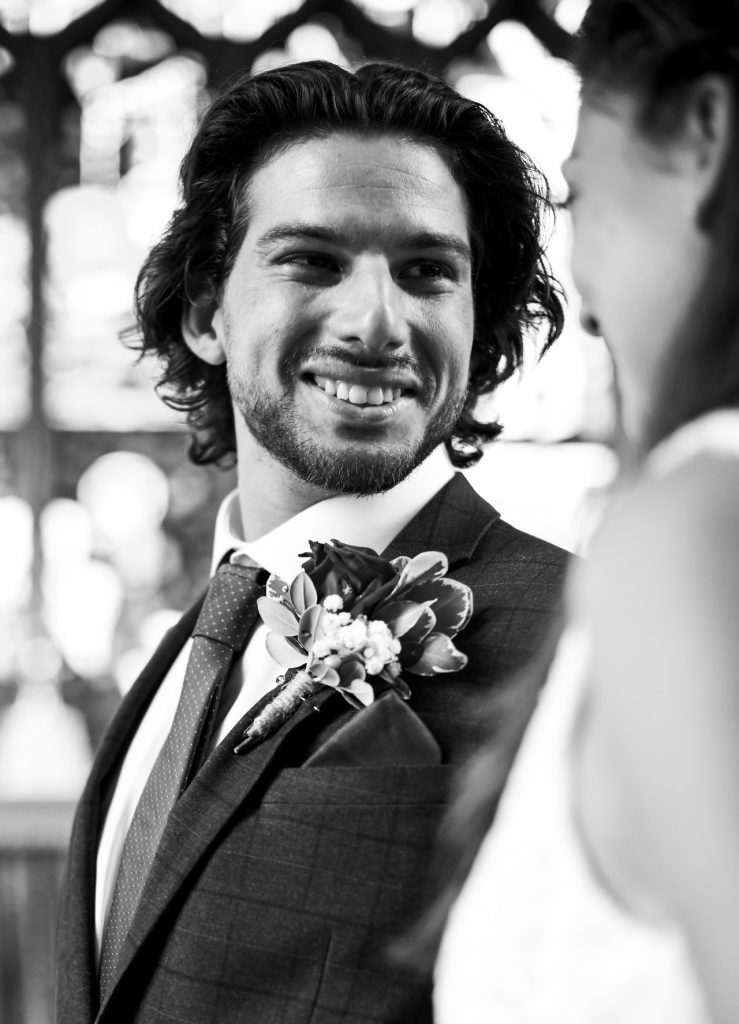 Don't leave your whitening till the last minute…
While the length of a teeth whitening process depends on the treatment method employed, it is never a good idea to wait until the last minute to start the procedure.
If you want to enjoy optimal results you will have to give yourself enough time to ensure that your teeth are treated properly.
Even a professional whitening job a day before your wedding is extremely risky as accidental exposure to the gum tissue can result in a severe irritation that is bound to put a damper on your special day.
If you are planning to whiten your teeth at home test a few different products a couple of months in advance to ensure to give yourself the best possible chance of a radiant white smile.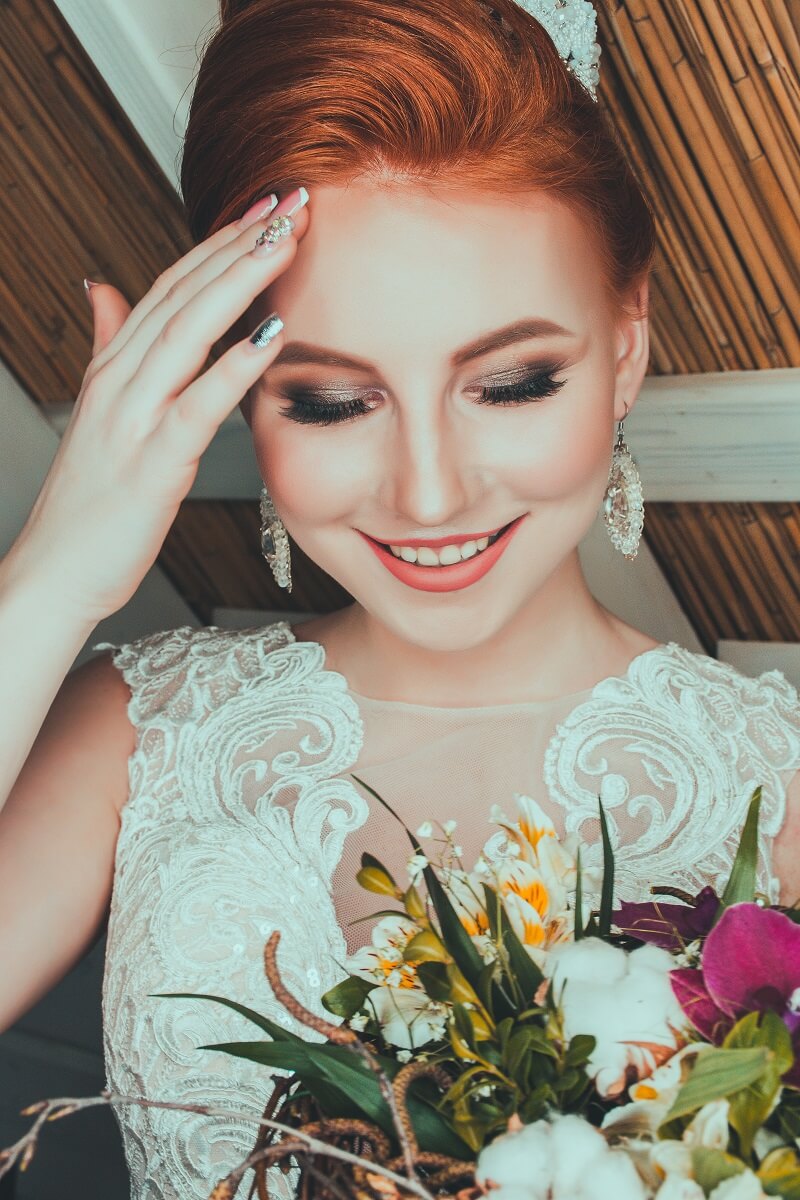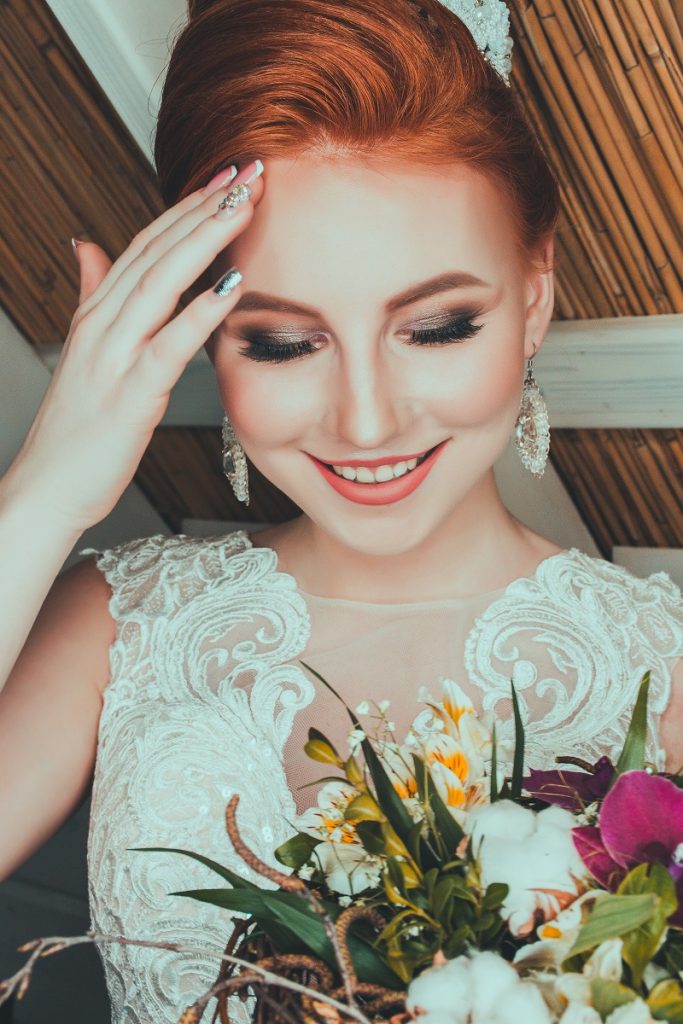 Steer clear of teeth-staining foods…
What you eat and drink can have a huge influence on the amount of teeth whitening you will have to do prior to your wedding day.
While a cup of coffee or a glass of red wine may be your go-to beverages when you want to relax, they are also some of the biggest culprits when it comes to staining your teeth.
Other foods to avoid in the days leading up to your wedding include balsamic vinegar, beets, blueberries, dark chocolate, black walnuts, and pomegranates.
Where possible, also steer clear of drinks such as cola, black tea, red fruit juices, acidic sports drinks that can eat away at your tooth enamel and cause stains.
Your wedding day will undoubtedly be one of the most memorable days of your entire life.
By making the effort to ensure that you sport beautiful teeth on the day you will not only give yourself a much-needed confidence boost but dazzle all your wedding guests with your stunning smile as well.