Hollywood's most talked-about treatment Emsculpt is featuring on this week's episode of Keeping Up with the Kardashians, Series 17 episode 3, that airs this week.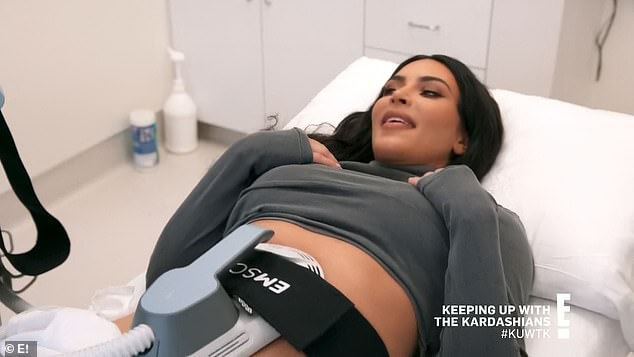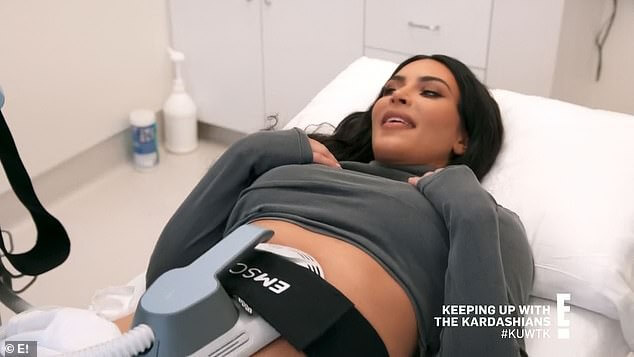 Emsculpt is a favourite treatment of Hollywood celebrities Chrissy Teigan, Kim Kardashian, JLo, Drew Barrymore, Rebel Wilson and many of the Real Housewives. Emscult has just recently arrived in Australia.
Book an appointment today with the wonderful team from The Derm Lab Brisbane….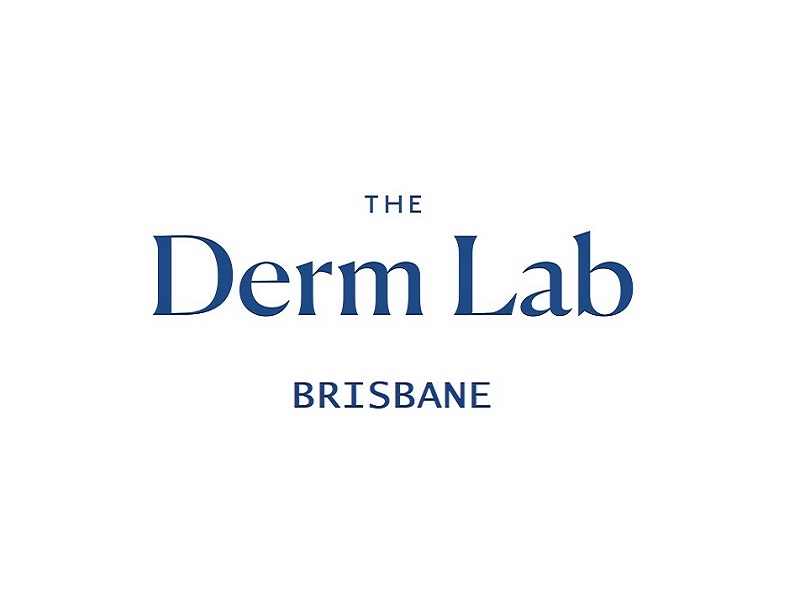 BTL Aesthetics are excited to announce the launch of EMSCULPT® in Australia. This revolutionary new technology eliminates fat cells and strengthens and defines muscles. Used by Victoria Secret models, celebrities and elite athletes, EMSCULPT® is like doing 20,000 sit-ups or squats in 30 mins. US Ambassador Drew Barrymore even credits EMSCULPT® as 'a total game changer' when losing weight. This ground-breaking treatment is creating a buzz in the media and has the Aesthetics Industry talking.
EMSCULPT® is the first and only non-invasive treatment to go beyond the elimination of fat cells to strengthen and define muscles, with no surgery and no downtime. Approved and cleared for sale in Australia, the USA and Europe for the strengthening and toning of abdominal muscles, along with the buttocks and most recently arms and legs (supported by a regimented fitness routine).  The technology utilizes patented HIFEM® magnetic field energy and induces approximately 20,000 supramaximal muscle contractions, which cannot be achieved voluntarily, to help target hard-to-tone areas.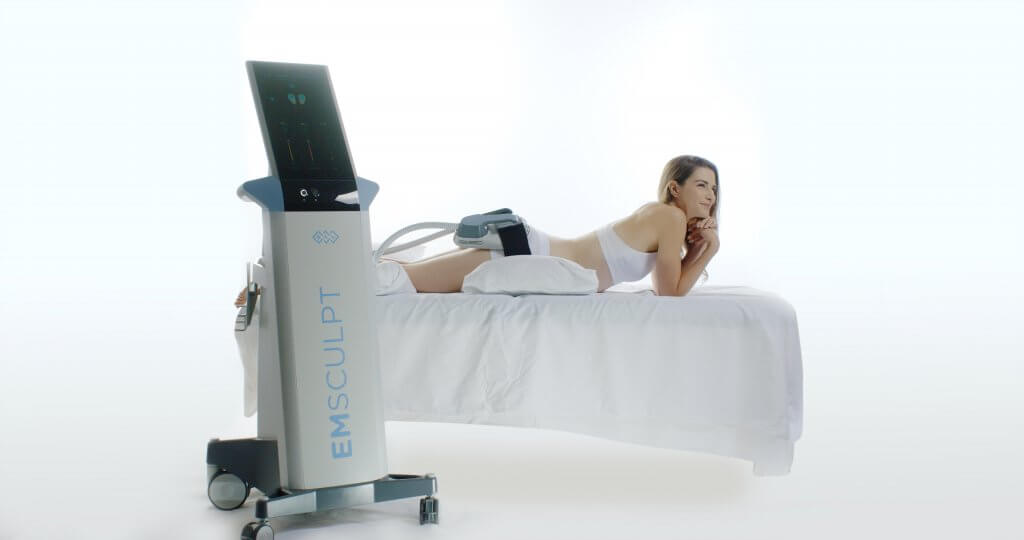 Tested in fifteen independent and clinical studies utilizing established methods of evaluation, including MRI, CT, and Ultrasound, BTL EMSCULPT® delivered consistent results:
19% reduction in subcutaneous abdominal fat
16% increase in muscle mass
44mm reduction in thickness of the subcutaneous abdominal fat layer
Average waist measurement sees a reduction of 4.4cm
The first and only HIFEM® technology to­ build muscle &­burn fat
Multiple applicators for the treatment (abdomen and buttock and coming soon, applicators for the arms and calves)
95% patient satisfaction* with 300,000+ treatments annually in the world
19 years of trusted BTL's involvement in magnetic therapy
Emsculpt safety cleared for sale on the US and European market – Product Emsculpt is entered in ARTG, ARTG number 316563.
EMSCULPT® is the only procedure to help both women and men build muscle and burn fat and the world's first non-invasive buttock lifting procedure. It works by supramaximal contractions; the muscle tissue is forced to adapt to such extreme condition. It responds with a deep remodeling of its inner the structure that results in muscle building, tightening, toning and burning fat.
EMSCULPT® helps patients achieve slimmer and more athletic body contours, by reducing abdominal fat and simultaneously building the muscle foundations underneath the fat. When applied to buttocks EMSCULPT® gives the patients a more lifted, athletic shape.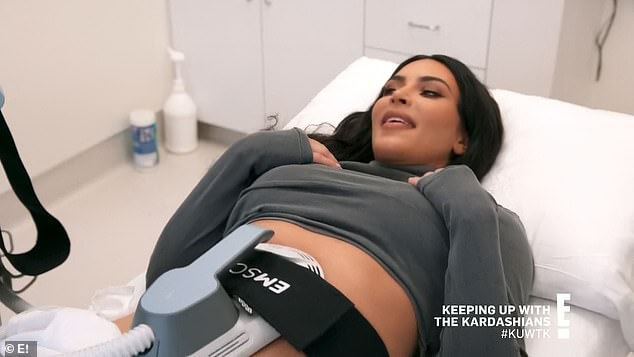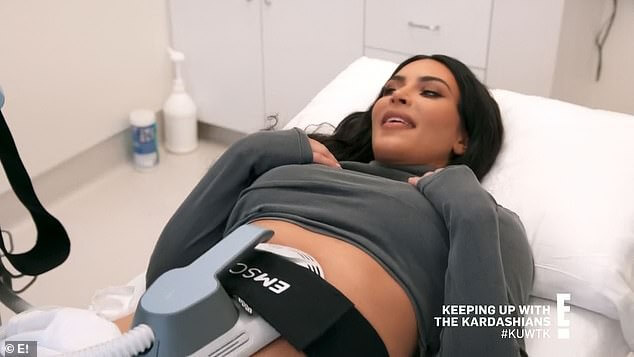 EMSCULPT® does not use a heating/cooling principle, so there are no risks of burns, scarring or swelling. The recommended treatment plan is four 30-minute treatment sessions over two weeks. Best results will be seen after 3-months with continued improvement over six months. EMSCULPT® strengthens gluteal or abdominal muscles and burns fat, all while you relax, laying down.
For more information on EMSCULPT®