Such wonderful advice from : Ivy and Bleu
Picking the guest list can be very stressful right?
On one hand, you don't want to exclude people but on the other hand, you are concerned about the cost.
And sometimes, cutting the guest list can be even more stressful than creating it!
Well here are some tips that will make this task a bit easier is a little more stress-free.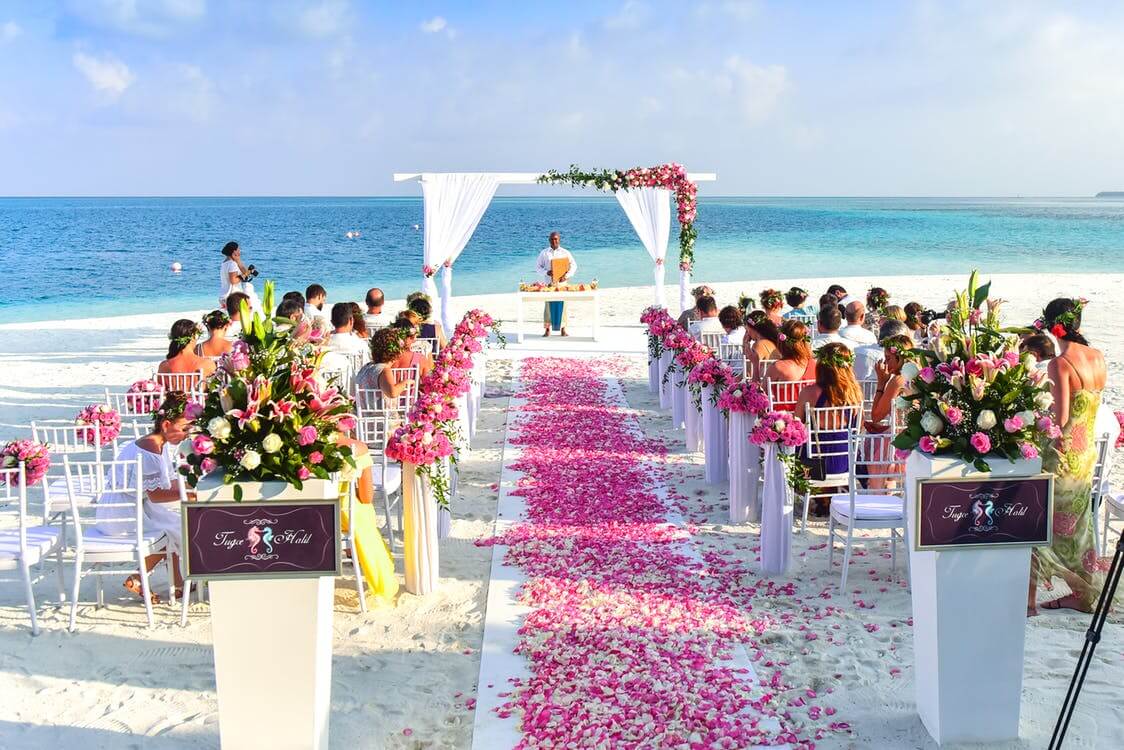 What is your budget and where is the venue?
First of all, you need to know how much you are willing to spend on the wedding, and then how much you are going to spend where guests are concerned.
These are areas such as the venue (capacity), reception, catering, games, entertainment, stationery and invitations.
The average cost of each wedding guest can range between $100-$200, or even more depending on the type of wedding, which is definitely something to keep in mind.
You will also need to work out the capacity of the wedding venue and reception and check whether either of these requires you to have a minimum or maximum guest list number.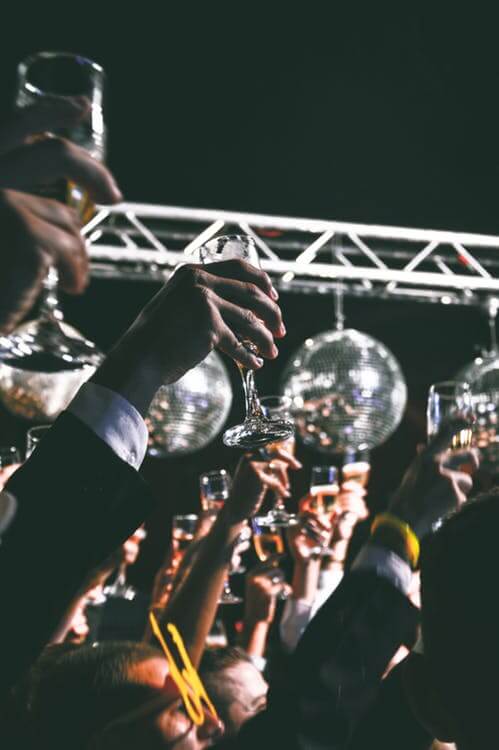 Decide on how the guest list will be split up
If you and your partner are accepting financial help from parents, then first you need to discuss how the guest list will be split up.
If parents are contributing to the wedding, then it is only fair that they are able to invite guests of their choice, which is also traditional.
Consider splitting the guest list up into three ways.
Allow you and your partner to choose half, and each set of parents may choose a quarter each.
Therefore if you are inviting 200 guests, you and your partner will pick 100, one set of parents will pick 50, and the other set will pick the other 50.
Be sure to communicate well and double check the guest list as there may be some double ups.
However, if you are not receiving financial help from parents then it is, of course, all up to you, although it would still be a good idea to allow your parents to invite a few guests of their choice.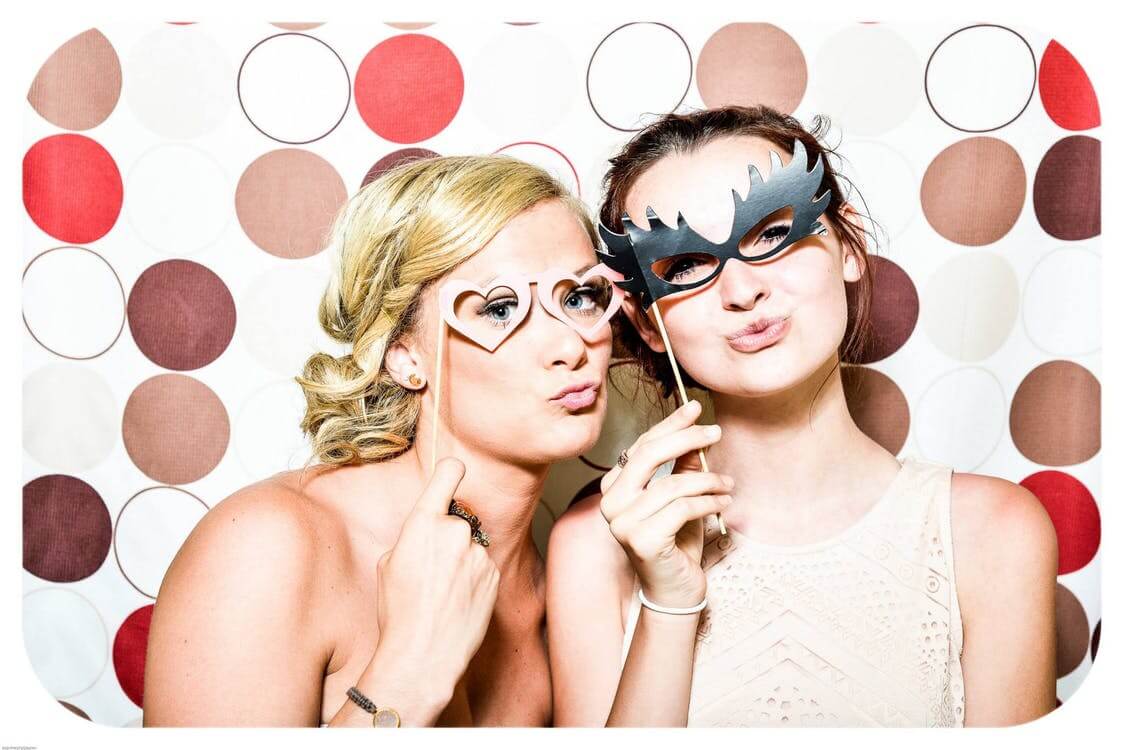 Where to start and who to add?
Family
Start your wedding guest list with the obvious ones by picking immediate family members. Just remember that your parents may also invite immediate family members, which will leave you a little extra room for other people.
Distant/Extended Family
Next will come your distant family. If you've got distant family members that you would like at your wedding then invite them by all means. But don't feel obligated to invite distant family that you rarely speak to or visit.
Friends
Obviously, start with your closest friends and then friends that you regularly see or catch up with. Then move onto old school friends, university/college friends or even just friends that would make the wedding a whole lot better.
Work Colleagues
Work colleagues can be a tough one when deciding on a wedding list. But just remember each guest is adding to the cost, and do you really want them? If you work with a lot of people then only invite a select few that you are close with, but obviously, don't hand out wedding invitations at work. However, if you work with a handful of people, then it is best to either invite all of them or none at all.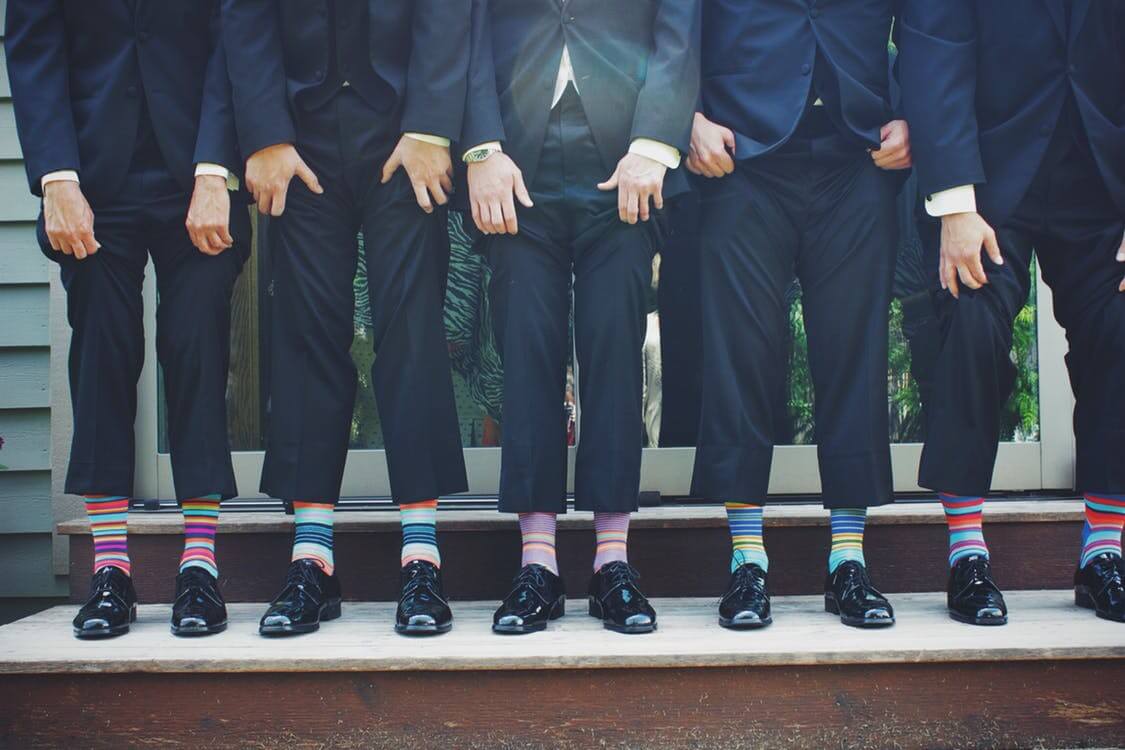 Plus ones
People always like to try to bring an extra friend to parties and weddings, but if it is too much financially, then you just have to set out the rules on the invitations. A good phrase to adopt in this situation is the No ring? No bring. Meaning that if they aren't engaged or married to the guest, then they can't come.
Children
Choosing whether or not to invite children can be a very hard choice. Many families may not be able to afford/find a babysitter, or they may just prefer to attend events as families. However, it does certainly raise the costs of the wedding. It is a good idea to set this out early on in the planning stage and make it very clear on your position when sending out invitations.
If you can't bring yourself to prevent kids from attending the wedding and financially it isn't a problem, then you can always hire a babysitter for the wedding where there will be games and fun activities to keep them busy.
Tips to remember when making the guest list:
Tip 1:
Don't verbally invite guests who aren't on your original list – this may cause disappointment and/or embarrassment at a later date. It is always best to send invitations.
Tip 2:
Try and keep it fair when it comes to guest numbers for each of your families, especially if parents are contributing financially to the wedding.
Tip 3:
Don't forget to state whether children are allowed to attend. And don't forget this in your overall numbers.
Tip 4:
Don't forget to include yourselves on the total guest list so that you aren't trying to figure why there is extra costs or not enough food.
Tip 5:
Check to see if your chosen wedding venue has a 'minimum or maximum number' of guests when it comes to your chosen package.
Keep this in mind throughout your planning.