Thank you Wicked Bucks for sharing this wonderful article…


Make no mistake; your wedding outfit is a pretty big deal. If you're a lucky member of the wedding party, a close friend, a family member or you're still trying to work out exactly why you were invited; it's essential that dress to suit the occasion.
With all eyes on the wedding, it's easy to forget about the bucks party. Okay, you definitely won't forget it's happening (How could you?! You've been counting down the days for months!) but finding the perfect outfit to wear to this celebration could easily slip your mind. This event is one of your last times to venture out before voluntarily tying yourself to that ball and chain, so it's essential to make it a celebration to remember – outfit included!
When picking the perfect bucks outfit, there are a few different things to consider.
The Location can Dictate
If your bucks celebrations involve some highly active experiences like sky-diving, go-karting and bungee jumping, you probably won't want to wear a tux. If you're headed to the slopes of New Zealand, your boardshorts aren't going to be too much use either.
It's also important to consider what the weather will be like during your bucks party. With the rise of destination celebrations, you'll likely be jetting off to some far-flung corner of the globe to spend your final days of freedom in a place where you can get as cheeky and freaky as you please, without the fear of being recognised by passers-by. While this is a great way to have an epic send-off, you'll need to look into the climate of your chosen location. Although you may be leaving behind blue, clear skies at home, you might have nights by the fire and below-zero temperatures waiting for you at the other end!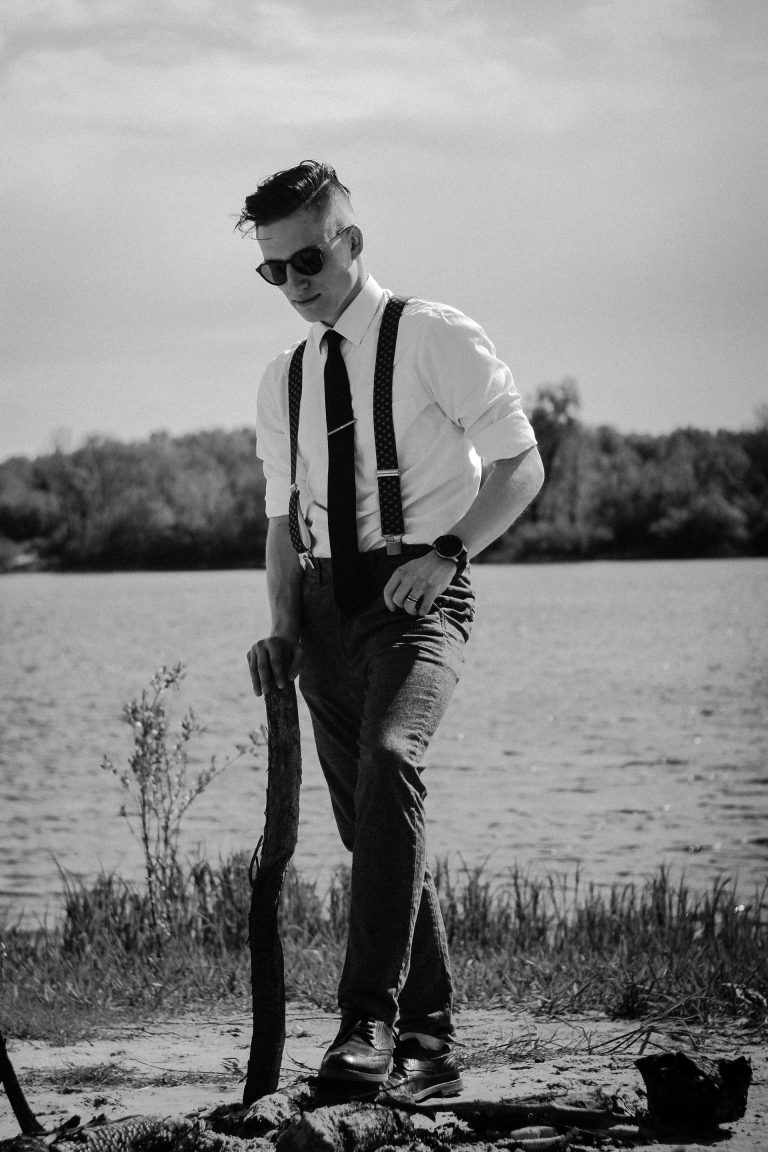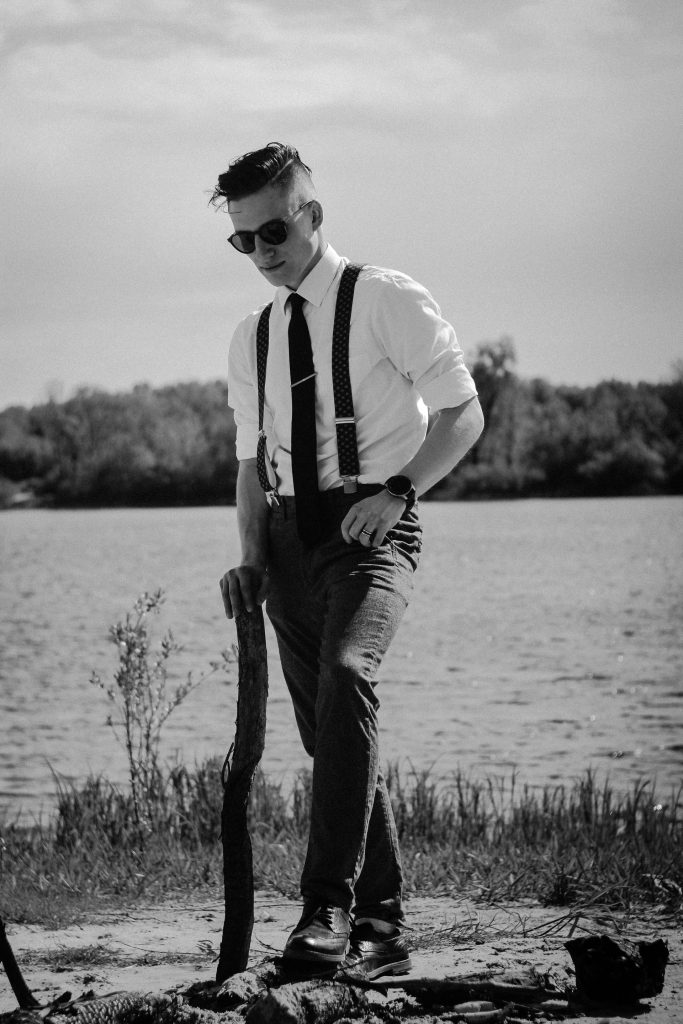 Have Options
Just like your Mum taught you to never leave the house without a jumper, even on a warm summer's day, it's essential to be prepared for everything. Bucks Parties are renowned for being full of surprises, unexpected adventures and changes of plan. Having a range of options available will ensure that you're ready for whatever is in store!
This precaution is especially necessary for those heading off for a destination party! There is nothing worse than rocking up in a new city, only to discover that you've forgotten a jacket, pair of socks or a comfortable pair of walking shoes. Take a page out of your girlfriend's book and pack your bags before you're running out the door to the airport. If you've got the time to think logically and plan it out, you're less likely to forget any of the essentials.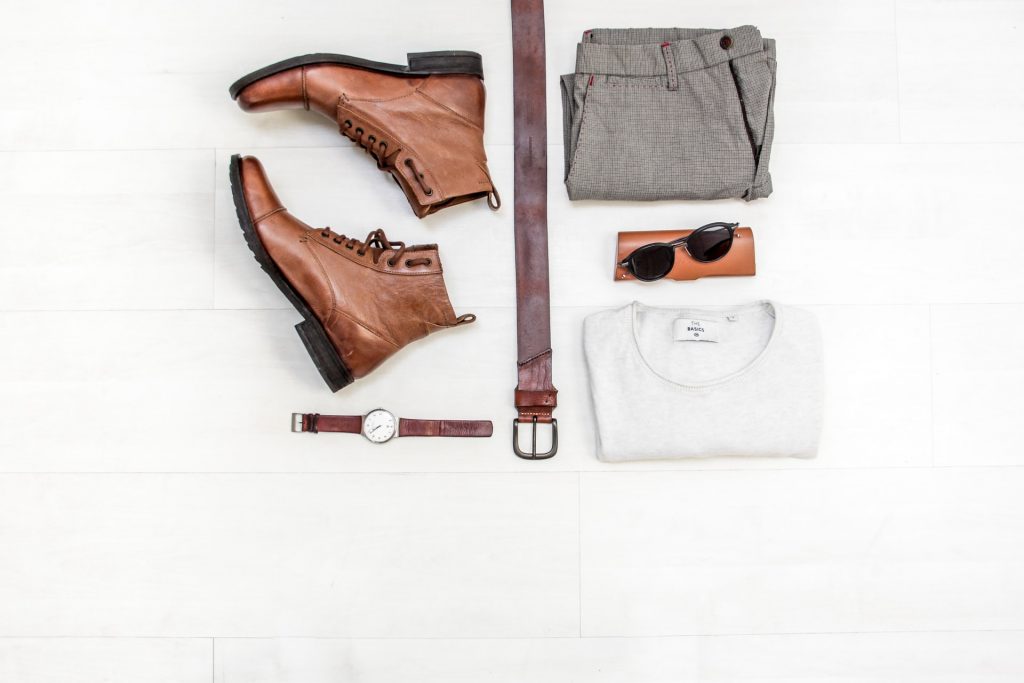 Bring A Spare Pair Of Undies
You just need to watch The Hangover to understand why we've included this one. We won't go into too much detail but bringing a spare pair of undies is never a bad idea. You seriously don't know when they might come in handy.
Comfort is Key
You can go wild and dress to impress all of the ladies in the bar, but if you don't feel comfortable, it'll be obvious. There is nothing worse than sitting through an elaborate dinner in an itchy shirt, embarking on a lengthy hike in stiff shoes or trying to hit the dance-floor in too small pants (the crotch split is not a good look on anyone).
The perfect outfit is the one that is equal parts memorable and comfortable. Our top tip is to sit down with the lads, discuss what the party will involve and plan your bucks outfits accordingly. Once you tuck into the beers, no one will be looking too closely at the cut of your shirt or the brand of your pants anyway.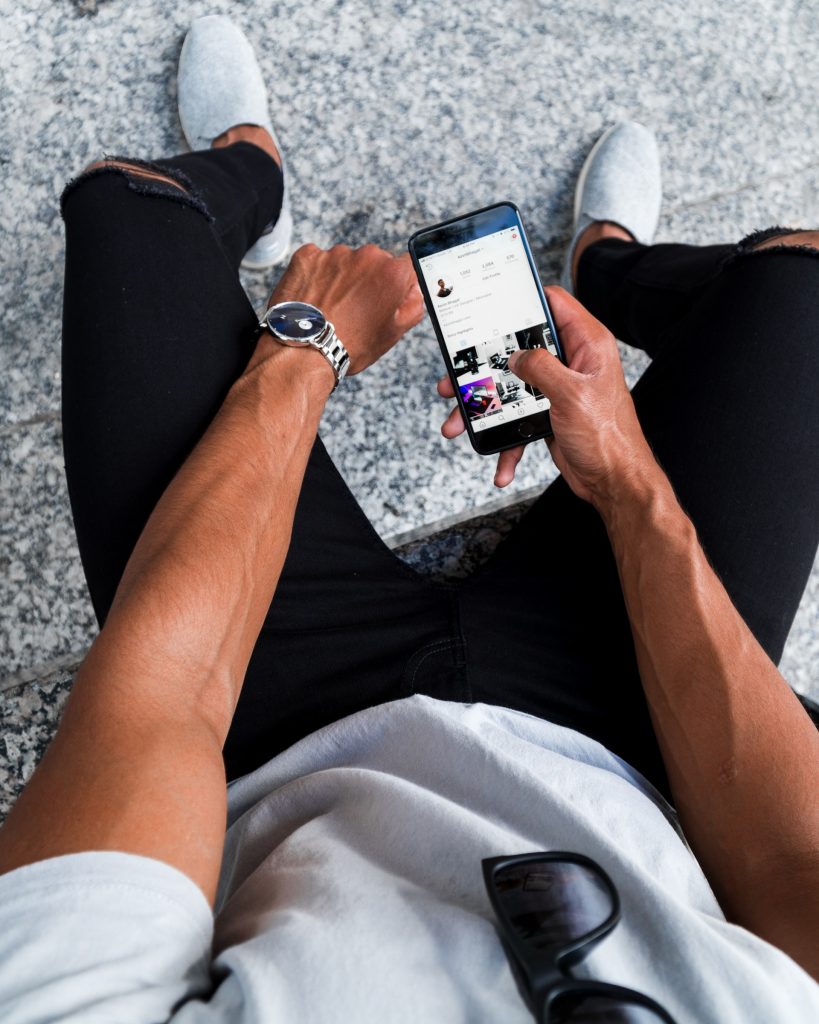 The classy option
Modern-day bucks parties are pretty much synonymous with all things debaucherous, but some guys do still opt for the semi-formal option. These classy affairs are an epic excuse to whip out your tux, don your best shoes and style your hair for the first time in a decade. If you're invited to a celebration that requires black-tie attire, there are specific requirements. You'll need a black tuxedo or dinner jacket, smart shoes and a white shirt. You can still ensure you don't look like every guy in the room by showing your personality through a pocket square, a stylish pair of braces or subtlety entertaining cufflinks.
If the buck is really upping the ante, there might even be a cocktail attire requirement. This dress code brings the expectation of men to wear a jacket or suit, but not a tuxedo. It's important to let the man-of-the-hour shine, but you also don't want to blend in with his second cousin's boyfriend. A patterned tie, smart belt or simple piece of jewellery is the perfect statement for this dress code.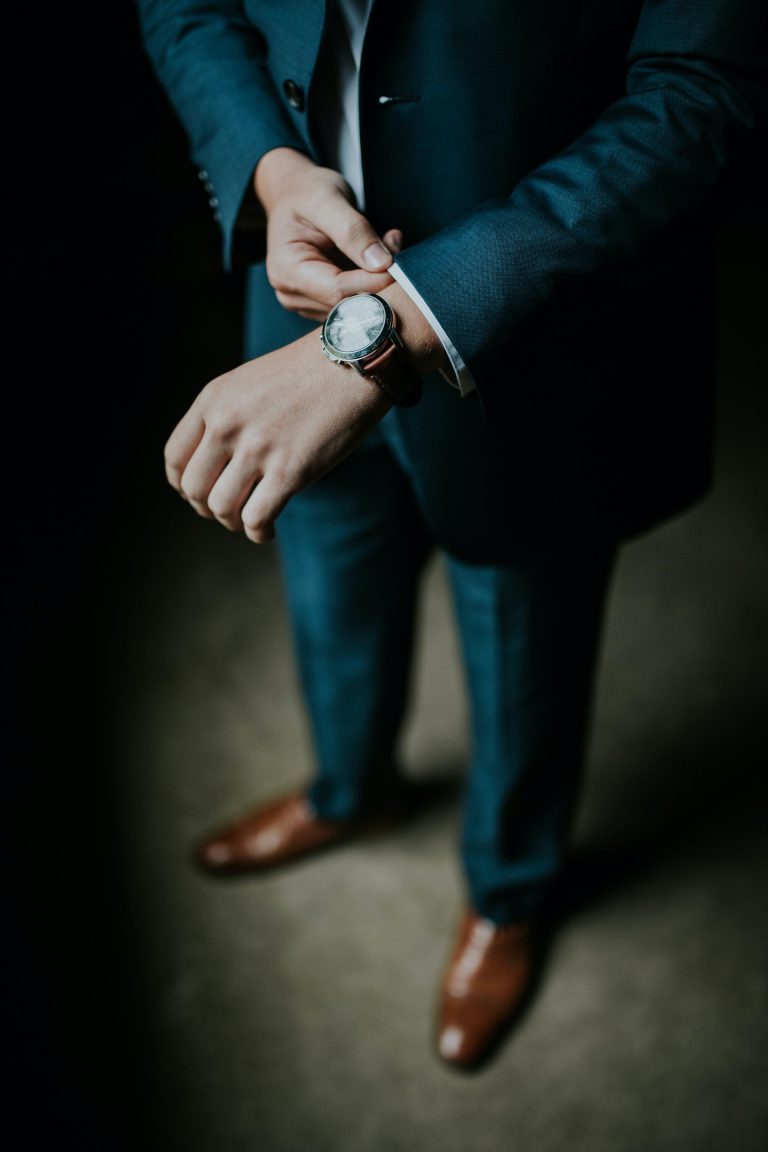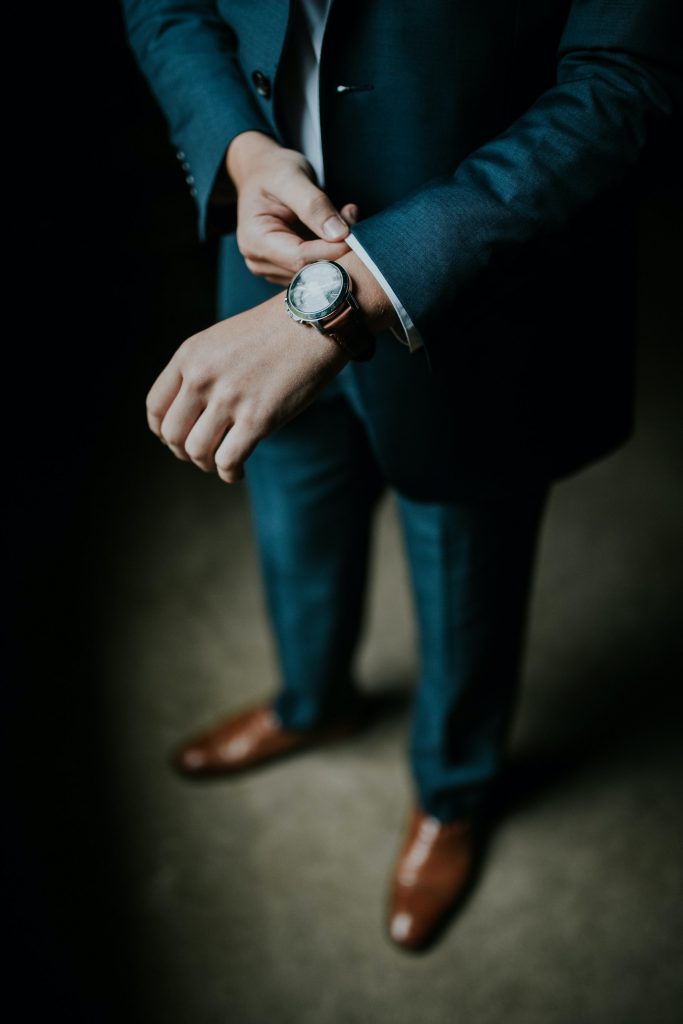 Is there a bucks party theme?
Just like themed weddings are a current trend, themed bucks parties are also all the rage. If you think party themes are for kids, you've obviously never hit a nightclub with all your mates dressed as superheroes, Where's Wally or with custom-made bucks party t-shirts. It's the easiest and best way to dial up the fun-o-metre and channel your inner-kid.
Some destination parties go to the next level by hosting a different theme on every night of the getaway. An excellent way to integrate a theme is by tying it to a relevant event. Maybe you're celebrating Oktoberfest in your Lederhosen or the Australian Open in your tennis whites. If you're stuck for inspiration, check out our costume blog for advice. It's brimming with unique and memorable ideas for every theme. All we can say is make sure you check and confirm if there is a theme because no one wants to be the loser that rocks up in the wrong outfit. You'll never live it down, and you'll be the butt of every joke for the rest of the party.