Summer vibes are kicking year-round on the sunny stretch of Aussie coastline that we all know as the Gold Coast. In all its sun-kissed glory, this much-loved Queensland town is nothing short of paradise. From Surfers Paradise to Coolangatta, the string of beachside postcodes is an outdoor lover's dream, catering to the stacks of tourists that flock to its shores year-round.
And the water wonderland isn't just a daytime playground. When the sun goes down, the overgrown town comes alive, offering a full spectrum of Gold Coast bucks activities to keep everyone entertained. Whether you're a gourmet food lover, a d-floor dancer or you're in search of some cheeky entertainment, you're absolutely spoiled for choice on the Gold Coast.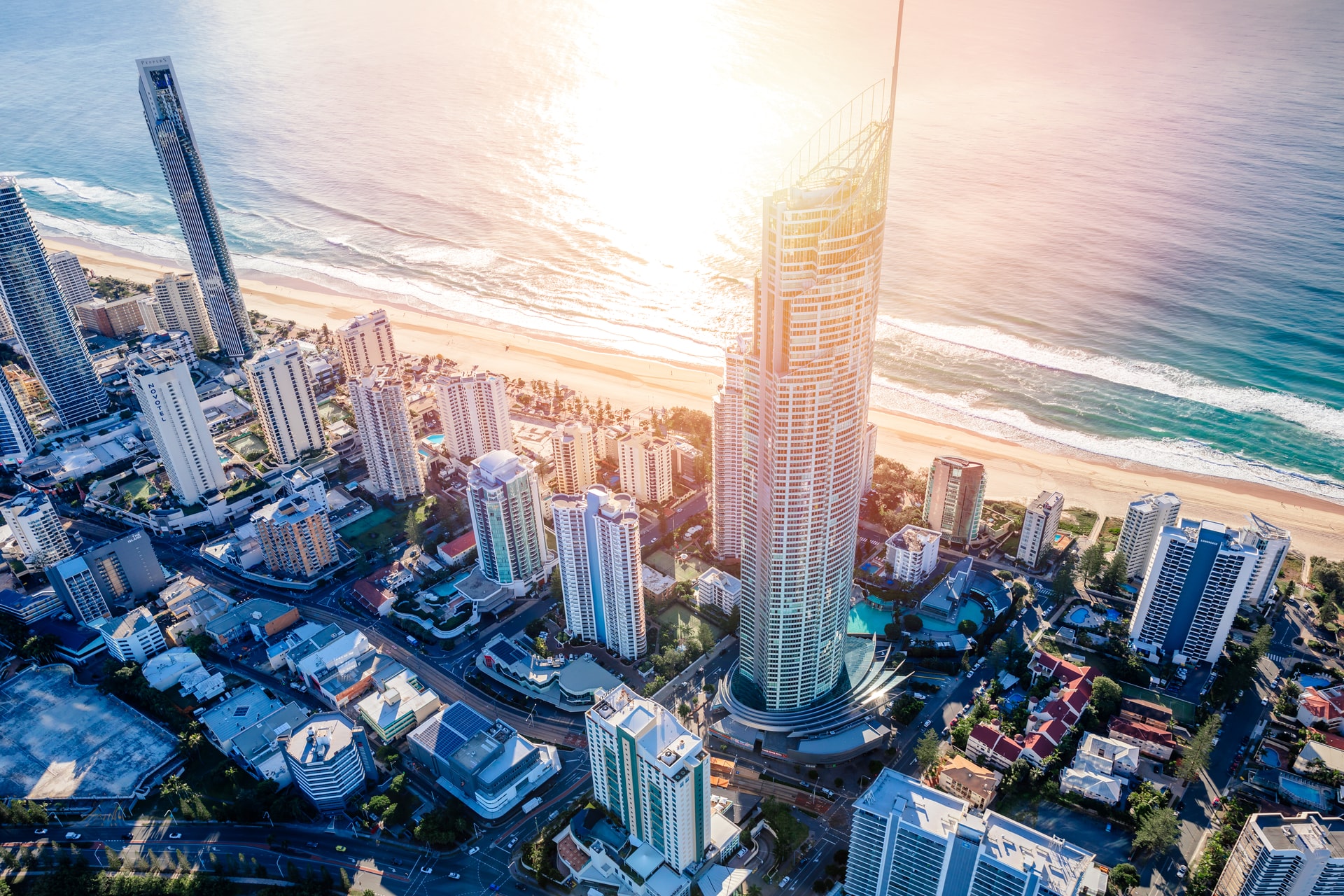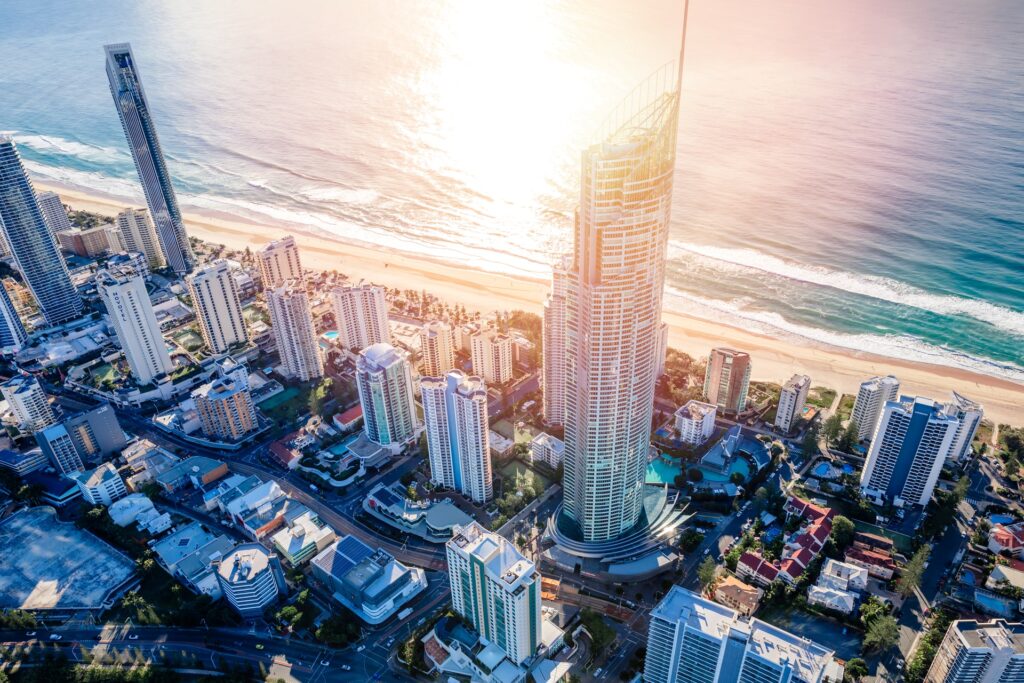 We're not the only ones pining over the GC. In fact, our friends over at Wicked Bucks might just be the city's biggest fans. After organising literally hundreds of bachelor celebrations across the Gold Coast, they reckon it's a place for everyone. Thanks to their experience, connections and serious eye for a good thing, the Wicked team has also gone ahead and put together a list of their top bucks party weekend accommodation options on the Gold Coast.
Starting with your budget accommodation picks and running all the way through to the most luxurious of offerings for small and large groups, you're bound to find the perfect place to rest your head at night. And when you've locked in a place to sleep, the Wicked team can help you start tee-ing up the best attractions and activities too. Talk about a team that can do it all!
Top Five Gold Coast Bucks Weekend Accommodation Options
Gold Coast Bucks Budget Accommodation
For most people, the most exciting part of a trip away is the activities that fill up your days – or nights! When it comes to a bucks party weekend, that means you'll want as many dollars as possible to splash on your drinks, nightclub entry, delicious eats and all that jazz. By cutting back on your accommodation bill, you'll have the freedom and flexibility to go all out in this department.
While you might not be spending big on your Gold Coast bucks weekend accommodation, the Wicked Bucks budget accommodation options are still out to impress. Your seriously comfy bed is located just steps away from the ocean and main precinct of bars and clubs. The hotel itself also comes with plenty of great facilities, friendly staff and all the little luxuries you need for an ultra-pleasant stay.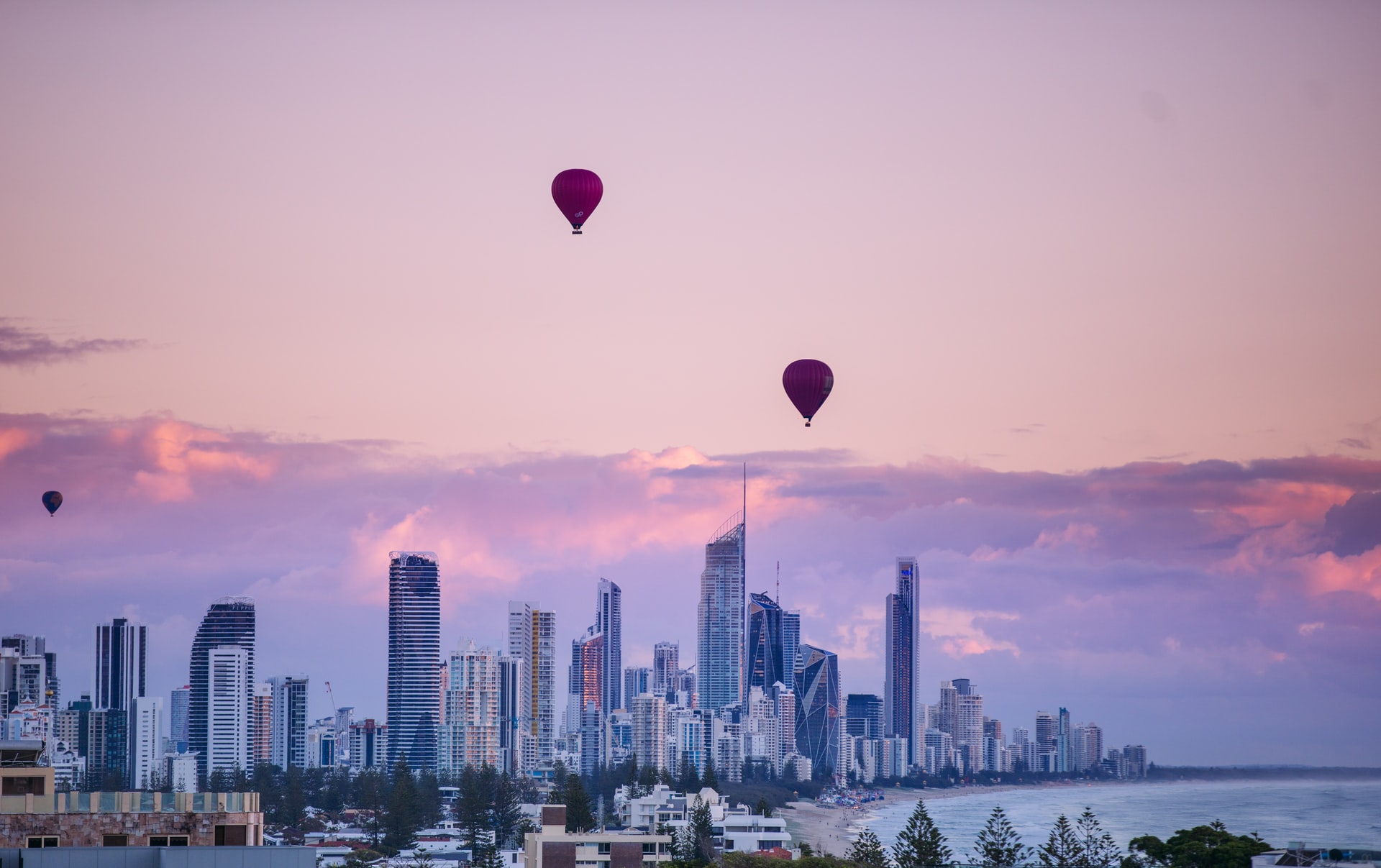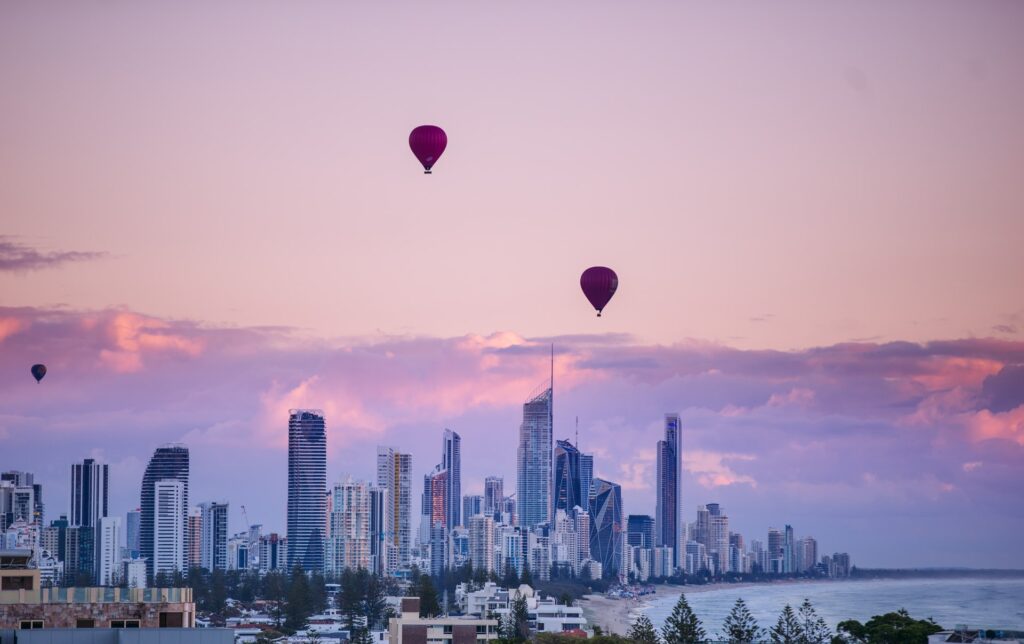 Gold Coast One and Two-Bedroom Bucks Apartments
Is there anything better than having all your best buddies sleep in one place? We didn't think so! You can invite the entire crew along and have room for everyone when you opt for a bucks one or two-bedroom apartment on the Gold Coast. These spacious, stylish and comfortable spaces are the ideal place to enjoy some quality time together or recover after a night of shenanigans.
Each apartment comes with a large open plan living area to host your own in-house bucks parties, and a fully equipped kitchen to ensure no one goes hungry. Book your stay with Wicked Bucks and you'll also be treated to Foxtel, in-house movies and full access to high-speed WiFi. With a range of options from 2 to 4.5 stars, there are options to suit every budget, vision and group size. It really doesn't get much better than that.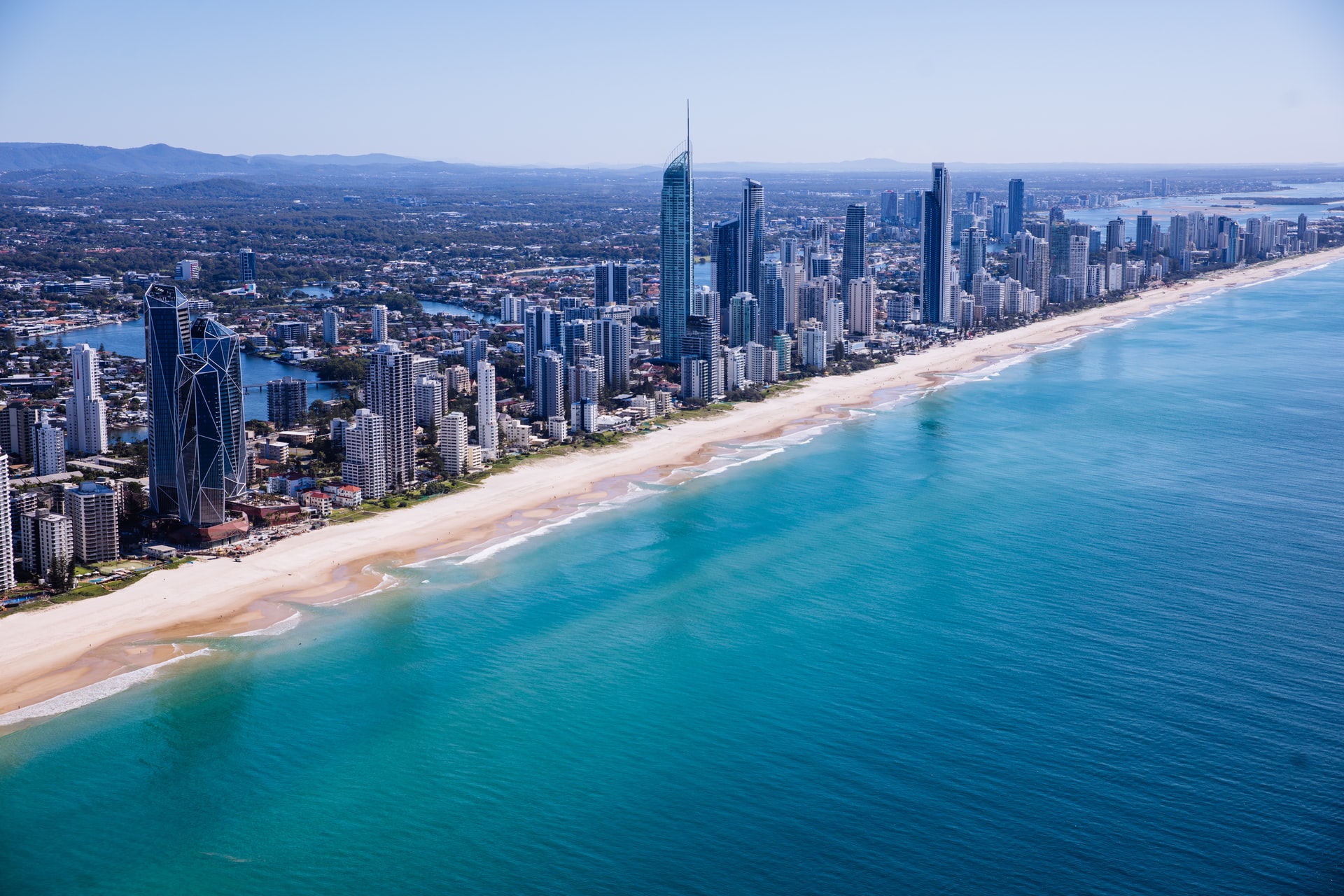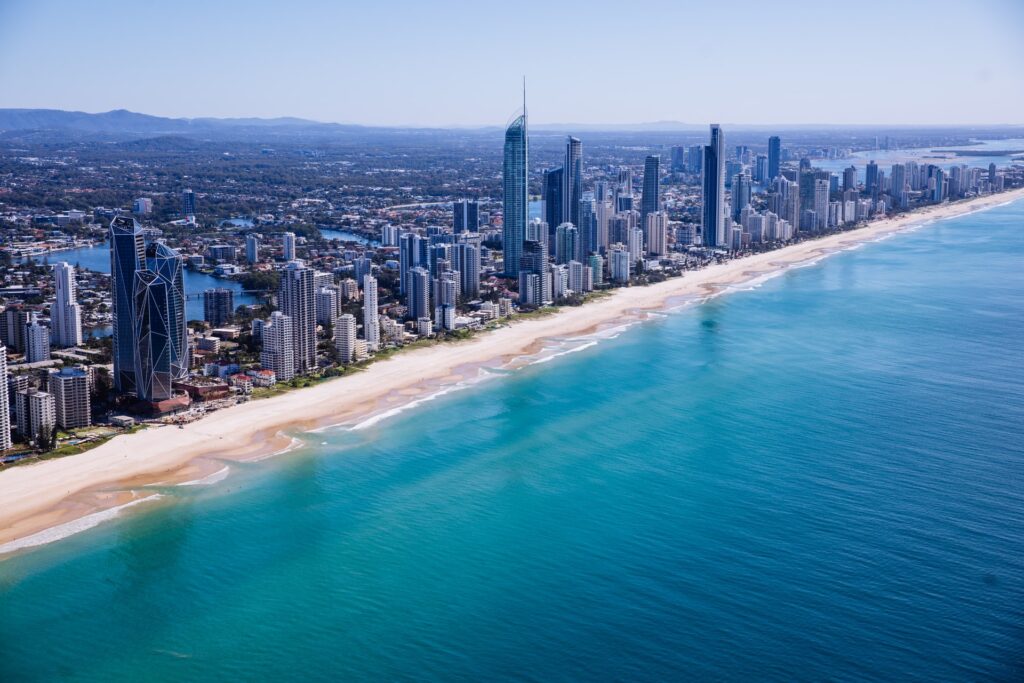 Gold Coast Bucks Sub-Penthouse Accommodation Ocean Views
Fancy something a little more decadent? Wicked Bucks has you covered! The Gold Coast sub-penthouse party accommodation with ocean views has your name all over it. We're talking multiple living areas, large and enclosed balconies, spacious bedrooms and a fully equipped kitchen. You'll also have the luxury of a private spa bath, which will definitely come in handy if you sign up for a day of bucks paintballing and need to soak your muscles back to life.
While the large flatscreen TVS, BBQ facilities and resort-like pool area will keep you entertained for days on end, you're also just a short stroll from the heart of the CBD. This is where you'll find a never-ending range of Gold Coast bucks activities to fill your days and more after-hours action than you can poke a stick at it. The precinct is home to an impressive range of restaurants and bars, but you've also got an onsite bar and restaurant at the hotel for the nights when you'd prefer to stay in. Whether it's overnight or a long weekend, the sub-penthouse on the Gold Coast will tick all your boxes.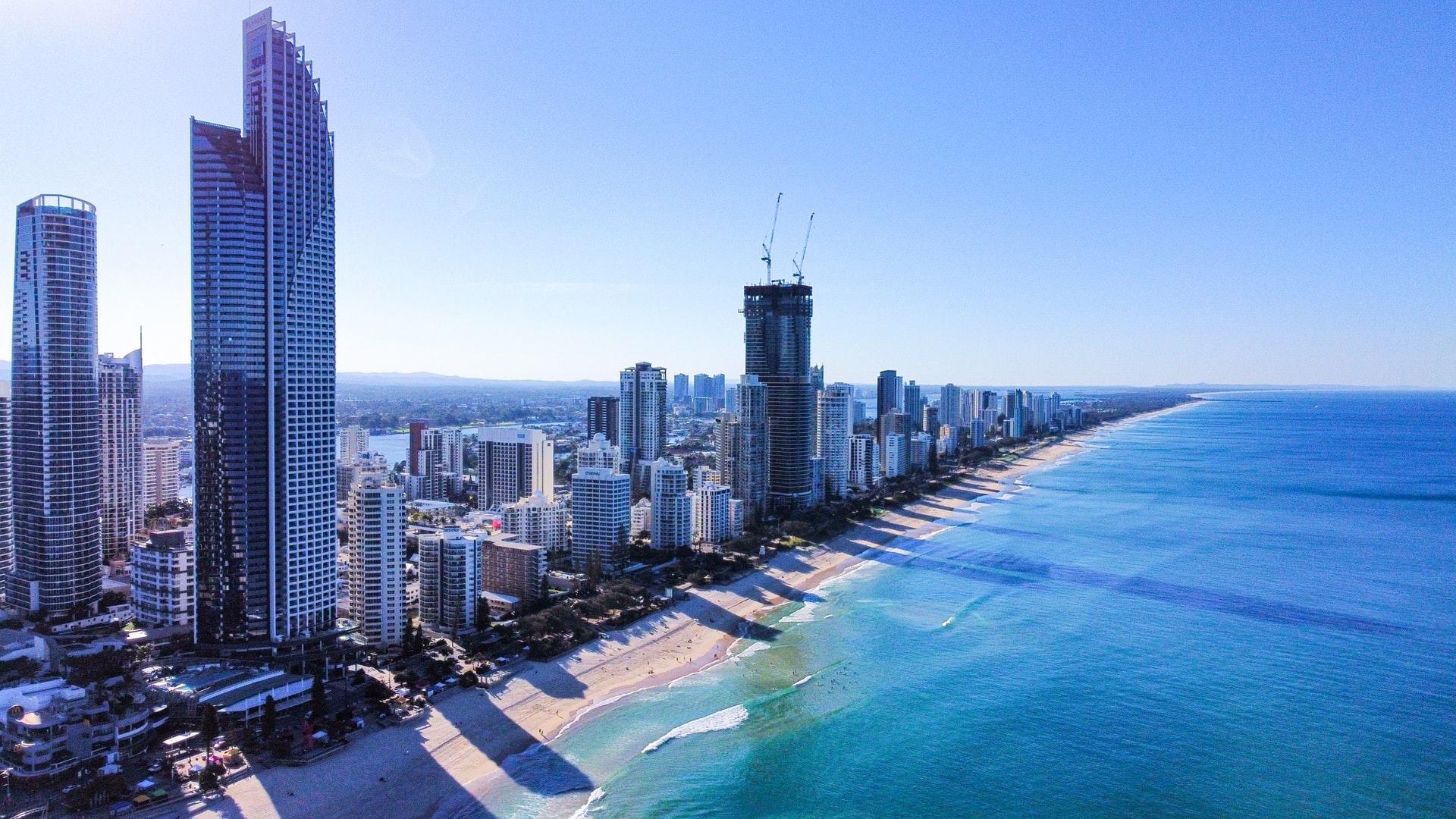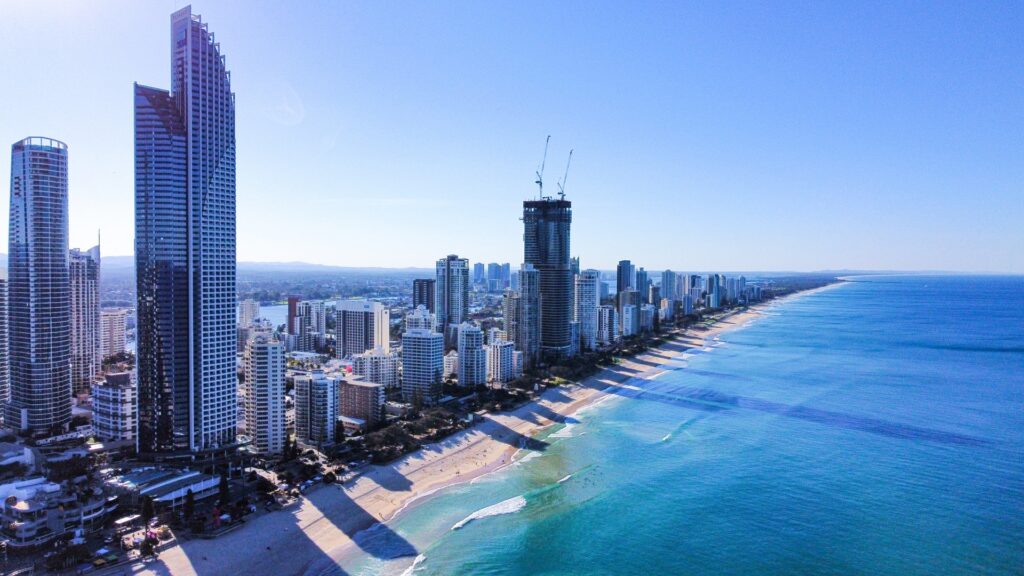 Gold Coast Party Friendly Houses
Group party apartments are a great way to keep the gang together, but if you are travelling in numbers, you'll want to check out these bucks party-friendly houses. Sleeping up to 15 people, these coastal shacks are all just a 2-minute walk from the heart of Surfers Paradise. Plenty of bucks love these options as it gives them the freedom, space and choice to do exactly what they want during their stay. The extra room is ideal for hosting house parties, and the outdoor space is perfect for recovering the next morning.
Gold Coast Party Friendly Apartments
A bucks weekend of partying in a Gold Coast apartment is as iconic as it gets. The Wicked Bucks team has scoured the town high and low to find the best options on offer, and they've turned up some absolute gems. You can take your pick from the range of 1-, 2-, 3- and 4-bedroom apartments, with seriously impressive facilities to match. It goes without saying that these apartments are the ideal place to host your own bucks party, or even just pre-drinks before heading out for the night on the town. The beauty of the centrally located apartments means you're just a hop, skip and a jump from all the action too.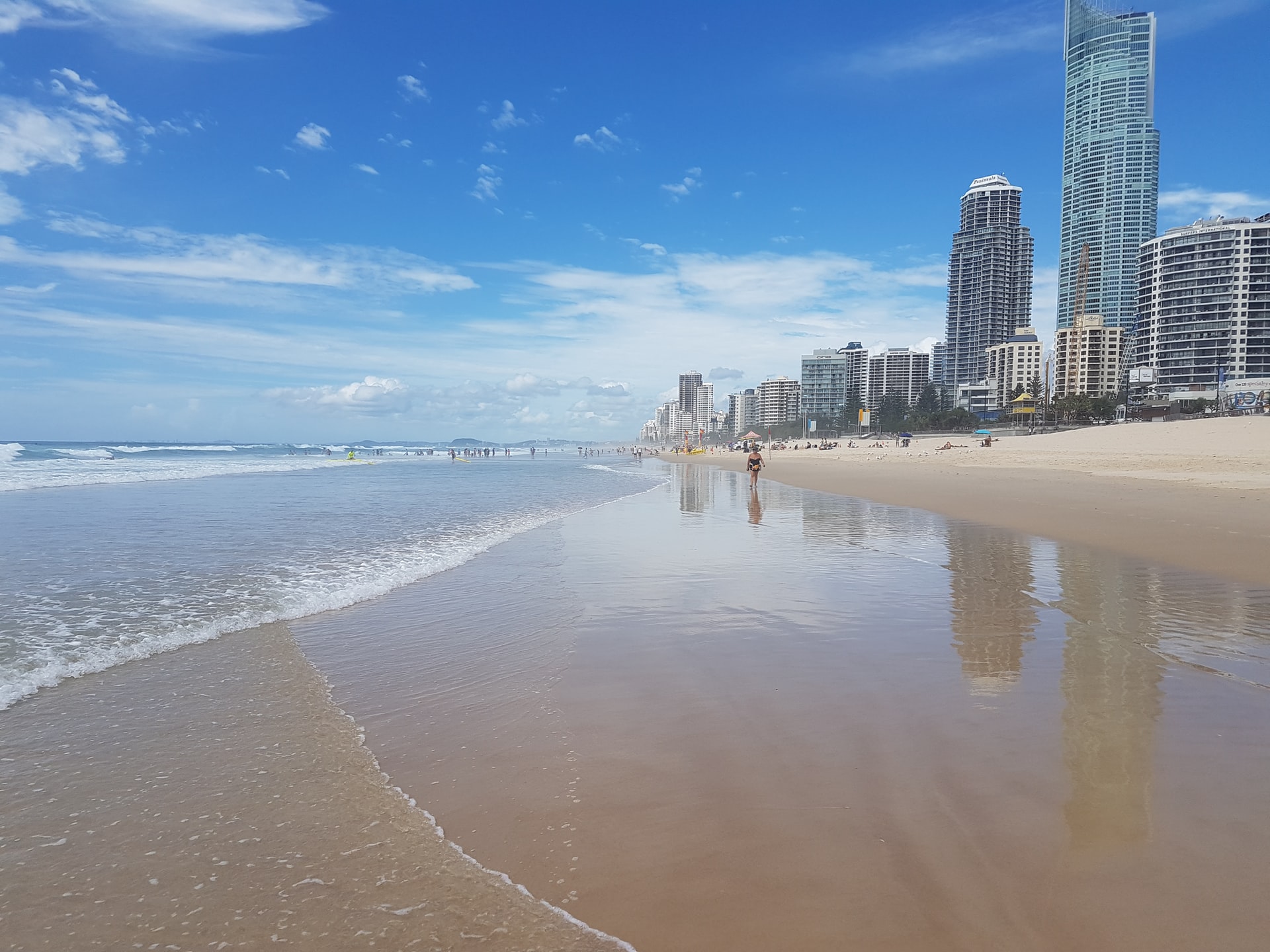 Gold Coast Party Friendly Penthouses Ocean View
This is the pick of the bunch. These bucks party-friendly penthouses on the Gold Coast is as good as it gets. Imagine waking up to incredible ocean views, hosting your own shenanigans in the open-plan lounge room, indulging in midnight snacks from the fully-equipped kitchen and getting amongst the vibes of the party culture – which is just a 10-minute walk away.
These bucks apartments on the Gold Coast come with all the luxe options you would expect from a penthouse, such as expansive balconies and inviting spas. Once you arrive, you may never want to leave. Don't say we didn't warn you.
Please note when booking your accommodation that any bookings affected by COVID will be provided flexible booking arrangements. However, if you book in a low peak time and your booking is moved afterwards to a high peak time you may be required to pay the difference. Availability may be affected by COVID so book in advance to ensure you get the dates for your bucks party weekend that you are wanting.