Thank you to our Guest writer Sophia Smith with this wonderful advice..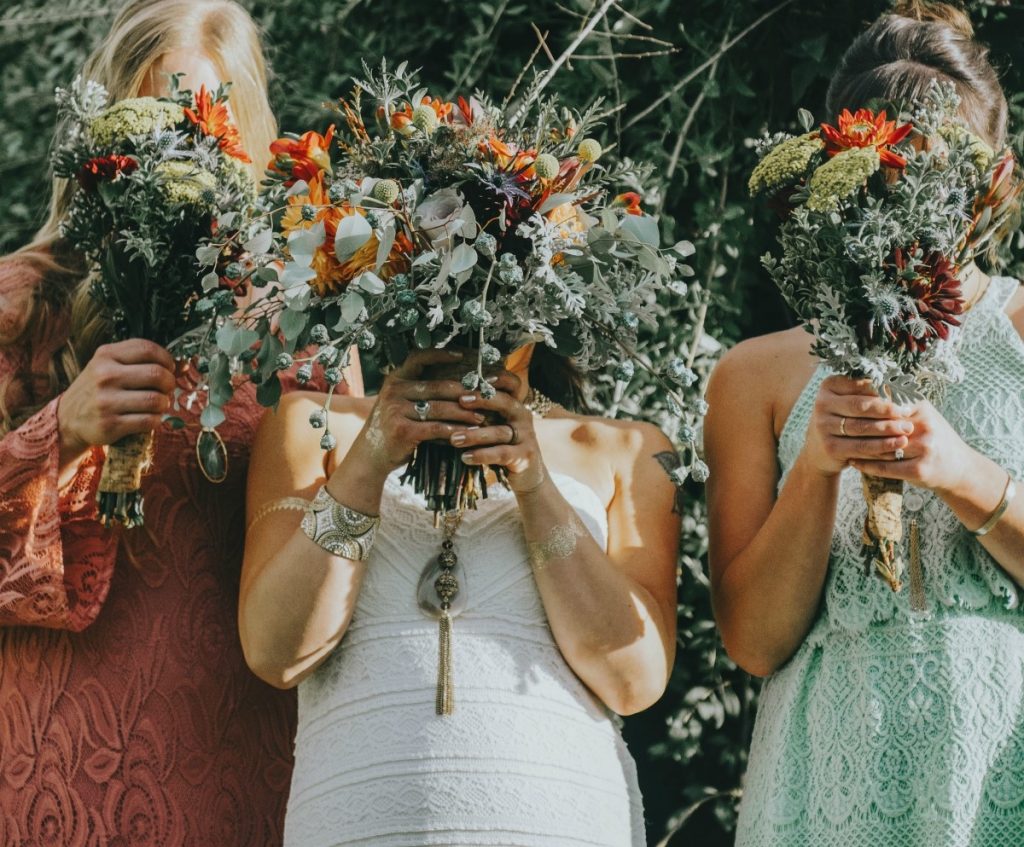 Going to the wedding is one of the most fun and exhilarating experience, as you get to watch your friends or family members say "I do" while dancing and enjoying the atmosphere at the reception afterward.
Yet, many wedding-goers have one particular issue in mind: what to wear.
This can often be the case during the warm weather when weddings are commonly held outside.
So, if you're about to go to an outdoor wedding, here are some outfit suggestions that you might want to consider:
1.An elegant jumpsuit…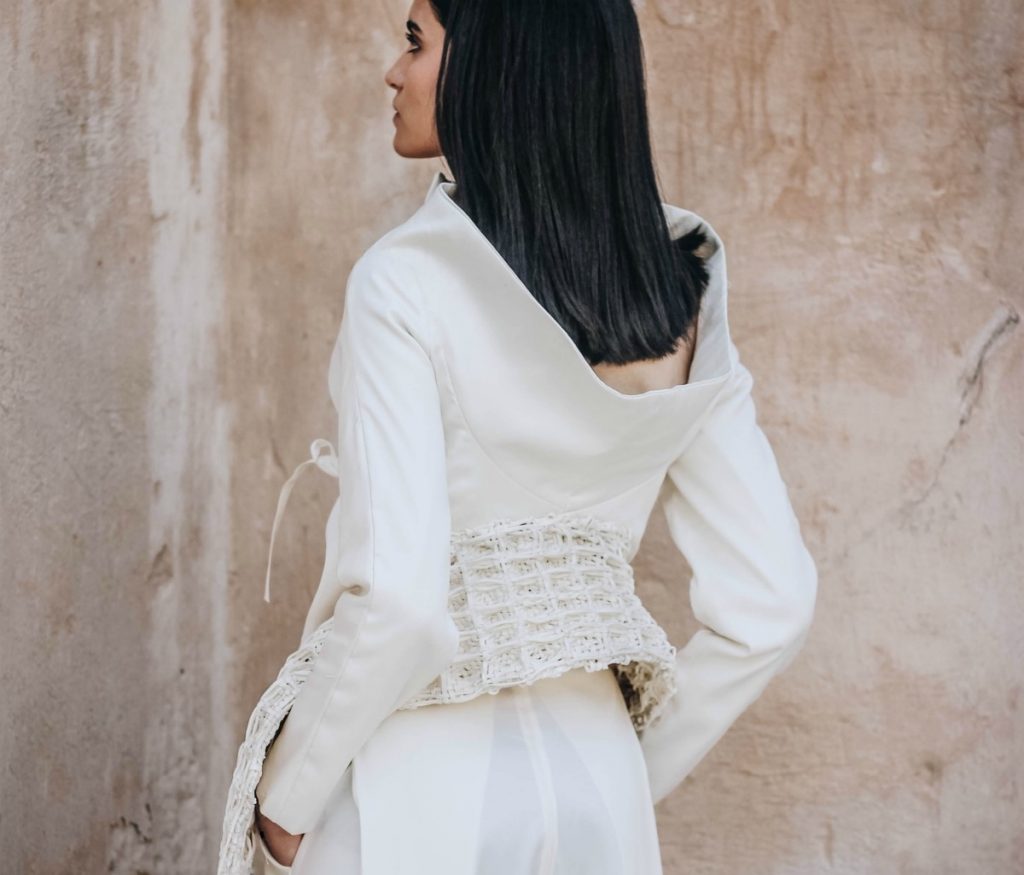 If you don't feel like wearing a dress, then a jumpsuit is the right solution. It's elegant, yet not so common, so if you're looking to stand out from other guests, you can opt for a jumpsuit.
To spice things further, you can choose one in a bright and slightly unusual colour, or if you want to be safe, just stick to regular colours such as black, brown, dark blue or any other that's more neutral.
As for shoes, jumpsuits are best matches with open-toe heeled sandals or for those who prefer flat shoes, you won't go wrong if you opt for gladiators.
2.Choose a wrap dress…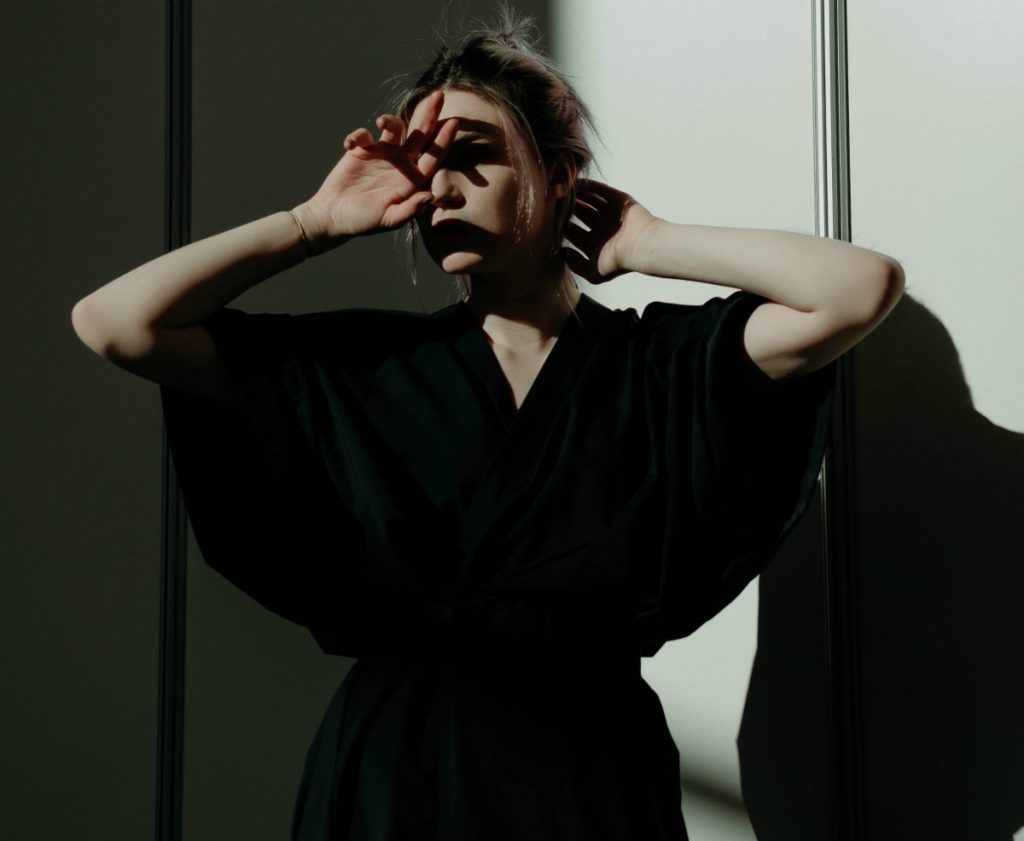 Wrap dresses are perfect for summer weddings: they're elegant, easy to wear and can be worn with very high heels and flat sandals alike.
What's even better, there are many ways to tie a wrap dress, so in case you get bored with your outfit in the middle of the reception, you can always go to the bathroom and tie it differently.
Depending on the location of the wedding, you can also play with different patterns and colours.
3.Don't forget the comfort…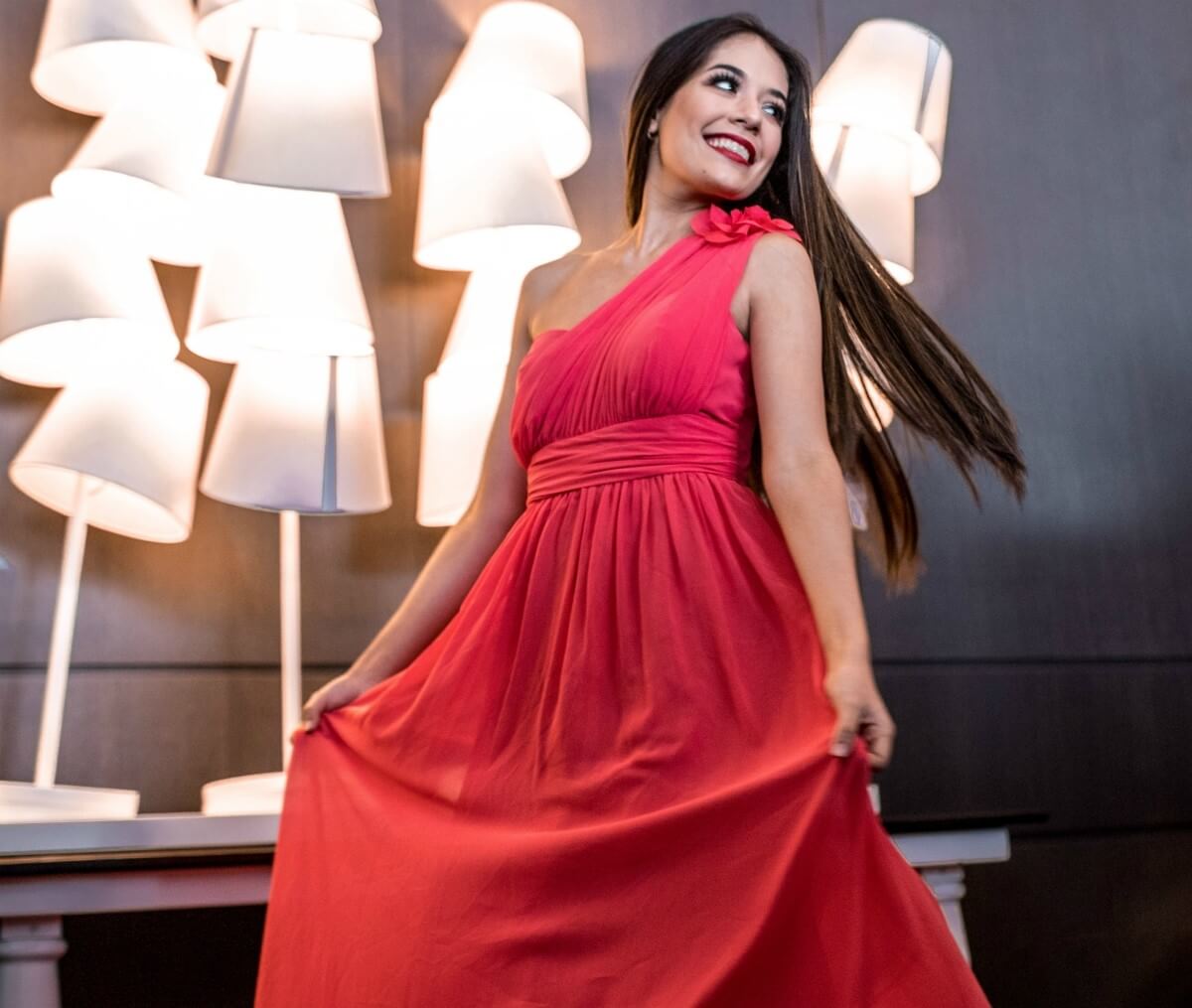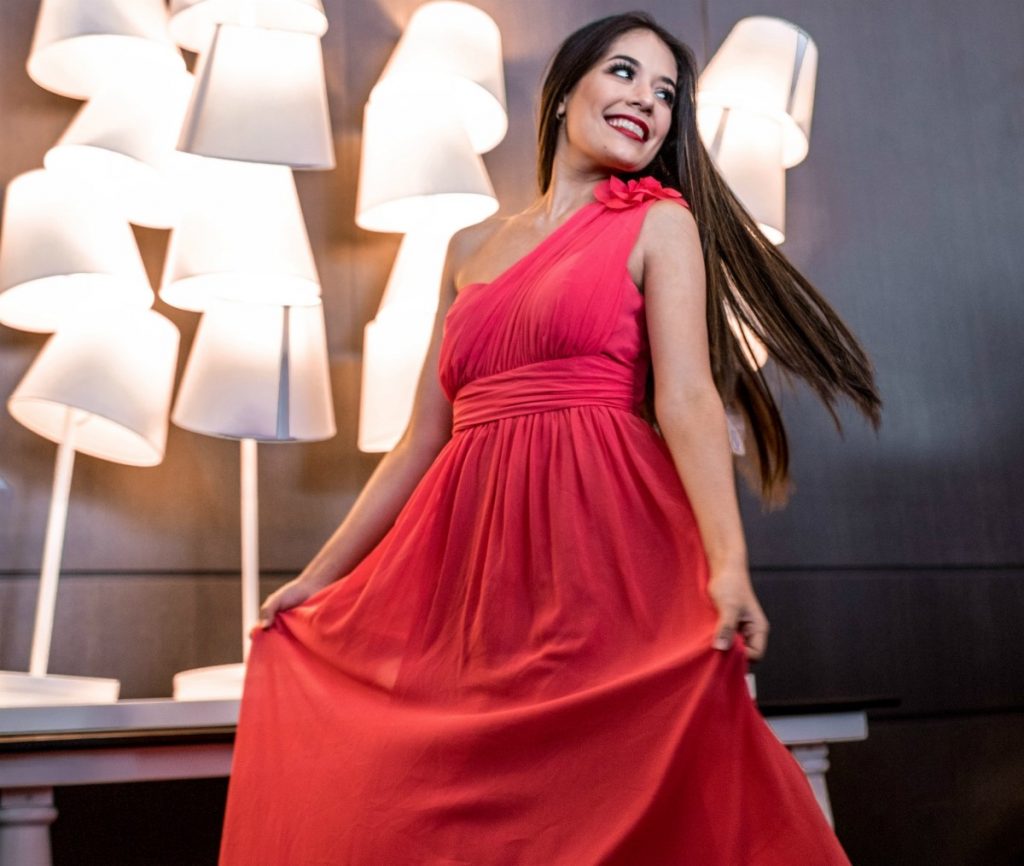 When it comes to choosing the wedding outfit, people usually focus on style and outside appearance, which is definitely important, but if you're going to the wedding party, you need to consider other things as well, such as the quality of fabrics and the cut because you don't want to feel uncomfortable for the rest of the evening, while everybody else is having fun.
Therefore, it's crucial to carefully choose the outfit and pay attention to the fabrics, stitches and make sure that the outfit will let you move and dance with ease because you don't want other guests to see your private parts while you're dancing.
That's why you should look for quality brands such as Realisation clothing that have a lot of options to choose from.
Feel free to try various styles and cuts until you find something that is comfortable and looks great.
4.Don't overlook the shoes…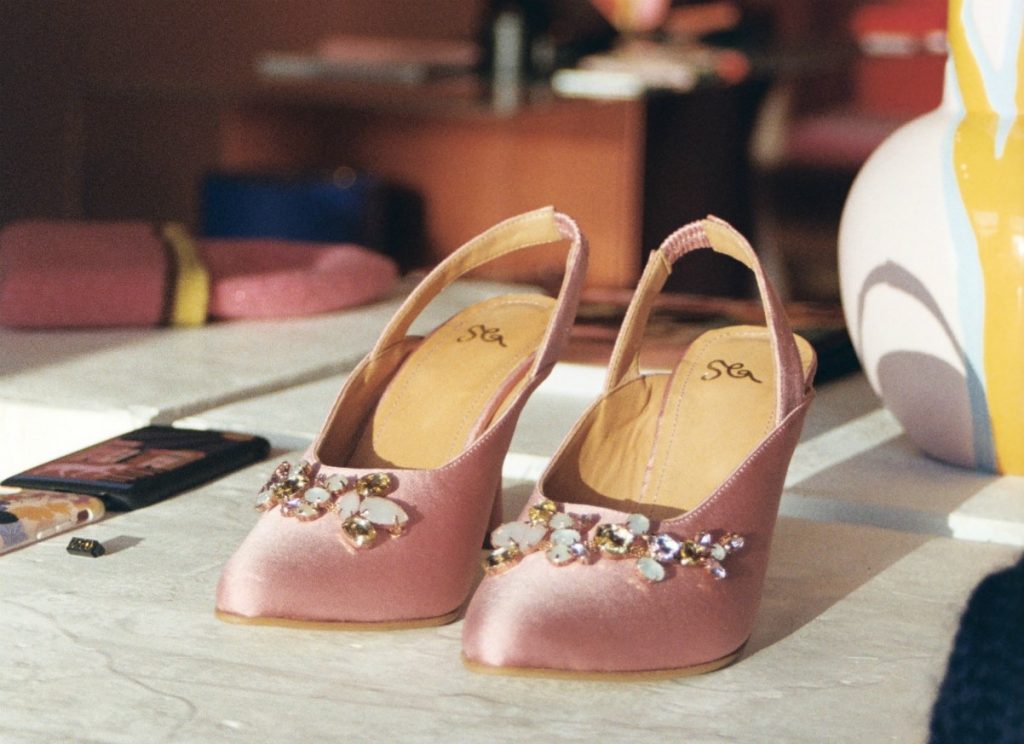 Finding an elegant pair of heels or flats is definitely an important part of choosing the wedding outfit, but since you will probably stand and dance for a few hours, it's necessary to find shoes that are comfortable and stylish at the same time.
If you have a classic old pair of your fave footwear, feel free to wear them, and in case you're planning to buy a new pair, don't do it right before the wedding, so you won't end up with blisters all over your feet.
If you must buy a new pair, at least give your feet some chance to get used to new shoes so you won't have to spend the wedding sitting in the chair.
5.Accessories are important, too…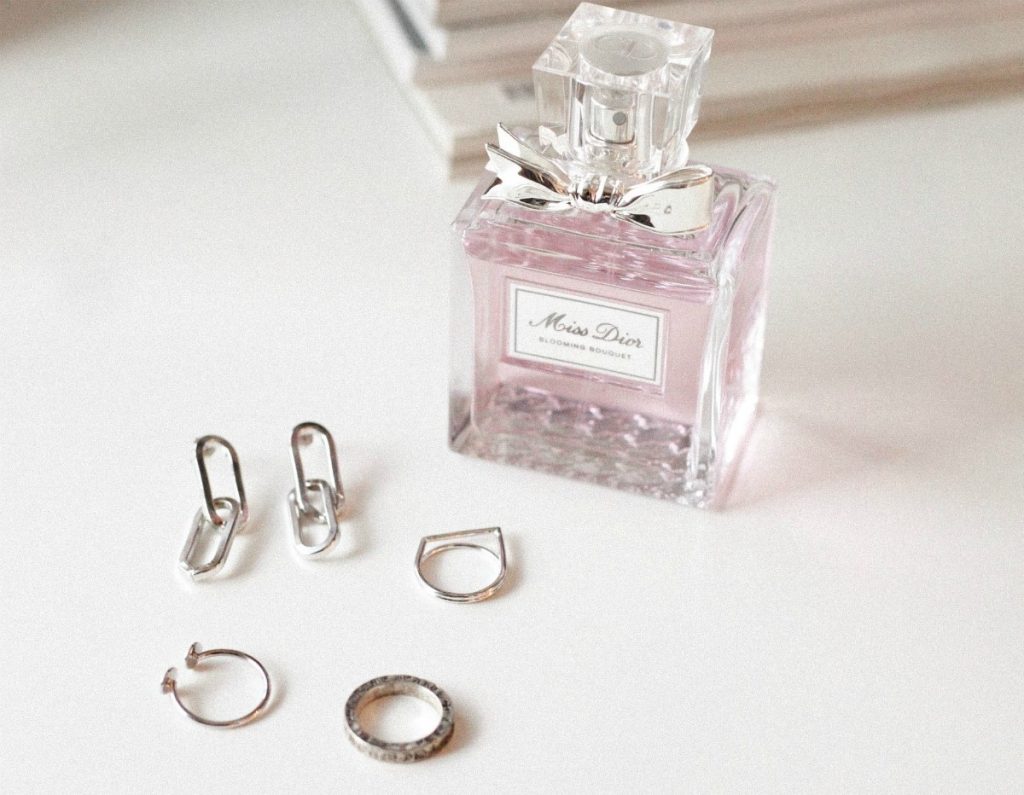 There's no wedding outfit without proper accessories, so after you're done picking your outfit, don't forget to look for the accessories that will complete your look.
You can never go wrong with a statement necklace, but in that case, always make sure that your outfit is simpler, so your necklace will get the full attention.
Other accessories that you can consider are bracelets and a pair of earrings.
Also, you should get a matching bag, but similarly, when choosing a bag, you should make sure that it's the right size because you don't want to carry a huge bag throughout the evening.
An elegant envelope clutch bag or a quilted bag are always the safe choices because they're stylish and have enough room for you to put all the necessary items such as lipstick, wallet and car keys.
As you can see, choosing a wedding outfit and accessories can be fun if you know what you're looking for.
Additionally, it's important to start looking on time, so you won't be stressed as the wedding date approaches.
Always put your comfort first because you don't want to spend the wedding party in a dress that's too small or to wear shoes that aren't comfortable enough.
Remember that style comes from within, so anything you choose will look good on you if you know how to carry yourself.