Thank you SmileDirectClub for sharing this wonderful article…
We all know Khloe Kardashians BFF, Malika Haqq and Malcom in the Middle actor, Frankie Muniz… but what do they have in common?
A love for SmileDirectClub clear aligners.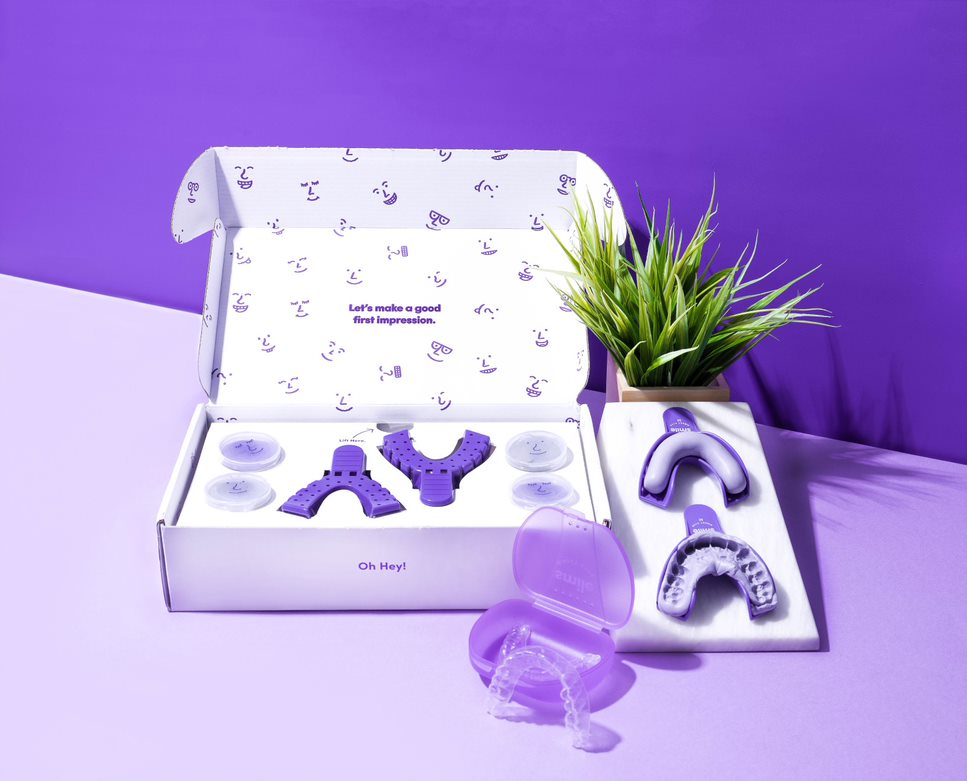 Malika took to her Instagram (see HERE) to announce that her "mommy makeover" has begun. "I'll be smiling a lot more once baby boy is born, so I'm excited to start my SmileDirectClub journey to get my teeth super straight. I had old metal braces in my teens and my teeth have since then moved."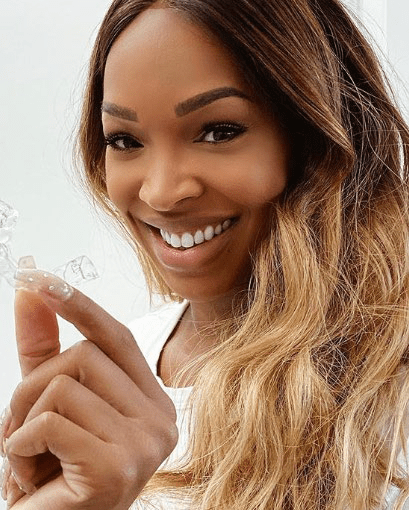 "The clear aligners are way more my style and the convenience I will need while being a busy mama. It's never too late to fix or perfect your smile."
Meanwhile,
Frankie's Instagram post (see HERE) featured a different milestone as the soon-to-be-groom is straightening his smile before the big day!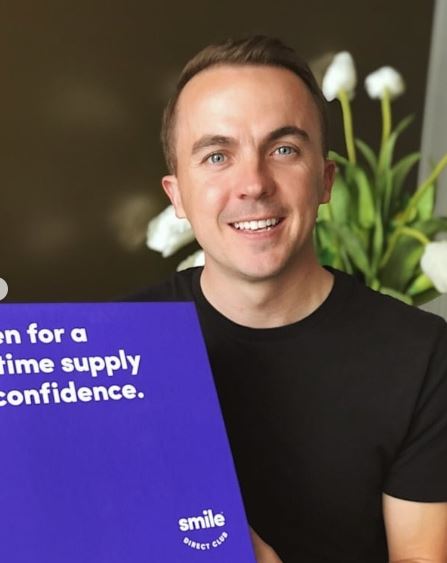 "I have my wedding this month! That said, I have not had the most confidence when it comes to my smile. That's why I'm starting my journey with SmileDirectClub to get the smile of my dreams in time for our big day! The best part: no one knows I'm wearing aligners because they're crystal clear!"
SmileDirectClub has pioneered a unique tele-dentistry platform to connect customers with an affiliated network of registered dentists or orthodontists in their area who prescribe, manage and direct all aspects of clinical care using SmileDirectClub's platform. These licensed dentists and orthodontists customise each patient's treatment plan and manage their patients' care from initial diagnosis through the conclusion of treatment, monitoring care along the way with regular remote check-ins – and without requiring frequent in-person visits. SmileDirectClub clear aligner therapy is available for $2,749.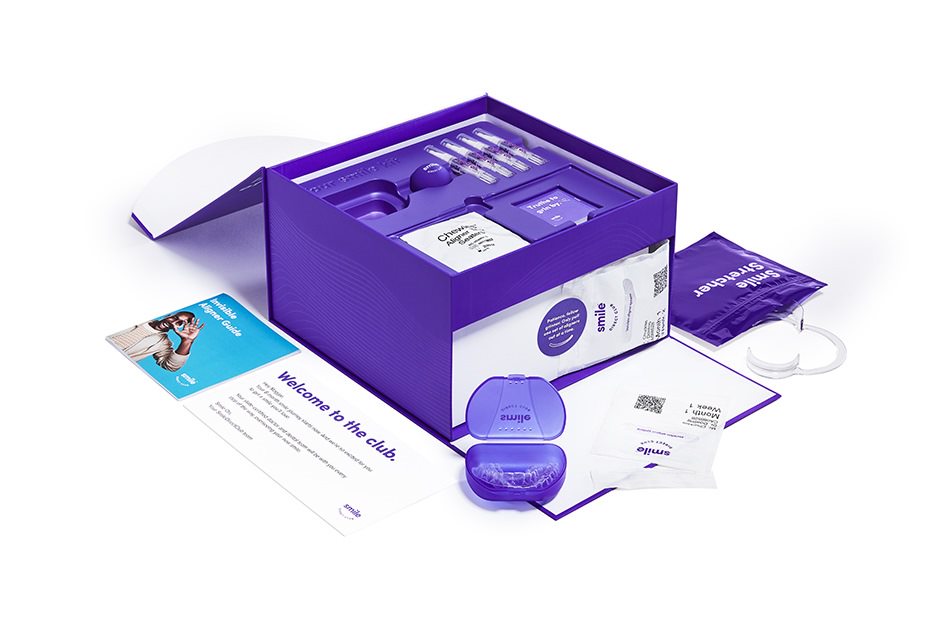 THE LOWDOWN ON AT HOME, DENTIST DIRECTED TEETH STRAIGHTENING…

Global tele dentistry pioneer SmileDirectClub which opened in Australia last year, has seen a significant shift in their business as customers move towards their dentist-directed, easy-to-use, at-home impression kits. This means that during self-isolation, Aussies have been able to straighten their teeth without leaving the comfort of their own home!

With nearly one quarter (24%) of Aussies claiming they would feel more self-confident if they had great teeth and with research linking a great smile to a happier life (SmileDirectClub, Dec 2019), extra time at home has provided the perfect opportunity to focus on nailing a self-esteem-boosting smile.

How the at home SmileDirectClub impression kits work?
A consumer visits SmileDirectClub.com.au to request a prescription for an impression kit and returns the impression to a dental lab. A 3D image is created and loaded into the teledentistry platform, along with photos of the teeth and the consumer's health and dental history.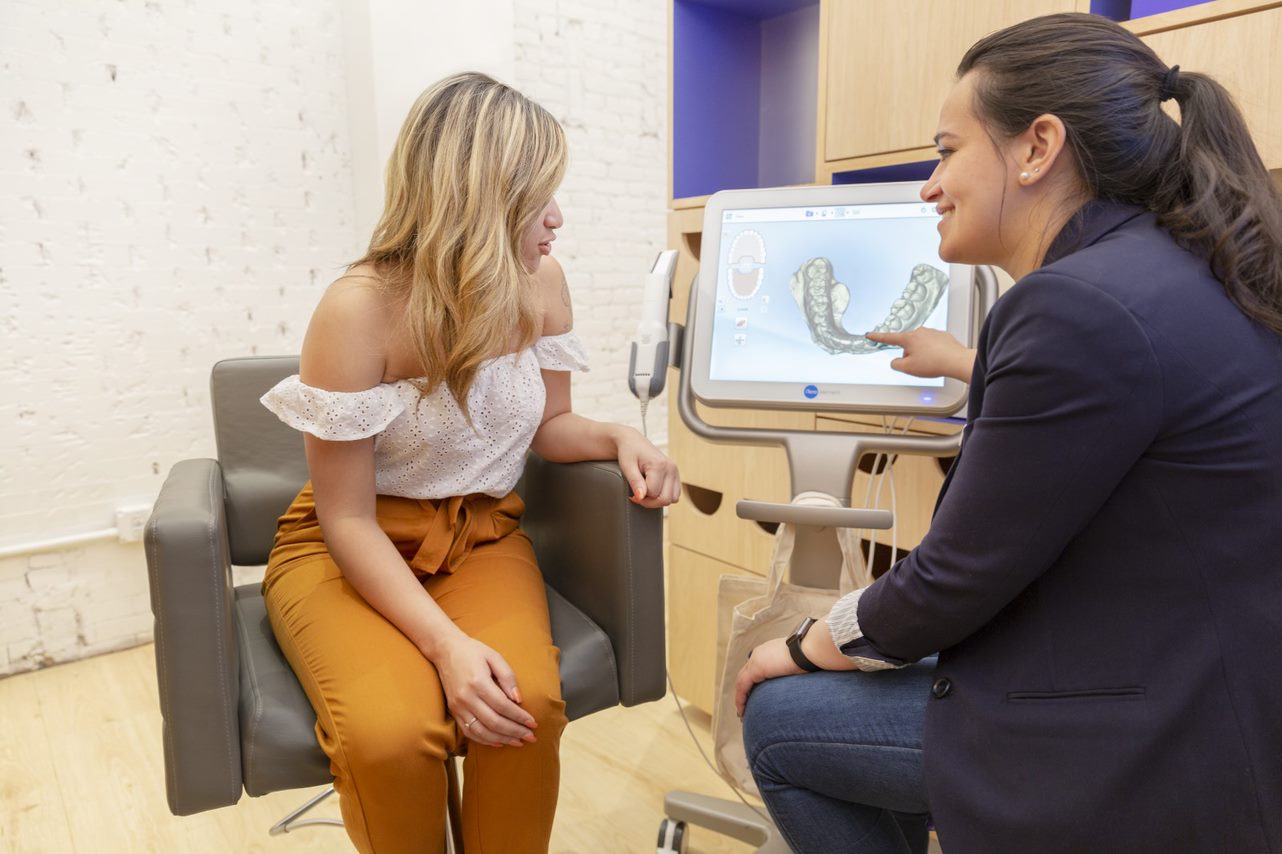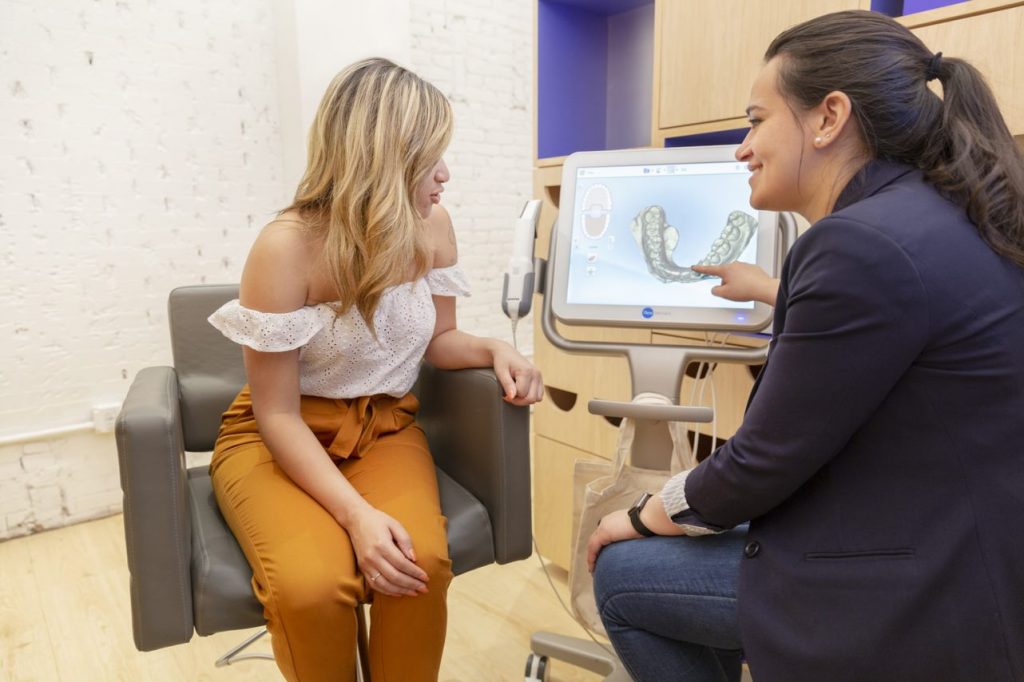 Lab technicians develop a draft treatment plan using proprietary software. An Australian registered dentist or orthodontist reviews the smile plan and patient data to determine if the consumer is a good candidate for treatment, the plan is appropriate, and if more information is needed.
If the patient is approved, the dentist or orthodontist presents the final treatment plan through our tele dentistry platform and prescribes clear aligners. SDC coordinates the manufacturing and direct shipment of the aligners so treatment can begin.
During treatment, a patient uploads photos and checks in with his or her Australian registered dentist orthodontist at least every 90 days. The dentist or orthodontist evaluates the patient's progress and can modify the treatment plan as necessary. The patient can ask for additional consultation 24/7 using the SDC tele dentistry platform.
Once treatment is complete, retainers are recommended to maintain the patient's smile.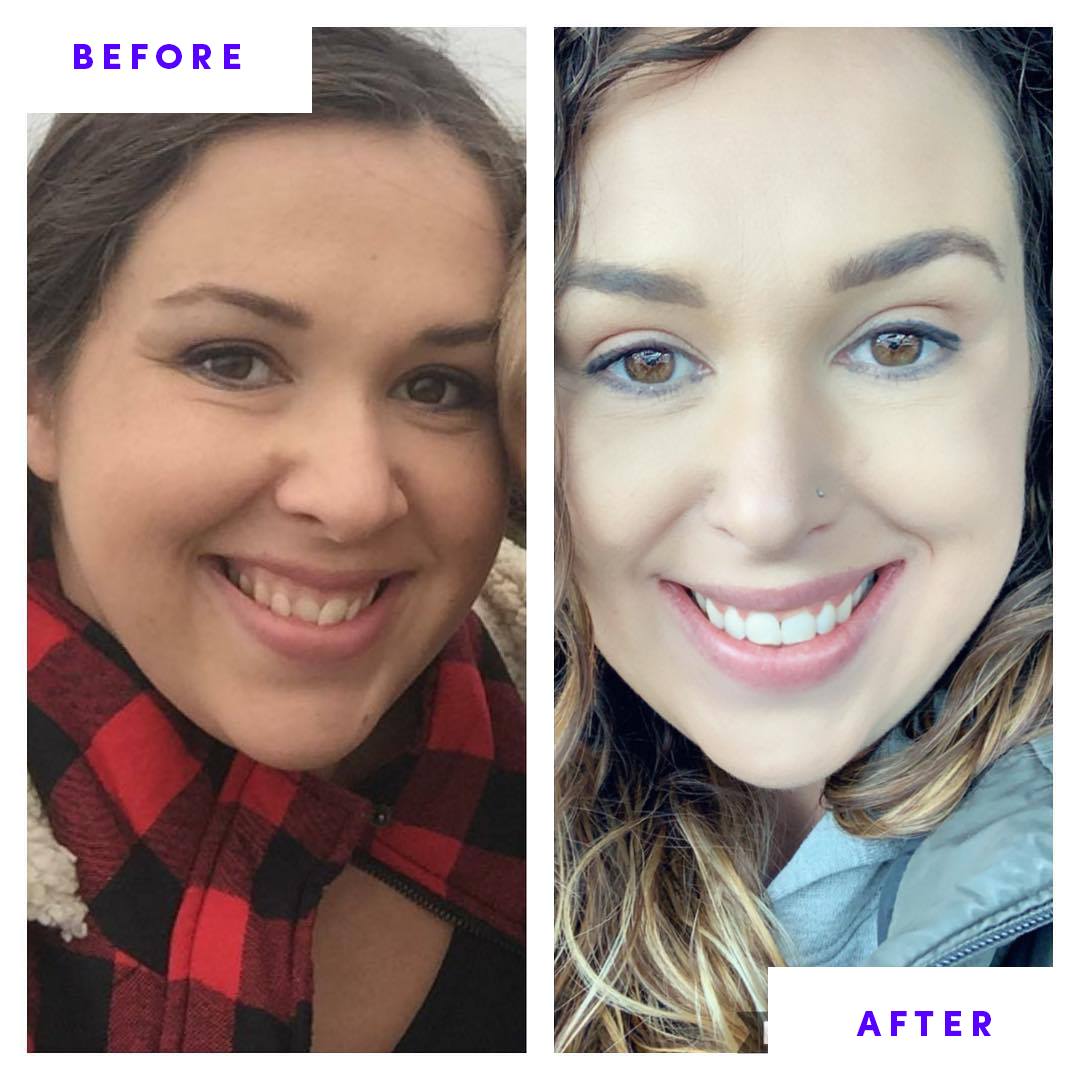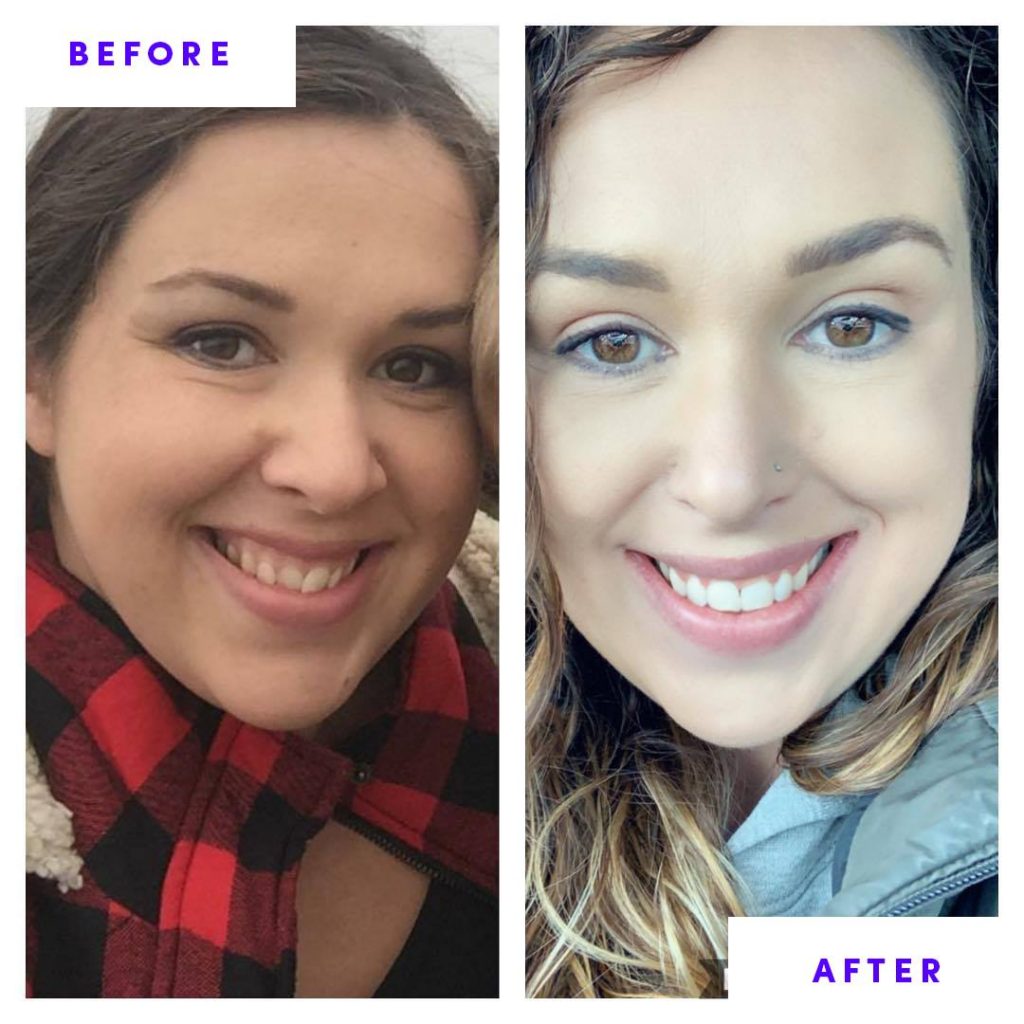 Aligners are then sent directly to the customer's home, helping Aussies develop the confidence they deserve to nail every Zoom call.
Not only is the process convenient, it's speedy, with an average treatment length of six months (10 months for Nighttime Clear Aligners). It is also more affordable, as SmileDirectClub is 60% cheaper than other teeth straightening options.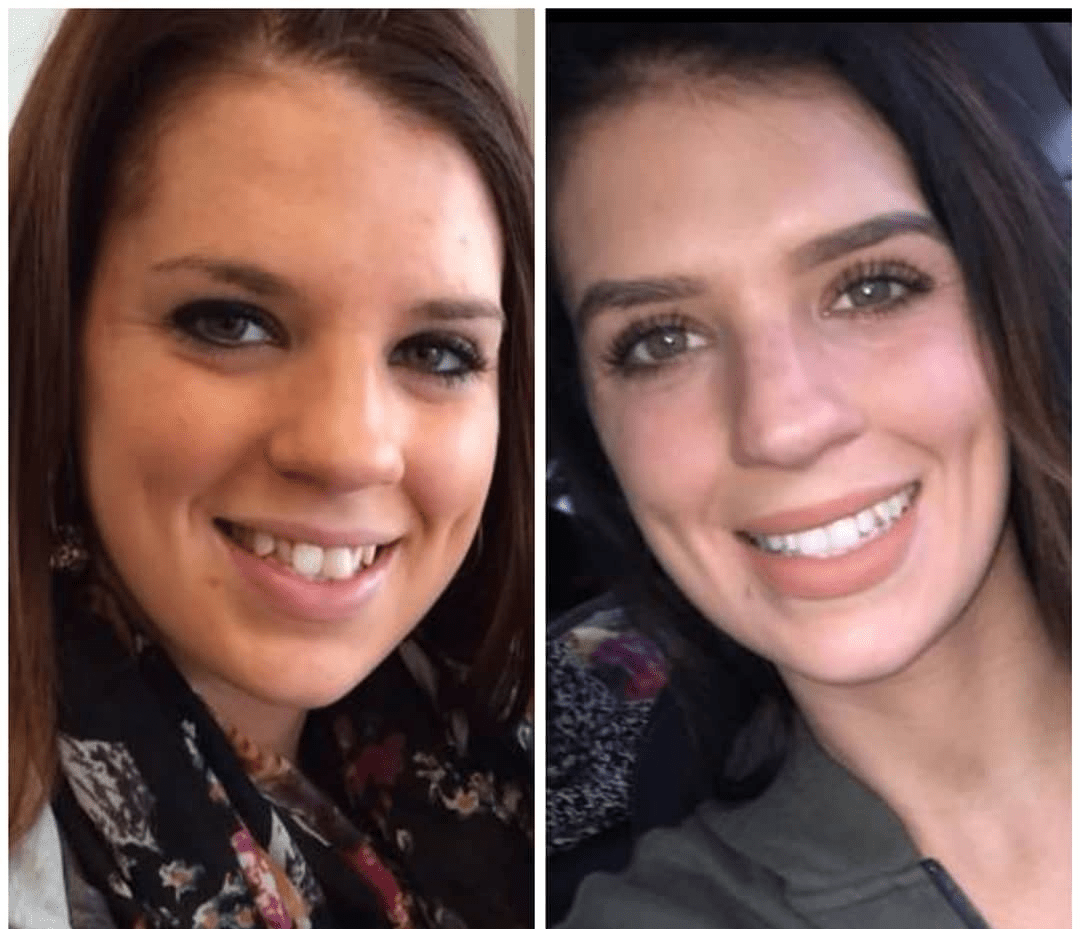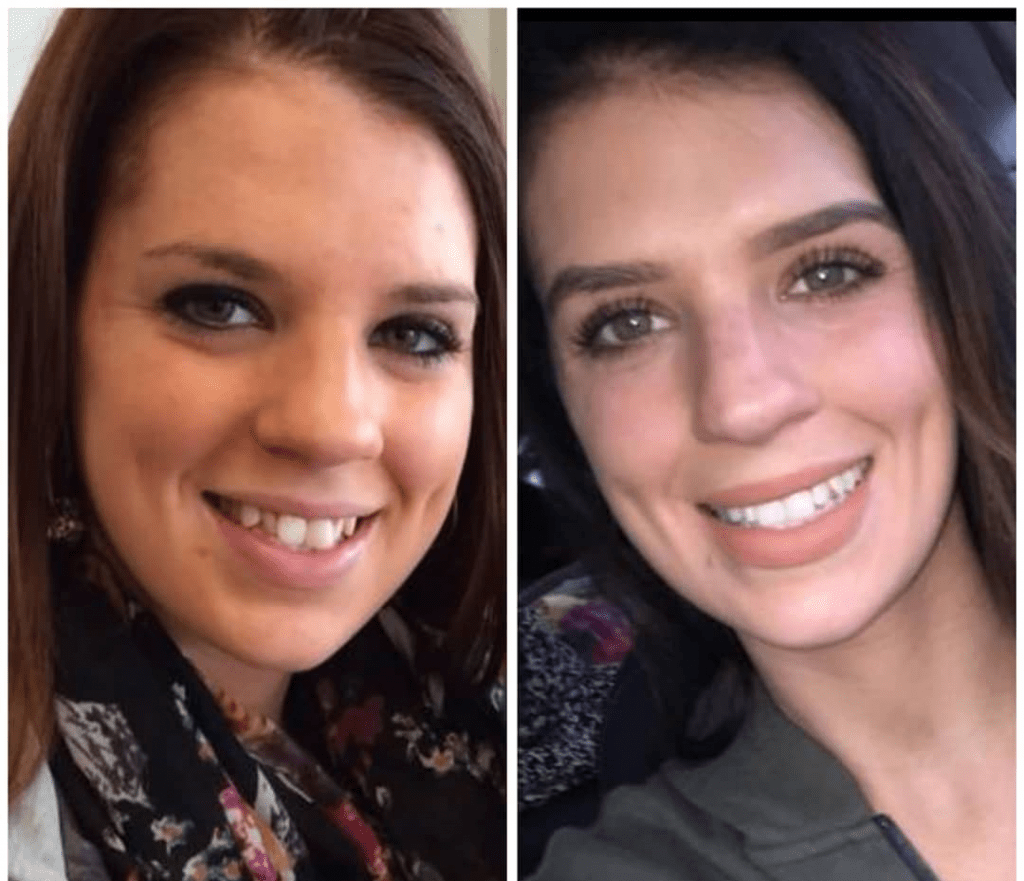 Research reveals Smiling is the Solution to Confidence Building
Research by SmileDirectClub unveiled confidence of Australians has dipped, with nearly one quarter of Aussies (23%) claiming their day-to-day confidence has declined in the last five years. One in four also feel self-conscious about their teeth, second only to feeling self-conscious about their weight.
The rise of social media could be impacting confidence, as 30% of Australians feel most self-conscious when having a photo taken, and many only smile with their mouth closed, or avoid smiling completely. The findings also revealed Australians believe a great smile can make you positive, increase your attractiveness, and lead to a happier life.
The research, which surveyed more than 1,000 Australians, also found:
• Aussies are self-conscious of their teeth – 94 percent of Australians think about their smile at least once a day, and nearly one quarter (24%) of Australians would feel more confident if they had great teeth and a great smile, beating having clear skin, a new outfit or a good hairstyle.
• The benefits of smiling – nearly half of Australians say smiling makes them feel happier, and almost a quarter (21 percent) feel smiling cheers other people up.
• Smiling is infectious – with three quarters of the population smiling when being smiled at (74%).
• Teeth aesthetic impacts romance – one in ten feel self-conscious about their teeth when kissing with 4% of Australians even going as far as avoiding a kiss because of them.
Dr Tim Sharp, Psychologist from The Happiness Institute said "Smiling instantly makes you happy and is infectious ensuring others around you are happy and positive. Studies show that smiling releases endorphins and serotonin which instantly improves your mood. Not only do these natural chemicals elevate your mood, they also relax your body and reduce physical pain. This effect empowers people with confidence and helps to bolster morale."
The results also point to three in four Aussies being unhappy with the straightness of their teeth with Western Australians and Tasmanians being the most unhappy when compared to other states across the country.
Kay Oswald, President of International at SmileDirectClub, said "The research shows the self-confidence of some Aussies is declining, and for many it's because of their teeth. However, they appreciate the benefits of smiling, the part it plays in having self-confidence and simple things like being friendly, which is a well-known Australian characteristic."
"We've disrupted this industry in order to better serve consumers and provide a more convenient and affordable way to straighten teeth. We are committed to putting our patients at the forefront of their care as we revolutionize the way to safely straighten teeth in Australia and around the world," concluded Kay Oswald.
Other statistics of note:
• Hugh Jackman tops the list for Australian celebrity smiles, with one in six saying he has the best. Closely followed by Chris Hemsworth and Kylie Minogue.
• Wanting to avoid a frown, thinking about finance or seeing your football team lose are some of the top causes for frowning amongst Australians.