Than you to our Freelance Contributor Cynthia Milo for this wonderful article…
The average wedding in Australia costs around $36,200, and it's clear that even the little things add up quickly. If you plan on having an outdoor wedding anytime soon, cutting down on costs when planning for your wedding can be done easily by handcrafting the invites yourself – leaving you more money for securing the perfect venue and dress for the big day.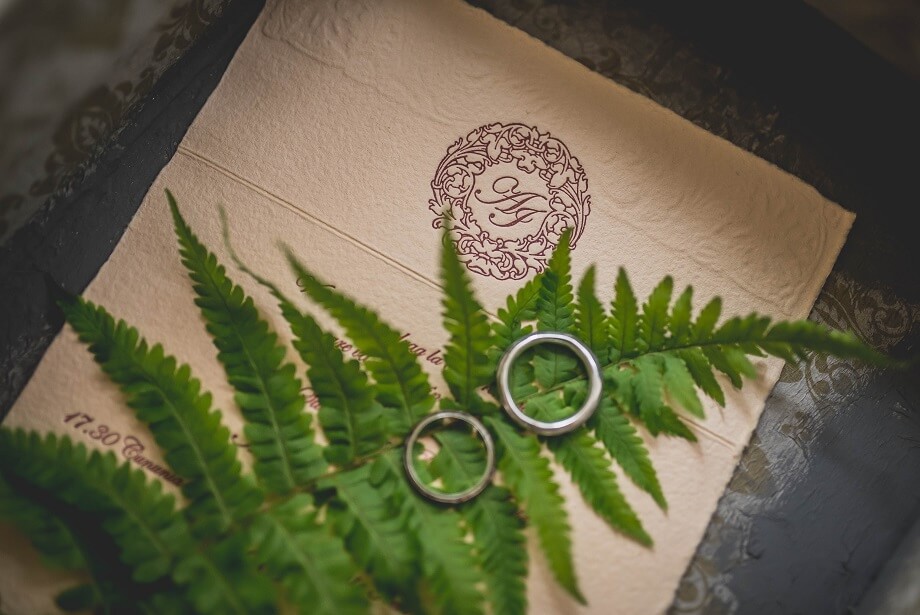 The right materials…
Before you begin making your invitations, it's necessary to make sure that you have the right kind of supplies on hand, as it can really make a difference in how your creations turn out. That being said, the quality of paper that you use is very important, as it should be thick enough to prevent ink from bleeding through, yet easy to fold (if you're going for that style). Writing the wedding details by hand also requires the proper tools, as brush tip pens allow you to easily write in calligraphy – a popular style of hand lettering perfect for an invitation. Other materials, such as high-quality nature themed stickers, can also add to your custom creation.
If you plan on having a large wedding, it's also worth mentioning that there are devices out there that are designed to help you create the perfect invite. For example, die-cutting machines allow you to make handmade cards and invitations by using templates that can create a raised pattern on the front. With a variety of designs to choose from, it shouldn't be difficult to find a beach or forest pattern to fit your wedding theme. These devices can make preparing for a bigger wedding much easier – especially if your guest list is more than a hundred people.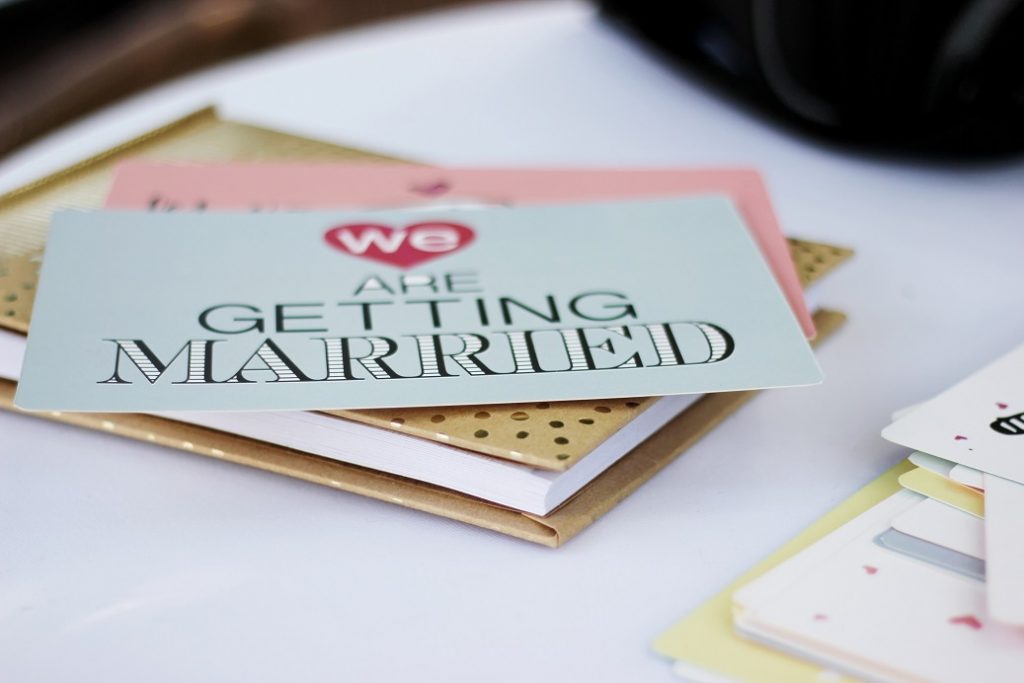 Creating the perfect design…
When it comes to finding the perfect design for your outdoor wedding invitations, creating one yourself can ensure that you end up with unique and custom invites that are specifically tailored to your liking. That being said, floral patterns can work great for outdoor weddings since there is a lot of variety in terms of colour and flower types to choose from. Drawing with brush tip pens will allow you to easily create floral designs. And, if you don't know how to draw roses, leaves, or other greenery of your choosing, there are many tutorials available online that can guide you step by step.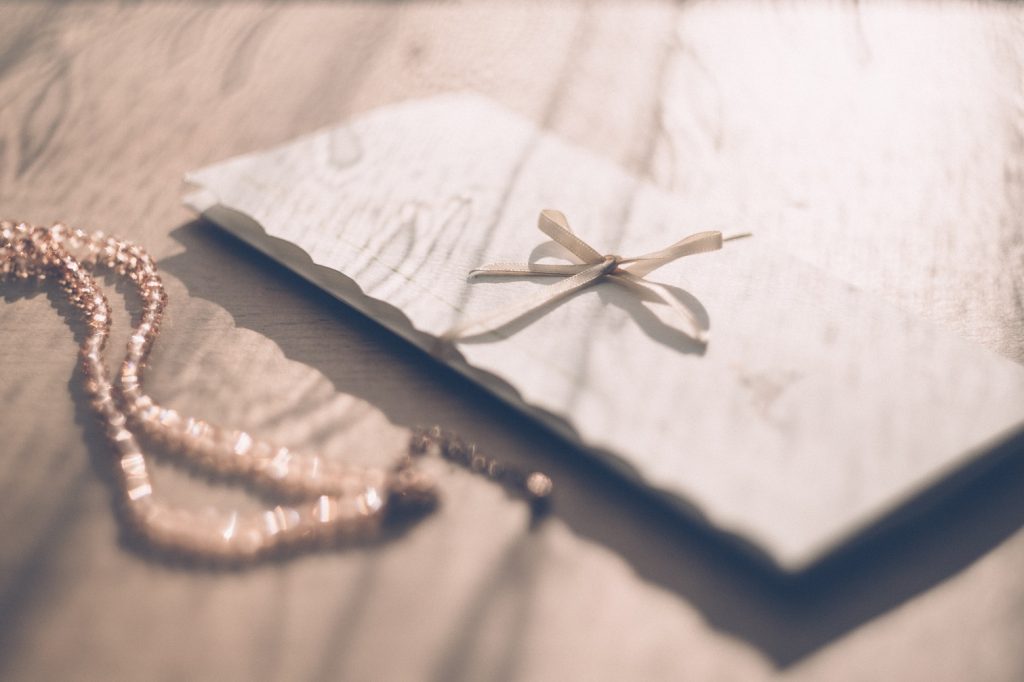 It's all in the presentation…
When it comes to presentation, choosing the perfect colour scheme can make any recipient want to keep your handmade invitation forever. Whether you plan on colouring the background, envelope, calligraphy, or design, using earth tones such as dark/light green or blue can dramatically add to the theme of your wedding – and let your guests know what kind of ambiance you're going for. Writing in a calligraphy style can also easily enhance the presentation of your invites – as can customized wax seals.
Outdoor weddings can be a great way to get married for many couples this year. Whether you plan to tie the knot by the beach or near the forest, making your invitations with the appropriate theme will allow you to let your guests know about the special day in a memorable way.