Thank you to our Guest Contributor Maggie Holmes for this wonderful advice …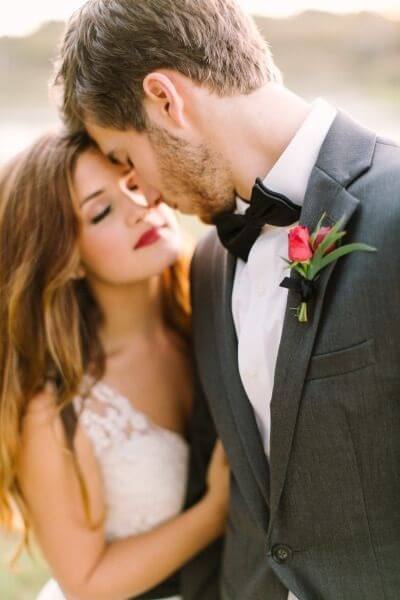 Planning a wedding, regardless of how big or small it is, is essentially an extensive and elaborate decision-making process. We need to focus on so many things, which can put us under a lot of pressure and stress. And you, as the bride and groom should plan your dream day and enjoy the process along the way, getting closer to each other and looking forward to spending the rest of your life together and not stressing out when things don't go as planned. Among the abundance of things you need to deal with for your big day, you should put the focus on those that are paramount and known to cause a lot of stress for the newlyweds-to-be. Those include the venue where your big day will take place, the diet plan you should introduce before the wedding and bridal makeup for the big day.
1. The wedding venue…
Choosing a venue for the big day is one of the very first things couples do. It's also a crucial decision that plays an important role in the wedding and the one that puts the couple under a lot of stress. The wedding venue you choose will breathe a certain tone and style. Before booking a venue, think about the style that you wish to achieve with it. Would you prefer a modern, romantic, elegant, traditional, rustic, religious or perhaps an outdoor venue? It should definitely be a place where you and your groom will feel content and happy about, as well as your guests. Only when you have decided on the effect you want to achieve, you are ready to search for a venue, and when you find THE one, you'll know! It's important to start on time because in that way you can make sure that you can book a date that you have set or that you prefer. Choosing a venue is a quintessential decision since it will the place present in all your wedding photos, creating and preserving memories of your love. Of course, before venting out to search for your dream venue, consider other factors such as the number of people you plan on inviting, the free space it provides, the possibility for custom décor and so on. When you choose the venue, all the other details will fall into place, because you'll know what to build on. Among the popular wedding venues today are hotels, restaurants, banquet halls, barns, vineyards, mansions, lofts and gardens, depending on your personal preferences.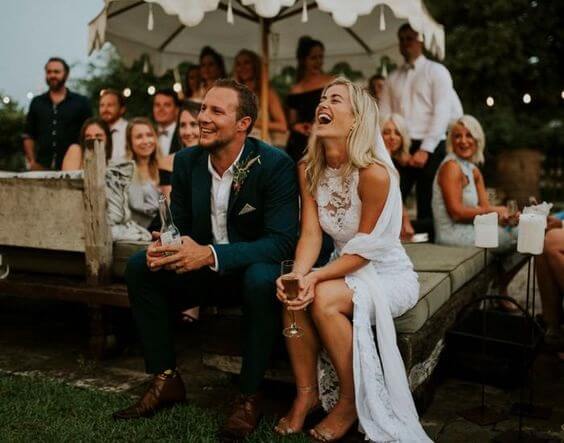 1. The effect of a diet plan
Fitting into that dream wedding dress is something every bride aims for. And preparing for the big day in terms of adjusting your diet beforehand is number one factor in decreasing stress bride and groom feel. If you try googling some of the best diet plans you are sure to find the perfect bridal fitness plan that'll work for you. Adjusting your diet means making a few alternations to your everyday food intake, that you'll hardly even feel and that will bring you amazing results (and keep your stress level low). Number one alternation you should make is to drink plenty of water in order to stay hydrated. Don't skip breakfast as it is the most important meal of the day, prepare your healthy meals beforehand for the whole upcoming week and definitely eat your veggies and fruits. It's all about the vitamins, minerals and proteins!
2. The importance of makeup for brides…
Your wedding day is the day you'll be photographed a lot, and you'll want to look your best in those photos. Contrary to widespread opinion, you should start your skincare and makeup regime way before the wedding. All the top tips for glowing inside and out on your wedding day suggest applying day and night cream to your skin to make it as toned as possible. As we already pointed out, being hydrated is the key, for the beauty of your skin, too. It's important to do everything you can before your wedding day as it will decrease the stress on the big day. So, besides the right skincare routine, many brides nowadays opt for eyelash extensions. These extensions can be done a week before the wedding and if you learn how to make eyelash extensions last, they can last up to a few weeks. They are easy to maintain and they accentuate your bridal eyes. And the final thing you can do to decrease the stress is to hire a professional makeup artist who will do his or her magic while you sit back and relax. Just remember to test some trial makeup looks in order to find the best one for you.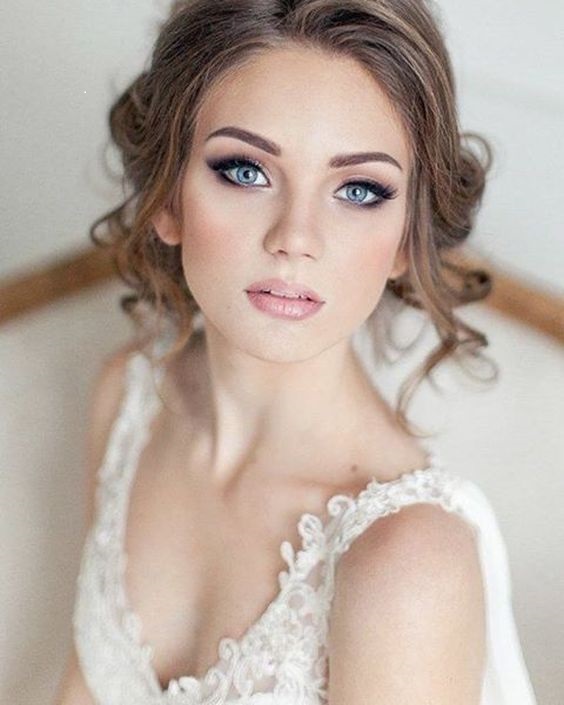 If you start with your wedding preparations on time, focus on things that matter and if you know what you want, you are sure to glide through the whole process of planning a wedding without any stress.