Who needs a 10-step skincare ritual when you have this night time ninja in your regime? An oldie but a goodie, night cream does a world of wonders – working hard while you rest and catch some zzz's.
Beauté Pacifique night creams are developed to enhance cell renewal, which has its peak hour during the PM.
Formulated with squalane oil to effectively transport the higher concentrations of active ingredients deep into the skin, these creams kick-start this process, strengthening and enhancing brightness and vitality in your skin.
Beauté Pacifique Australian General Manager Lisa Velardi said our skin needs TLC during the night because of the environmental factors we subject it to every day.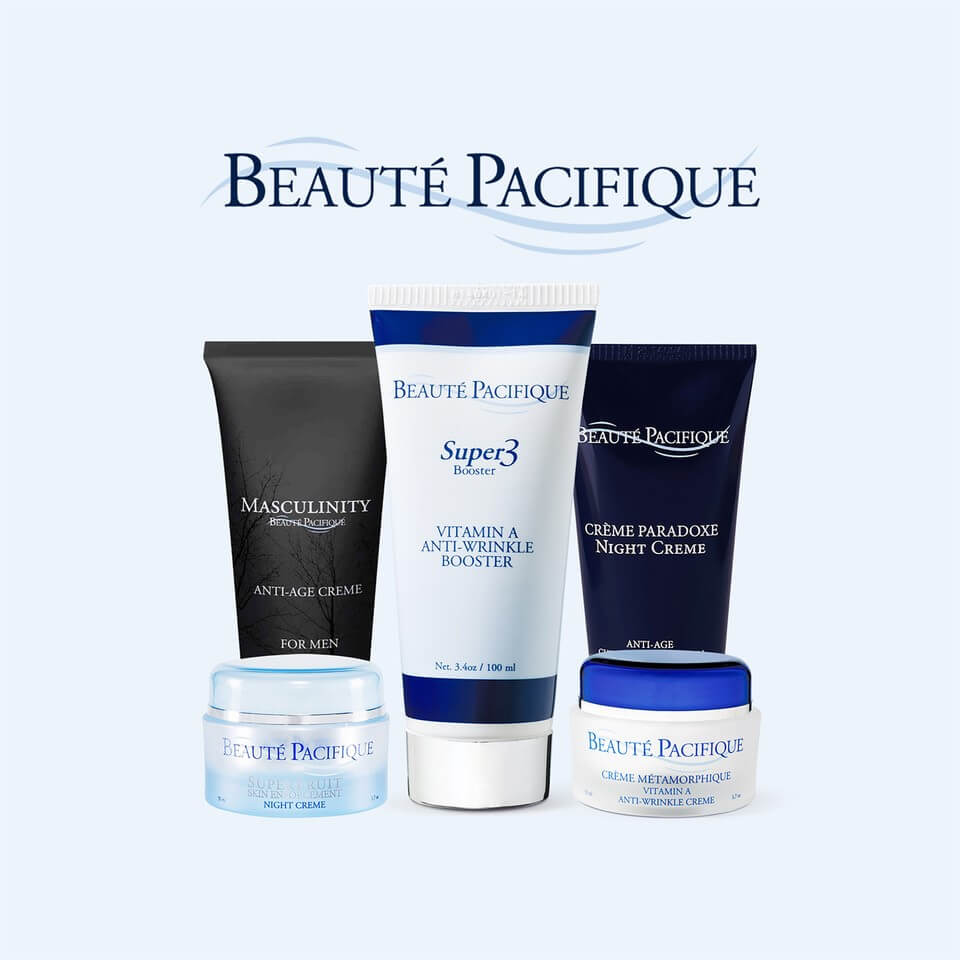 "During the day, our skin is exposed to external influences, such as sun, wind, air and pollution, whereas at night, your skin is at ease from outside forces," she said.
"These undisturbed hours are a vital time to replenish skin with nutrients to stay glowing – it takes minimal effort and achieves everlasting results.
"Squalane oil, derived from our skin's squalene, also helps maintain skin elasticity, smoothing out wrinkles as a result.
"Being made from a natural ingredient extracted from our skin, squalane oil absorbs evenly, therefore making your pores less visible. It also helps keep moisture levels high, aiding vitamins A and E to better penetrate the skin."
Found throughout Beauté Pacifique's night cream range, squalane oil is hydrating, soothing and non-irritating. It's suitable for all skin types, from dry and sensitive, to oily and acne-prone. Although squalane is technically an oil, it does not have an oily feel. It has no odour and is non- comedogenic, which means it will not clog pores.
Night cream should be a staple in everyone's shelfie. Not only does it keep your face hydrated, boosts your skin's collagen, reduces wrinkles and prevents sagging, night cream can also help with better blood circulation, successful cell renewal and evening your complexion.
Beauté Pacifique offers five night creams:
Crème Paradoxe Night Cream – 100ml tube – RRP $145