Through all the wedding frenzy, there is one ingredient that can actually aid brides in more ways than one.
It might be sitting right in your cupboard at this very moment. It can help boost physical and mental health, as well as keep brides looking radiant as ever.
This secret ingredient?
Coffee!

Coffee can improve energy levels…
If you need a slight boost in energy, the contents of coffee can definitely get you where you want to go.
Healthline notes that caffeine is a natural stimulant for the central nervous system, making it the perfect quick antidote for fatigue, sleepiness, and even headaches, as it can instantly make you alert.
There's such a thing as too much caffeine, however, and for most people, it's equivalent to more than four cups of it.
As long as you stick to a cup or two, you'll have some much-needed energy boost without harmful side effects.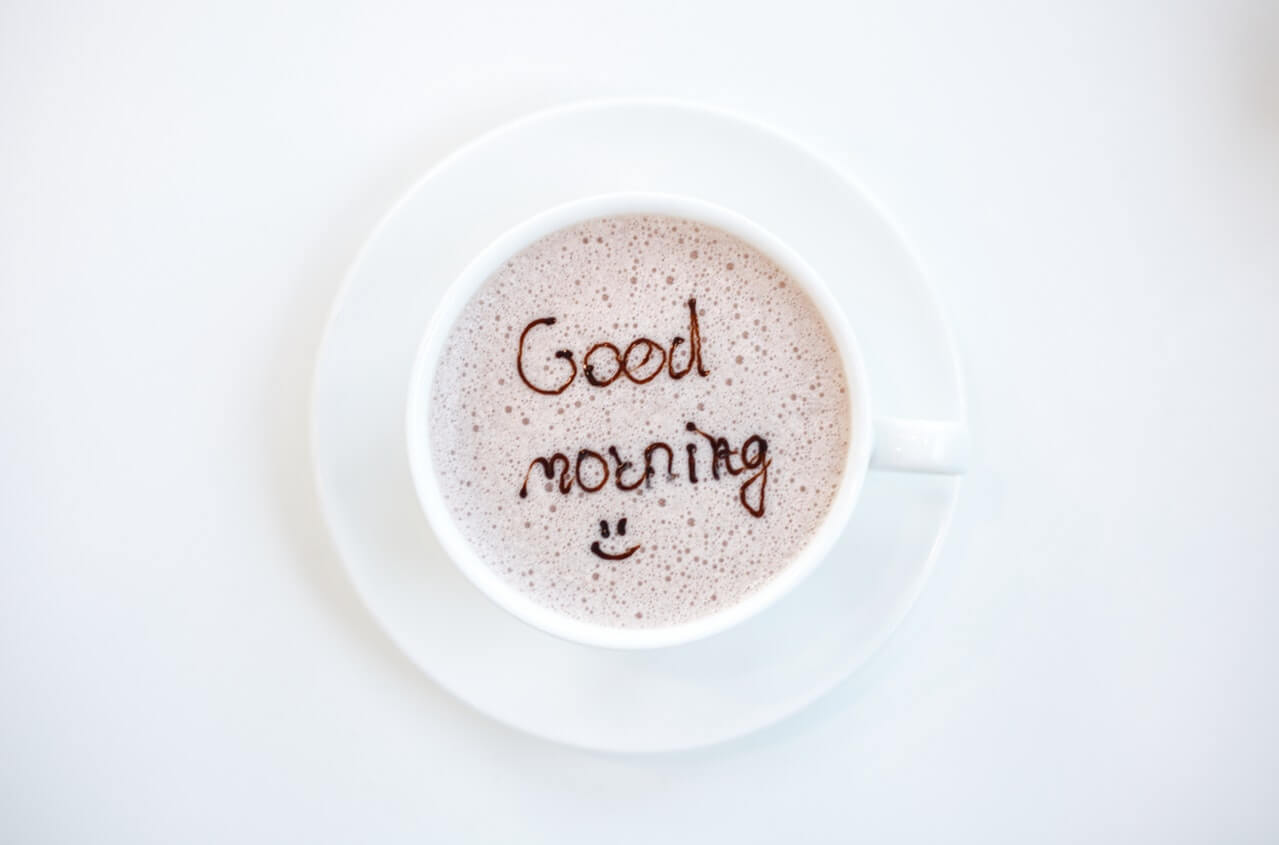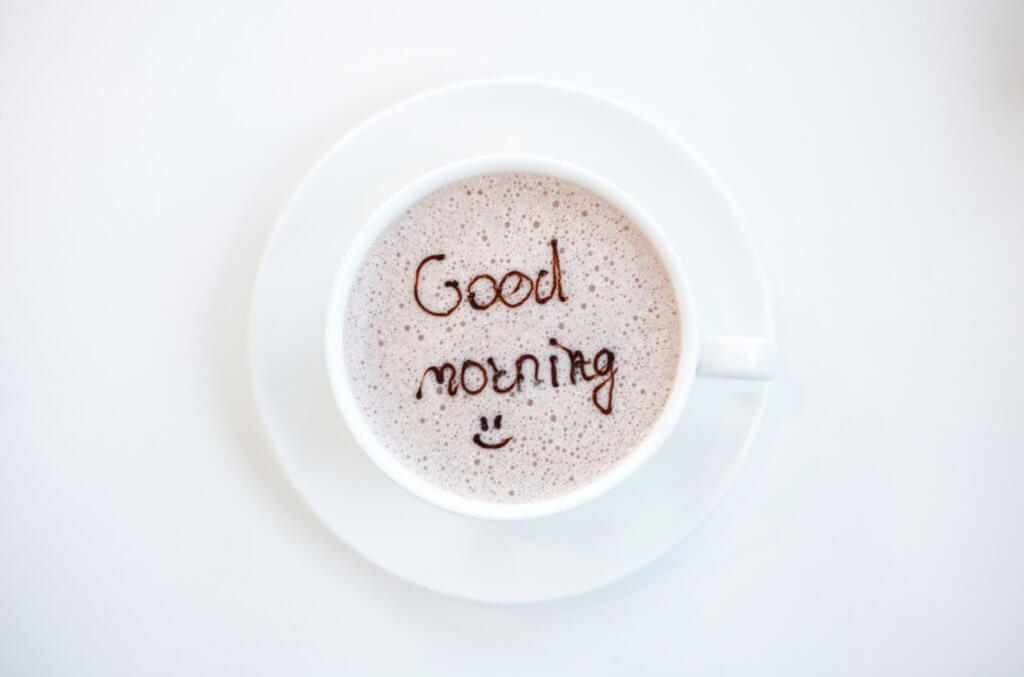 Coffee can manage stress…
Scientists believe that coffee is one way to reduce stress.
Business Insider cited studies that highlight this finding, explaining that coffee is associated with a reduced risk of depression.
Considering that planning a big event can affect one's psychological well-being, try consuming healthy amounts of caffeine as a stress management technique.
A wedding is supposed to be the happiest day in a couple's life, after all!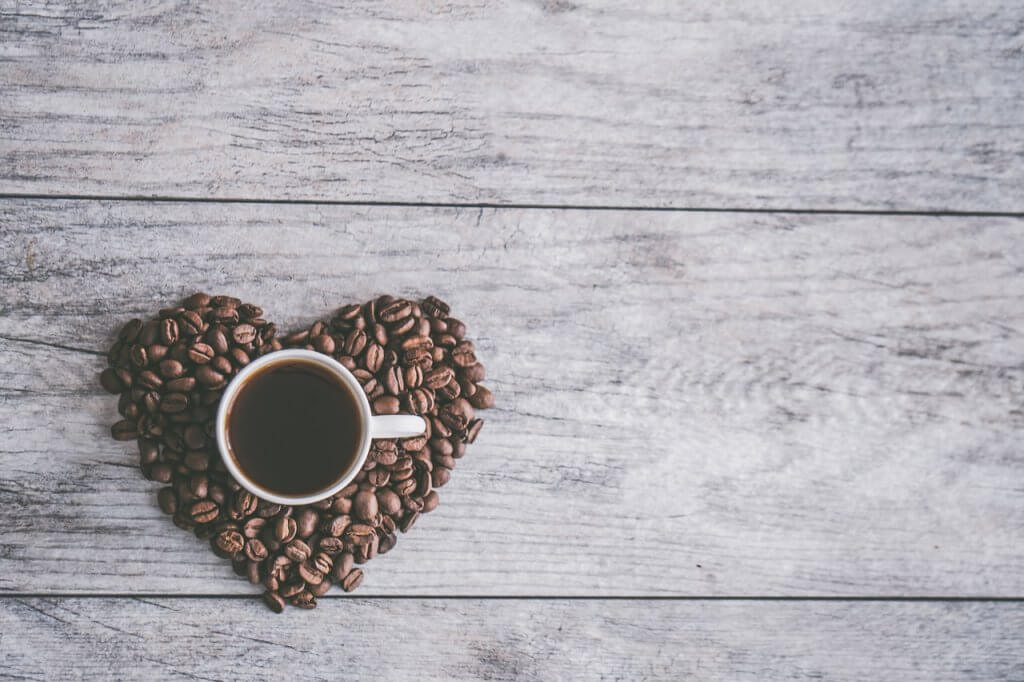 Coffee contains antioxidants…
It's no secret that coffee is a great source of antioxidants.
The human body is constantly exposed to harmful components called toxins, which can be found in the air, water, food, and other substances that enter the body.
When not managed well, toxins contribute to a host of chronic illnesses including cancer and liver damage, as well as skin inflammation.
To help alleviate these issues, the antioxidants present in caffeine can fight the cellular damage caused by high toxicity.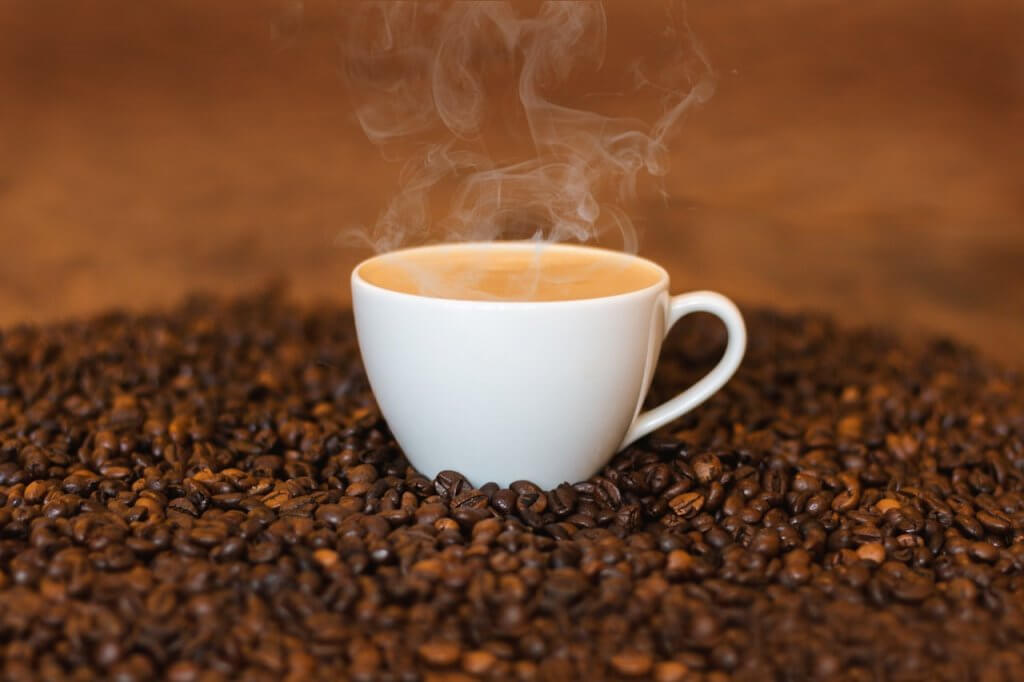 Coffee is a natural fat burner…
One of the main fitness suggestions here on Ideal Bride is to get an early start to workouts.
The stimulants in caffeine make coffee the perfect workout companion, so you can get going even with little energy.
Coffee also has something a little extra to make your weight loss goals come true.
In the Lean N Green review by beauty and lifestyle writer Sheena Dizon, it was explained that coffee extract is a natural fat burner.
It helps regulate blood sugar and convert fat into energy.
This can definitely come in handy for your workouts. Instead of burning muscle with hours of cardio, you can more easily drop the excess weight in unwanted areas.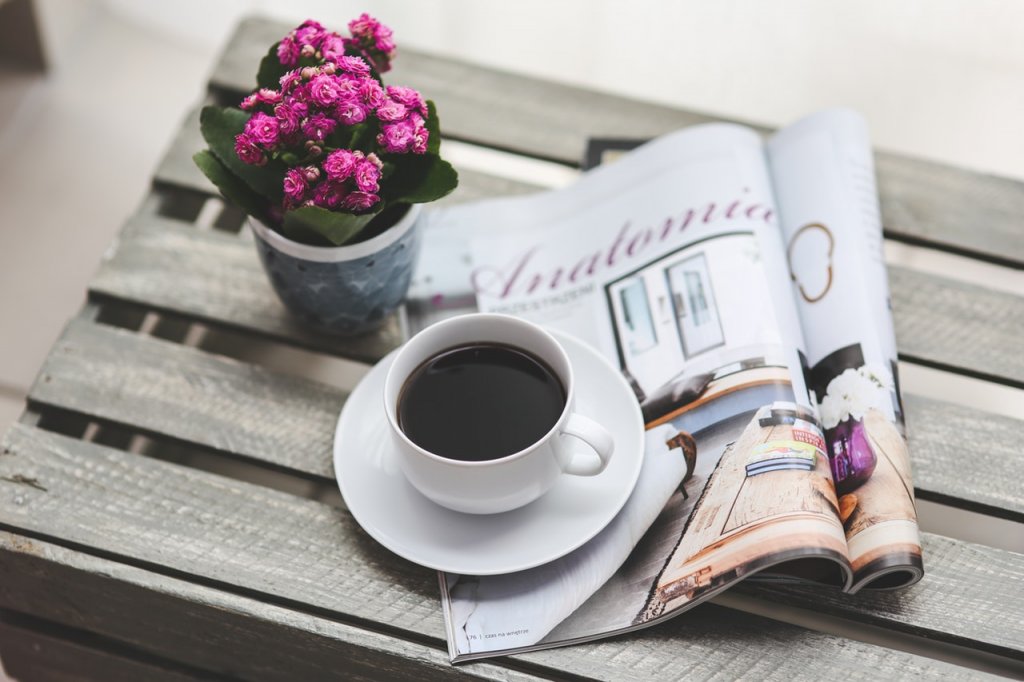 Coffee exfoliates skin and nourishes the hair…
Coffee doesn't just go inside the body; it can also be lathered onto the skin and hair.
 According to Medical News Today, using coffee grounds on skin can slough off dead skin cells as well as prevent ageing.
The antioxidants can also boost circulation, thereby reducing puffiness around the eyes.
As for your locks, the acidic content of caffeine can help with frizzy and dull-looking hair.
All the preparation to make the Big Day as amazing and perfect as possible can certainly bring a couple's stress level through the roof, especially the bride's.
Women might find it difficult to prioritise self-care, which can only add to the pressure.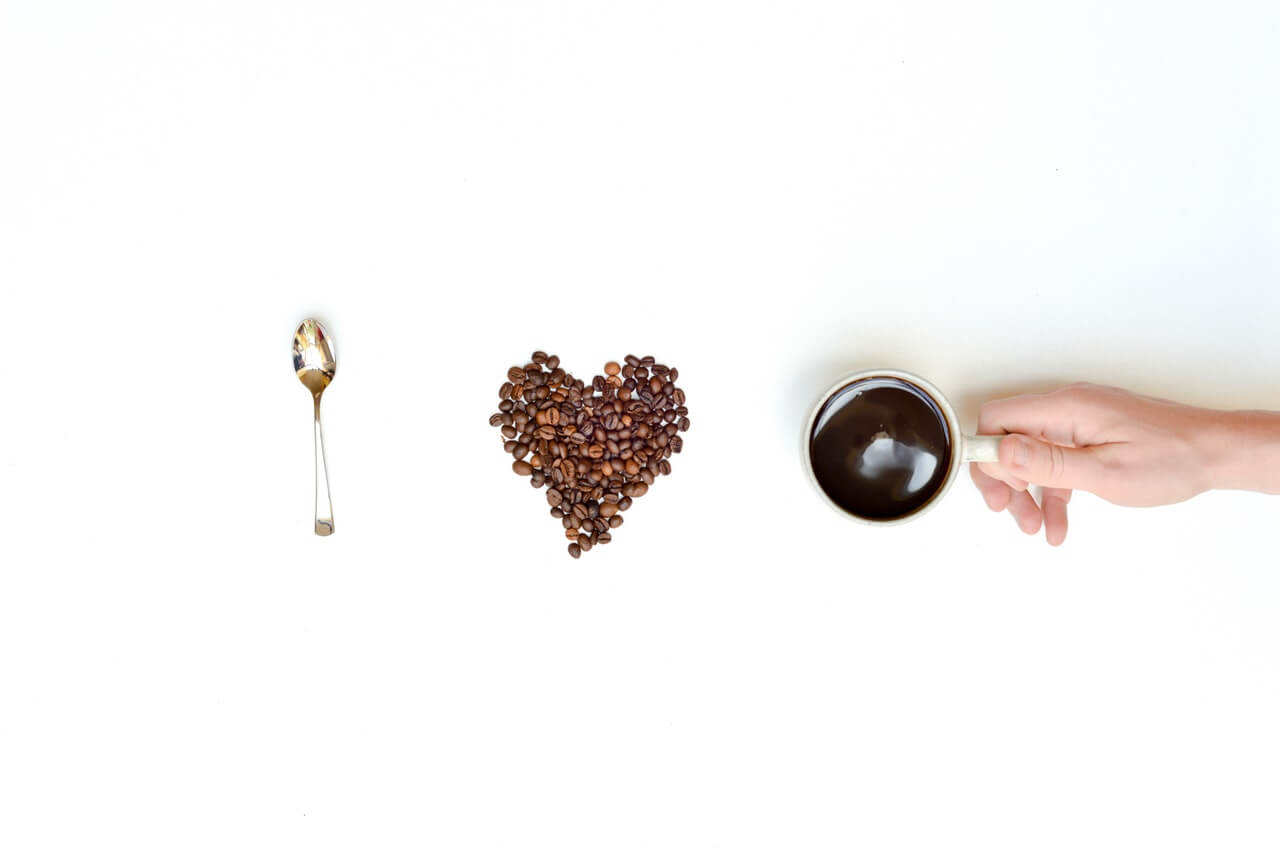 Fortunately, coffee can help you look and feel your best at your wedding.