Thank you to our Guest Contributor Alexis Walker for this wonderful article…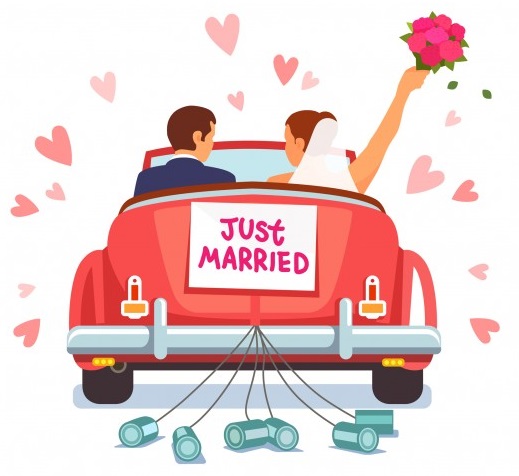 Australia is a real playground for any kind of traveller. It has everything you might be looking for in your holiday, including some of the most mesmerizing sceneries and of course, romantic spots you and your significant other won't be able to get enough of. Being such a huge continent full of adventure, choosing Australia as your honeymoon destination is a fantastic choice. But given that it's so huge, you might be wondering how you are supposed to choose just which corner of the Land Down Under to visit. Worry no more, as here are some of the best romantic destinations in Australia as well as a few tips for an extra romantic honeymoon!
1. Hamilton Island
If you've always dreamed about white sand beaches and an exotic honeymoon by the ocean, Hamilton Island in Queensland is an impeccable choice. Queensland is also known as the "Sunshine State," so you won't have to worry about bad weather on your honeymoon but enjoy the outdoors every day – just don't forget to pack some really strong sunscreen! What you should know about Hamilton Island is that it is part of the Whitsundays, an island group in Australia famous for its beautiful and extremely clean beaches. Hamilton Island does not disappoint in this aspect either. It is also located right in the Great Barrier Reef, the largest coral reef in the world, which means that the underwater flora and fauna will sweep both of you off your feet if you decide to engage in some romantic snorkelling sessions. In addition, you can decide to explore some of the other islands of the Whitsundays during your stay, too.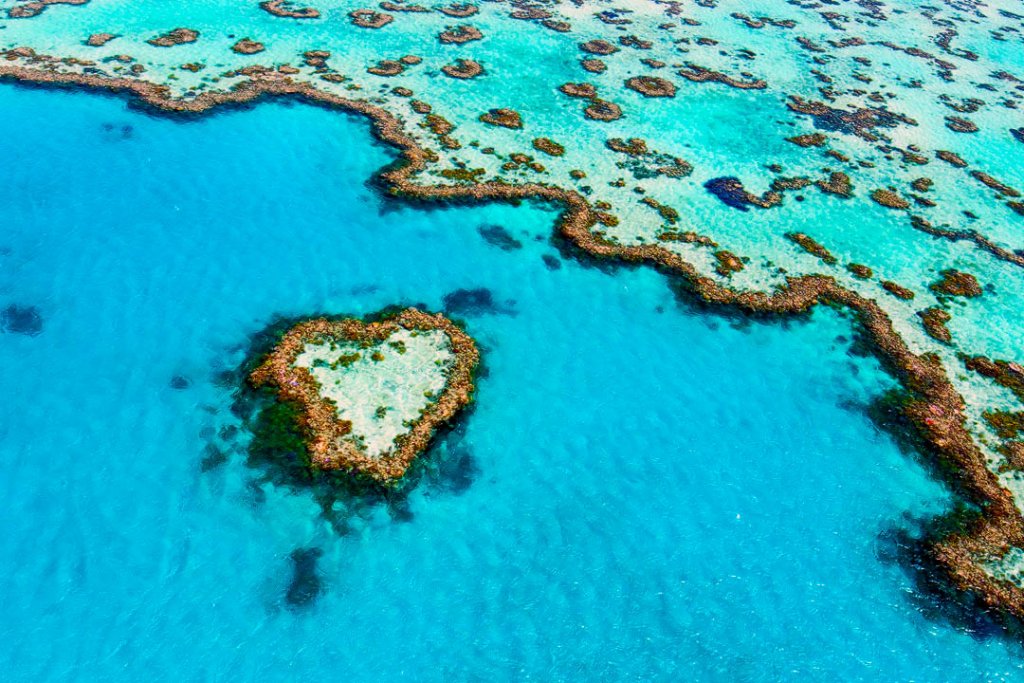 2. Barossa Valley
If your idea of a perfect romantic holiday includes fine wining and dining, then Barossa Valley might be the ideal destination for you. Australia is rather famous for its wines, and Barossa Valley is one of the country's best wine regions where you can have some of the best of this exquisite beverage. But that is only the tip of the iceberg when it comes to all that this region has to offer. The beautiful, green rolling hills and the serene sunsets you will be able to marvel at with your loved one are going to be as unforgettable as the amazing food you will get to try here. You can sign up for a guided tour or two so that you don't waste a second trying to decide where to go and what to do but just enjoy each other's company worry-free, or you can try and create your own itinerary. Either way, you will have a great time in Barossa Valley.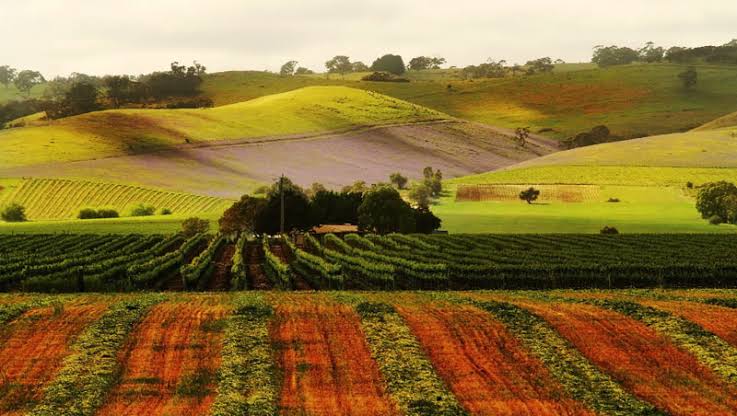 3. Perth
Perth is another sunny choice, located on the remote western coast of the Australian continent. While most of the tourists flock to Sydney and Melbourne, Perth should not be neglected either as it is a wonderful city with so many things to do. You can go on a relaxing cruise on a boat along Elizabeth Quay and enjoy the views of the city, or you can even hop on a gondola and explore the Swan River in the most romantic way. But just simply strolling the streets in Fremantle is already as romantic as it can be – check out the street markets and try new, exciting tastes or shop for a few souvenirs with your significant other. You can also spend a day simply relaxing at King's Park, a great location from where you can overlook the city while surrounded by wildflowers. The only way to make your honeymoon here even more romantic is by surprising your loved one with some flower delivery from Perth.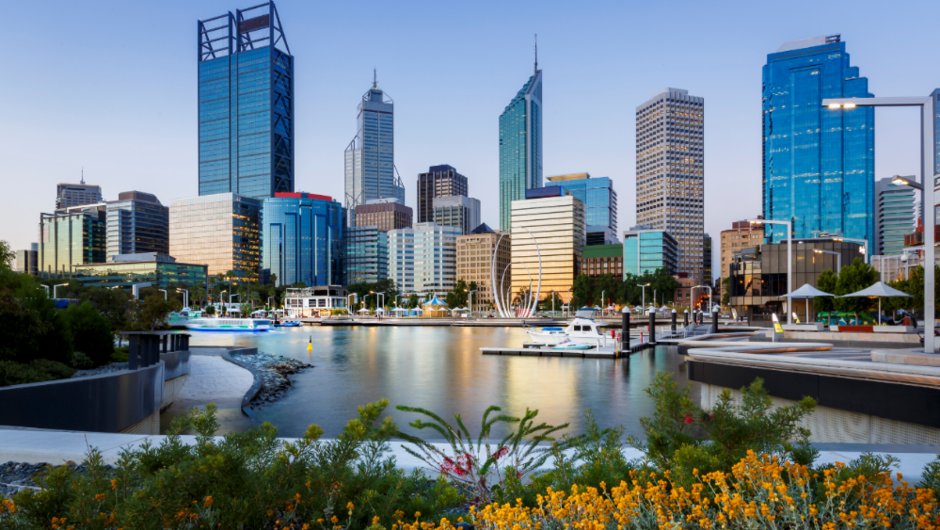 4. Kimberley
Speaking of Western Australia, another perfect and romantic spot on this part of the continent, or more precisely, on the northwestern corner of the continent is the Kimberley region. If you two are nature lovers, you will find that Kimberley is a real paradise on Earth, with unspoiled nature and vast landscapes that stretch into the unknown. A lot of people actually regard this part of Australia as the most beautiful, but the only way to find out if that is true is by going there yourself! The huge, towering rock cliffs, the breathtaking waterfalls, the amazing wildlife and the clear blue skies are just some of the things that make Kimberley a romantic destination, so if you decide to head there, don't hesitate to add Broome with its world-famous Cable Beach, as well as King George Falls, the interesting Horizontal Waterfalls and all the amazing rock art you can find along the way (at Doubtful Bay and Vansittart Bay, for instance) to your itinerary.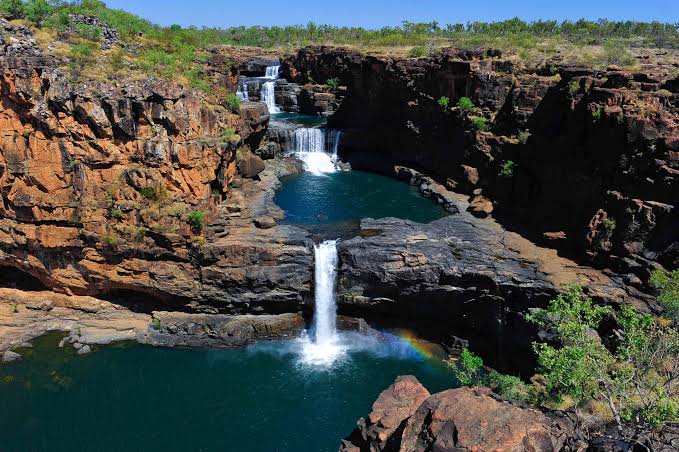 5. Uluru
Certainly one of the most famous spots of Australia, Uluru is a sight to behold and taking your honeymoon into the "Red Centre" is something adventurous couples will absolutely love. This world heritage site will show you a different side of Australia. Spend your evenings looking at the sun as it sets behind the Ayers rock and it will take your breath away. Explore the rock from up close and check out the information centre to learn about the Aborigines. And of course, enjoy some fine dining with the best possible views one can imagine. Can you think of a more romantic honeymoon destination?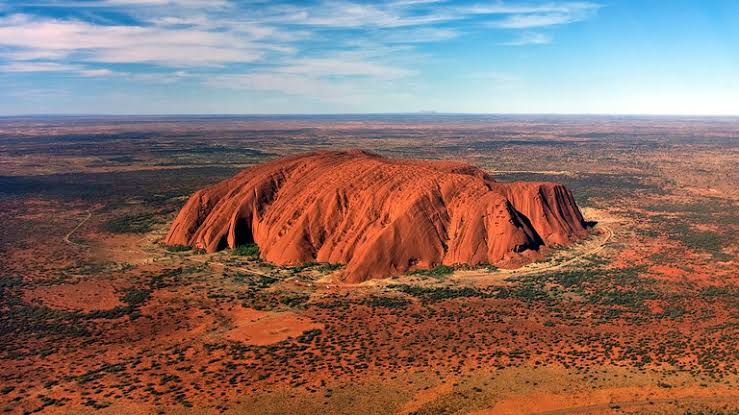 6. Mornington Peninsula
Finally, if you want to feel like you are at the end of the world, head to the Mornington Peninsula, located south of Melbourne in Victoria. It's a beautiful place with many beaches to choose from and even hot springs where you can experience a whole new level of relaxation! Lighthouses, cliffs, beautiful parks and gardens adorn the way, so make sure you check out the blooming flowers with your loved one at Ashcombe Maze and Lavender Gardens. In the meantime, you can also explore local wineries and enjoy some exquisite dinners and gourmet treats. It is quite obvious that the Mornington Peninsula has it all.
Australia is an amazing choice for a honeymoon no matter what corner of it you decide to visit. While all the aforementioned places are rather different, they have one thing in common which is that they are all beautiful, so you don't have to worry too much, just enjoy your first trip together as a married couple.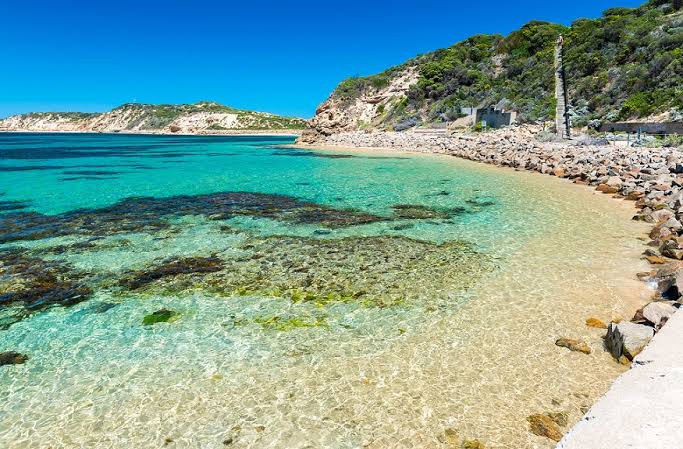 Alexis is a Environmental Scientist but also a part-time lifestyle writer and a full-time mom of two.