Thank you to our Guest Contributor Cynthia Milo for this wonderful article…
Should you invite children to your wedding?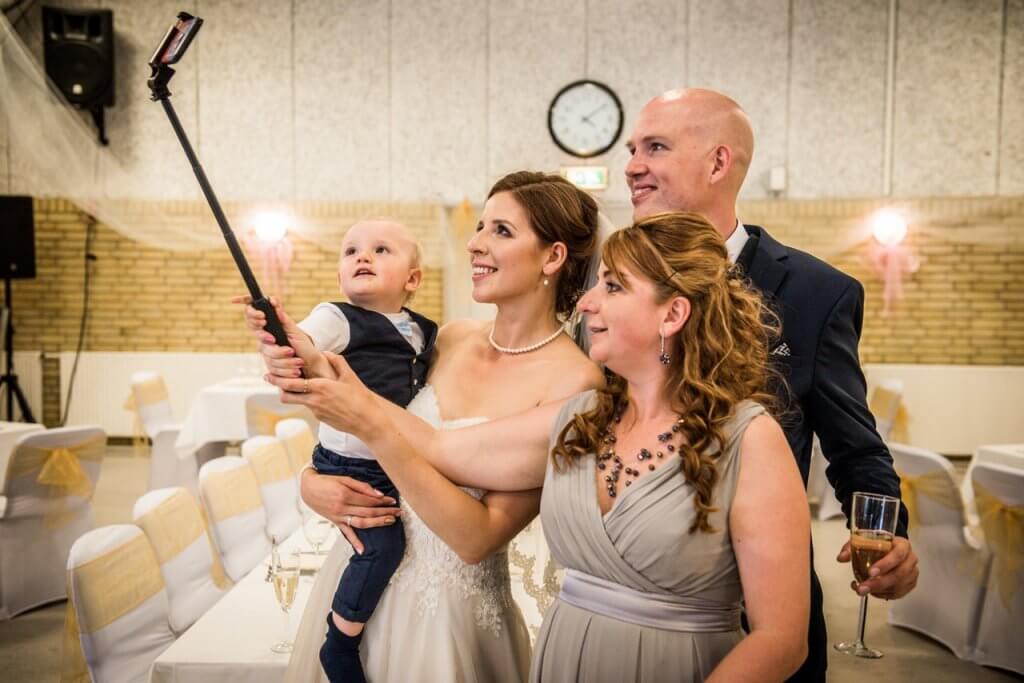 Banning kids from a wedding ceremony has long been a subject for debate, and some brides have even made headlines for enforcing a strict no-kids policy on their special day. Recently, an unnamed bride became the subject of several online discussions after she expressed her frustration at one of her guest's behaviour. Metro reports that the bride explicitly told her guests that no young children were allowed, yet her cousin ignored her request and decided to bring along her kids, aged one and three. The children reportedly cried and fussed while the pair said their wedding vows, and when the bride took to Reddit to vent, she received a lot of support from the site, with Reddit users telling her not to invite the relative to special occasions in the future. 
Your big day should be an enjoyable affair for you and your guests. Whether or not your wedding should be a child-free event is ultimately up to you, and it may help to consider these factors before making your decision.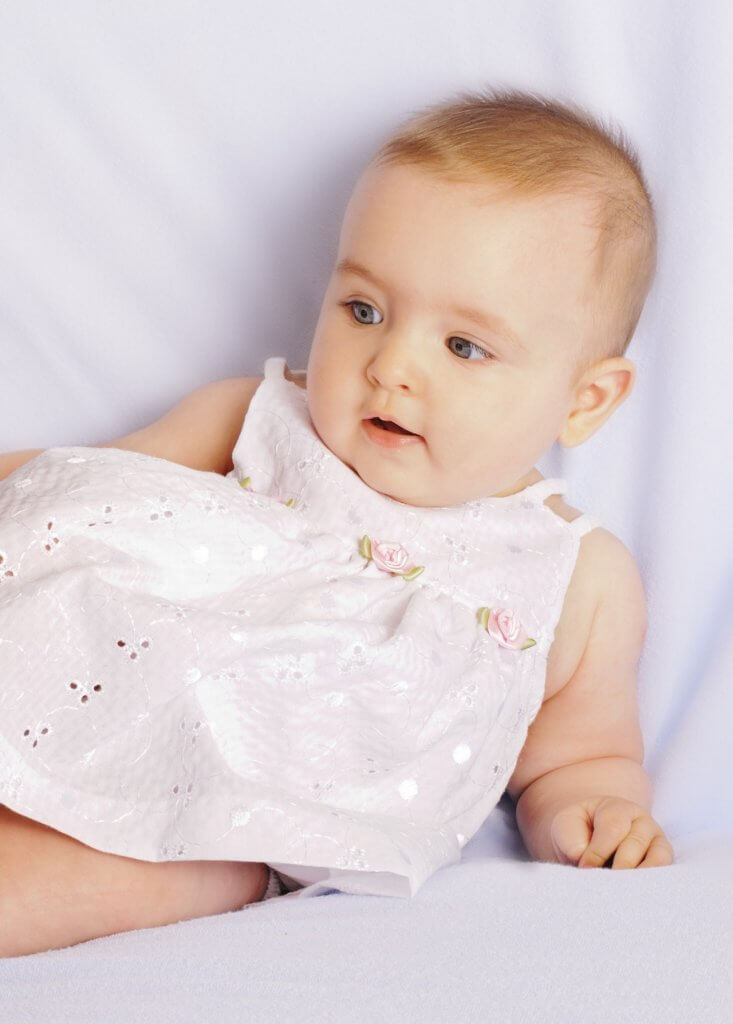 If kids are welcome, make sure they're looked after at your wedding…
Apart from being a potential source of distraction and noise, some couples ban kids from their wedding because of the cost. However, if funds aren't an issue, then make sure that they're cared for. You can hire a babysitter or a childminder for the day to watch over the kids while they nap and eat. Don't assume that a single relative is going to do it – hiring someone will avoid resentment or hurt feelings among family members, and getting someone to look after the children may prevent them from disrupting the ceremony or reception. If there are young babies or toddlers, have a room at the reception venue which they can use for napping or quiet playtime. Aside from having the babysitter there, consider having a dual camera baby monitor in place so that their parents can check on them via a dedicated app on their phone. The baby monitor can also give parents some peace of mind while they enjoy the wedding, and it gives them the freedom to mingle with other guests without having to worry about their kids.
Entertainment options for little guests…
There are lots of ways to keep tiny guests occupied at your wedding. You can show a few kid-friendly films in a separate area in your venue, and provide them with some popcorn. It's also advisable to have a few colouring books, crayons and drawing pads around for those times when they have to sit still, such as when you're saying your wedding vows. If you're willing to splurge a bit, rent a photo booth and a bouncy house, and watch the young ones – and perhaps a few adults – get in on the fun.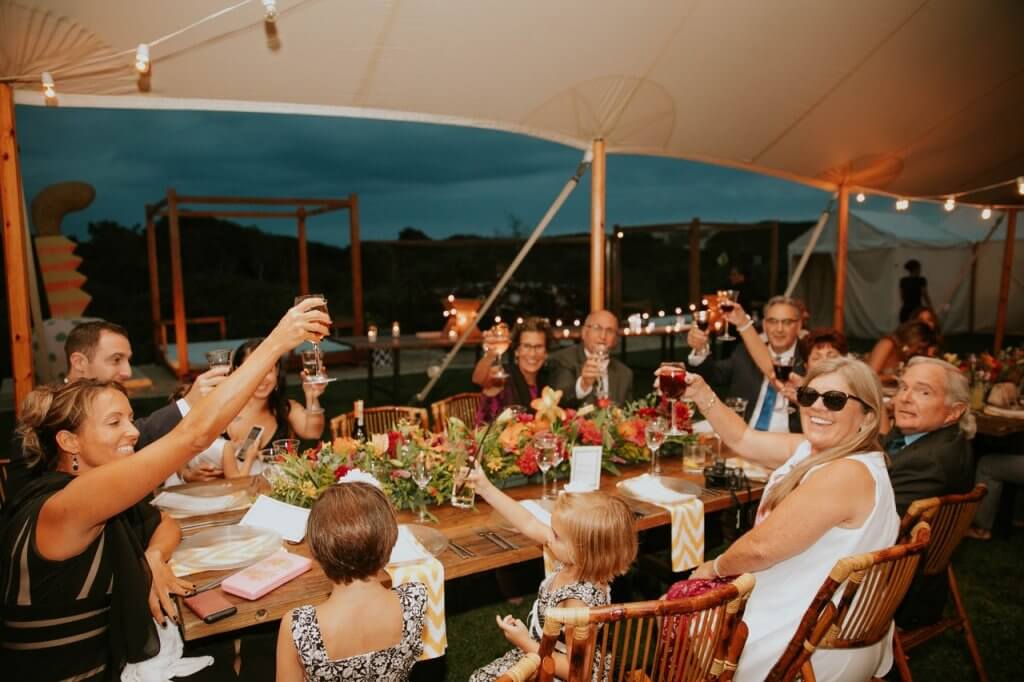 No kids allowed? Be consistent and firm about your decision…
If you decide not to have kids at your wedding, then you'll need to be very clear about this to your family and friends. Apart from telling them on the phone or on social media, make sure that this fact is stated in the wedding invitation. If you have no idea how to word it politely, you can say that it's an "Adult Only Occasion" or that they can "Leave the Littles" with a babysitter at home. Additionally, you can also say that you have limited space, so you're limiting your guest list. Don't make any exceptions to avoid offending anyone, and make it clear that certain kids, such as the flower girl and page boy, are there because they're part of the wedding party. Also, don't let anyone make you feel guilty about your decision – it's your day, after all.
To invite or ban kids from your wedding is entirely your choice. Whatever you choose to do, let your loved ones know about it, and plan accordingly to avoid misunderstandings or mishaps on your special day